Make meal planning a cinch this week with these delicious and easy casseroles for your fall meals!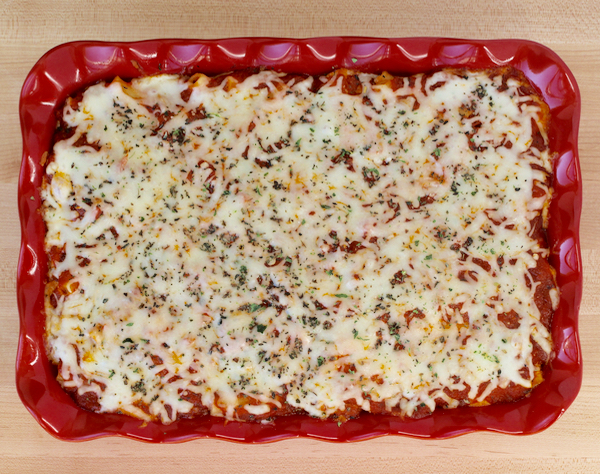 Add a dose of hearty deliciousness to your menu with these Easy Casserole Recipes.  Meal planning is about to get a lot easier when you infuse these fun recipes into your weekly menu rotation.
Are you ready to make some memorable family meals this week??  These are also perfect recipes for making ahead of time, perfect for busy back-to-school schedules!

Want even more delicious comfort food recipe inspiration?
Get ready to indulge with this BIG List of 50 Fall Comfort Food Dinner Recipes!  Are you ready to make those cold rainy days seem not so bad after all?  Get ready to enjoy some delicious comfort food this year!