I may get
paid
for ads or purchases made through links in this post.
These creative and easy DIY Kitchen Cleaning Tips are here to help you take back control of your kitchen!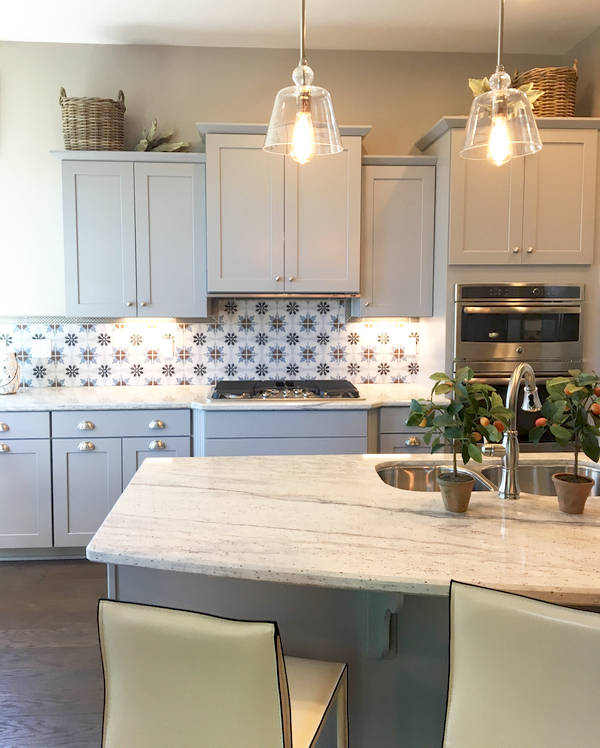 Could you use some
Genius DIY Kitchen Cleaning Tips
?  When it comes to cleaning the kitchen, the right creative solutions can save time and sanity.  And let's face it, we only have so much extra sanity to spare!! 😉
Nothing beats a squeaky clean kitchen, and these tricks will have that kitchen sparkling in no time!
Let's get started…
Related:
DIY Kitchen Cleaning Tips ::
Making homemade Foaming Dish Soap is so easy and frugal!  Ready to save some money?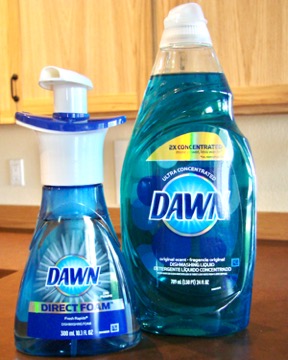 Save money on that overpriced store-bought granite cleaner when you use this frugal Homemade Granite Cleaner instead!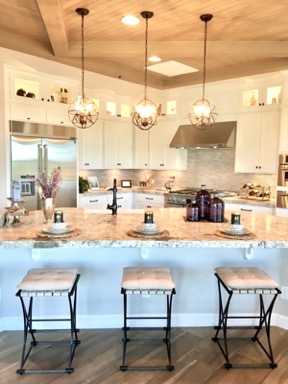 Make sure your coffee taste wonderful with these easy Coffee Maker Cleaning Instructions!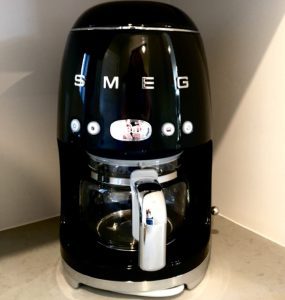 Keep your Keurig brewing brilliantly with these simple cleaning tips!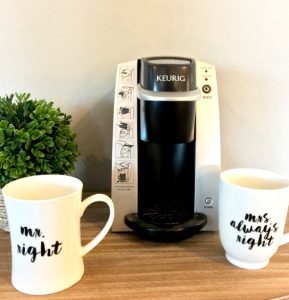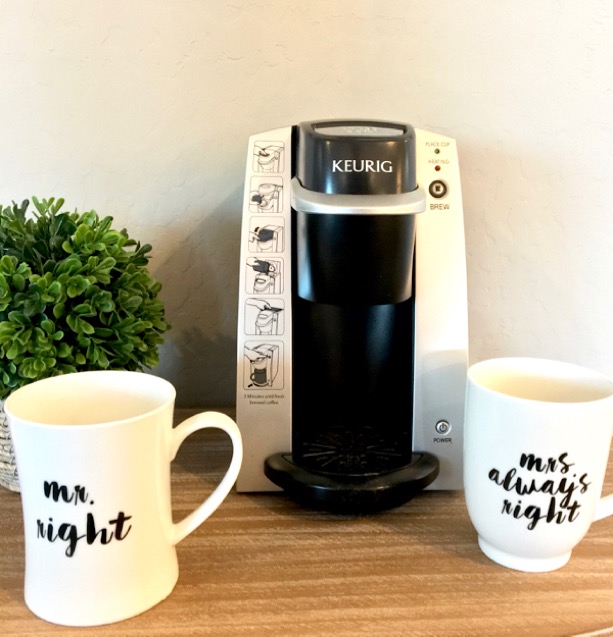 Want some easy tips for cleaning pots and pans??  How about 26 Easy Tricks?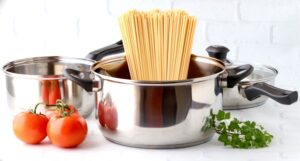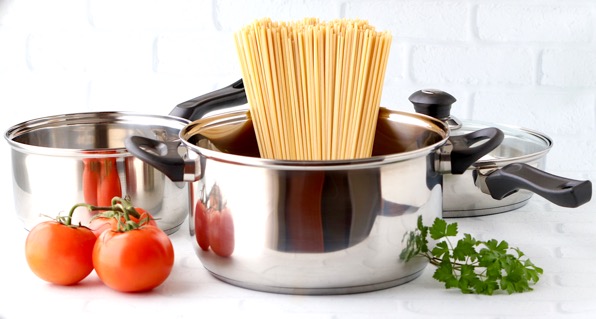 On the hunt for a simple trick for How to Clean Kitchen Sponges??  Following is another easy kitchen tip for you!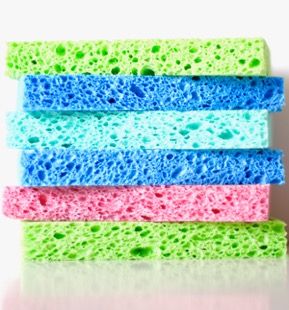 Even though your dishwasher is used for cleaning… it has a way of building up residue from dishsoap, grime, and developing streaks on the interior door.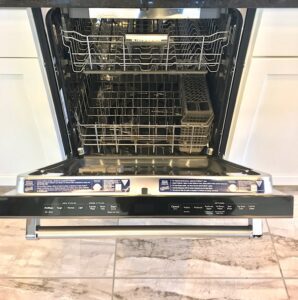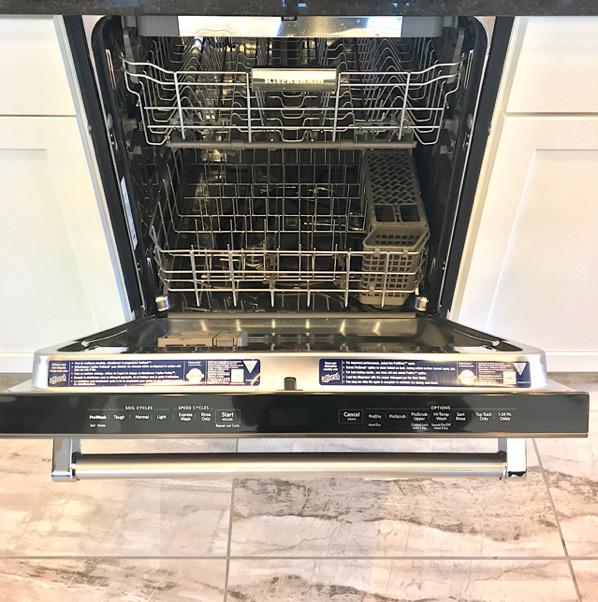 I think Microwave Cleaning should be as easy as using it… just push some buttons and your done!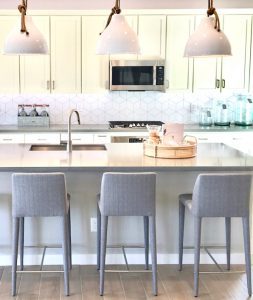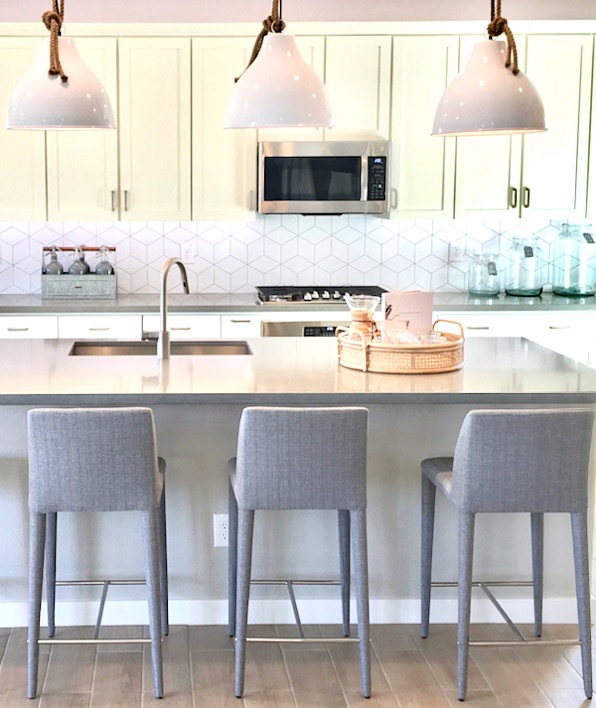 If you use your blender as much as I do, you'll love this easy tip to keep it clean!  This is the Best Way to Clean a Blender ~ by far my favorite quick and simple trick!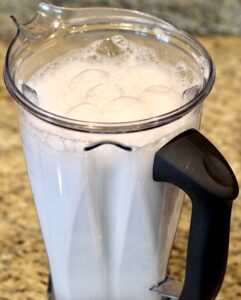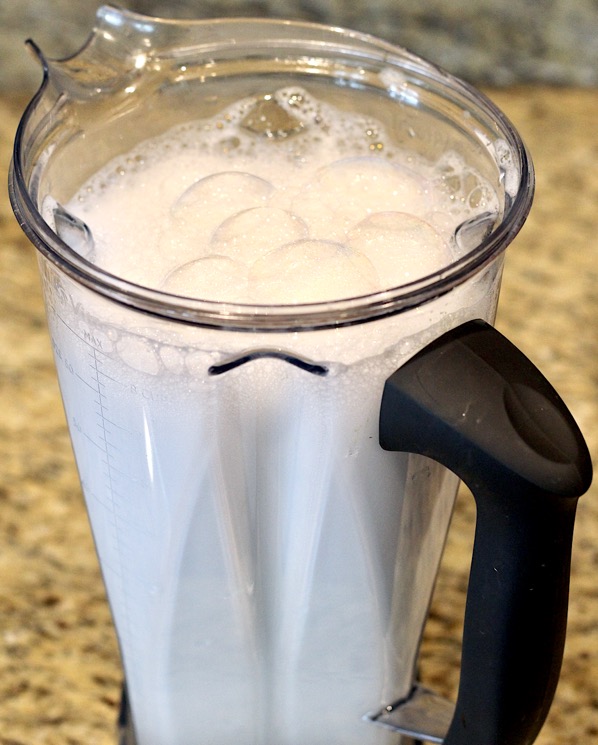 Keep hands clean with this frugal tips for making your own homemade foaming hand soap!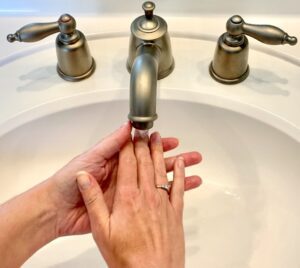 Just a few simple ingredients, and you're on your way to an effective and thrifty all-purpose cleaner!  Are you ready for this easy recipe?

Before you head to the store, check out this easy Homemade Glass Cleaner with Vinegar!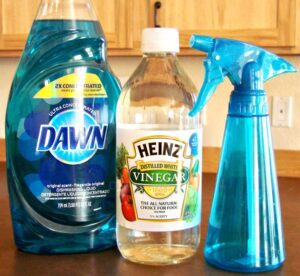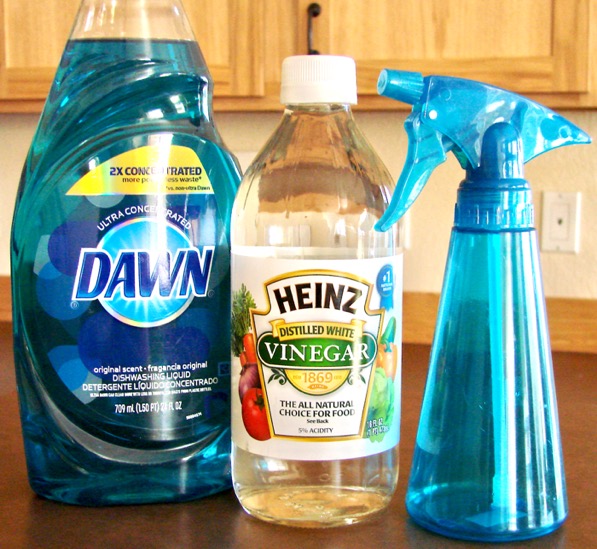 Need a simple trick for How to Keep Your Garbage Disposal Smelling Fresh?  Check out these creative tips…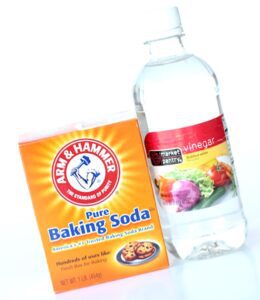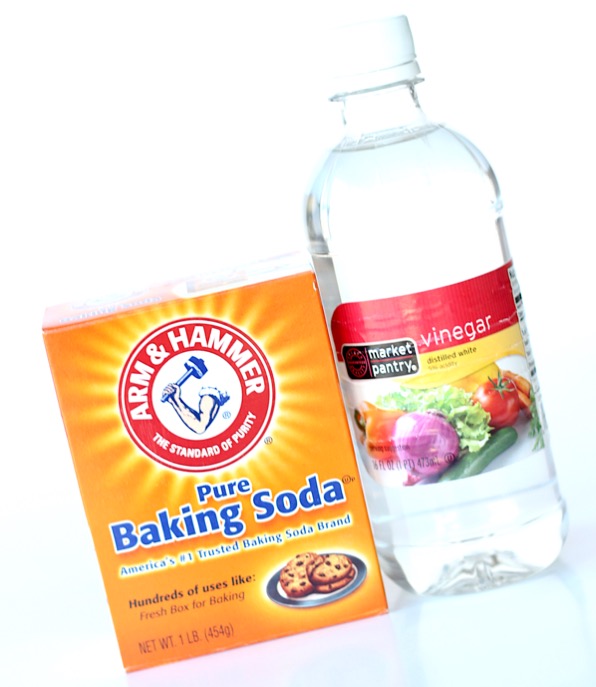 Do you have a Hard-to-Turn Faucet that could use a little fixing?  Here are some simple little tricks that should help it turn more smoothly!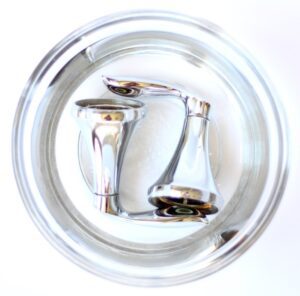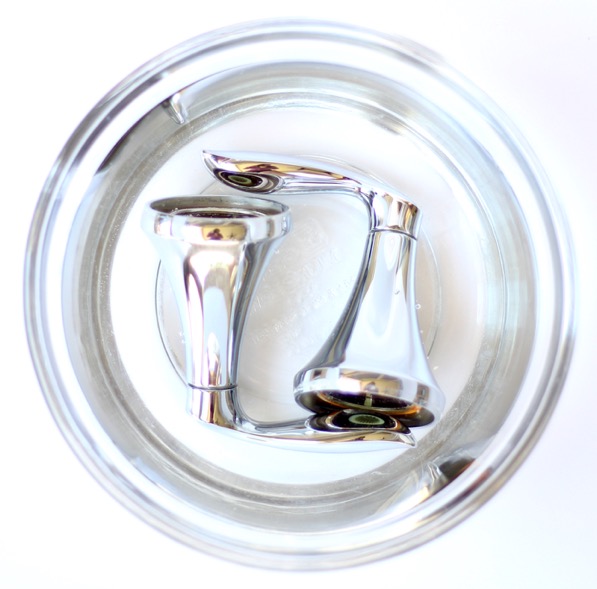 Could your drains use a little cleaning?  Get those drain working again with this Easy Drain Cleaner Trick!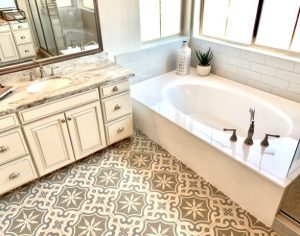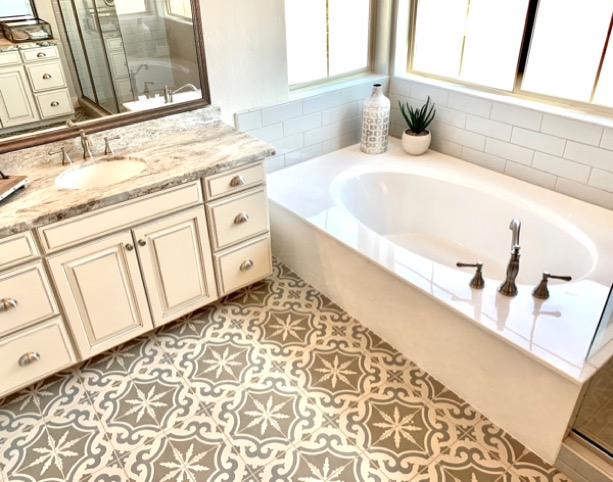 It can cost hundreds to get your grout cleaned professionally, so save big and do it yourself for just a couple of dollars!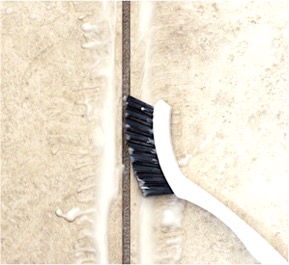 This yummy Cinnamon Spice fragrance wafting through your home is perfect for any day… and the must-have air freshener at the holidays or when guests come over!  Trust me… your home will smell AMAZING!!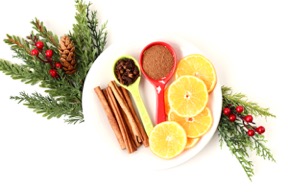 Stock up on loads and loads of helpful ideas for making everything in your kitchen… EASIER!!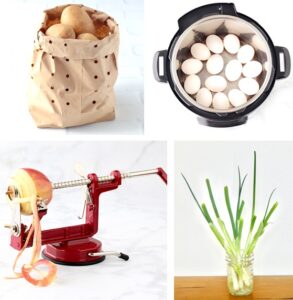 Get inspired with these fun DIY Home Air Fresheners tips!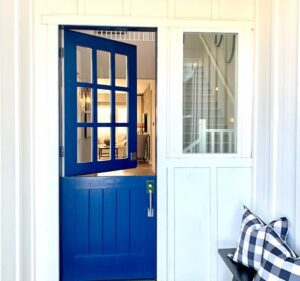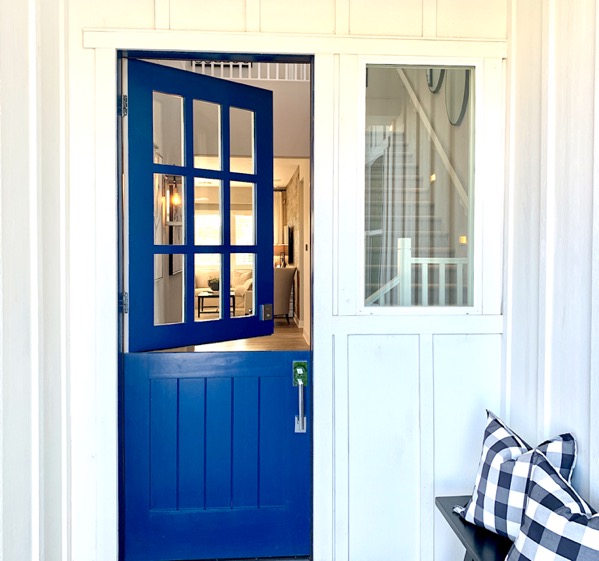 Get ready for some serious savings with these simple DIY Homemade Cleaners Recipes and Tips!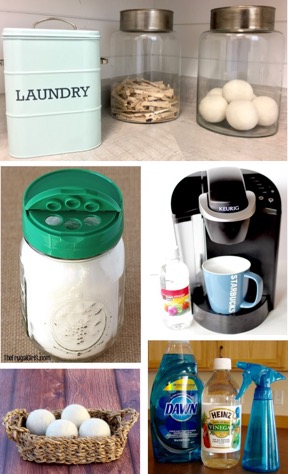 Grocery Money Saving Tips:
Want to know how to cut your grocery bill in half?  Keep more cash in your wallet with these easy money saving tricks!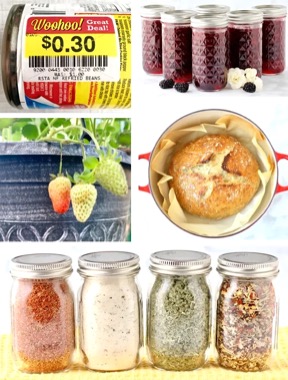 Don't miss out!  Follow along for more fun Frugal Tips and Recipes with The Frugal Girls right here…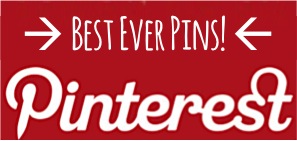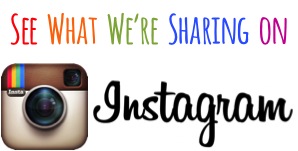 So have you tried any of these DIY Kitchen Cleaning Tips yet?
Leave a comment and share…