I may get
paid
for ads or purchases made through links in this post.
Craving a smoothie?  These 10 Fruit Smoothie Recipes are such an easy way to pack more fruits into your day!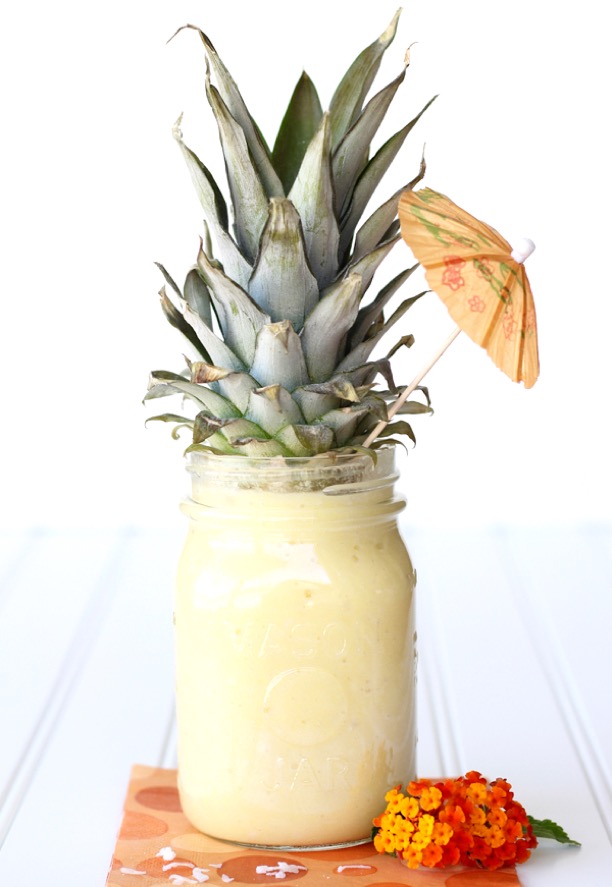 Get energized with one of these 10 yummy
Fruit Smoothie Recipes
!  What an easy way to sneak some healthiness into our diets.
It's like dessert just got a super healthy update!  If you're not in the mood to eat your fruits, you might as well drink them, right? Are you ready for some blended deliciousness?
Related:
Fruit Smoothie Recipes ::
Pack in some protein to your day with this yummy Protein Smoothie!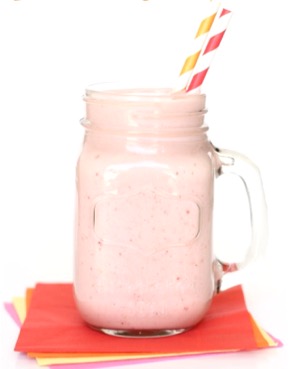 You can feel guilt-free when you load up your smoothie with all kinds of superfood!  Make it for breakfast, or serve it up for lunch!  This has been my lunch every day for years, and it gives a great energy boost, too!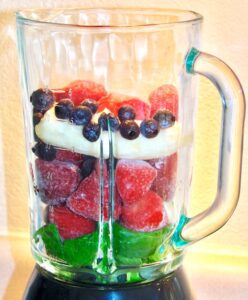 Go all out organic with this easy Organic Mixed Berry Smoothie!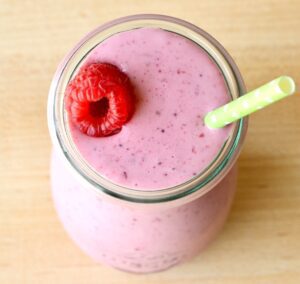 Smoothies in a bowl?  Sure, why not?  Use this recipe to make your smoothie a bit thicker, and serve it up straight out of a bowl!  The kids will love this, too!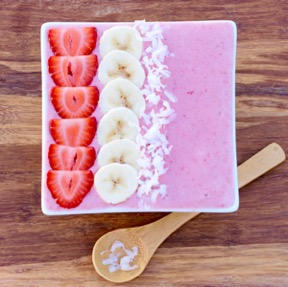 Skip the trip to the mall, and make yourself a yummy Orange Julius at home!  It's SO good!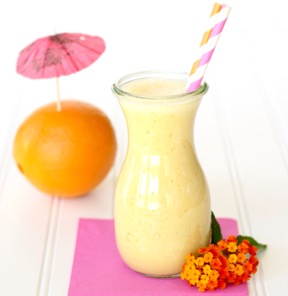 If you've got a weakness for Strawberry Julius drinks like I do, you can satisfy those cravings at home with this easy, spot on copycat version!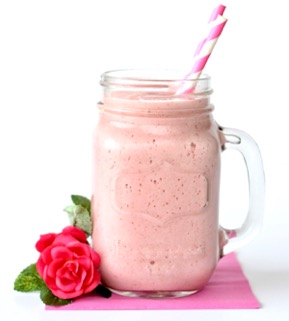 Take a little trip to the tropics with every sip of this Pineapple Smoothie!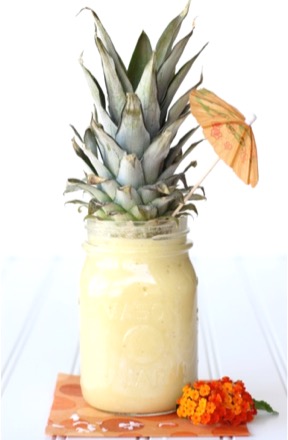 You'll be in Raspberry heaven with this protein-packed Greek Yogurt Raspberry Smoothie!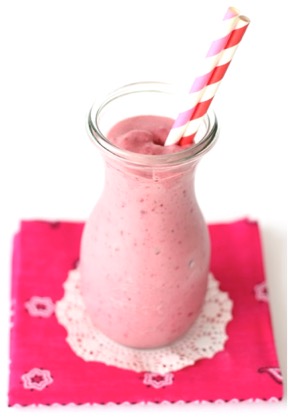 Creamy Greek Yogurt mixed with Blueberries makes this one delicious smoothie.  Plus… you'll love the protein boost!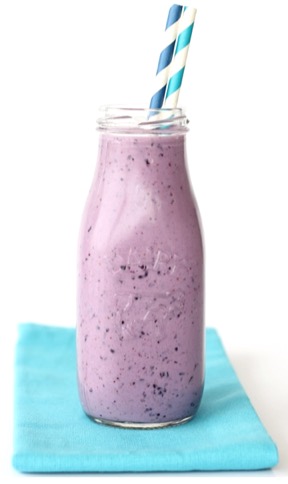 Coconut Milk is the secret ingredient in this Mixed Berry Smoothie, and gives it a delicious twist!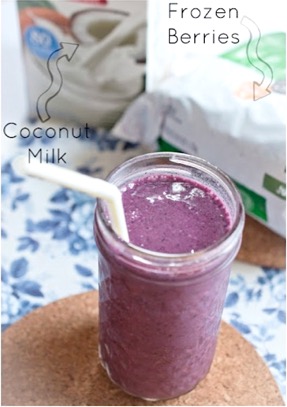 More Beverages Recipes You'll Love:
Enjoy these Easy Coffee Recipes at home, and enjoy a day filled with a little extra energy!!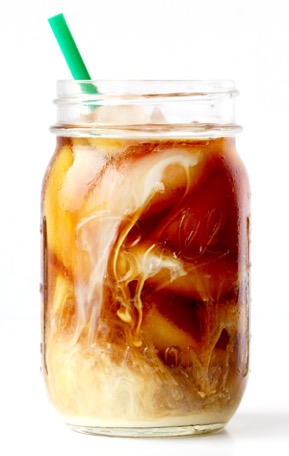 Stock up on fun beverage inspiration with these best frozen drink recipes!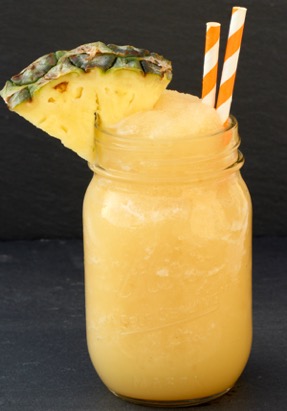 Treat your family to a delicious homemade milkshake when you make one of these Quick and Easy Milkshake Recipes!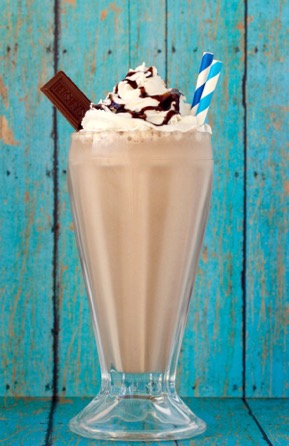 Make your summer even more amazing with one of these Best Slushie Recipes!  Yum Yum Yummy!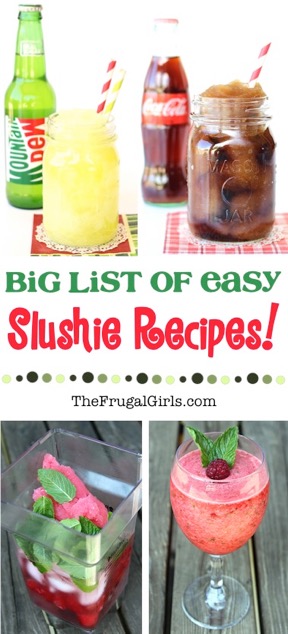 No summer would be complete without an ice cold refreshing glass of fresh lemonade.  It's the perfect blend of classic nostalgia, and honestly… homemade lemonade beats them all!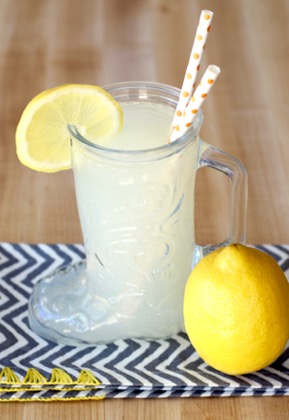 Get ready for some sun kissed strawberry goodness with these fun Strawberry Drink Recipes!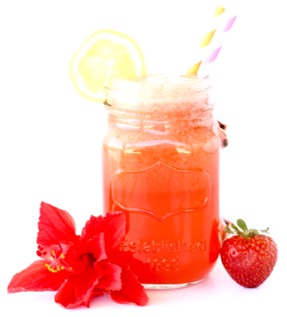 These punch recipes are so delicious, and are guaranteed to be the hit of any party or celebration!  Your friends and family will be swarming the punch bowl and sipping up seconds!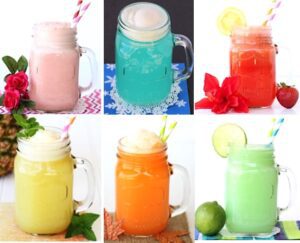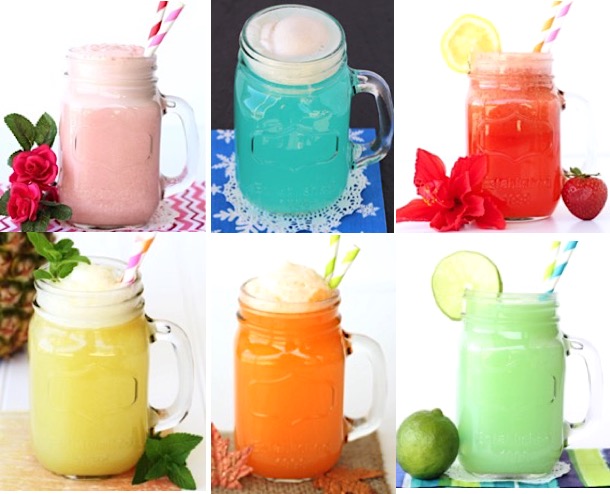 Grocery Money Saving Tips: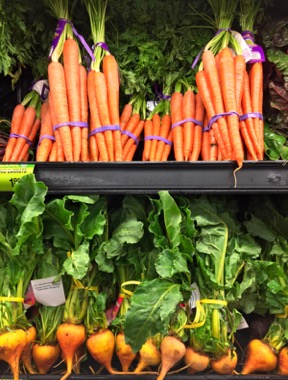 Don't miss out on anything!  Catch all the latest fun Frugal Girls Recipes, Tips + more right here…
So have you tried any of these Fruit Smoothie Recipes yet?
Leave a comment and share…