Get in the mood to relax with these Soothing Homemade Bath Salt Recipes!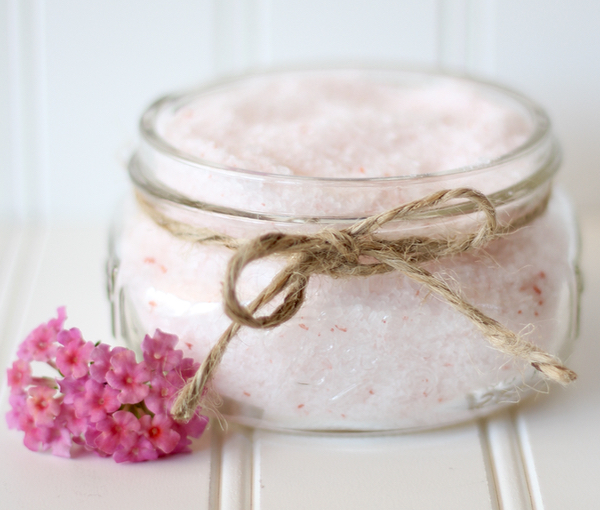 If you're in the mood for some serious relaxation… or you're on the hunt for the perfect Gift in a Jar to stash away, these easy Homemade Bath Salt Recipes are here to help!
Bring on the Bath Salts… the perfect excuse for a relaxing bath!
Related:
Homemade Bath Salt Recipes :
Unwind today in a hot bath filled with Orange Vanilla Bath Salts!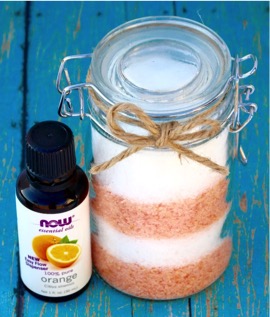 Make your bath feel like Christmastime anytime with these delightful Peppermint Bath Salts!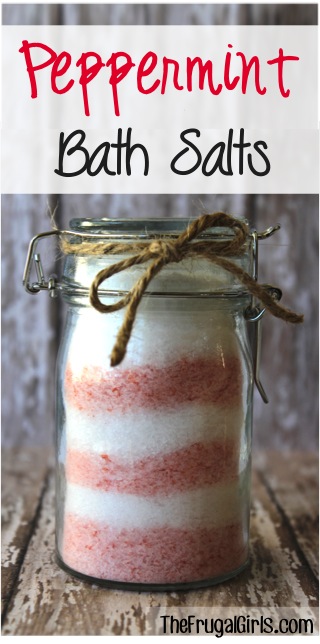 Go ahead… you  know you want to!  Lavender is so soothing and this bath is going to be amazing!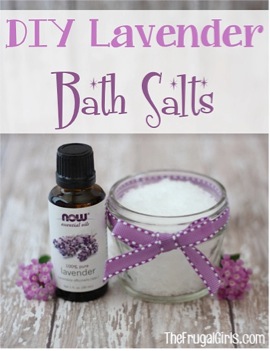 Give the gift of relaxation with this Homemade Jasmine Bath Salts Gift in a Jar idea!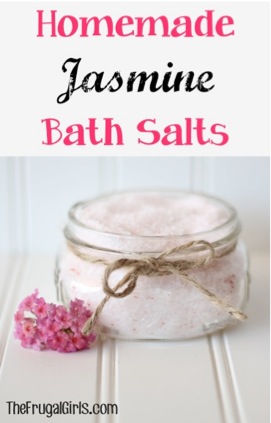 Vanilla Bath Salts are so simple to make, and perfect for a gift to give, or your next foot soak or relaxing soak in the tub!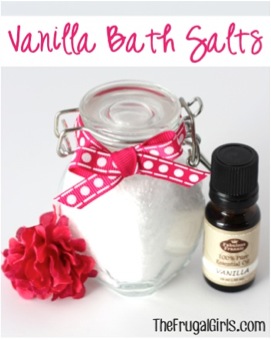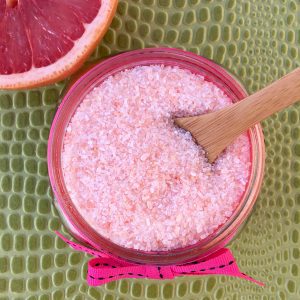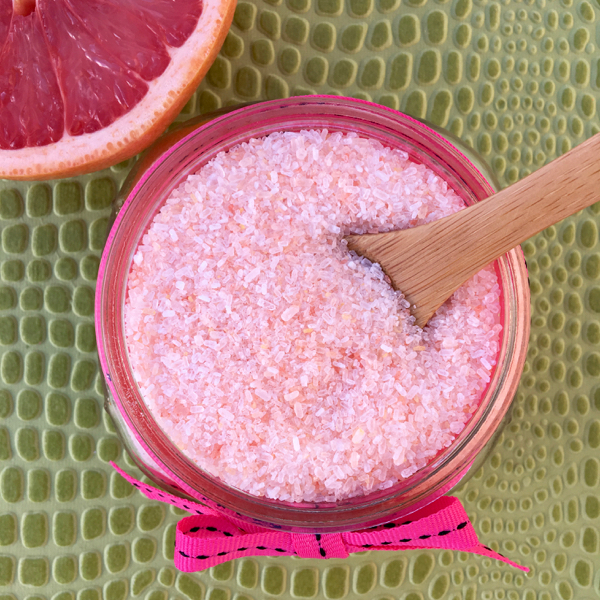 These Lemon Bath Salts couldn't be easier to make, and are the perfect invigorating addition to any bath!  Add a splash of summer to your spa day with this delightful Lemon Bath Salts recipe!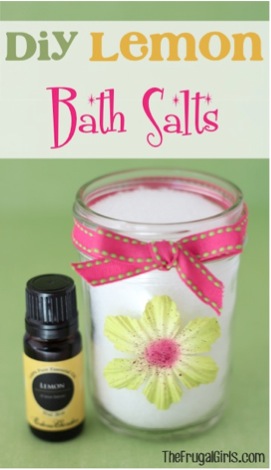 What You'll Need To Make These Recipes: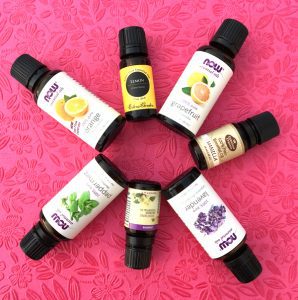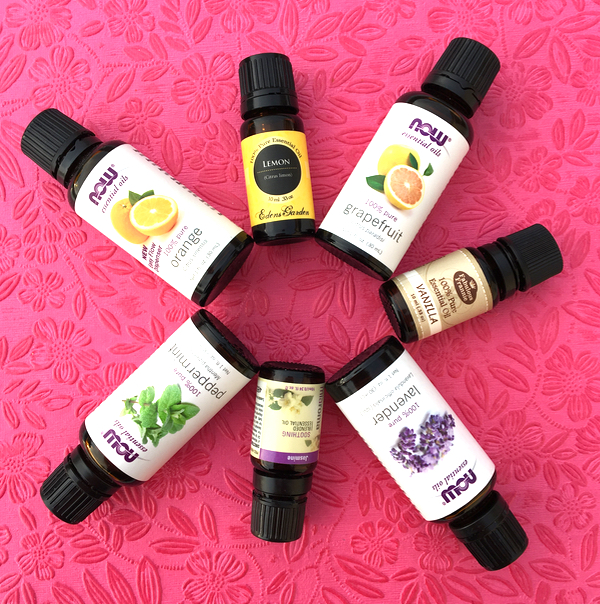 Be sure to also try these creative ideas for Homemade Beauty Product Recipes:
We are all at our very best when we feel well rested and relaxed.  So take some time for yourself… so you can be amazing for everyone you love.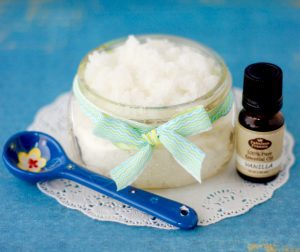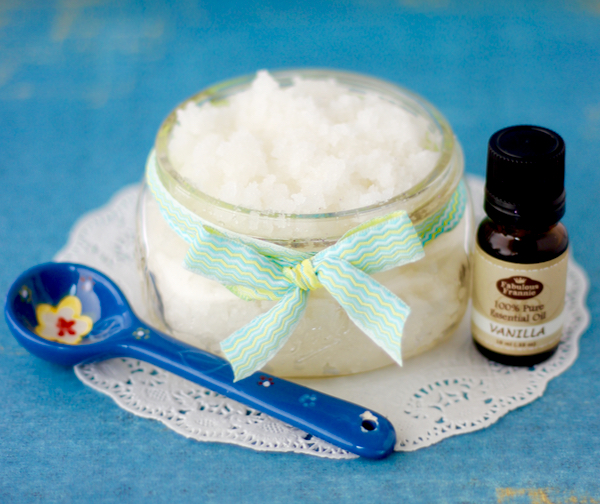 While you're whipping up fun and frugal gifts for your friends and family… make a little extra for yourself and enjoy a fun home spa day!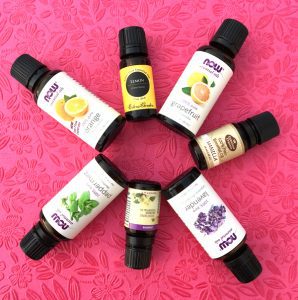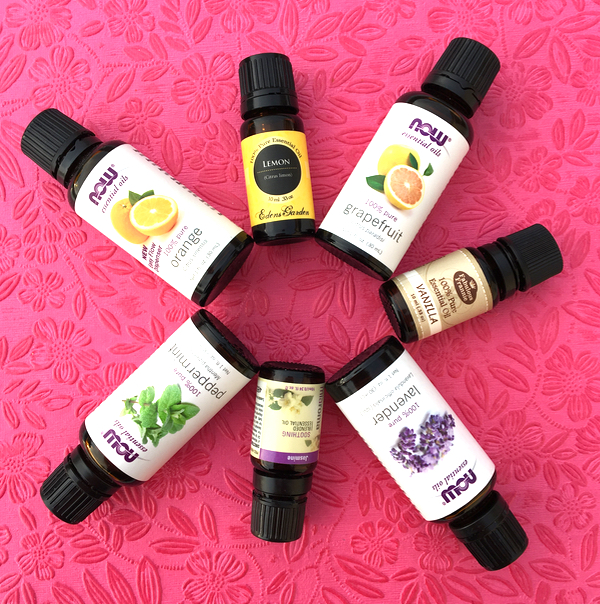 Get ready for some more fun and creative gift ideas with these Gifts in a Jar ideas!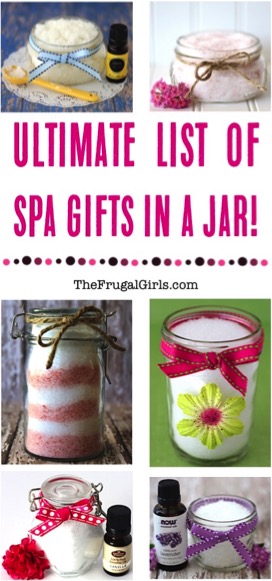 Don't miss out on anything!  Get all the latest fun new Frugal Girls Tips, Recipes, + more right here…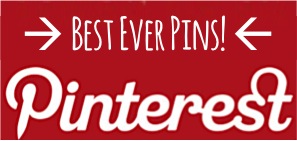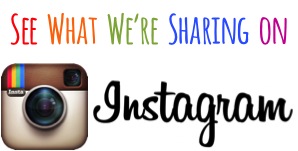 Have you ever made Homemade Bath Salts before?
Leave a comment & share!