Get ready to indulge with this BIG List of fun Fall Comfort Food Dinner Recipes!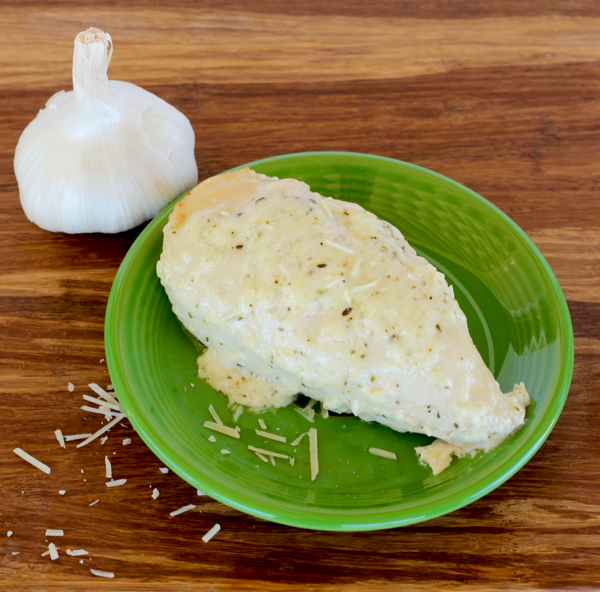 These Best Fall Comfort Food Dinner Recipes will make those cold rainy days not seem so bad after all.  Are you ready to enjoy some yummy comfort food this Fall?
Get ready for some crave-worthy comfort food recipes that will tempt and please your whole family.
Today is a good day to dig into something really tasty…
Related:
Fall Comfort Food Dinner Recipes ::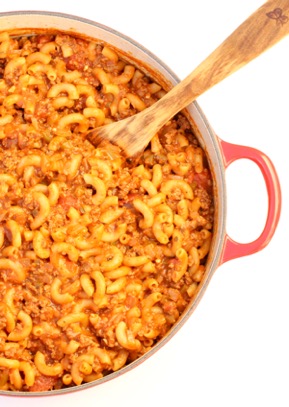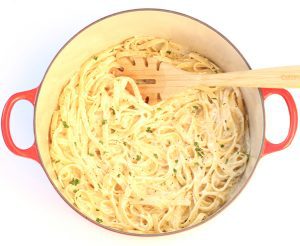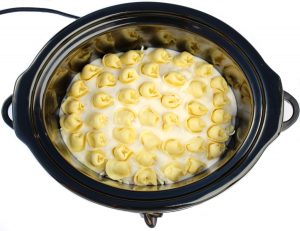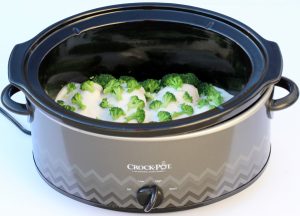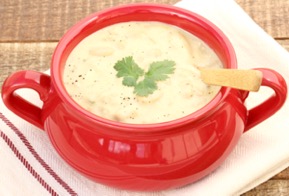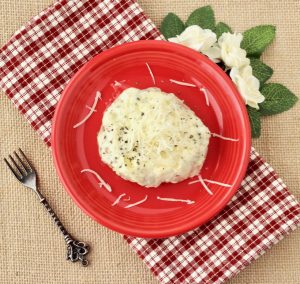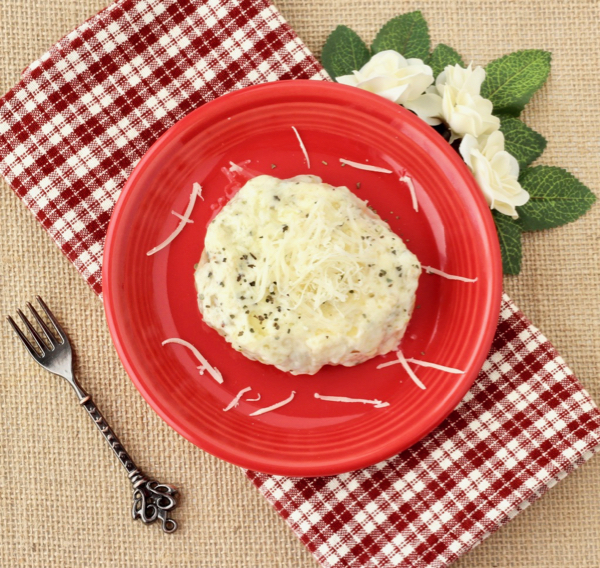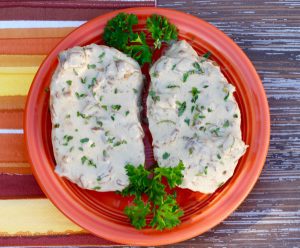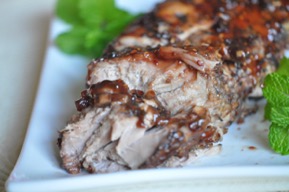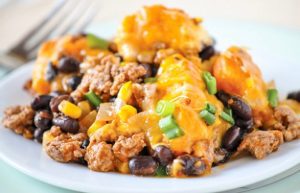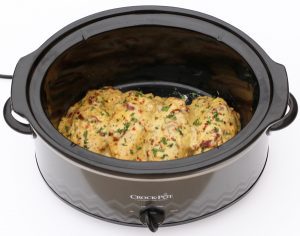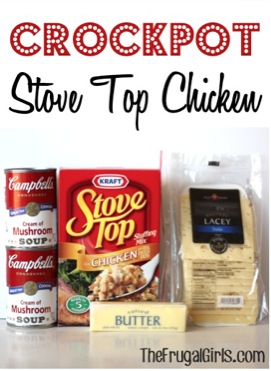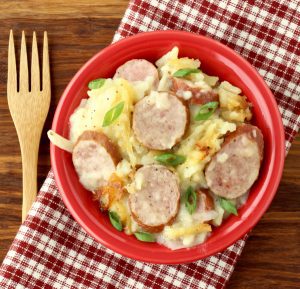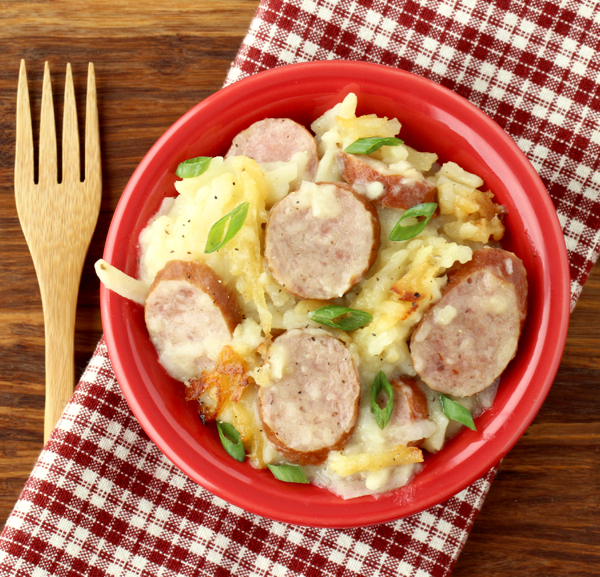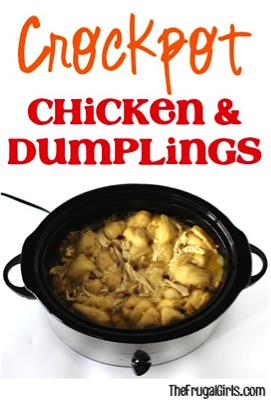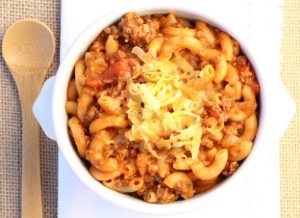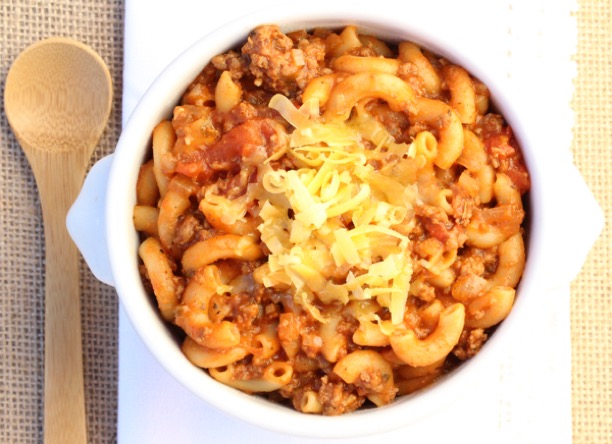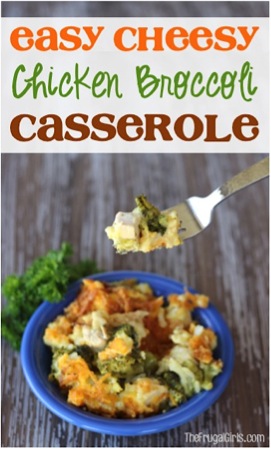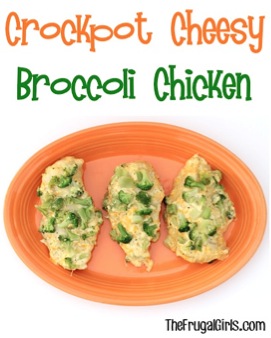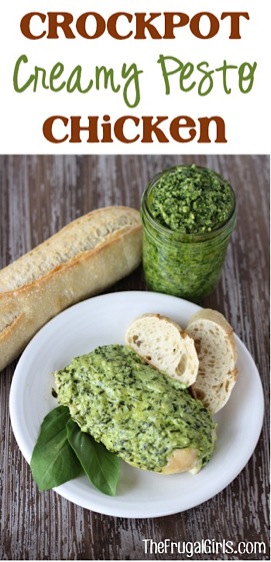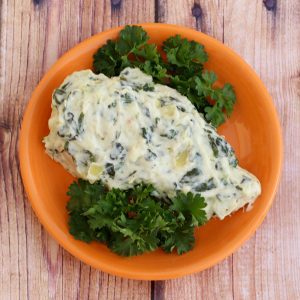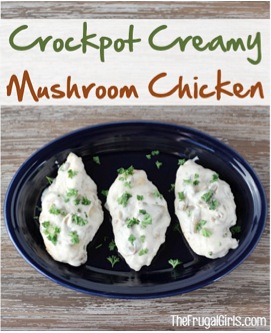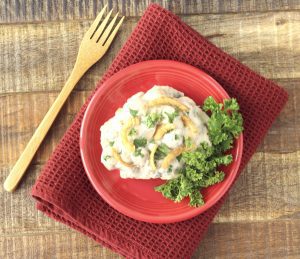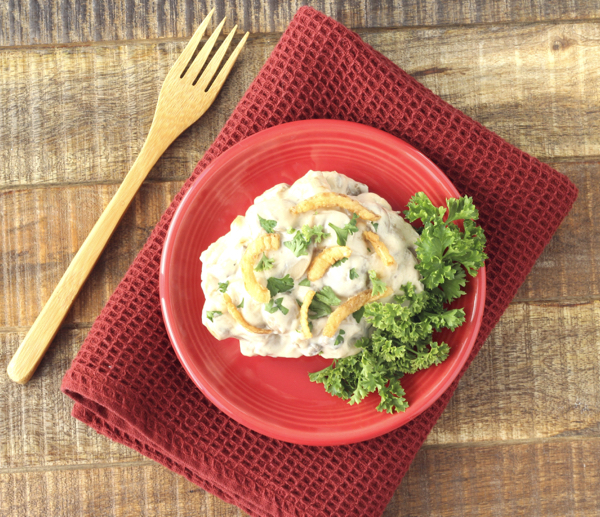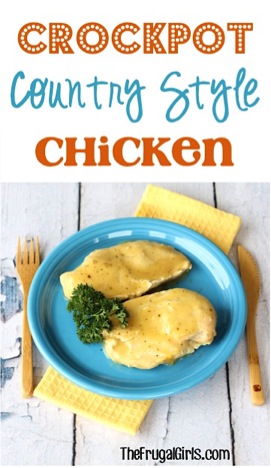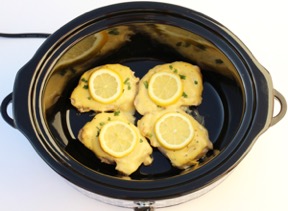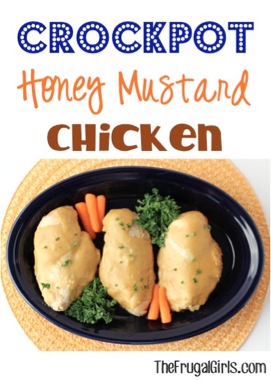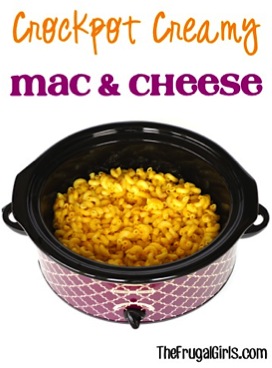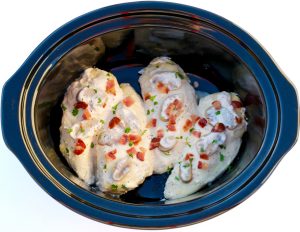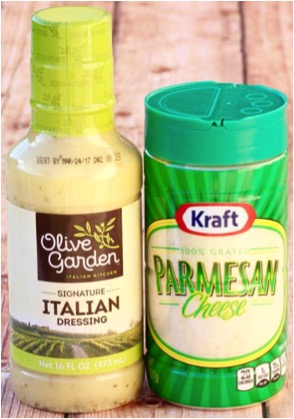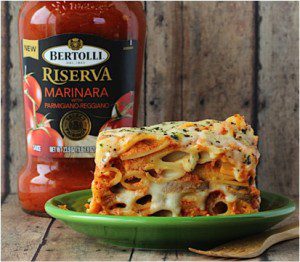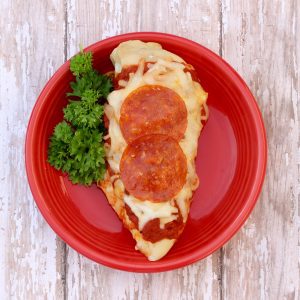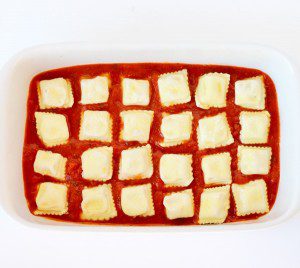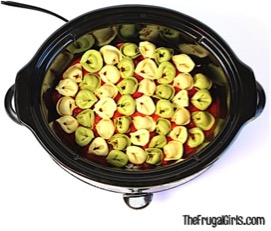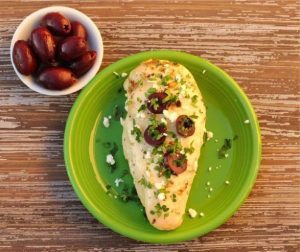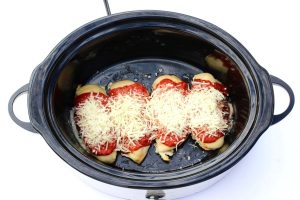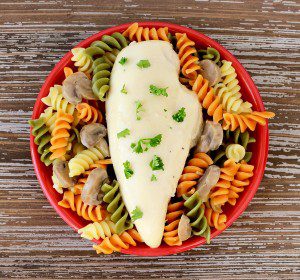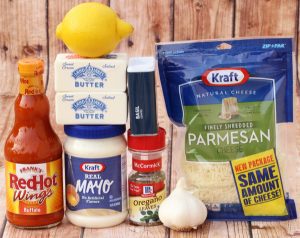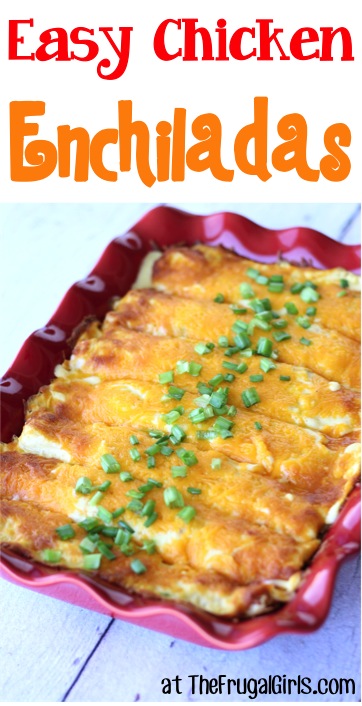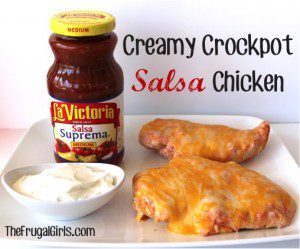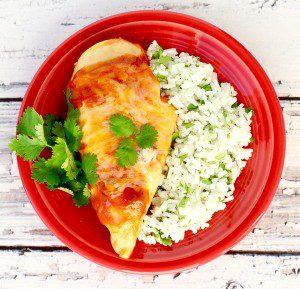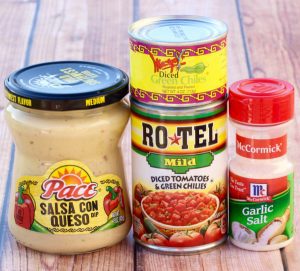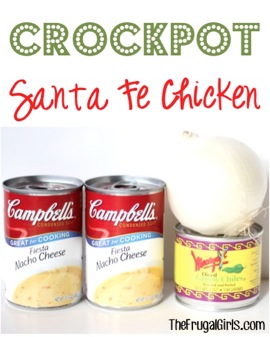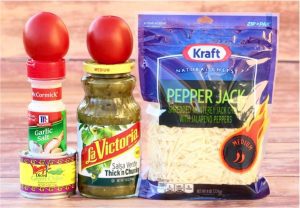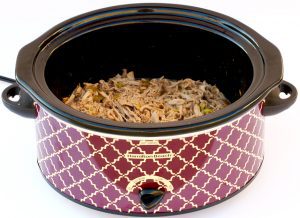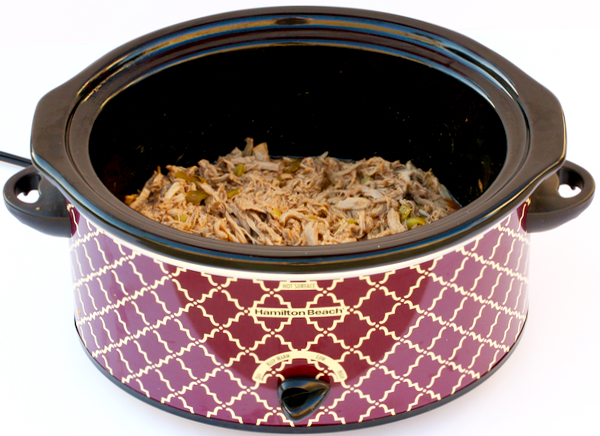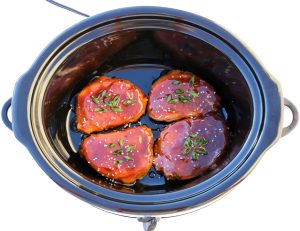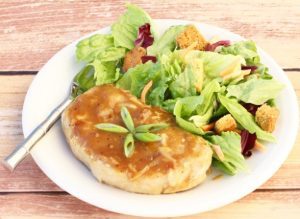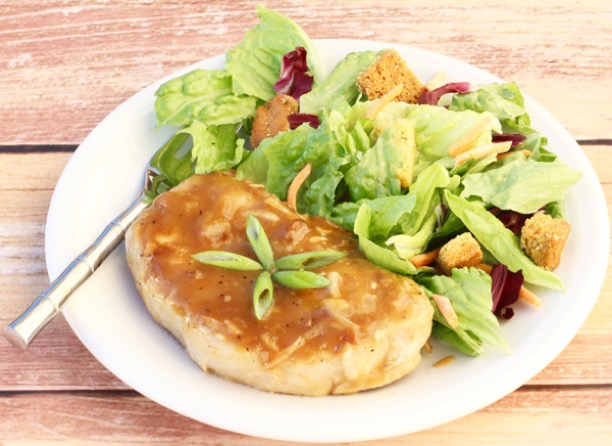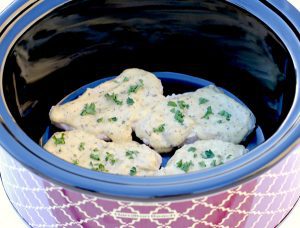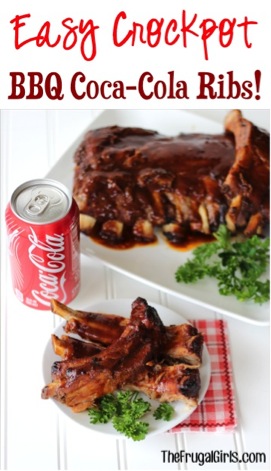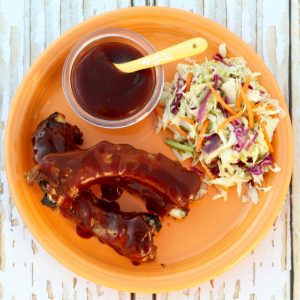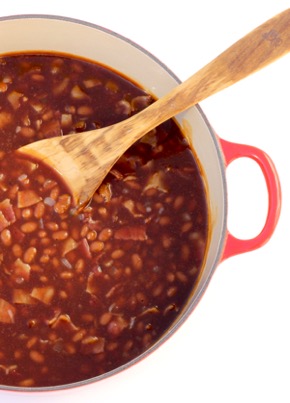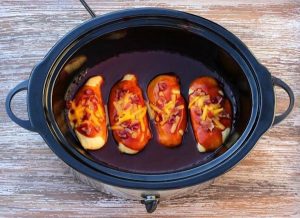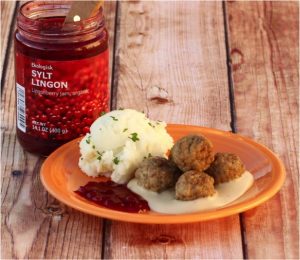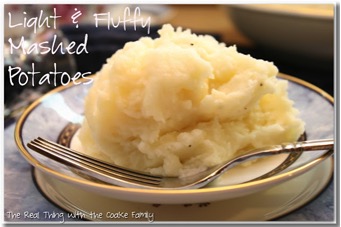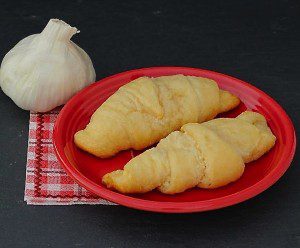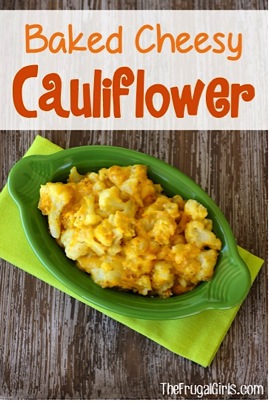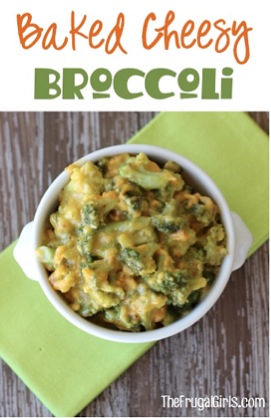 Craving even more comfort food recipe inspiration?  Here are more ideas I know you'll love…
These delicious Fall Soups will warm you and the entire family up!  Nothing beats a bowl of steaming, hot, rich soup to warm you up on a cold wet night!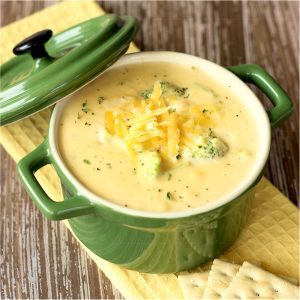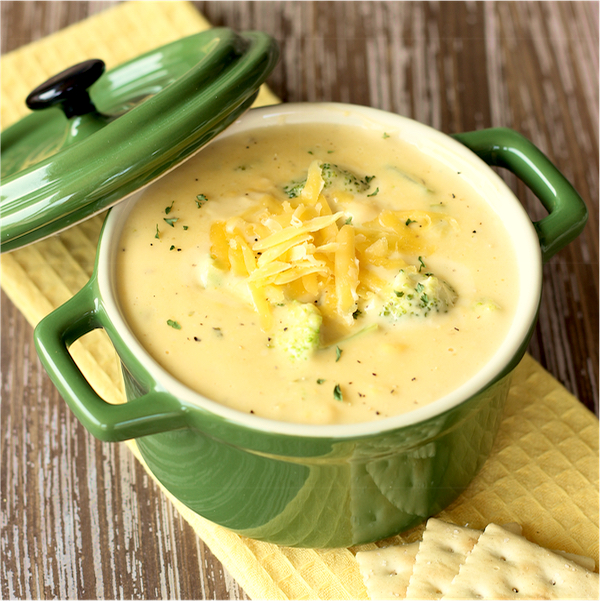 Crock Pot pork recipes are some of my family's favorites, and they're such an easy dinner to dish up on those busy nights.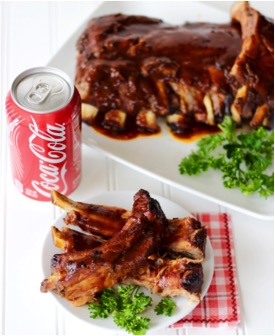 Classic comfort food can be found in these casserole dishes!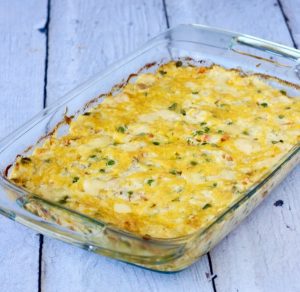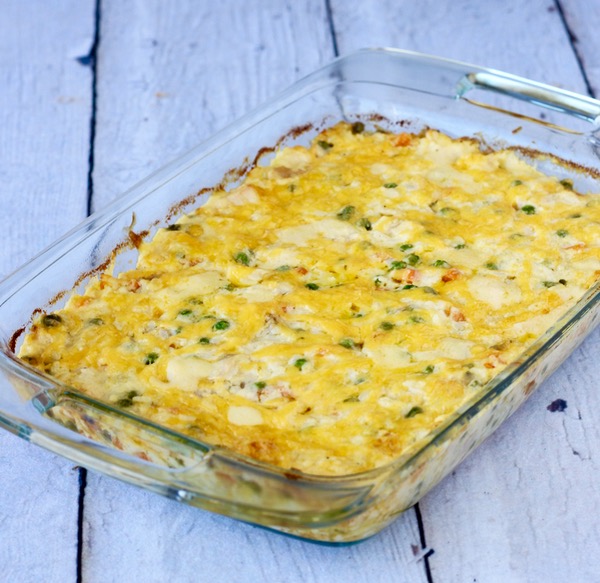 It's time to capture those hearty and delicious flavors of Fall with some simply mouth-watering recipes!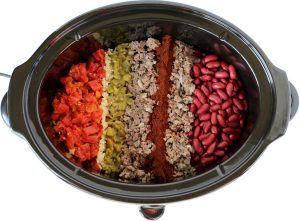 Whip up some Crock Pot magic this winter with these Easy Winter Crockpot Recipes!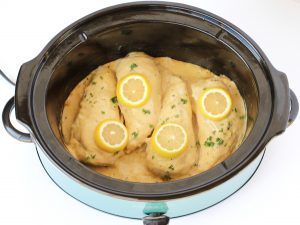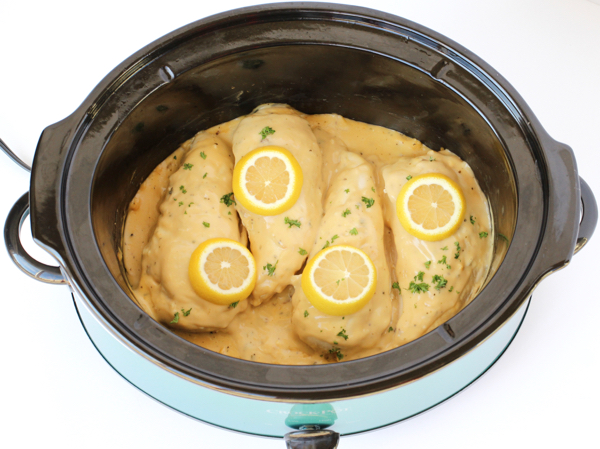 What You'll Need for The Crock Pot Recipes Above: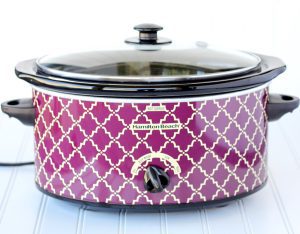 Don't miss out on anything!  Get all the latest fun new Frugal Girls Recipes, Tips + more right here…