This yummy 5 ingredient Pumpkin Spice Milkshake Recipe is always in season!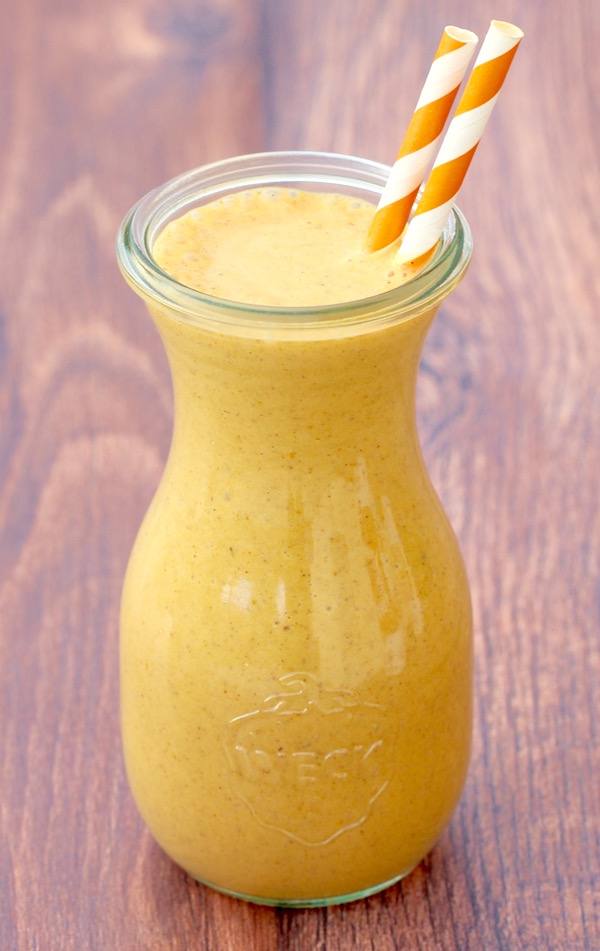 Want the perfect recipe for blending Summer and Fall deliciously together? Try this amazing Pumpkin Spice Milkshake!
This yummy Milkshake is the perfect way to say hello to Fall… while still enjoying your Summer!!
Here's what you'll need to make this yummy pumpkin shake…
Related:
Pumpkin Spice Milkshake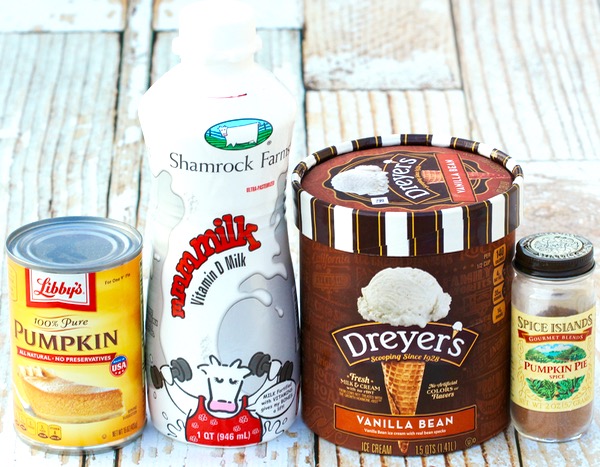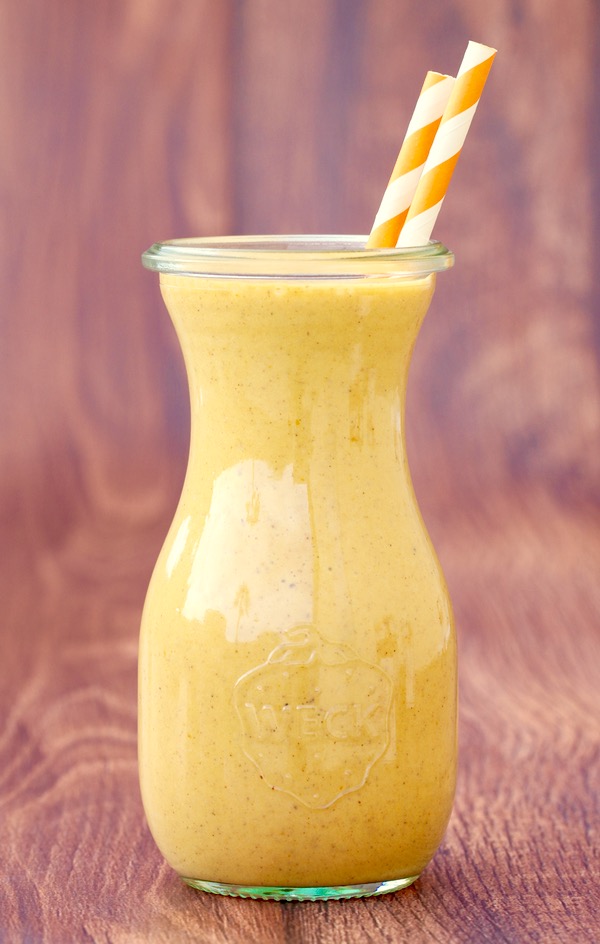 Pumpkin Spice Milkshake Recipe!
This yummy 5 ingredient Pumpkin Spice Milkshake Recipe is always in season!
Ingredients
2 cups Vanilla Ice Cream
½ cup Pumpkin
1½ tsp Pumpkin Pie Spice
6 Tbsp Whole Milk
4 tsp Sugar
Instructions
Add 1 cup Vanilla Ice Cream, Pumpkin, Pumpkin Pie Spice, Milk and Sugar to your Blender and blend thoroughly.
Add final 1 cup of Vanilla Ice Cream to blender and blend again until smooth.
Take breaks from blending and stir mixture with a spoon as necessary.
Get ready for some pumpkin bliss!
What You'll Need for This Recipe: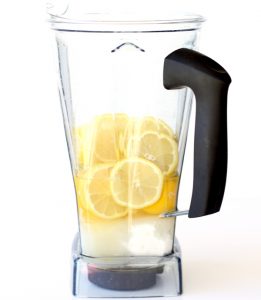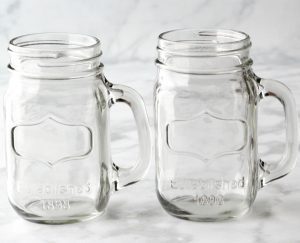 Wasn't that so easy and crazy delicious?
Don't have any Pumpkin Pie Spice?  Then make your own with this easy Pumpkin Pie Spice Recipe!!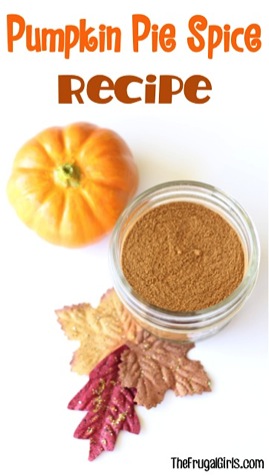 Craving even more fun Pumpkin Recipes, Milkshake Recipes and delicious Fall Recipes?  Get inspired below…
Cool down on a hot summer day with this easy Strawberry Milkshake Recipe!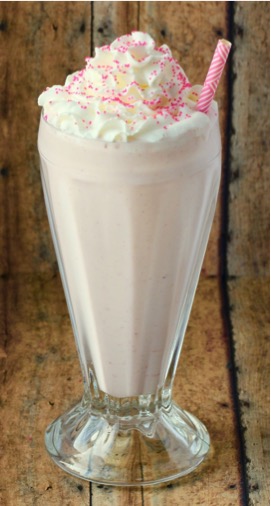 This easy Oreo Milkshake Recipe with Ice Cream is the perfect treat for a hot day!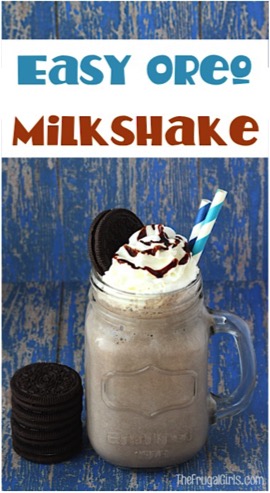 Cool off on a hot day with this thick Mocha Milkshake Recipe! It's rich, creamy, and ridiculously delicious!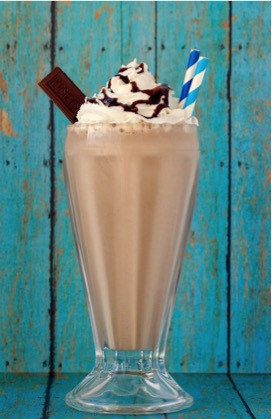 In a vote of 4-0, this pumpkin bread has been deemed the World's Best Pumpkin Bread Recipe throughout my entire home!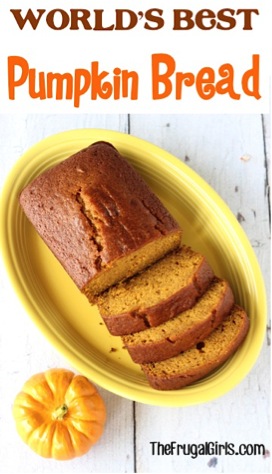 You know how I LOVE easy muffin recipes, and this is about is easy as they come!  Yep ~ I'm talking 2 ingredients easy!! 😉  It's a guilt-free way to indulge in some pumpkin deliciousness!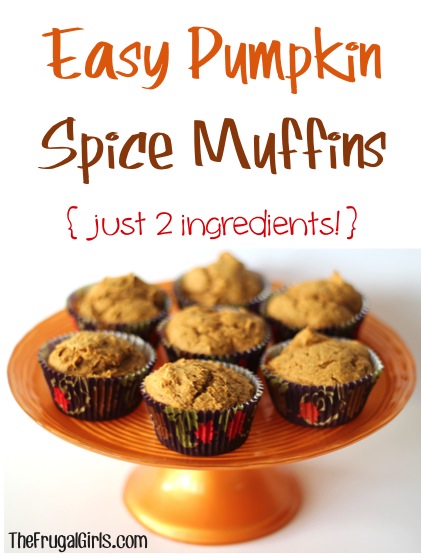 Add a fun Fall twist on your classic french toast recipe.  Go grab the griddle and some Pumpkin Pie Spice, and let's do this!

Feed every Pumpkin craving with this Huge List of Pumpkin Recipes.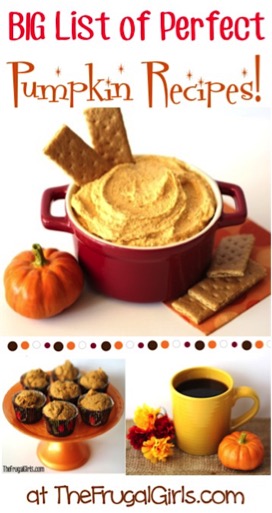 Every family gathering, fall party and holiday celebration is about to get a tasty makeover with these fun Fall Drinks.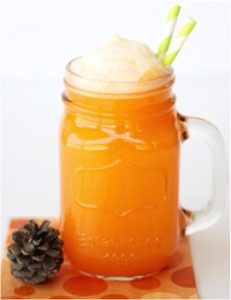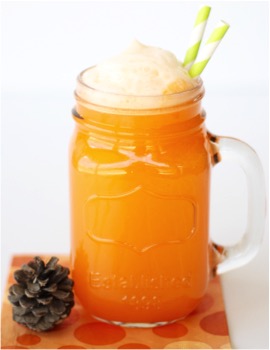 Grocery Money Saving Tips: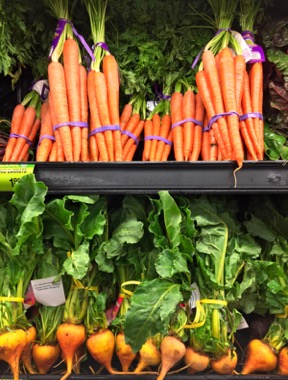 Don't miss out! Follow along for more fun with The Frugal Girls here: