I may get
paid
for ads or purchases made through links in this post.
Look like a pro with these fun new tricks for How to Shred Meat.  Here are my four favorite techniques…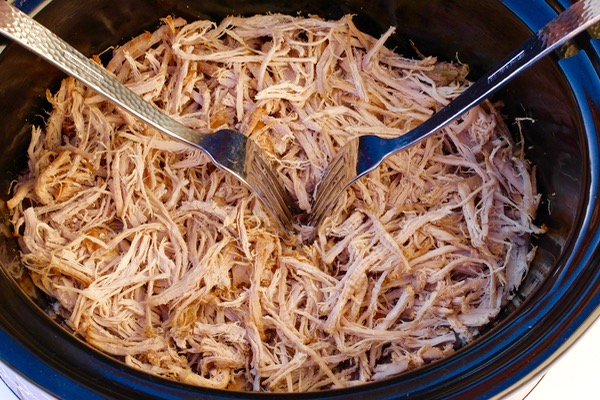 Have you come across a recipe calling for shredded meat?
You'll love these 4 fast easy tricks for How to Shred Meat!  These simple little tricks are perfect for cutting down on time in the kitchen and quickly shredding chicken or pulling pork!
Related:
How to Shred Meat
How to Shred Meat with Two Forks:
This is the old classic… using two forks face down while pulling the meat apart is a tried and true shredding method.  However, if you're looking for something quite a bit faster, just keep on reading for some crazy tricks that work like a charm!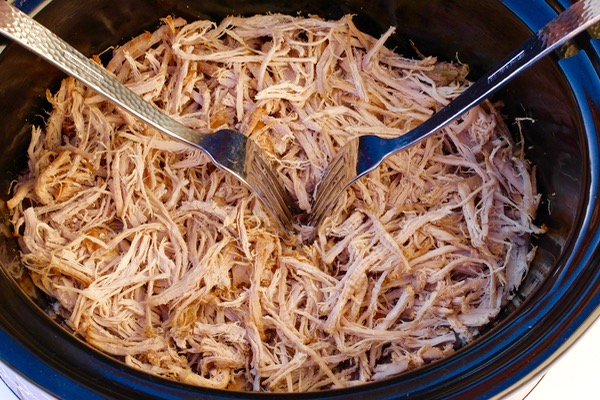 How to Shred Meat with Bear Paws Meat Claws:
They don't call these bear paws for nothing! 😉  These meat claws are perfect for easily shredding chicken, and quickly pulling pork!  For more information on this nifty kitchen tool, check out these Bear Paws on Amazon!  The concept is similar to the fork method, but you'll get the job done a lot quicker.

How to Shred Meat with Potato Mashers:
I know, I know… it sounds a bit crazy, but you can put your Potato Masher to use to shred up that chicken and pork, too!  Once it's cooked and all soft, a sturdy masher can get the job done!  It just might not be as pretty as the other methods, but yes… it does work. 😉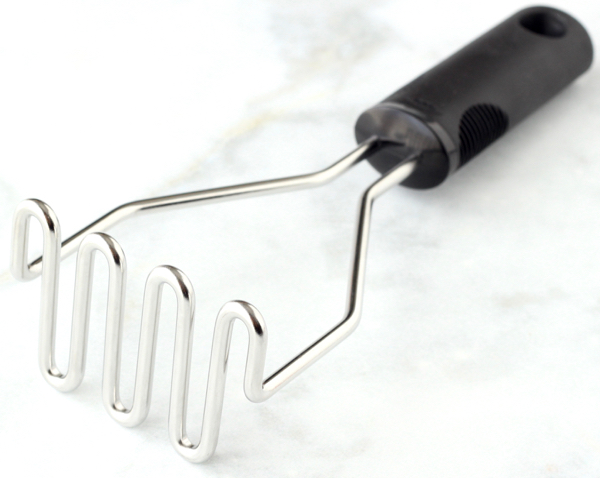 How to Shred Meat with Kitchenaid Mixer:
Now are you ready for the BEST trick ever??  Using your Kitchenaid Mixer is probably the fastest and easiest way to shred meat!  Simply place meat cooked meat in your mixing bowl, attach your Flat Beater Paddle, lock lever, and turn to medium speed for approx. 30 seconds, or until meat has shredded.  Wasn't that EASY?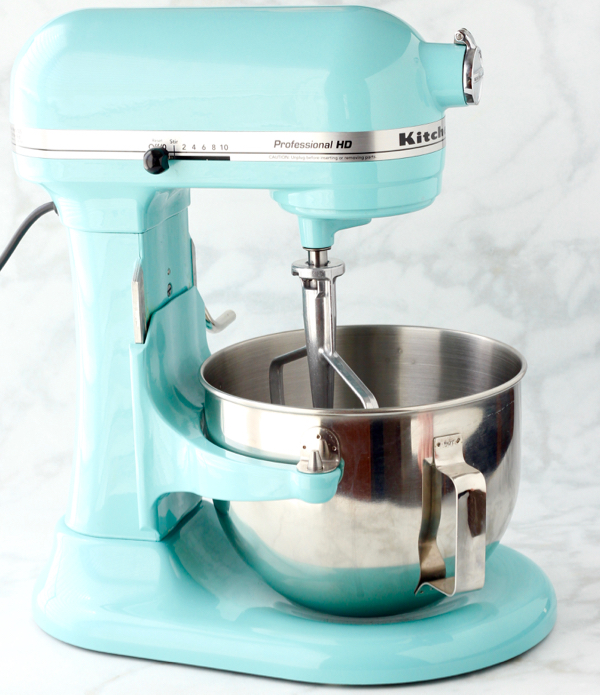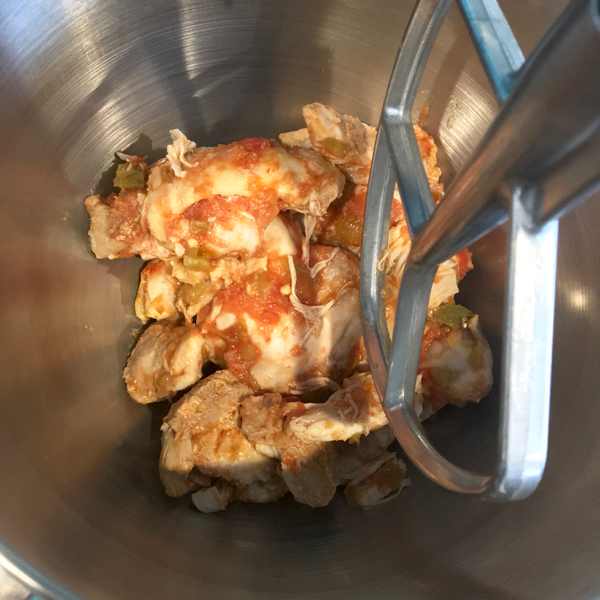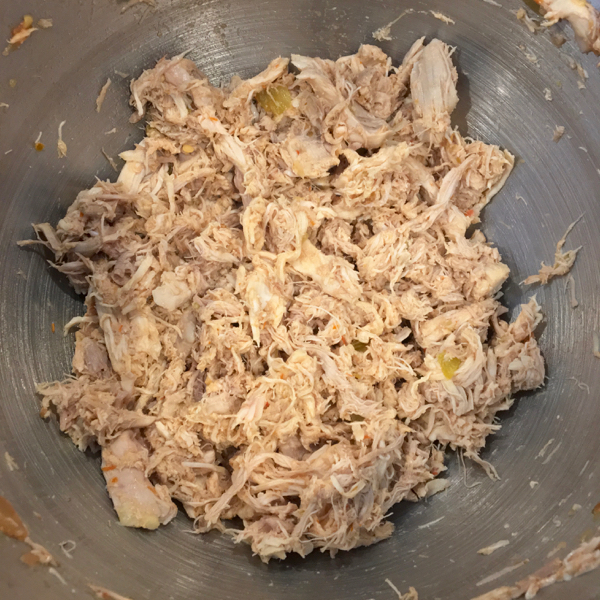 Now it's time to go put your Shredded Meat Skills to work and try out some new delicious recipes!
Easy Shredded Pork Recipes: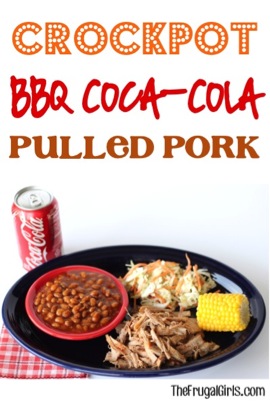 Easy Shredded Chicken Recipes: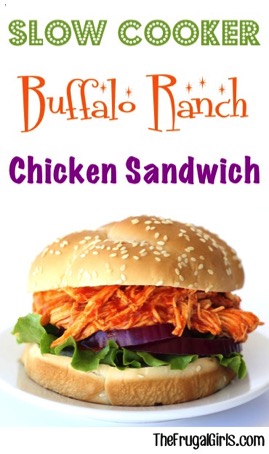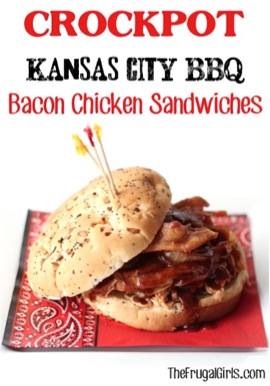 Stock up on loads and loads of helpful ideas for making everything in your kitchen… EASIER!!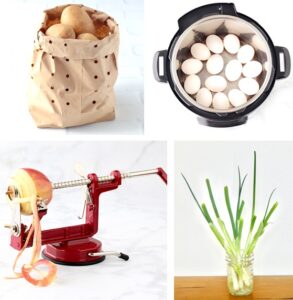 Don't miss out!  Follow along for more fun Tips from The Frugal Girls here…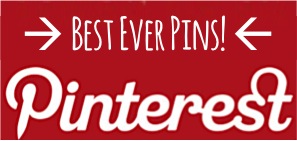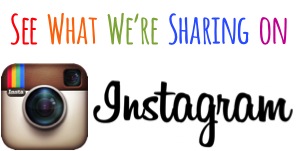 So have you tried any of these methods for How to Shred Meat?
Leave a comment and share…