I may get
paid
for ads or purchases made through links in this post.
So are you craving a Coke?  Infuse your favorite cola drink into these yummy Coca Cola Recipes!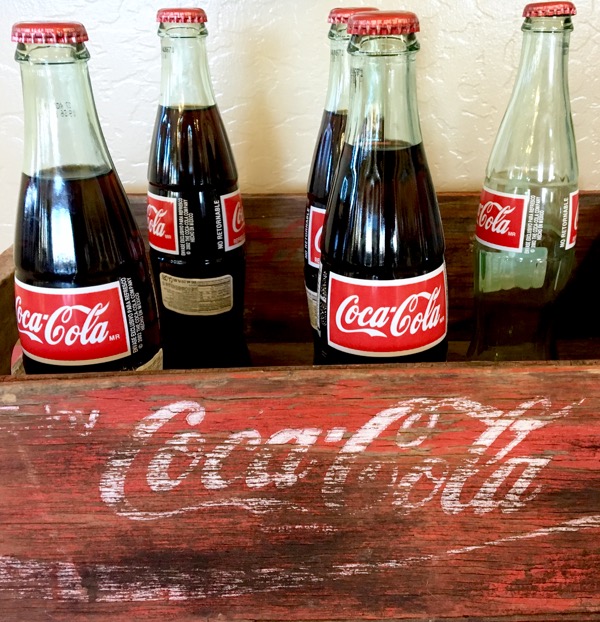 What do you do with the World's most popular Cola Drink?  Infuse it into these ridiculously delicious Coca Cola Recipes of course!  In fact, you've just stumbled across some refreshing Coke dinner and dessert recipes inspiration.
Are you ready to make your recipes a little bit more playful with these yummy summer soda recipes?
Using Coca Cola in your recipes is a sure fire way to ensure sweet yummy results each and every time!  You'll love these recipes, and so will your family…
Related:
Coca Cola Recipes :
Skip the restaurant, and have some awesome BBQ at home tonight with these Fall-Off-The-Bone Ribs!  These are family favorite!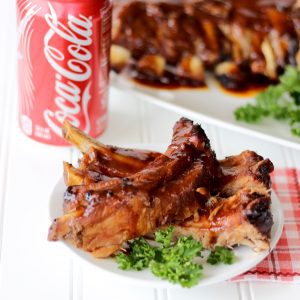 Craving some serious southern Barbecue?  This easy recipe will hit the spot for sure!  Sweet Coca-Cola make Pulled Pork almost heavenly!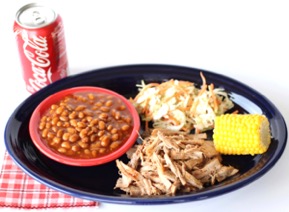 This delicious Coca Cola Chicken recipe couldn't be easier, and it's a family favorite here!

I know you're gonna love this easy Instant Pot BBQ Chicken recipe.  It's loaded with fun Coca Cola flavor!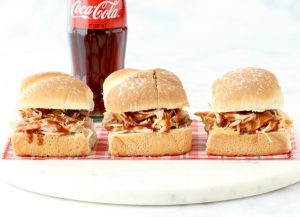 No need to run to the nearest Slush or Slurpee machine… these are SO easy to make at home!  A Coca Cola Slushie at home?  Yes Please!!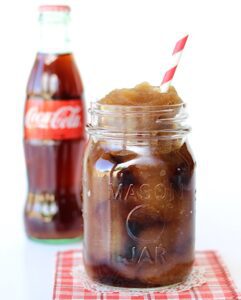 Both kids and adults will LOVE licking their fingers after enjoying this easy Slow Cooker dinner!  I think every chicken dinner is better with Coca-Cola!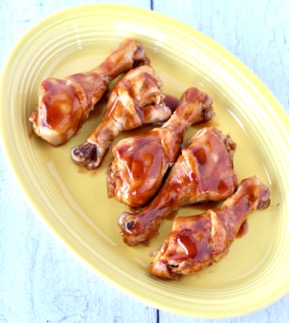 Get ready for kickoff or any party with this crazy delicious wings!  Coke and wings are simply meant to be!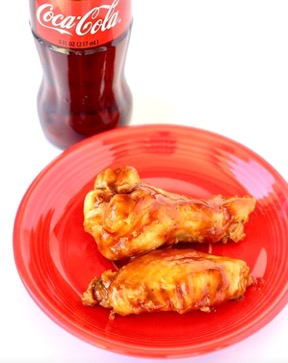 Pork chops in the Crock Pot??  That's right… just dump them in and walk away!  You just can't go wrong cooking your chops in the delicious flavors of Coca-Cola and Sweet Baby Ray's BBQ Sauce!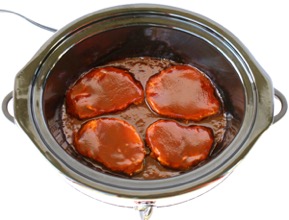 Are you prepared to take your barbecue chicken to the next level?  You just can't go wrong with the delicious flavors of Barbecue, Coke, Bacon, and Cheddar Cheese!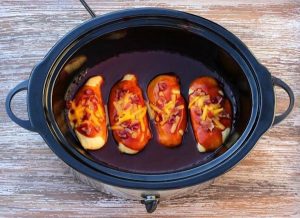 Are you looking for a delicious appetizer that will have everyone coming back for seconds?  Not only are these BBQ Coke Little Smokies beyond  delicious, but did I mention that they are only 3 ingredients?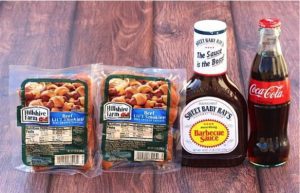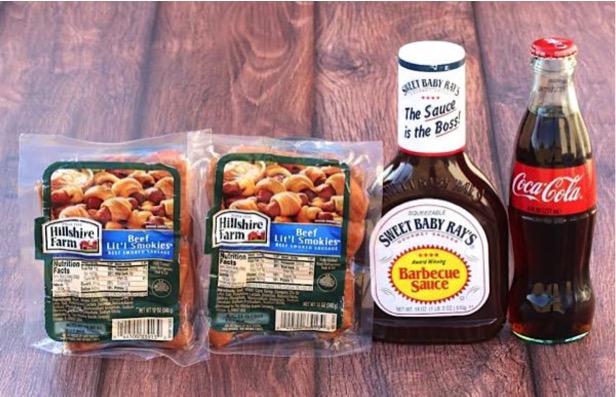 No need to head to your local mini-mart!  Cool off this summer with a simple and delicious twist on your favorite classic drink!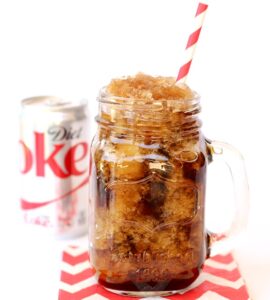 More Delicious Recipe Ideas:
Get excited about your BBQ anytime with these Best BBQ and Grilling Recipes!  You'll LOVE these easy recipes for off-the-charts burgers, fish, chicken and sauces!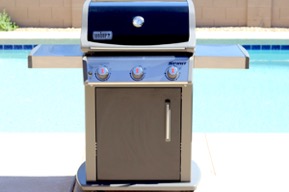 No need to heat up the kitchen! Check out this HUGE List of Summer Crockpot Recipes you can't live without!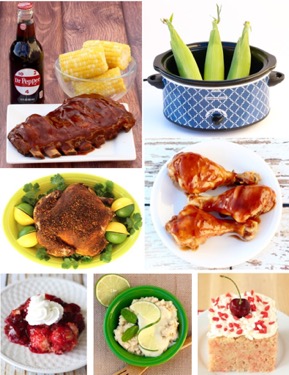 Grocery Money Saving Tips:
Want to know how to cut your grocery bill in half?  Keep more cash in your wallet with these easy money saving tricks!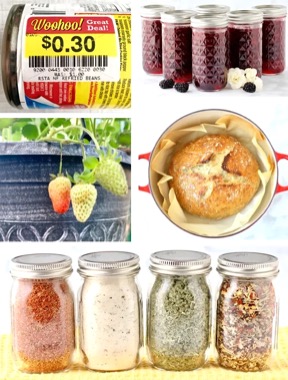 Don't miss out!  Follow along for more fun Recipes with The Frugal Girls right here…


So what are your favorite Coca Cola Recipes?
Leave a comment & share!