I may get
paid
for ads or purchases made through links in this post.
Work hard, then play hard… with a day at one of these Best Family Friendly Theme Parks!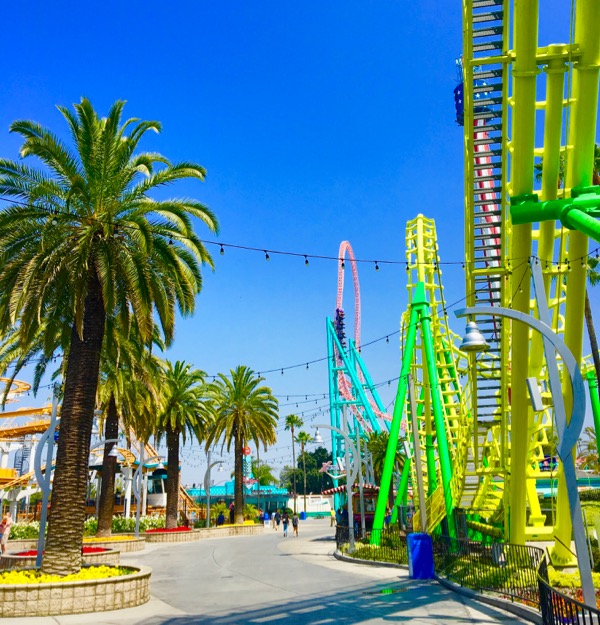 Want to spoil your kiddos really really good??
Make memories that will last a lifetime when you enjoy a family day at one of these Best Family Friendly Theme Parks…
Related:
So You're Planning a Trip to a Theme Park?
To keep your vacation budget-friendly, you'll need to plan ahead.  One of the first things you'll want to do is start stashing cash away for your  'Theme Park Fund'.  Need to increase your travel fund stash?  One of the easiest ways is to make extra money on the side in your free time!  Here's my favorite trick for ramping up the vacation budget…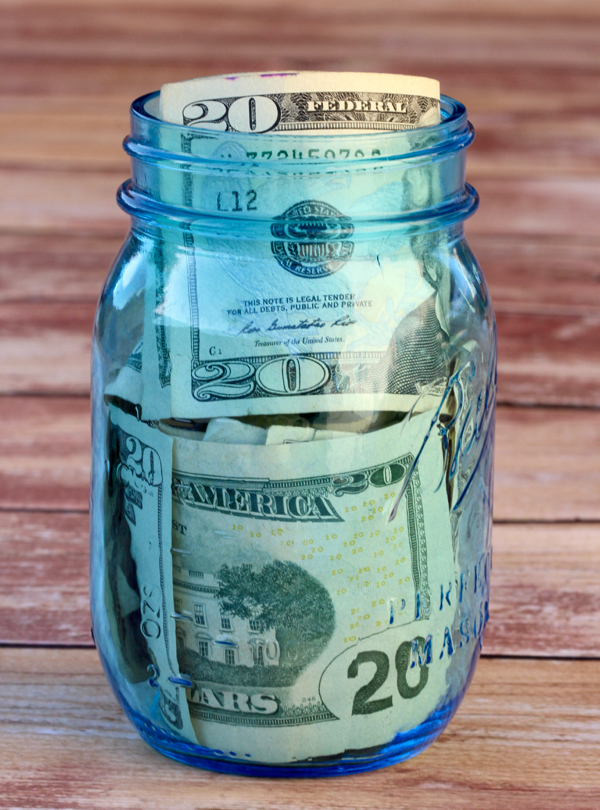 Best Family Friendly Theme Parks ::
Are you madly in love with all things Disney?  Plan your bucket list Disneyland and Disney World vacation with these Ultimate Disneyland and Disney World Travel Tips!  Let the dreaming begin!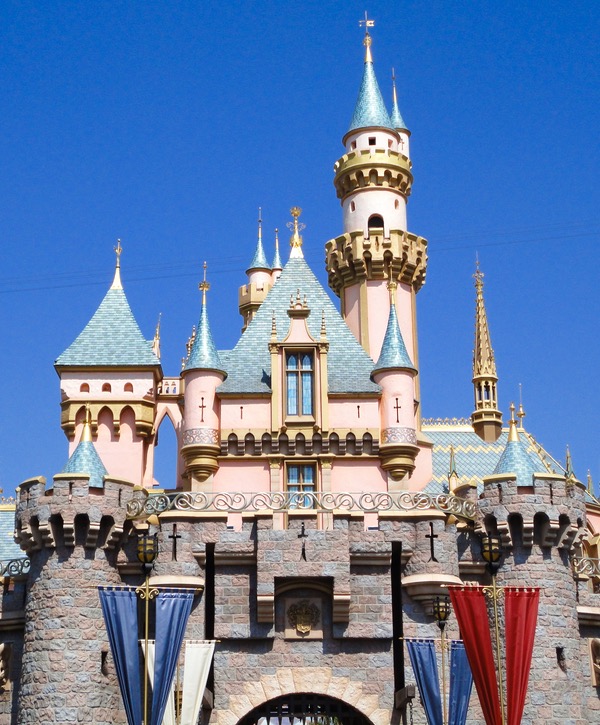 Plan an amazing Family Day and head on over to SeaWorld for some unforgettable fun!  Enjoy amazing sea life and exhilarating rides all in the same place.   Check out my Top 10 Tips for SeaWorld's Top Attractions!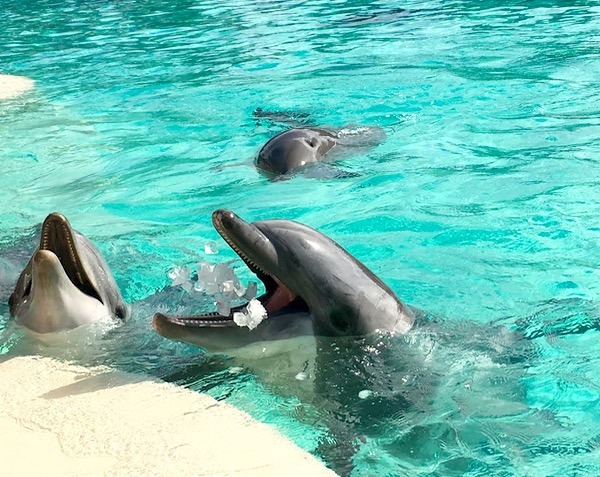 Knott's Berry Farm is one of my very very favorite theme parks.  Where else can you find breath stealing rides, old west nostalgia and all your favorite characters from Peanut's in the same place!  Make your day truly amazing with these Knott's Berry Farm Tips!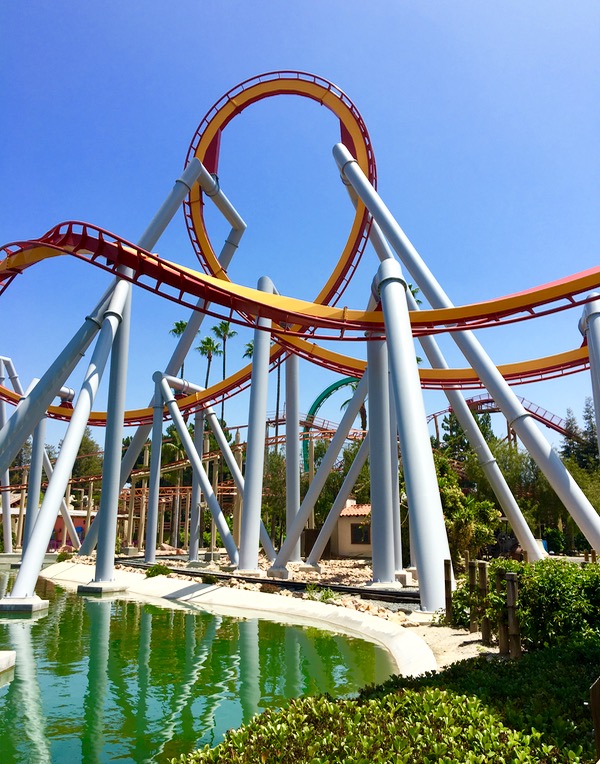 Some nights you just need to get a little Medieval with the family!  And lets face it, kids like eating with their fingers better anyway!!  Have some really really good family fun when you head back Inside Medieval Times for an evening!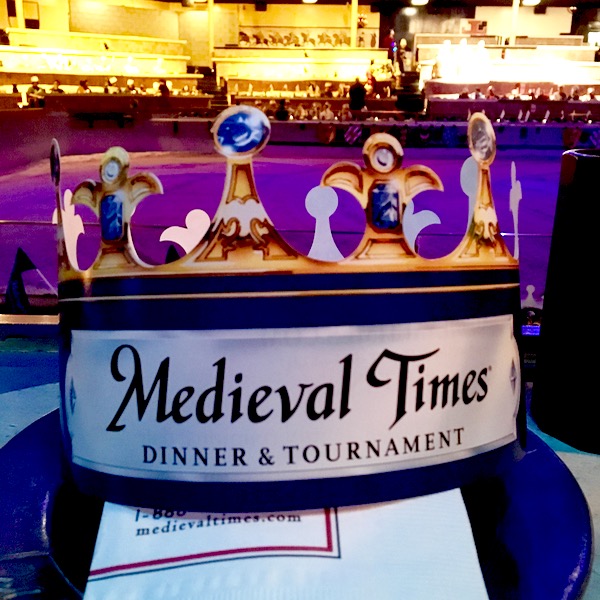 Now… get even more travel tips for your Family-Friendly Theme Park Vacation…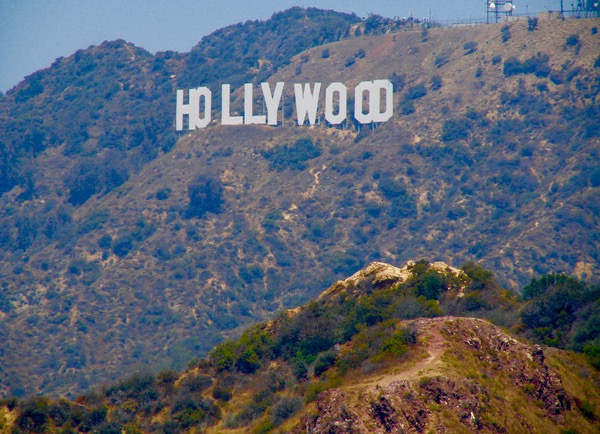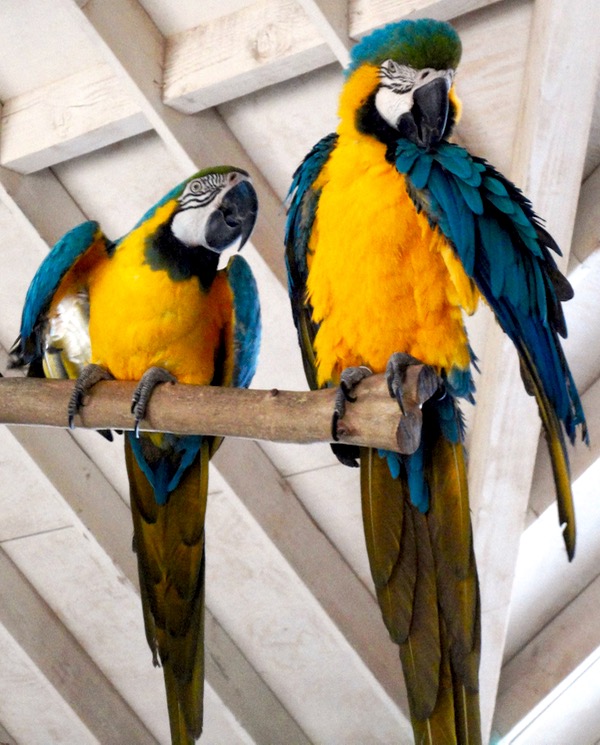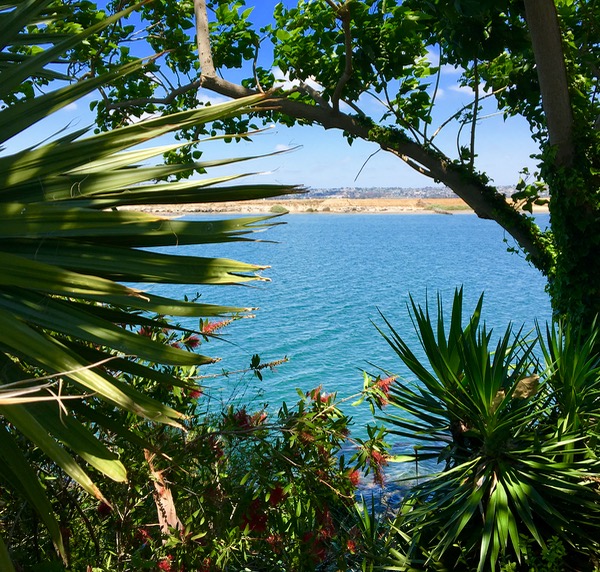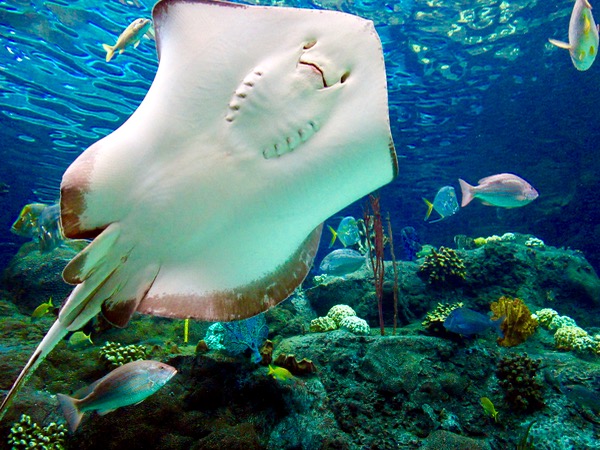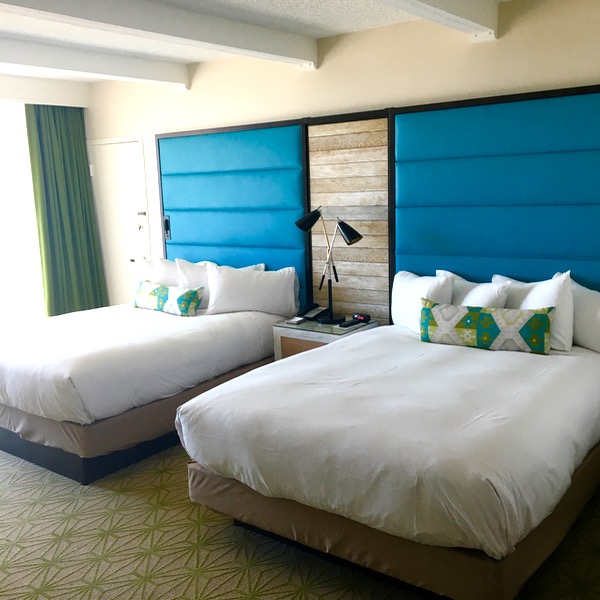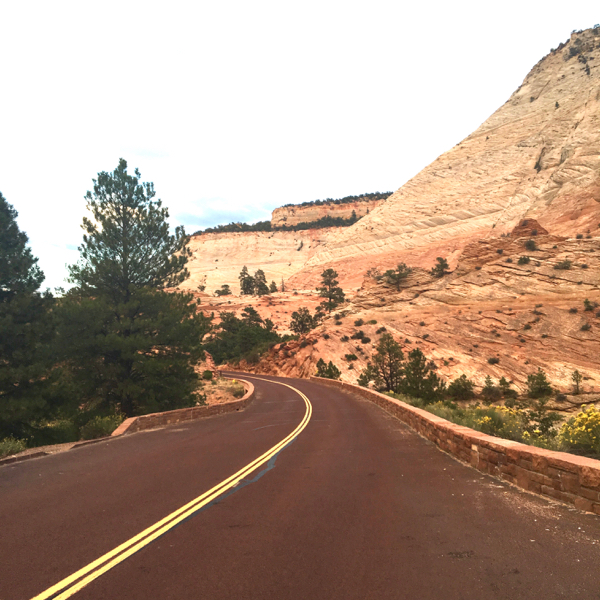 Don't miss out!  Catch all the latest fun Frugal Girls Travel Tips, Recipes + more here…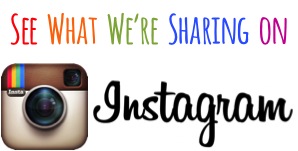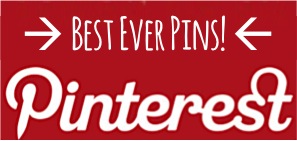 What best Family Friendly Theme Parks do you enjoy visiting the most? 
Leave a comment and share!