I may get
paid
for ads or purchases made through links in this post.
Use these brilliant Spring Cleaning Hacks to make cleaning your home so much easier!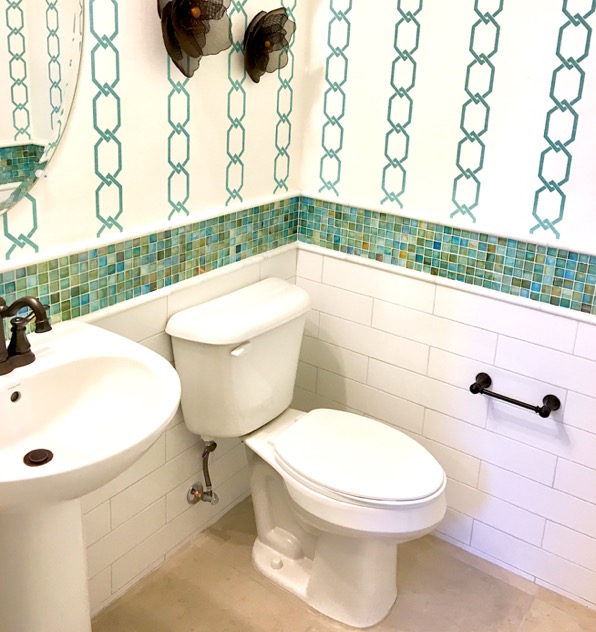 It's Spring time, and that means sunny days and pretty flowers.  It also means it's time to get your home spic and span clean!  There's nothing like coming home to a beautiful clean home… and these Spring Cleaning Hacks are guaranteed to get the job done!
Use these Spring Cleaning tips and tricks to save both time and money… and to make your house look fabulous in no time!
Related:
Spring Cleaning Hacks :
This is my favorite trick to freshen carpets, and can be made in less than a minute!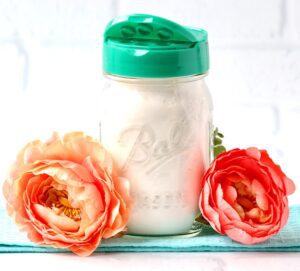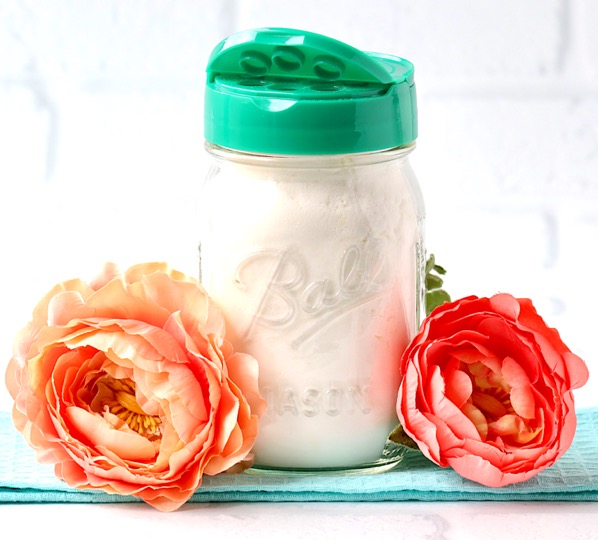 This simple little trick has been such a lifesaver on my glass shower doors!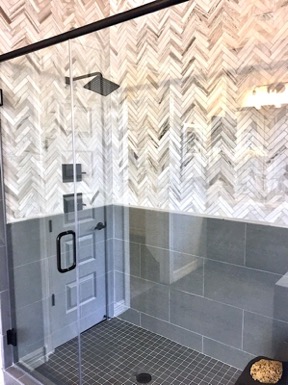 If you've got scum to deal with, here are my two favorite tricks!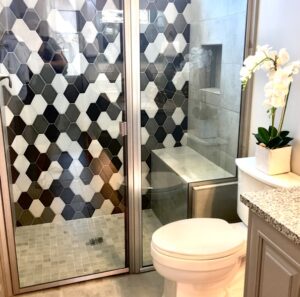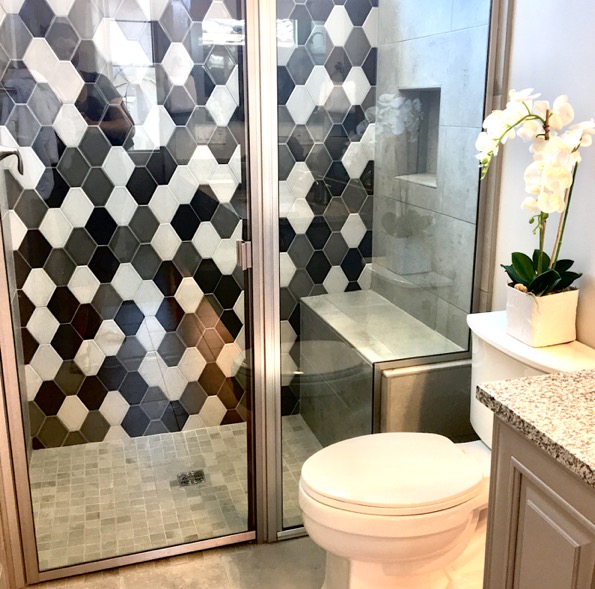 Pretty up your hair brush with this simple little trick!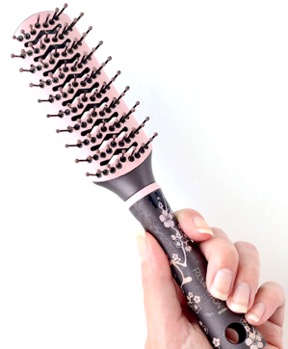 Don't go buy a new curling iron before trying these tips for How To Clean Your Curling Iron!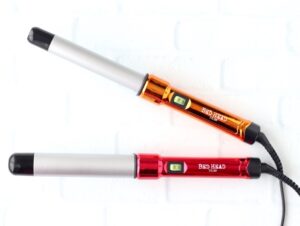 If you use your coffee maker as much as I do… you definitely need this trick!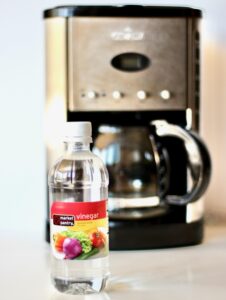 Keep your Keurig running in primo condition with this easy little tip!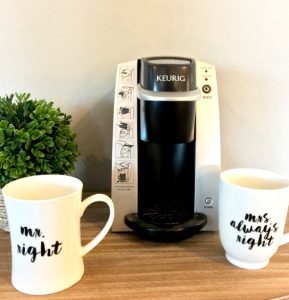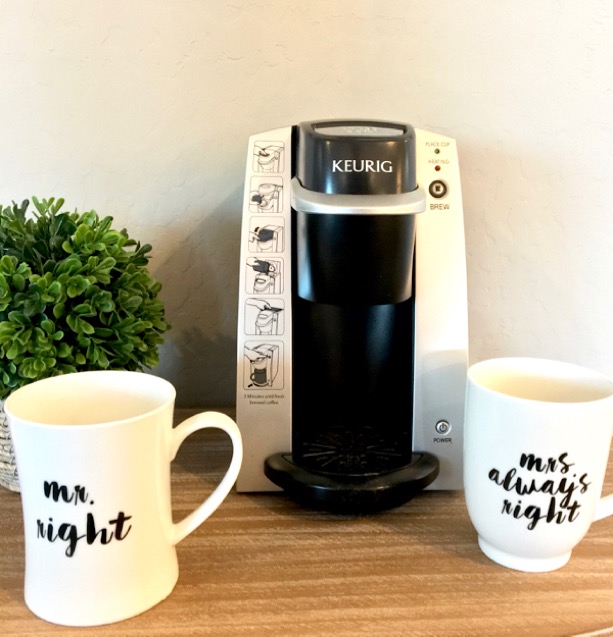 Save money on that overpriced store-bought granite cleaner when you use this frugal Homemade Granite Cleaner instead!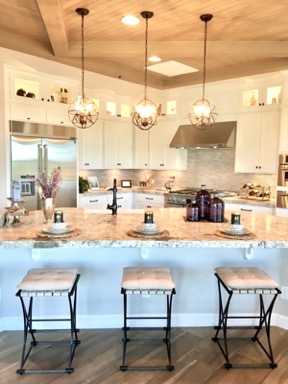 Dirty sponges defeat their purpose, so keep them clean with this simple trick!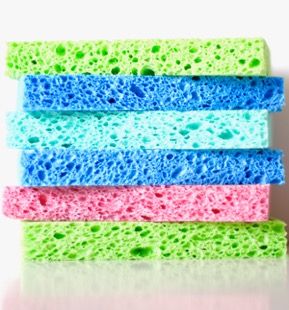 Get rid of those splatters with hardly any effort… here's my favorite way to do just that!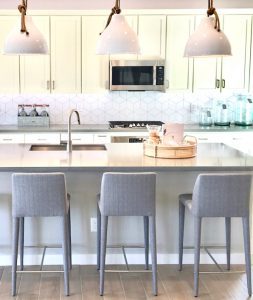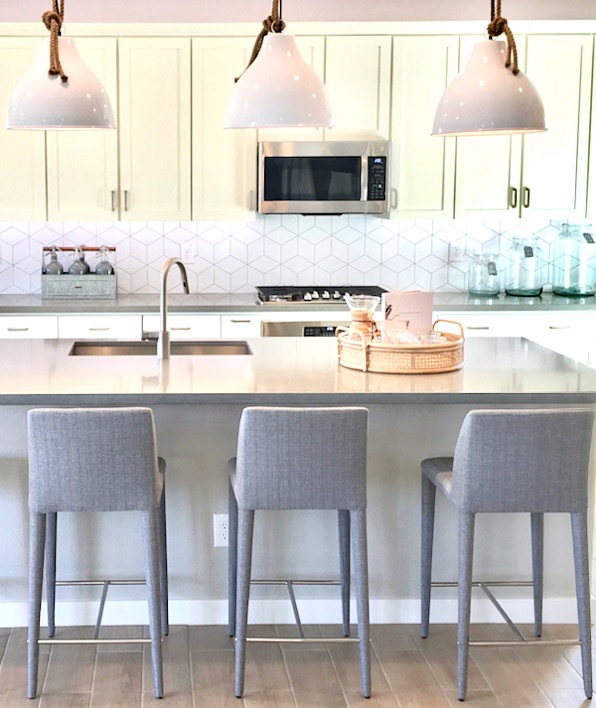 Even dishwashers get streaky and need a good cleaning now and then… this is the EASIEST trick ever!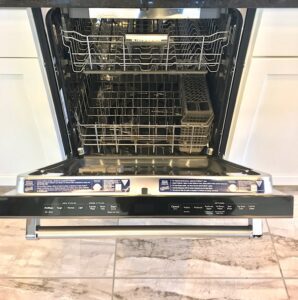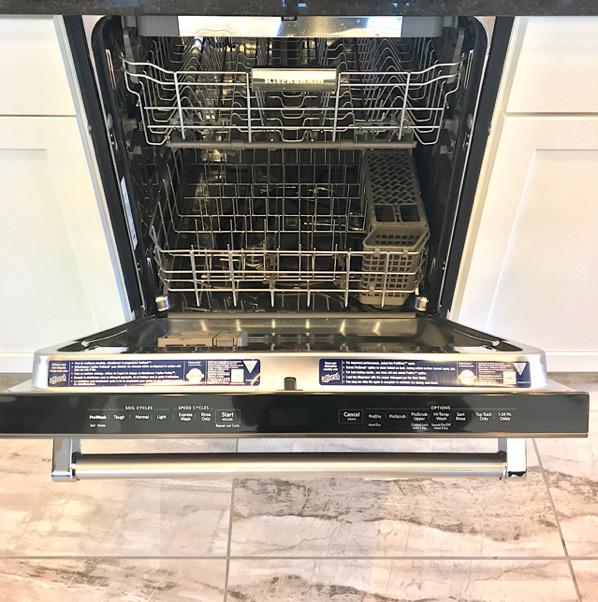 Is that squeaky door hinge driving you bananas? Then it's time to try some of these simple tips for How to Fix a Squeaking Door!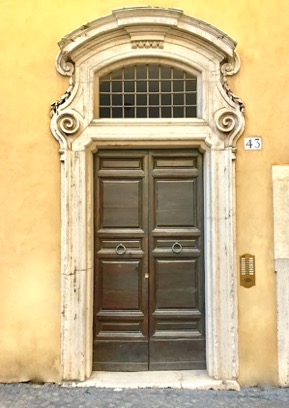 Keep those drains running well and free of smells with this simple tip!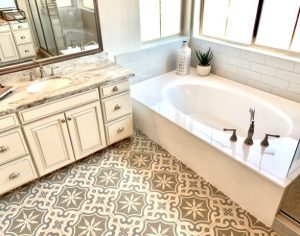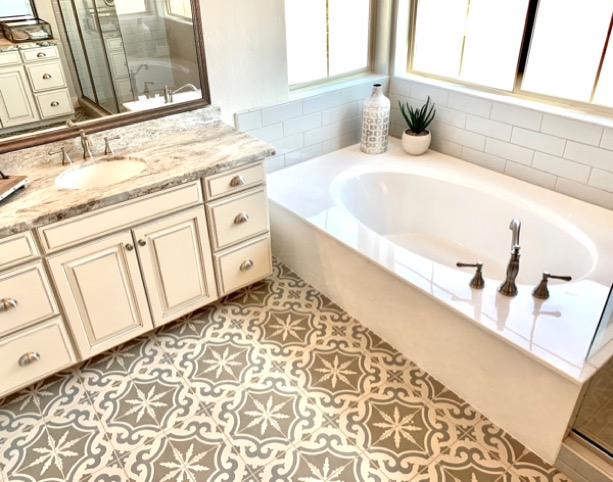 This is the exact all natural DIY toilet bowl cleaner I use every week, and it works like a charm!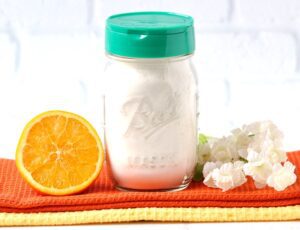 Need a simple trick for How to Keep Your Garbage Disposal Smelling Fresh?  Check out these creative tips…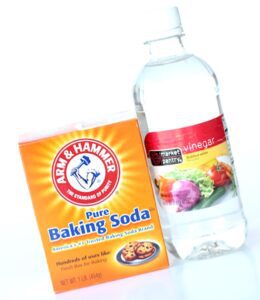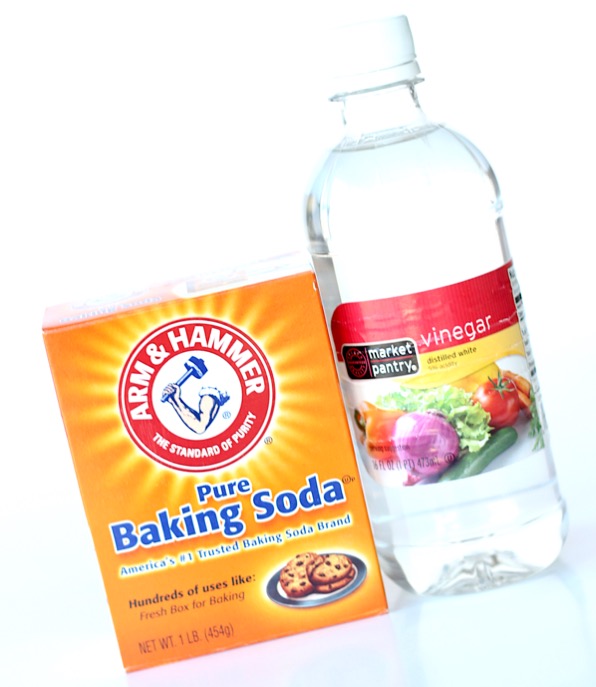 Keep your blender clean and free of cloudy stains with this quick little trick!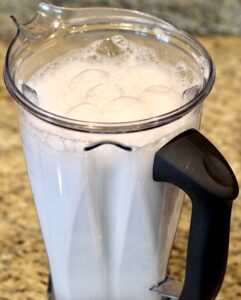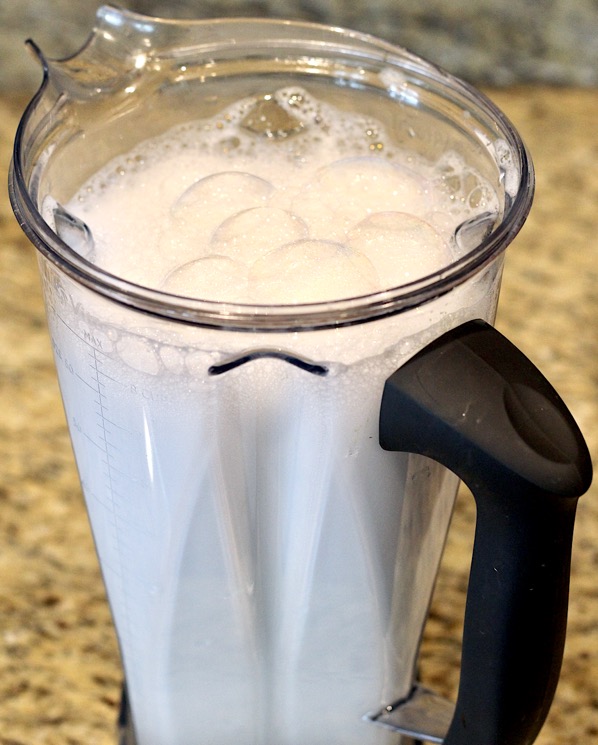 Save a bundle on glass cleaner and make your own!  I think it works far better than other brands, too!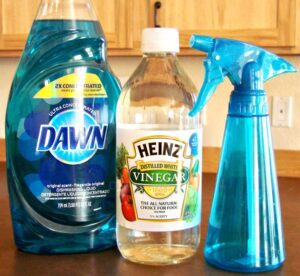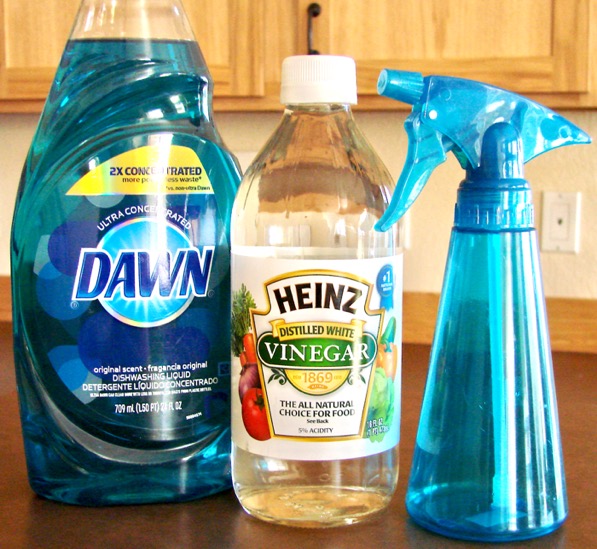 Keep your money in your wallet and save BIG when you make your own 409!

It can cost hundreds to get your grout cleaned professionally, so save big and do it yourself for just a couple of dollars!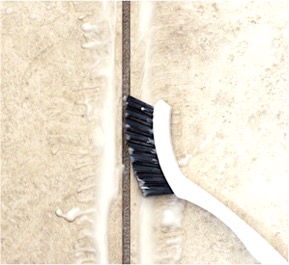 Accidents happen, and sometimes they leave behind stains and smells.  Puppy help to the rescue with these easy hacks for Cleaning Dog Stains!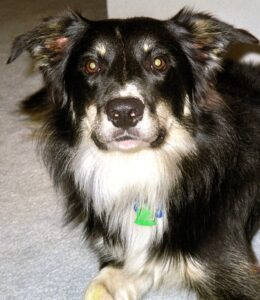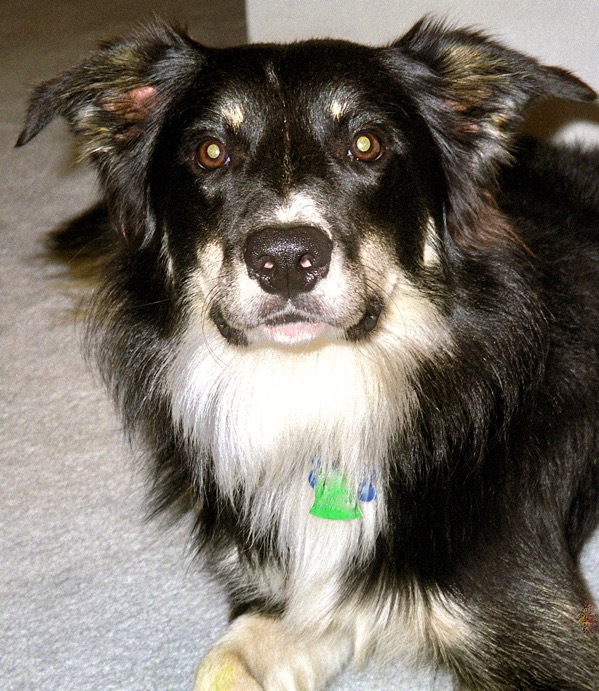 Got a carpet stain?  I've been using this trick for years, and it works like magic!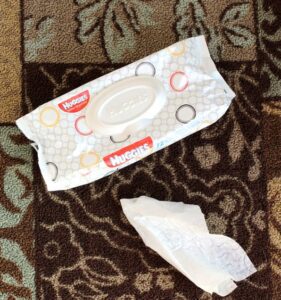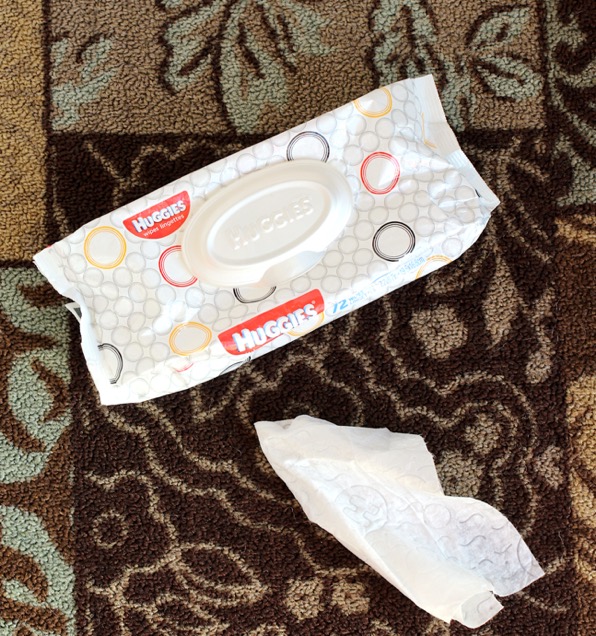 Freshen up around the home with this DIY Febreze recipe!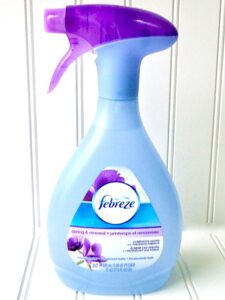 Put those essential oils to use with this DIY Air Freshener!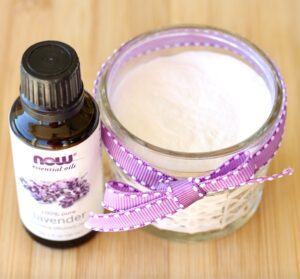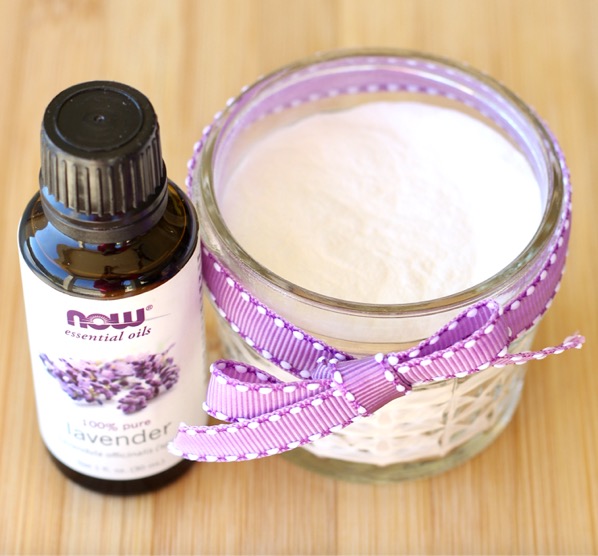 This beautiful Lemon Rosemary Vanilla Stove Top Potpourri is such a cheerful Springtime or Summer scent!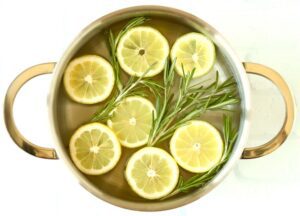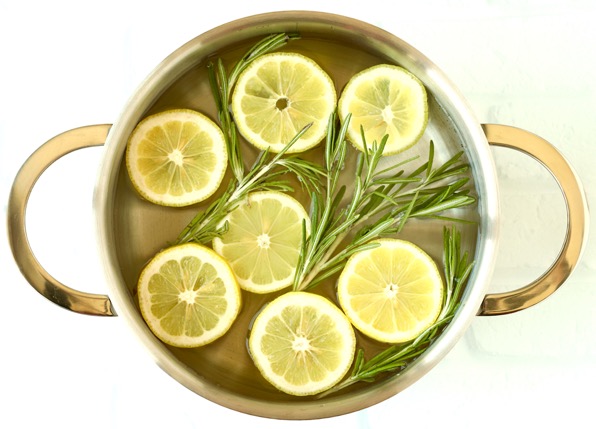 Get inspired with these fun DIY Home Air Fresheners tips!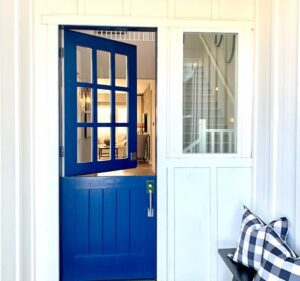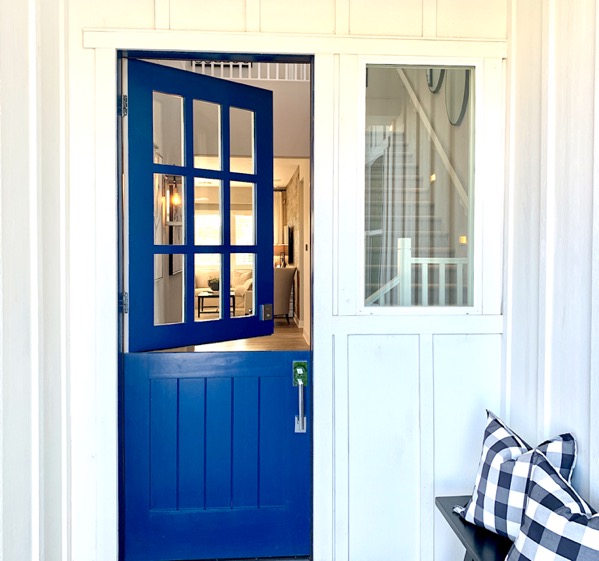 Let your creativity go wild with these fun Ways to Use Vinegar!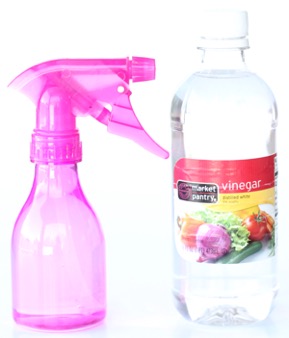 Who knew you could put Baking Soda to use in so many ways?  Check out this massive list of tips!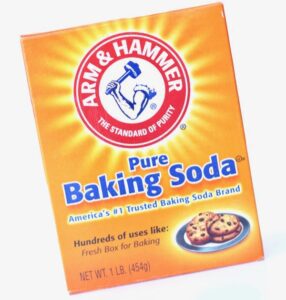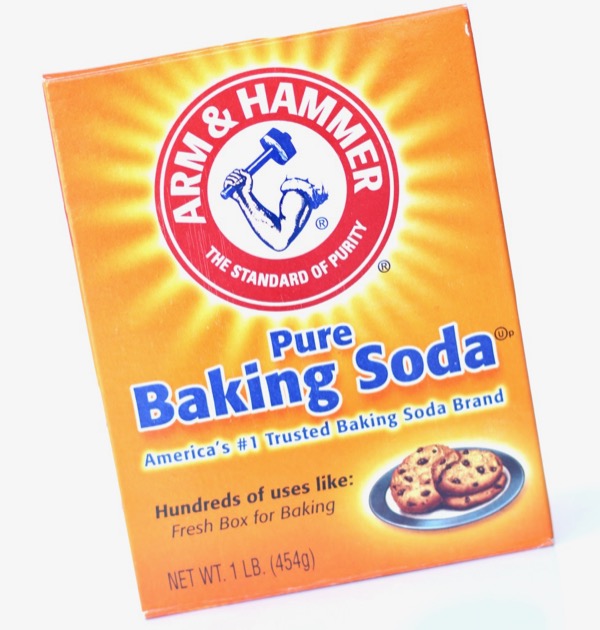 Get ready for some serious savings with these simple DIY Homemade Cleaners Recipes and Tips!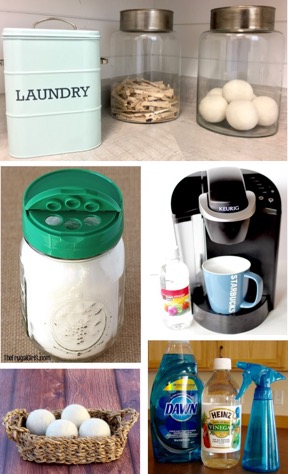 Take a little time this week to put some of these easy Spring Cleaning Hacks to work for you… you'll love the results of your beautiful, clean home!
Don't miss out!  Follow along for more fun with The Frugal Girls here…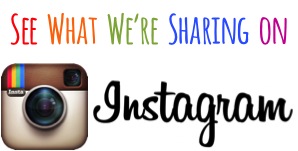 Got some fun Spring Cleaning Hacks or Tricks you love to use?
Leave a comment & share!