I may get
paid
for ads or purchases made through links in this post.
Sometimes a trip to one of the Most Spectacular National Parks in the US is just what you need!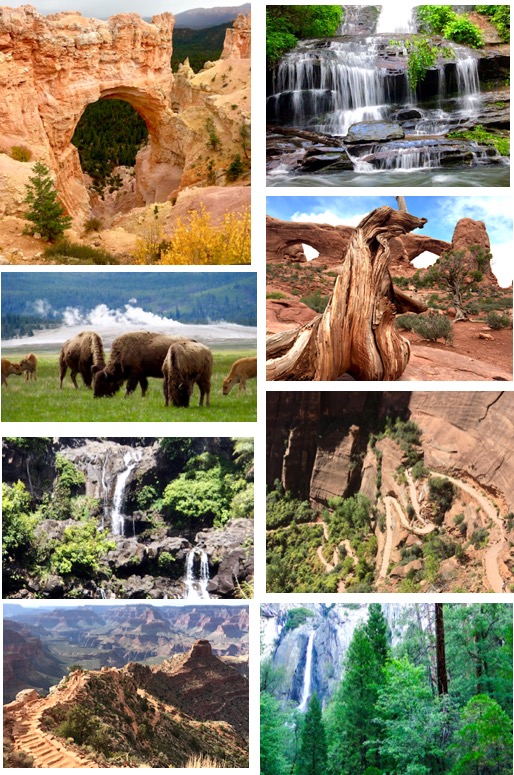 Are you dreaming of a beautiful getaway?  Check out this list of the Most Spectacular National Parks you NEED to Visit!
You'll find gorgeous views, incredible hiking trails, and make fun memories that will last a lifetime.
These are truly some of the best and most beautiful National Parks in the United States, and I'll show you everything you need to know before you go!
So let's start planning our next road trip or vacation, shall we?  What are you waiting for?
These favorite National Parks should top your Summer bucket list, and here's why…
Most Spectacular National Parks in the US
Related: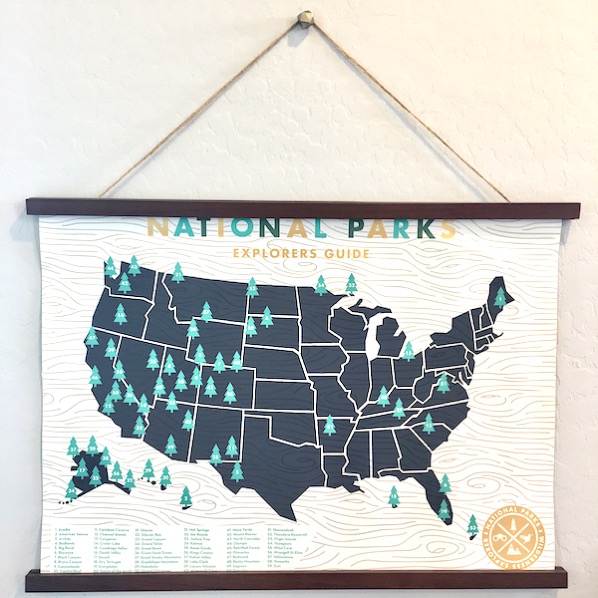 If you love huge deciduous forests, beautiful waterfalls and loads of fun history, you need to plan a visit to the Great Smoky Mountains!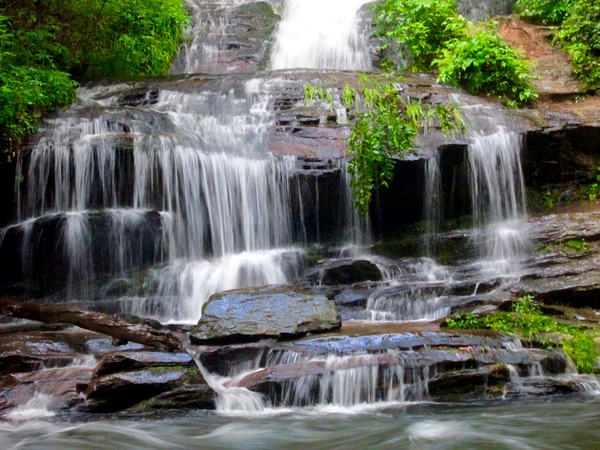 Absolutely nothing beats the magnificent views at the Grand Canyon, and if you're able to catch the sunrise it's beyond breathtaking!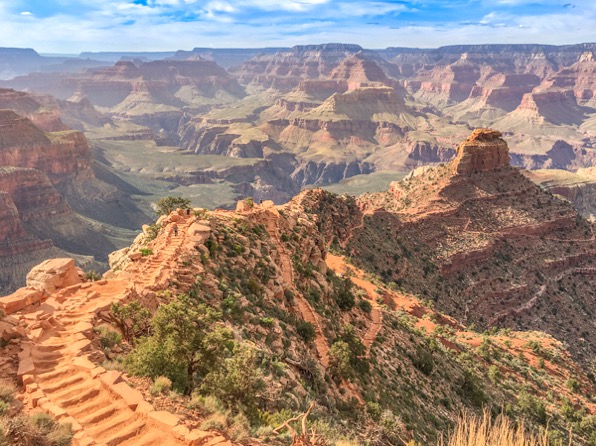 If you love wildlife, red rocks, and massive canyon walls… it's time to plan a trip to Zion!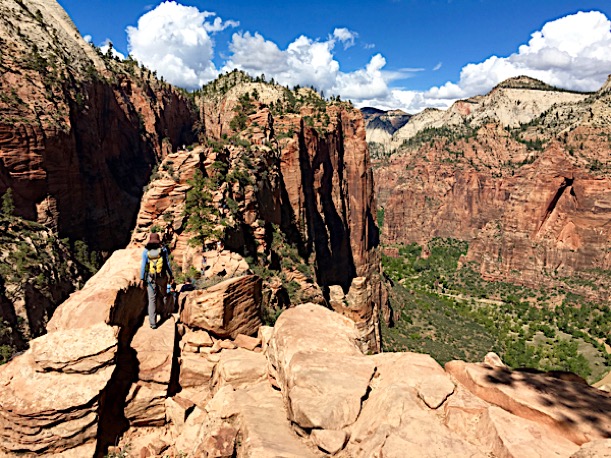 With so much to see, trying to narrow it all down into a short time frame can be tough!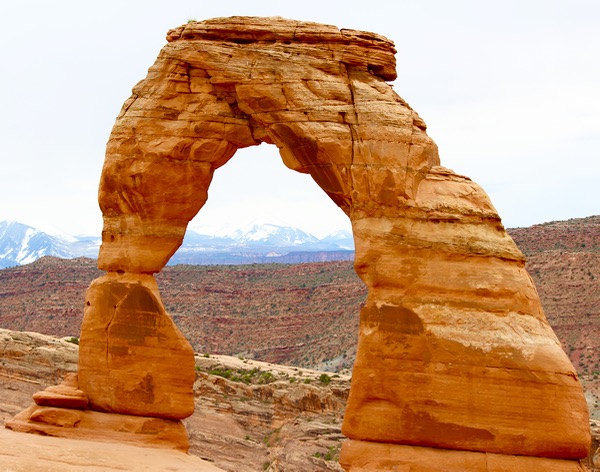 After visiting Bryce Canyon more than 10 different times, I put together these Bryce Canyon Travel Tips to help you plan your own amazing adventure!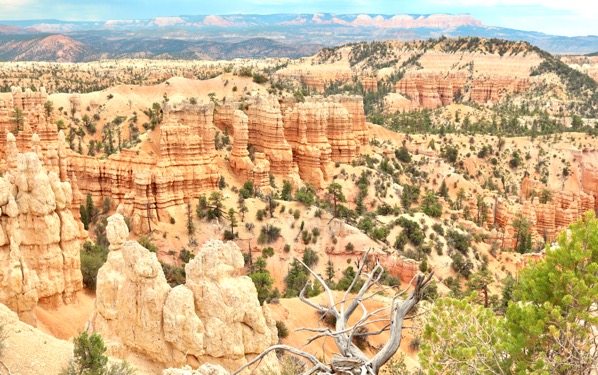 The Missions in San Antonio are so much fun to explore… and don't forget the Alamo!

Home to Old Faithful and incredible wildlife, nothing comes close to duplicating this gorgeous park!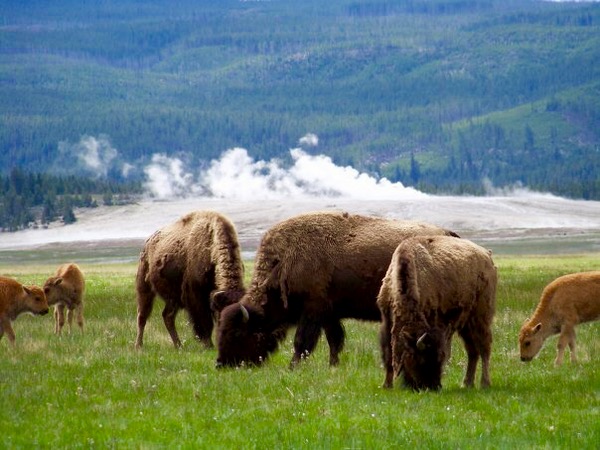 In the mood for some seriously incredible waterfalls?  It's time to start planning your trip to Yosemite!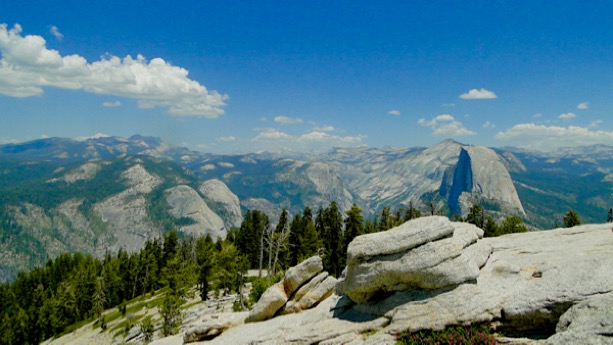 With endless hikes through scenic groves of the world's largest trees, and sweeping views of the Sierra Nevada Mountains from granite domes, you'll LOVE your visit to Sequoia National Park!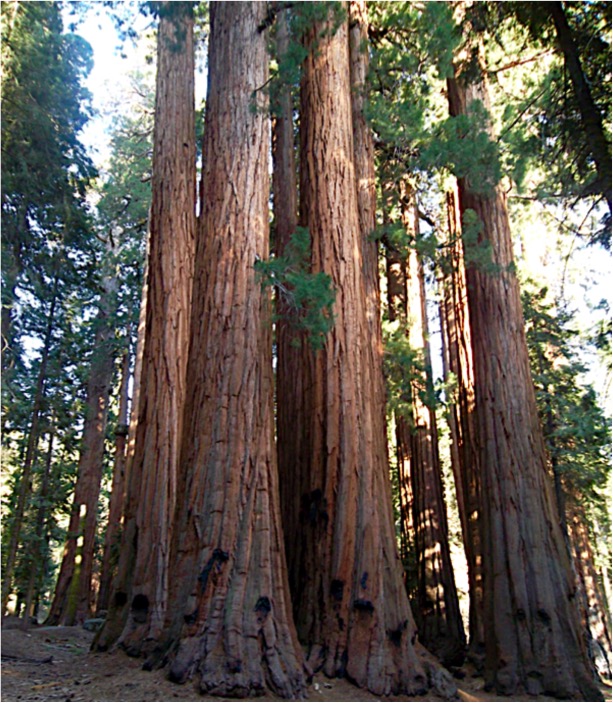 There is so much to see and do at this commonly overlooked California destination!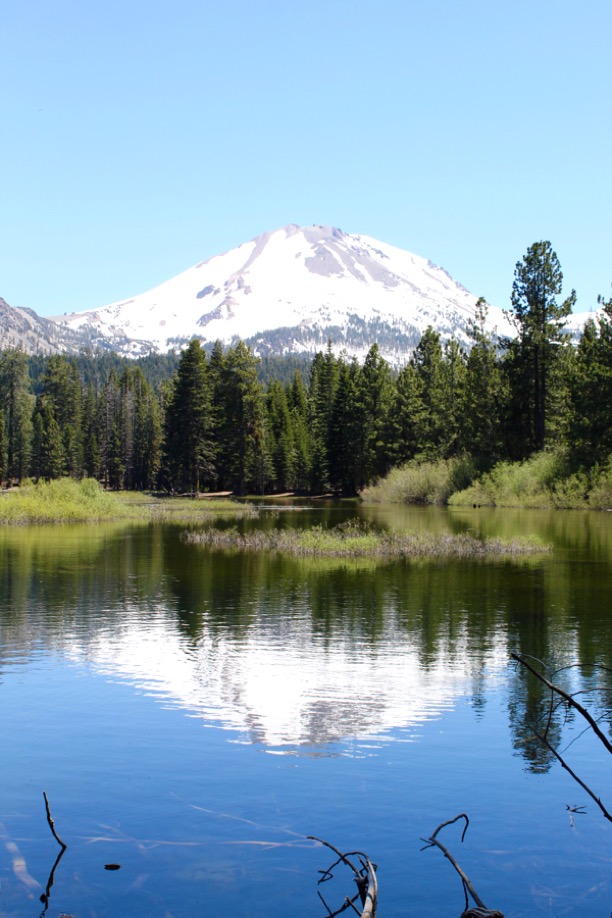 If you have a crush on Maui like I do, then you'll love checking out these dreamy Maui Travel Tips for Haleakala and so much more!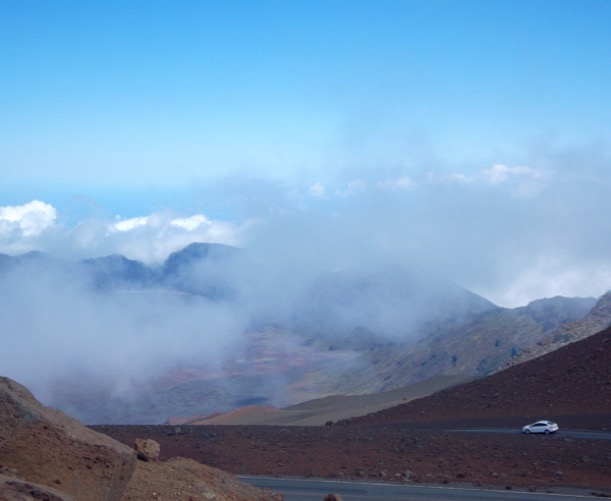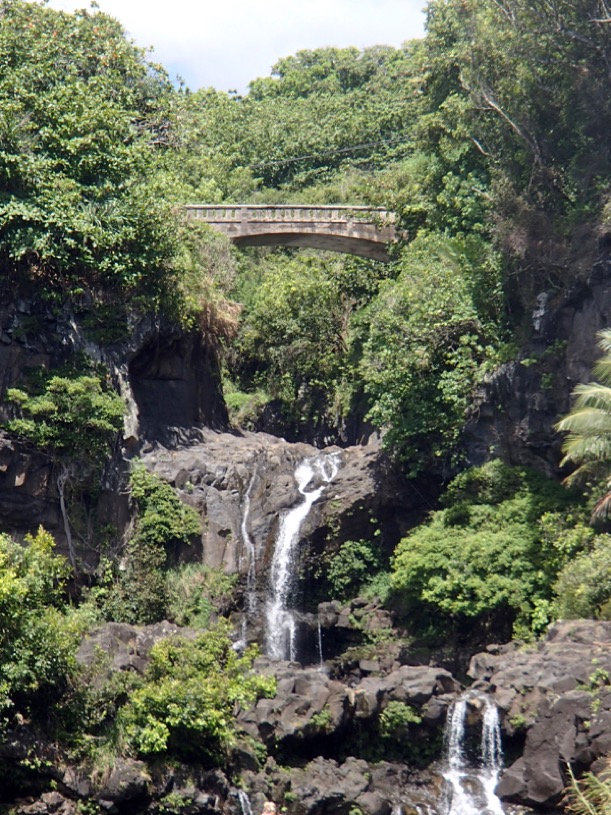 National Park Camping Tips:
Whether you plan to camp, hike, picnic or just spend some quality time outdoors, be sure to read these tips for some fun new ideas to try…
Camping is one of the most enjoyable wasy to spend time at your favorite national park!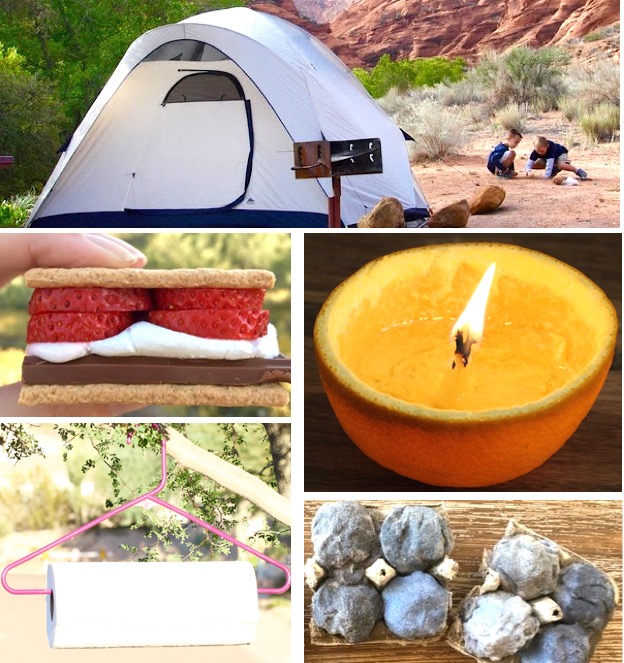 If you're planning on camping on your National Park trip, don't leave home without loading up on tasty campout ideas!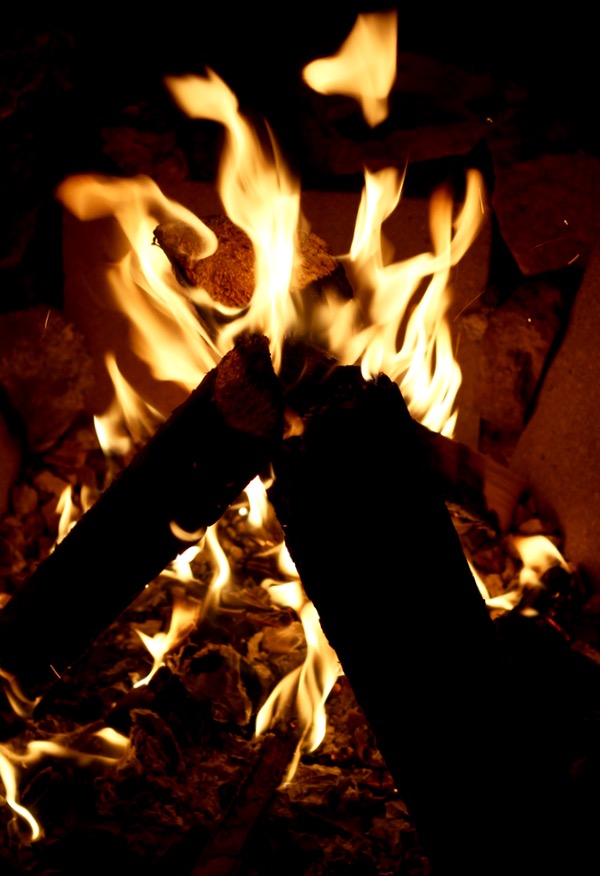 Heading to the National Parks in your RV?  Use these recipes for some easy RV Meal Planning!  After a big day exploring, you'll be hungry hungry hungry!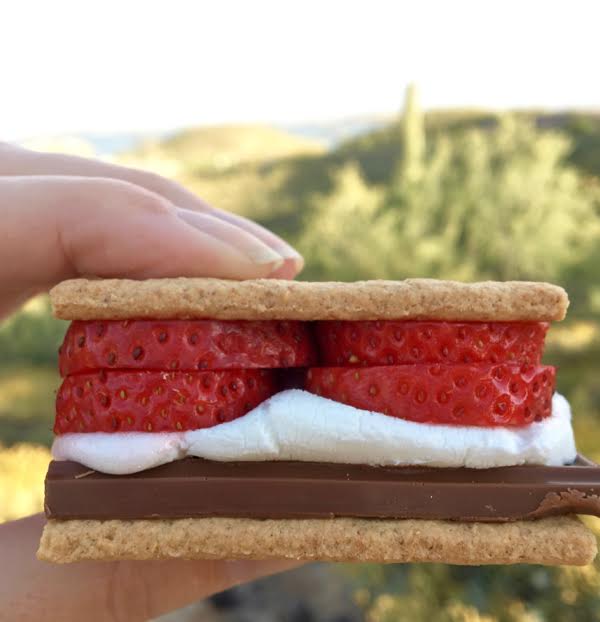 National Park Road Trip Tips
Before you head out on the road for your National Park adventure, don't leave home without reading these road trip tips…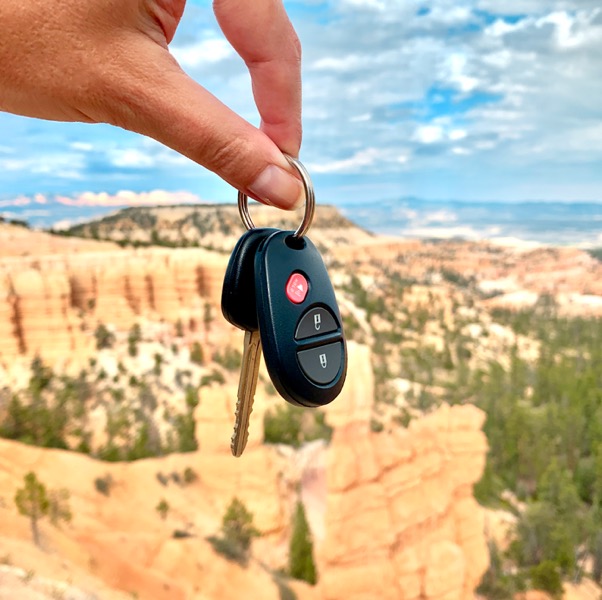 Free Gas Gift Cards + 10 Money Saving Tips to Fuel Your National Park Road Trips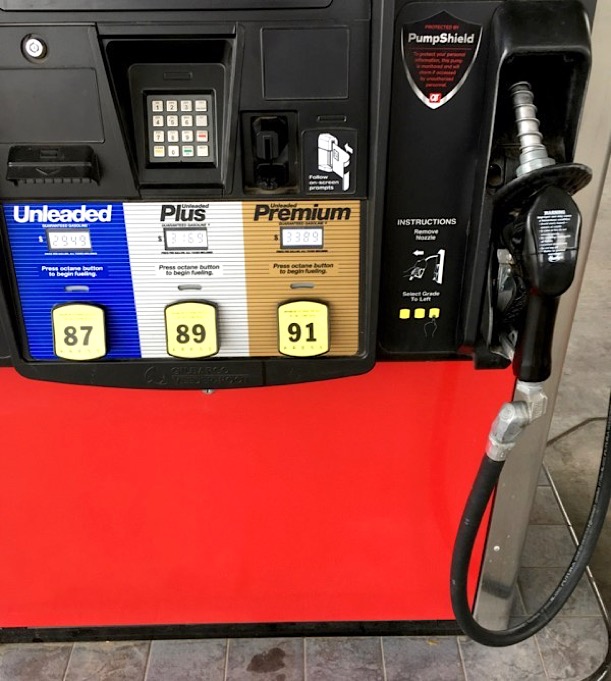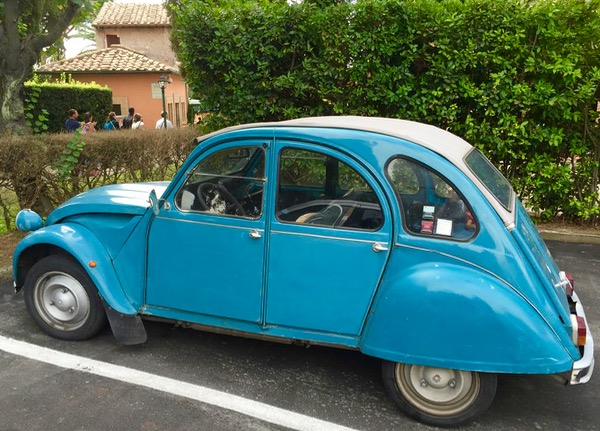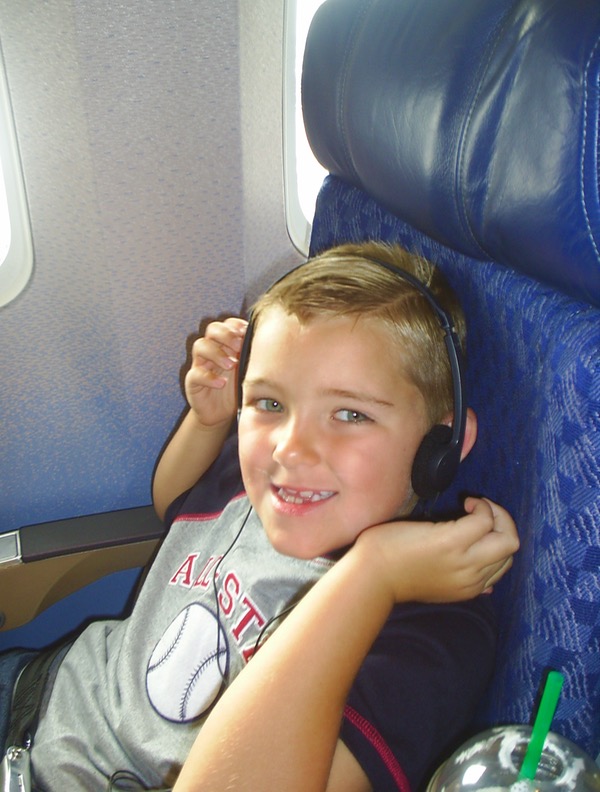 National Park Money Saving Tips:
Be sure to take advantage of my top tips for saving money on your National Park Entrance Fees.  Then… don't miss the tips I've included that will show you how to score FREE National Park Passes for 4th Graders, Veterans and Disabled!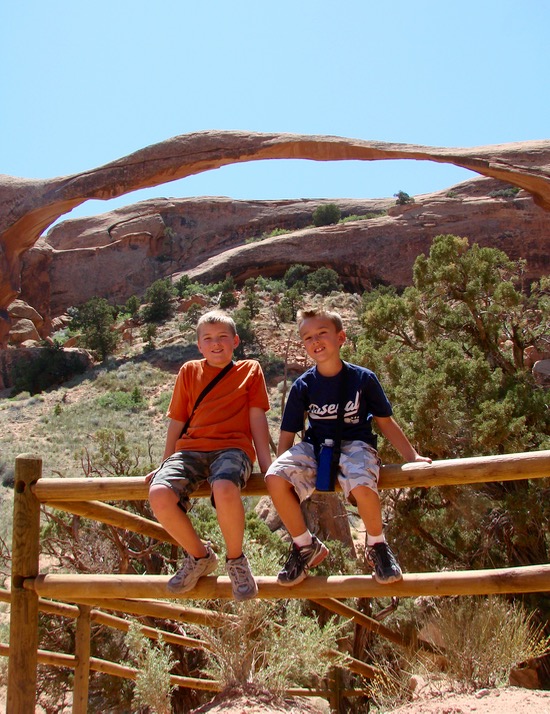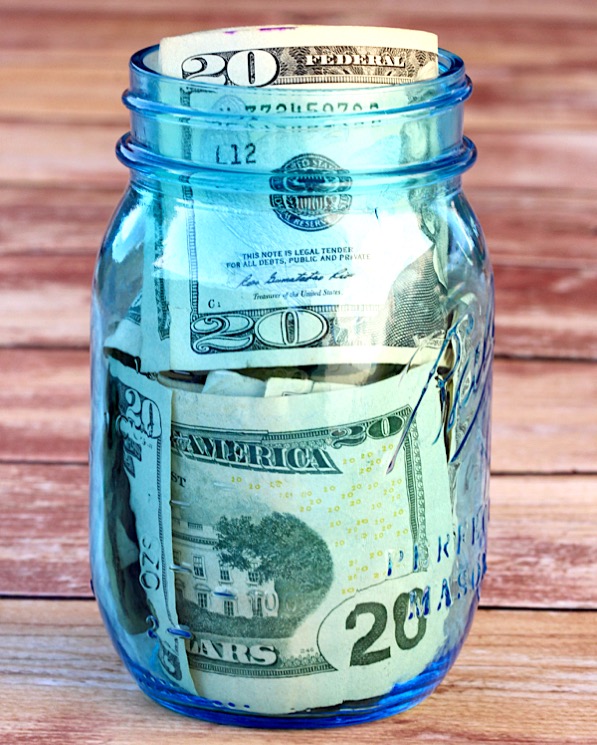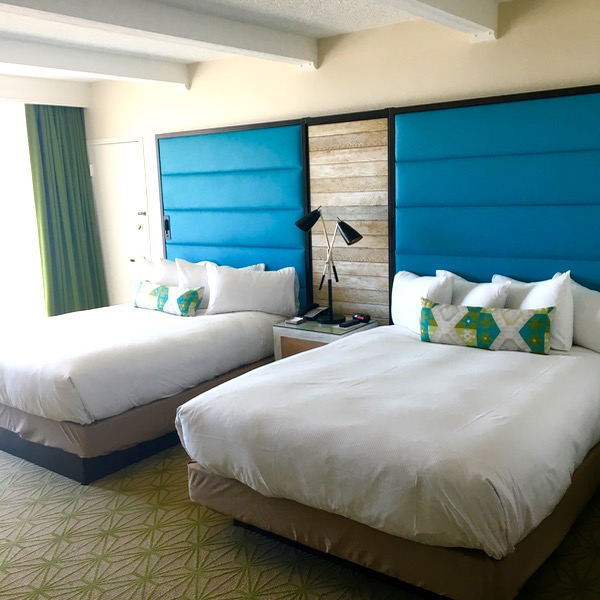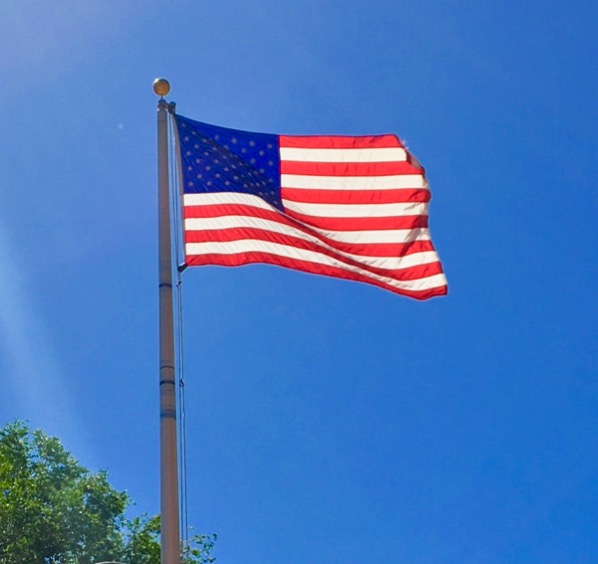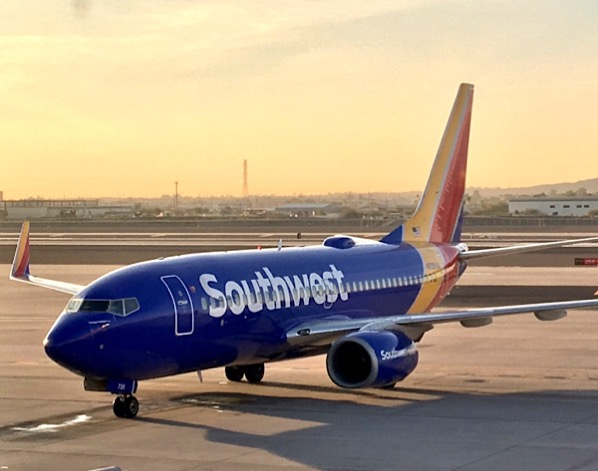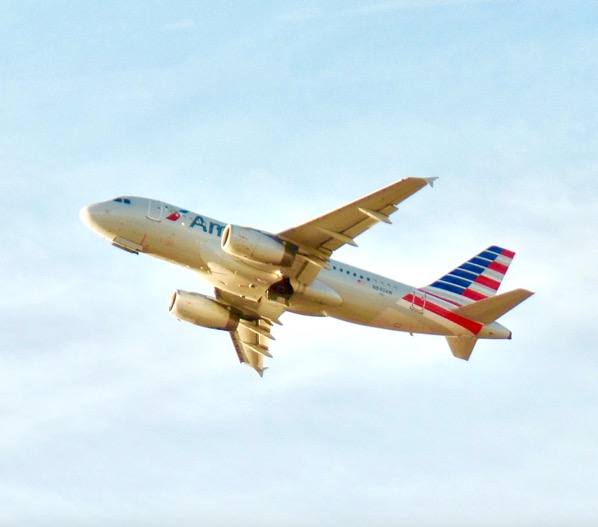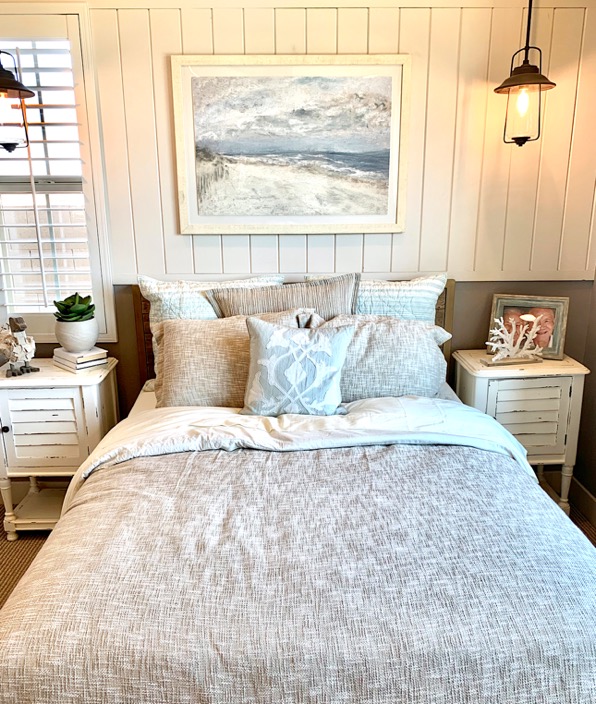 National Park Packing List:
–> Use a Free REI Gift Card + these 10 ultimate shopping hacks to gear up for Your National Park Adventures!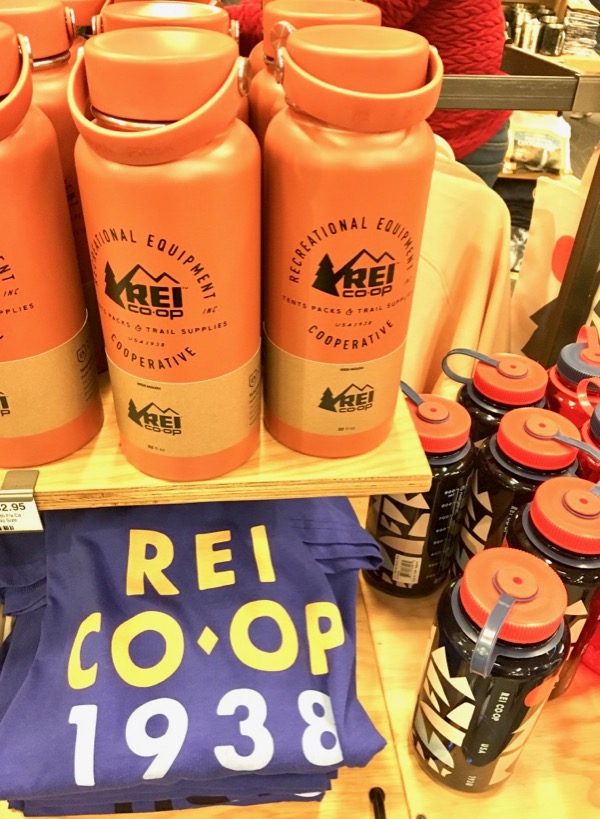 –> Shop with a Free Cabela's Gift Card + 20 Clever Shopping Hacks for Free Outdoor Gear!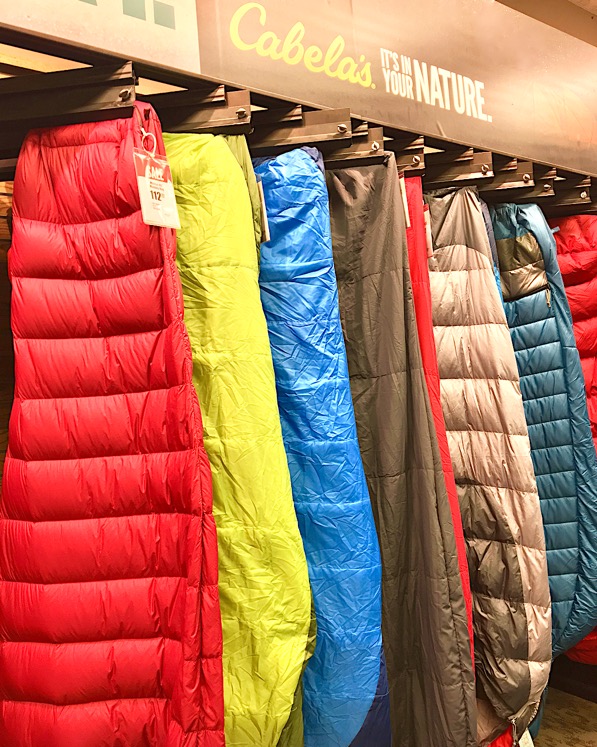 –> Use a Free Bass Pro Shop Gift Card + these 19 Clever Shopping Hacks to get ready for your time outdoors!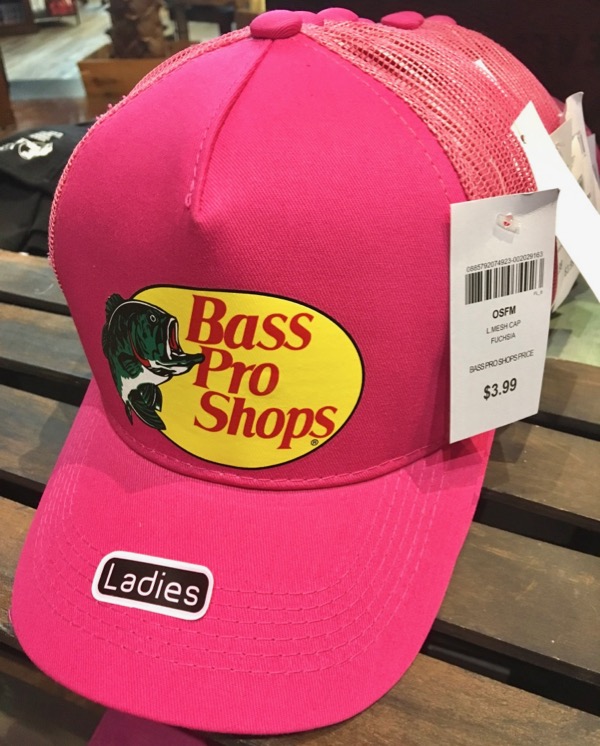 –> Take A Paper Map.  Cell phone reception can be scarce when you are exploring a national park, so make sure to pack a Paper National Park Map!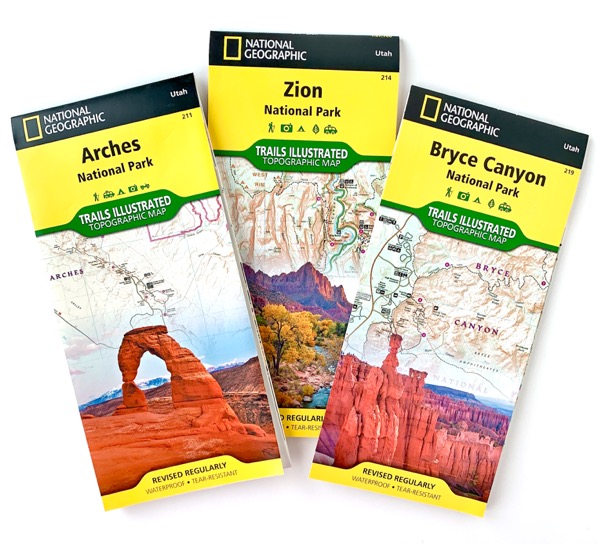 –> Bug Repellent to keep all those bugs away.  Be extra frugal when you try one of these 17 DIY Bug Repellent Tricks.  Having some repellent handy is a must when you're spending the whole day in the woods!!!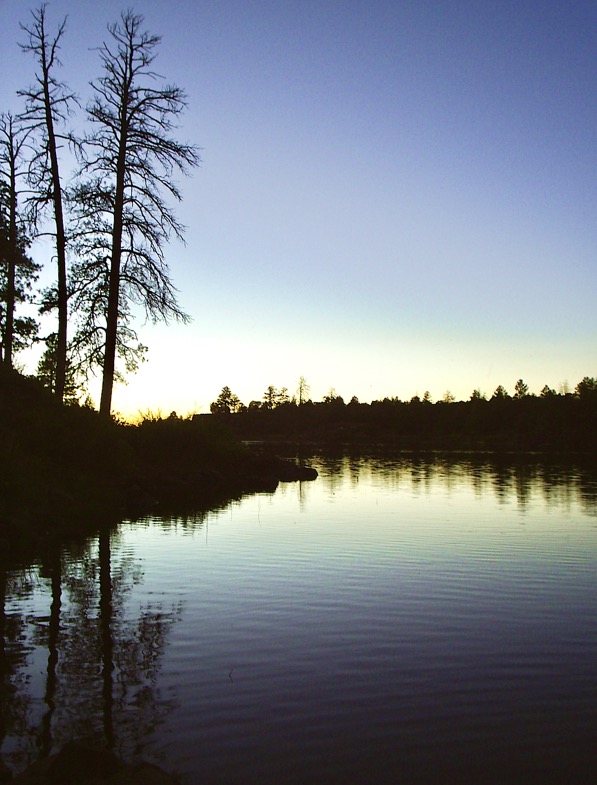 Dreaming of taking even more fabulous vacations this year?
Use these Frugal Travel ideas to start planning your next trip…
Dreaming of your next beach vacation??  There are so many amazing beaches, so many beautiful sunsets to catch, so much sand to play in!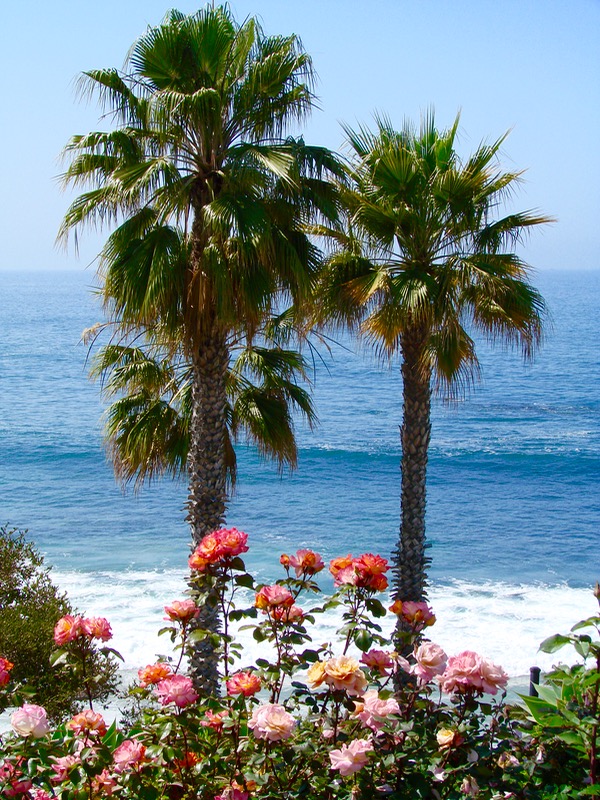 Dreaming of the perfect romantic getaway?  Get ready for some serious romance with these Top 10 Romantic Honeymoon Destinations!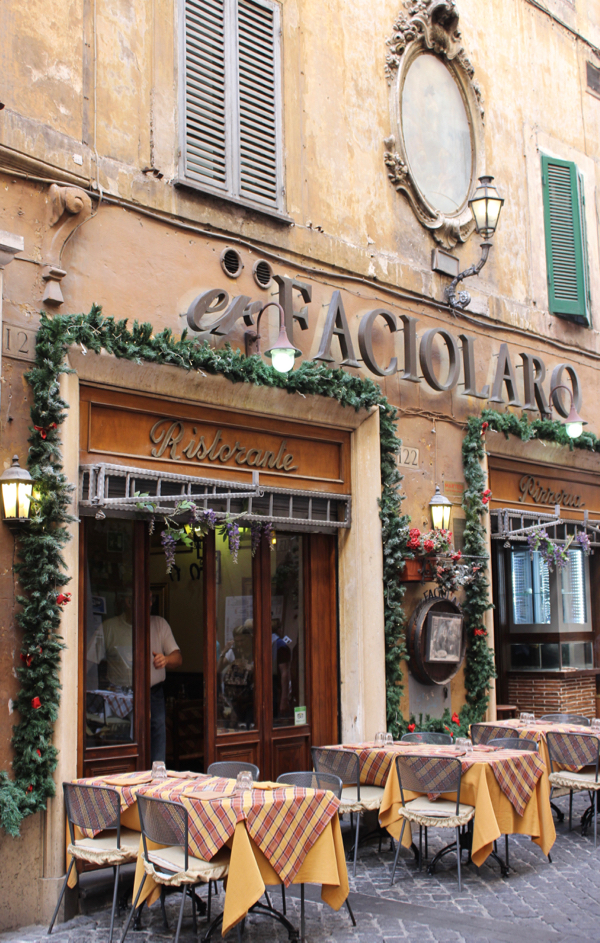 Is it time to get out of the cold and score yourself some warm sunshine?  Check out these Top 10 Destinations and start packing!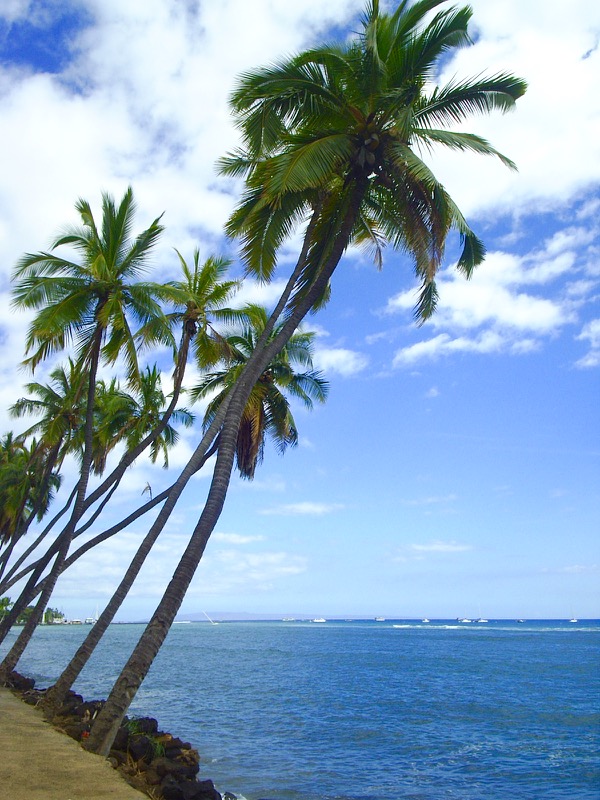 101+ More Amazing Frugal Travel Tips and Best Kept Secrets!
Planning a vacation doesn't need to break the bank.  Put these fun and Frugal Travel Tips to use to plan your next fabulous adventure!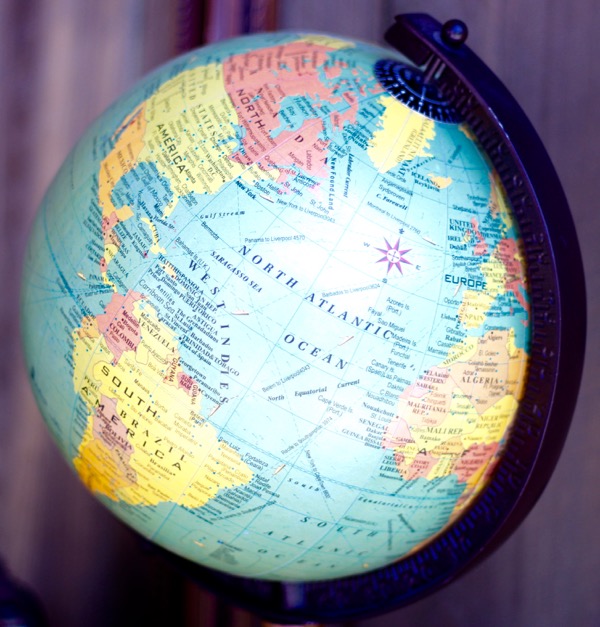 So don't miss out!  Follow along for more fun with The Frugal Girls here for more fun travel tips, frugal living tips, recipes + more…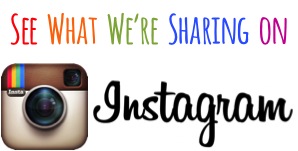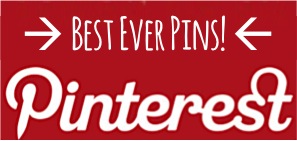 So which of these Most Spectacular National Parks is YOUR favorite?
Leave a comment & share!