Keep your garden healthy and contained with this easy DIY Raised Garden Bed Tutorial!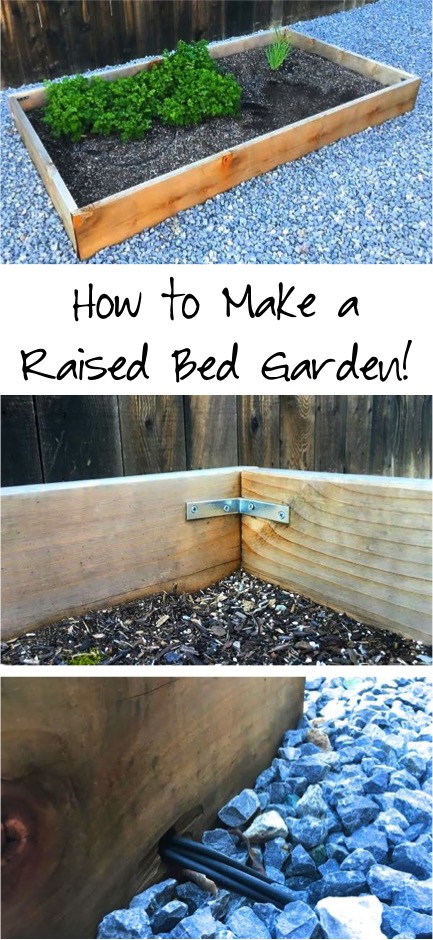 Do you love to garden?  Then you'll love this DIY Raised Garden Bed Tutorial shared by DIYThrill.com.
Nothing makes gardening easier than having your own Raised Garden Bed.  From health of soil, to irrigation, to access to your plants, a raised bed makes gardening so much easier!!

Ready for more fun gardening tips?  Check out these 7 Natural Soil Fertilizer Tricks!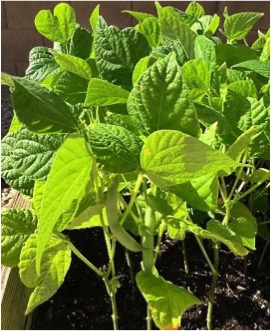 Never buy Green Onions again with this Growing Leftover Green Onions Trick!


Then… make gardening fun for your friends and family with these fun and unique Gardening Gift Ideas!