I may get
paid
for ads or purchases made through links in this post.
Next time you need to clean a carpet stain, try this tip for the easiest way to clean carpet stains!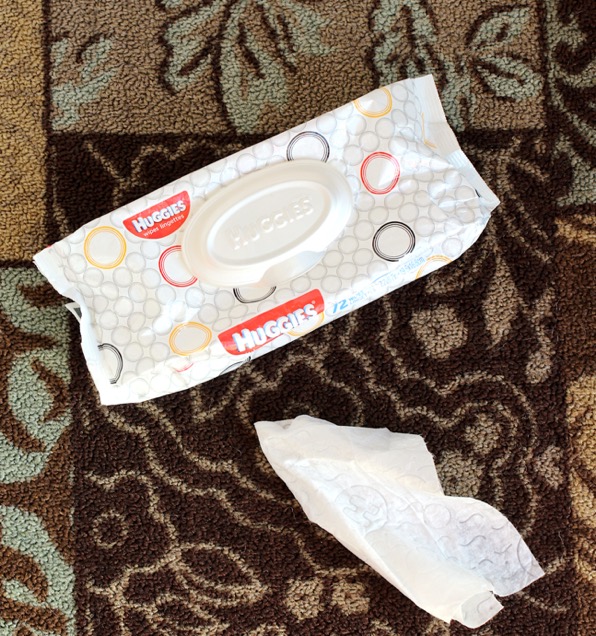 Got stains?  Well… you'll love this fast and easy trick for the Easiest Way to Clean Carpet Stains!
You'll have your home in tip top shape and ready for company in a jiffy!
I've had a lot of stained carpet over the years with babies, toddler boys, puppies, kitties, you name it! 🙂  This trick has been a lifesaver for me… and my carpet!
It's quick and easy… the best type of cleaning, right?
Related:
Easiest Way to Clean Carpet Stains
What You'll Need:
–> Baby Wipes
What You'll Do:
–> As soon as possible, after the spill or oopsy has happened, simply pull out a Baby Wipe and gently blot, rub and work out the stain.  It won't work on everything, but it's amazing how many stains will just come right out… just like that!
I've used this simple trick for years and years to clean up Puppy Oopsies, Toddler Catastrophes, and a whole bunch of my Clutzy Moment Spills… and it has saved the day again and again! 😉
Give it a try… Baby Wipes to the Rescue!!
Then… be sure to check out these creative tips for using baby wipes and so much more…
Today I want to show you some fun non 'traditional' uses for baby wipes!  I know you'll love these creative ideas.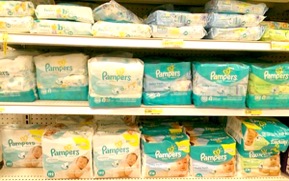 Puppy help to the rescue with these easy hacks for Cleaning Dog Stains!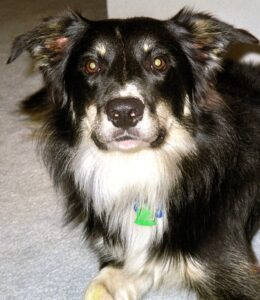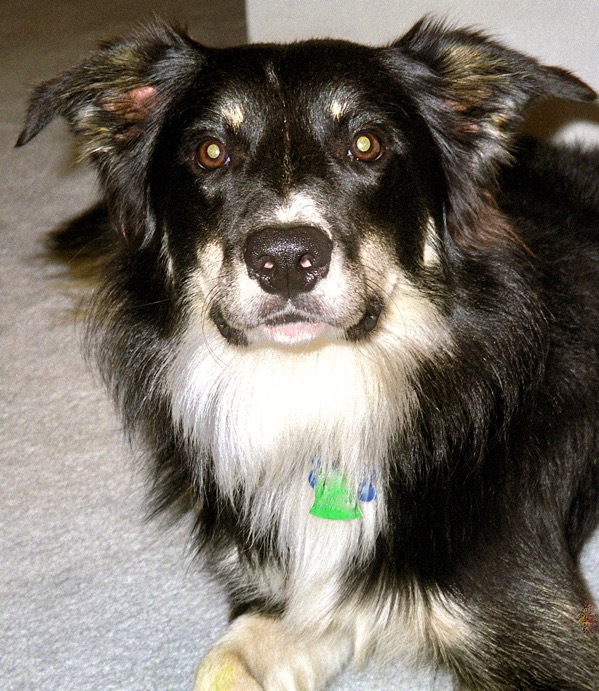 This Homemade DIY Carpet Powder Freshener is a frugal, natural way to add a blast of freshness to your carpets.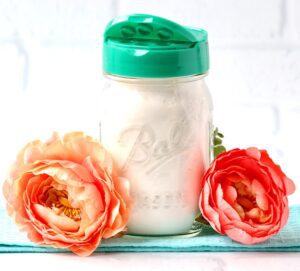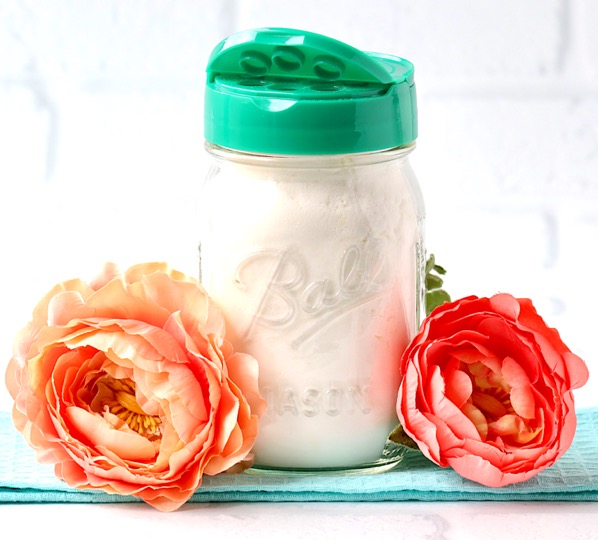 Score a sweet deal and learn some new tricks with this Ultimate List of Freebies and Coupons for Baby Stuff!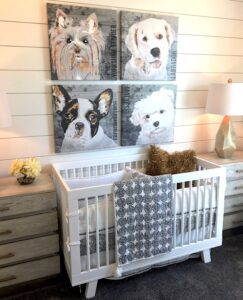 Do you have a Hard-to-Turn Faucet that could use a little fixing?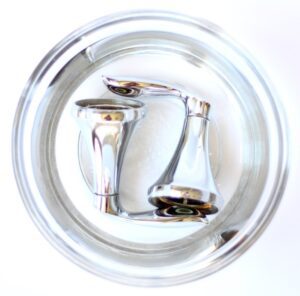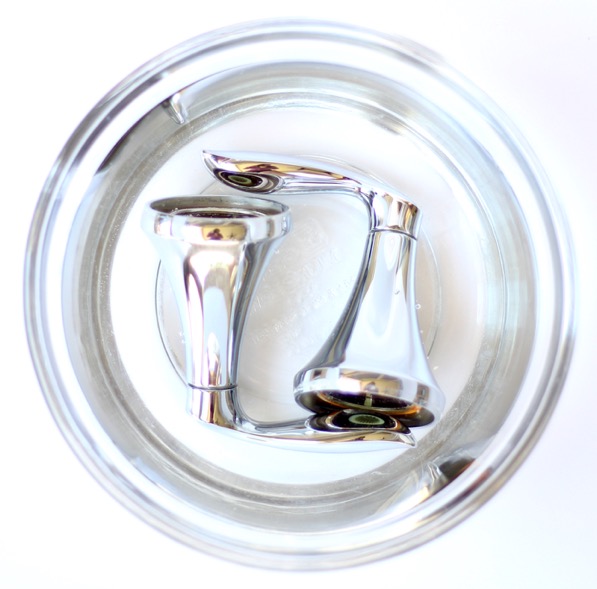 Is that squeaky door hinge driving you bananas? Then it's time to try some of these simple tips for How to Fix a Squeaking Door!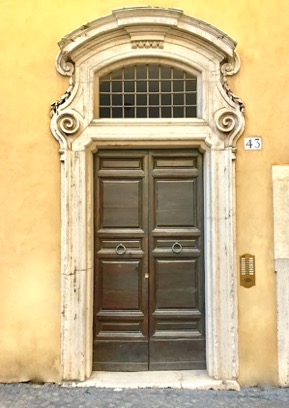 Looking for an Easy DIY Nail Hole Filler trick? You'll love this fast 10 second fix!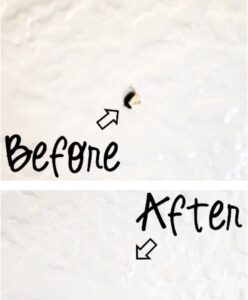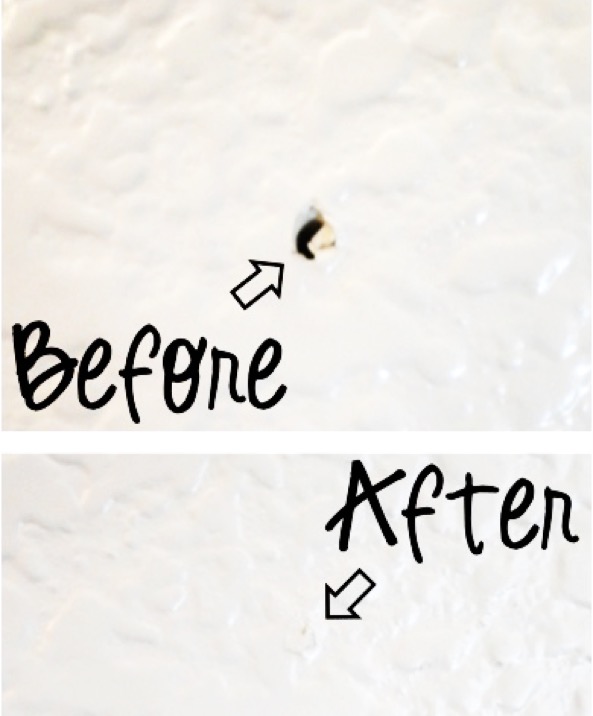 Get those drains working again with this easy Drain Cleaner Baking Soda Vinegar Trick!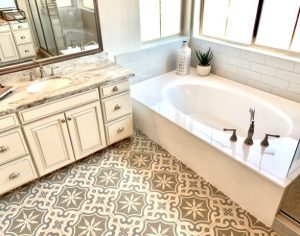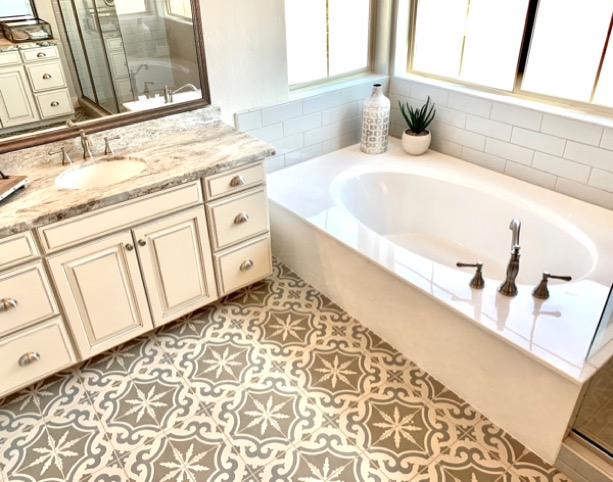 This is the exact all natural DIY toilet bowl cleaner I use every week, and it works like a charm!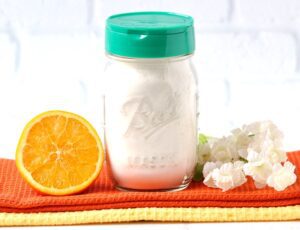 Load up on some seriously creative Baking Soda tips and tricks with these genius Ways to Use Baking Soda!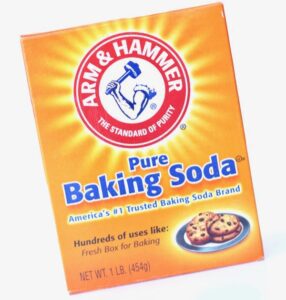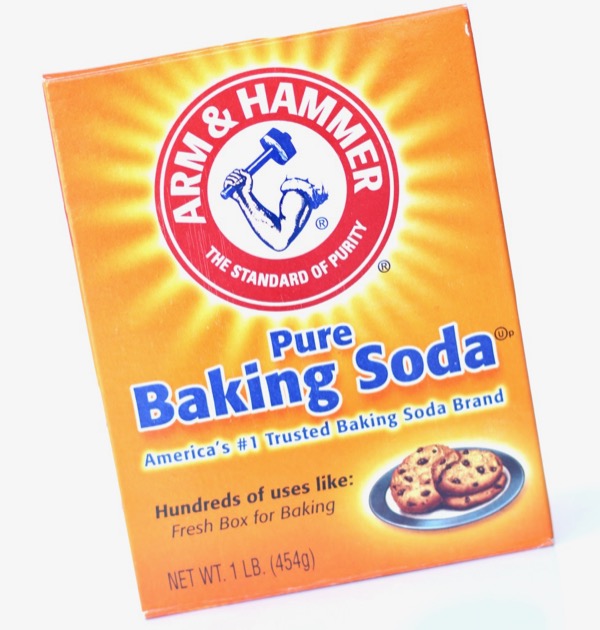 Let your creativity go wild with these fun Ways to Use Vinegar!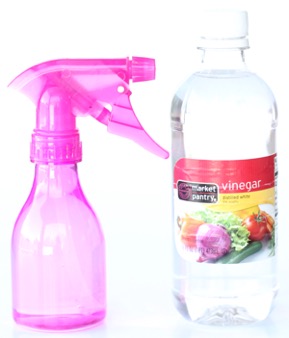 Use these Spring Cleaning tips and tricks to save you time and money… you'll have your house looking fabulous in no time!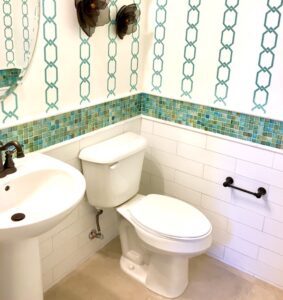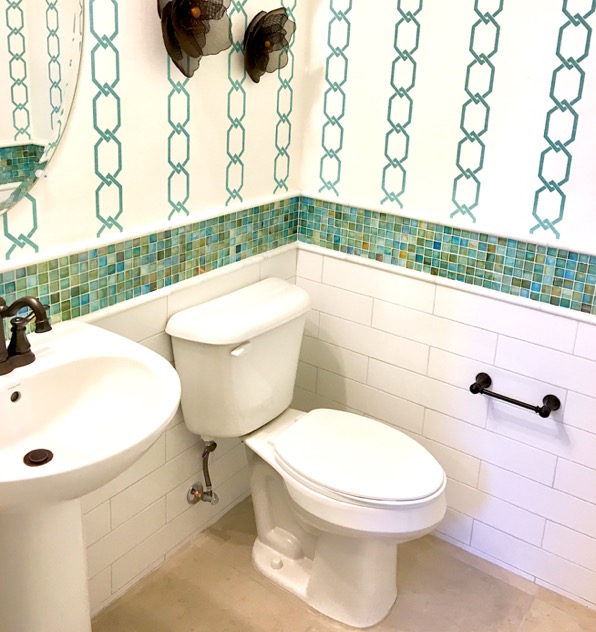 Get ready for some serious savings with these simple DIY Homemade Cleaners Recipes and Tips!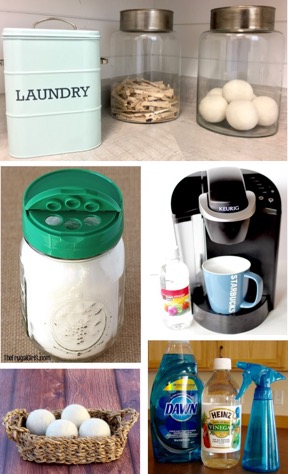 Brace yourself… saving money is about to get really fun.  It's time to LOVE your house and save BIG all at the same time!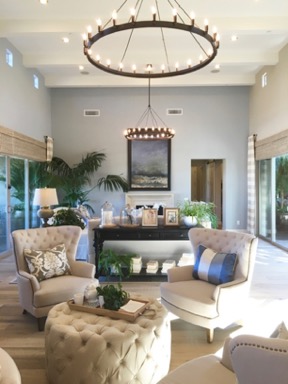 Are you wondering how to Save Money Fast?  It's easy when you start slashing expenses and adding these extra streams of income to your finances!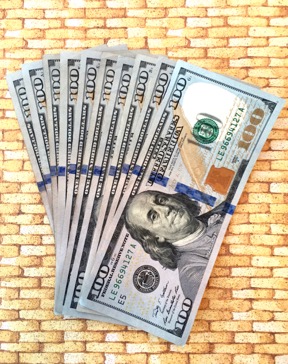 Don't miss out!  Get all the latest fun new Frugal Girls Tips, Recipes + more right here…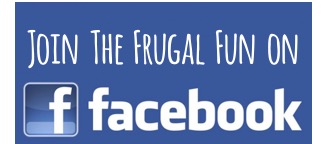 So… have you tried this tip for the Easiest Way to Clean Carpet Stains yet?
Leave a comment & share!