These DIY Lunchbox Ice Packs conveniently fit in your cooler and are so handy for treating any owie!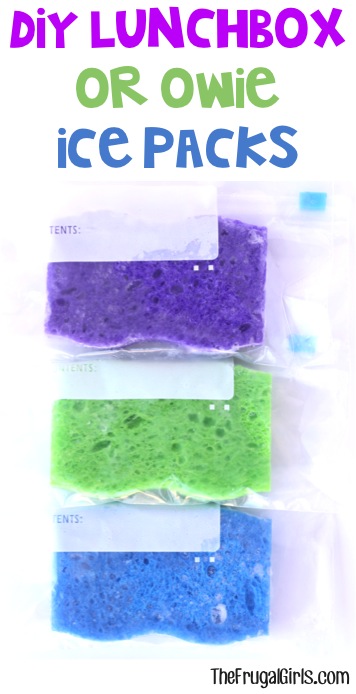 Before you run out and buy ice packs for those lunchboxes, coolers, or even owies… here's a simple little trick that works like a charm and is super thrifty!
You'll love these little DIY Lunchbox, Cooler, and Owie Ice Packs!
DIY Lunchbox Ice Packs
What You'll Need:
Sponges
Quart-size Ziploc Bags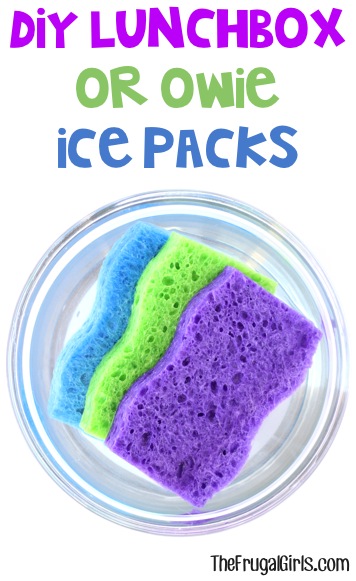 What You'll Do:
Soak sponge in water
Place wet sponge in ziploc bag, and zip tight
Place in freezer, and freeze
Now you've got a quick, ready-any-time ice pack for lunchboxes, coolers, or even an owie!
Then… check out even more fun DIY tips you can use around your home…
You'll love this reusable and moldable easy homemade ice pack you can make at home!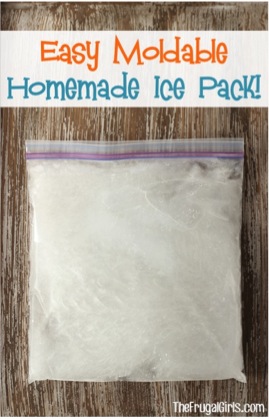 Soothe those aches and pains with a DIY Rice Sock Heating Pad! It takes just a minute to make!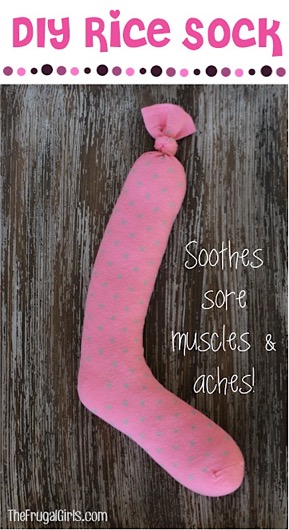 Try this simple canker sore cure for a fast, simple and inexpensive way to make your canker sore go away!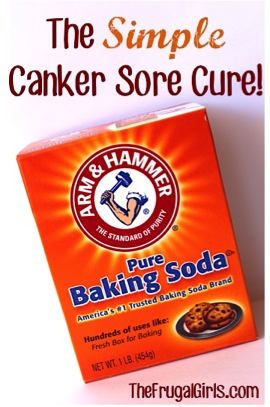 Would you love some easy tricks to keep shoes from smelling at your house?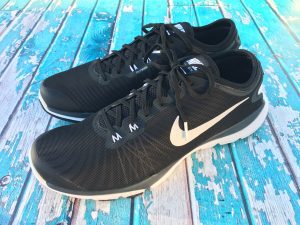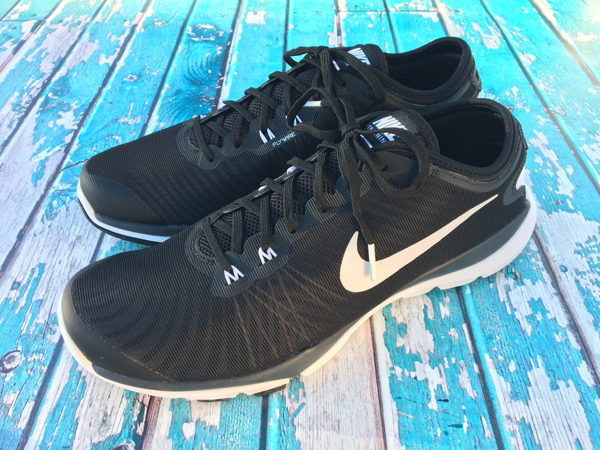 Make lunch time the very best time of day for your kids with these creative Packed Lunch Ideas for Kids!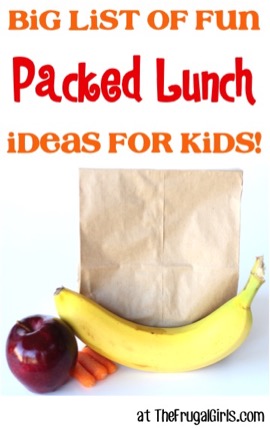 Use these Spring Cleaning tips and tricks to save you time and money… you'll have your house looking fabulous in no time!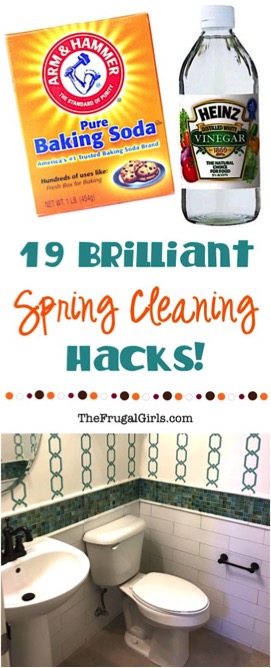 It's true… you can LOVE your house and save BIG all at the same time!  Are you ready to start saving?  Check out these affordable ideas and frugal hacks for your home.