I may get
paid
for ads or purchases made through links in this post.
These DIY Lunchbox Ice Packs conveniently fit in your cooler and are so handy for treating any owie!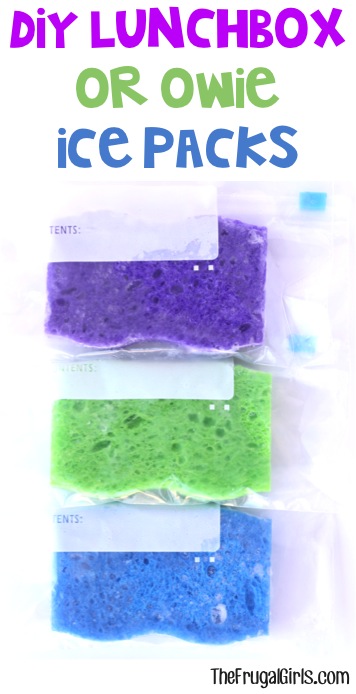 Before you run out and buy ice packs for those lunchboxes, coolers, or even owies… here's a simple little trick that works like a charm and is super thrifty!
You'll love having these little DIY Lunchbox, Cooler, and Owie Ice Packs ready to go in your freezer… and you'll love how easy they are to make!!
DIY Lunchbox Ice Packs
What Your Frugal Friends Are Saying About This Tip:
Taylor writes: "Is not too cold or too warm, it's perfect."
What You'll Need:
Sponges
Quart-size Ziploc Bags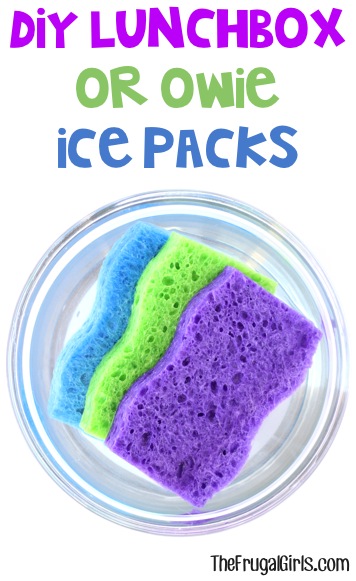 What You'll Do:
Soak sponge in water
Place wet sponge in ziploc bag, and zip tight
Place in freezer, and freeze
Now you've got a quick, ready-any-time ice pack for lunchboxes, coolers, or even an owie!
So are you on the hunt for more fun Packed Lunch ideas and clever DIY Tips?
Get inspired with these creative ideas below…
Make lunch time the very best time of day for your kids with these creative Packed Lunch Ideas for Kids!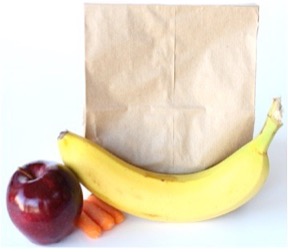 You never know when a sudden need for a snack may happen, so be prepared with these Tasty Snack Recipes the kiddos will love.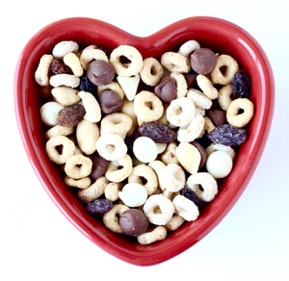 You'll love this reusable and moldable easy homemade ice pack you can make at home!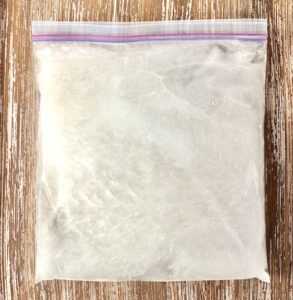 Soothe those aches and pains with a DIY Rice Sock Heating Pad! It takes just a minute to make!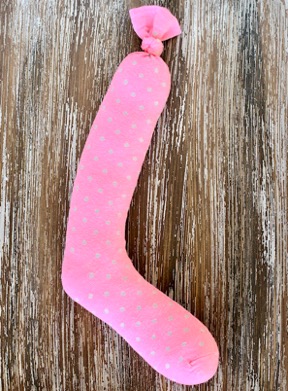 Try this simple canker sore cure for a fast, simple and inexpensive way to make your canker sore go away!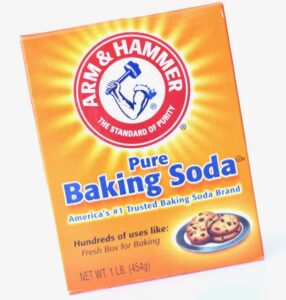 Money Saving Tips:
Want to know how to cut your grocery bill in half?  Keep more cash in your wallet with these easy money saving tricks!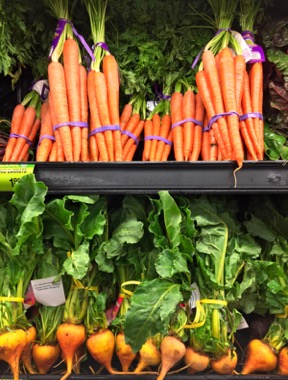 Use these frugal tips for How I Save Money on Snacks for the Kids to feed your kiddo's snack cravings!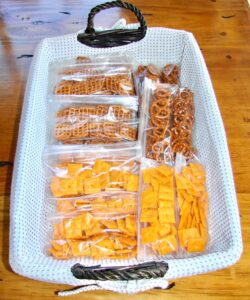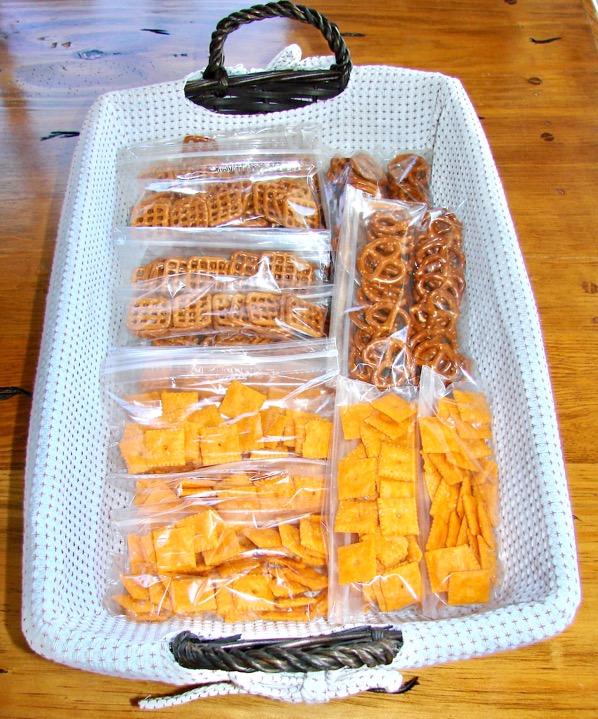 It's true… you can LOVE your house and save BIG all at the same time!  Are you ready to start saving?  Check out these affordable ideas and frugal hacks for your home.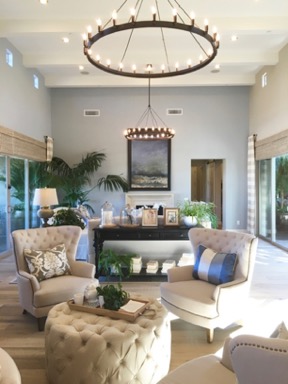 So don't miss out on anything!  Follow along for more fun Recipes and Tips with The Frugal Girls right here…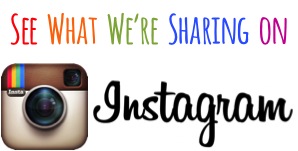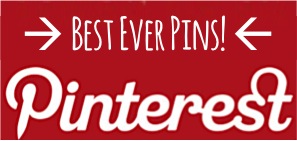 So have you tried making these DIY Lunchbox Ice Packs yet?
Leave a comment and share…