I may get
paid
for ads or purchases made through links in this post.
Enjoy yourself some authentic southwest fun with help from these Albuquerque Travel Tips!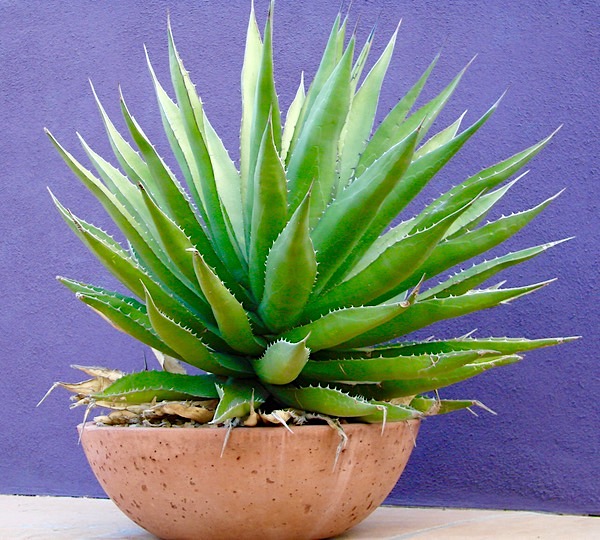 So are you craving a little southwest getaway?  If you're thinking of spending some time in Albuquerque or Santa Fe New Mexico, I've got some really fun tips to share with you!
You very own frugal friends have shared these creative Albuquerque Travel Tips for the Best Things to do in Albuquerque and Santa Fe New Mexico!
Did you know that Albuquerque is actually one of the nation's highest and oldest inland cities?  It also just so happens to have some pretty epic Hot Air Ballon action.  Then don't forget the epic scenery and delicious eats.  There really is so much to see and do in Albuquerque!
So before you leave home, make sure you check out these top Albuquerque things to do…
Related: 
A special thanks to frugal friend Roxie for the above photo taken at the Balloon Fiesta Nighttime Glow!
Albuquerque Travel Tips – The Best Things to Do
Drea said: "The Balloon Fiesta.  It is the first two weeks of October every year. I 've lived here most of my life and I still get excited for it every year! It is a must!!!"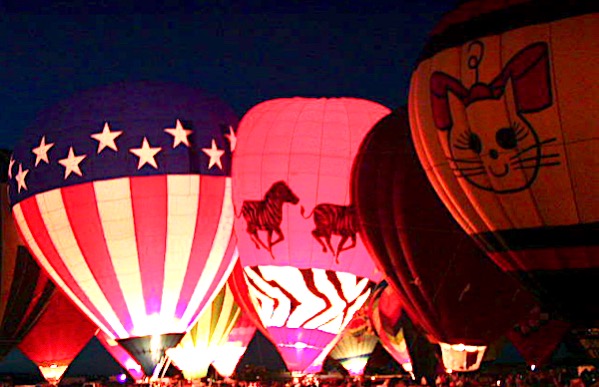 Katy said: "Old Town for sure & take the tram up to Sandia Peak."
Pam said: "Yes, ride tram up Sandia Peak before sunset and stay till after… beautiful to come down after dark with the city all lit up! Haven't been in several years, but we always ate at the restaurant at the top, High Finance.  It is pricey, but was always really good and a neat experience with an amazing view!  Oh, now I want to go back! Met and fell in love with my husband in NM!"
Denise said: "That Tram Ride up the mountain is awesome!!!"
Score a Deal on your Albuquerque Car Rental!  There are so many beautiful places to explore around Albuquerque… and you'll need a car to see most of them!  There are a few easy Rental Car Hacks to slash your costs that you'll want to put to use!  Here are my favorite tricks to save BIG on car rentals…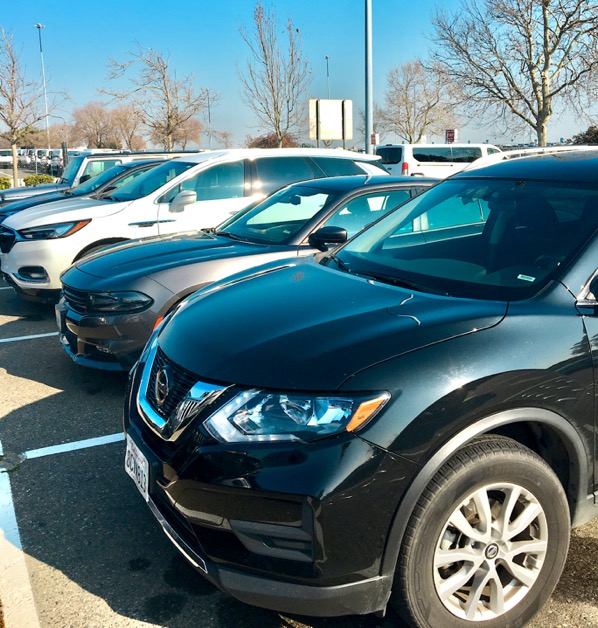 Pia said: "Beautiful country.  Check out the village of Chimayó, 30 min. north of Santa Fe.  There's a chapel there called Santuario de Chimayó that's beautiful."
Crystal said: "Grew up there. Old Town, zoo, tram is very neat, Santa Fe is nice if you're up for a little road trip."
Kristen said: "The aquarium there is really nice."
Karis said: "The aquarium, botanical gardens, and zoo are super fun! Also Hinkle Family Fun Center."
April said: "The zoo, aquarium and botanical garden has a train that you can ride to get to each one and you can buy a combo pass. Wonderful. The butterfly garden inside the botanical garden will open in May."
Nancy said: "If you go to Santa Fe, be sure to check out the Tesuque Pueblo Flea Market.  The Balloon Museum in Albuquerque is also interesting."
Rachel said: "They have a huge flea market there, I remember going there when we used to live in NM."
Melissa said: "I live here now.  Tent Rocks is in between here and Santa Fe.  It is a really cool place to see and hike. The Petroglyph National Monument is near Albuquerque and a cool hike as well. Love the zoo, aquarium and gardens."
Mignon said: "Drive north to Taos!"
Where to Eat in Albuquerque: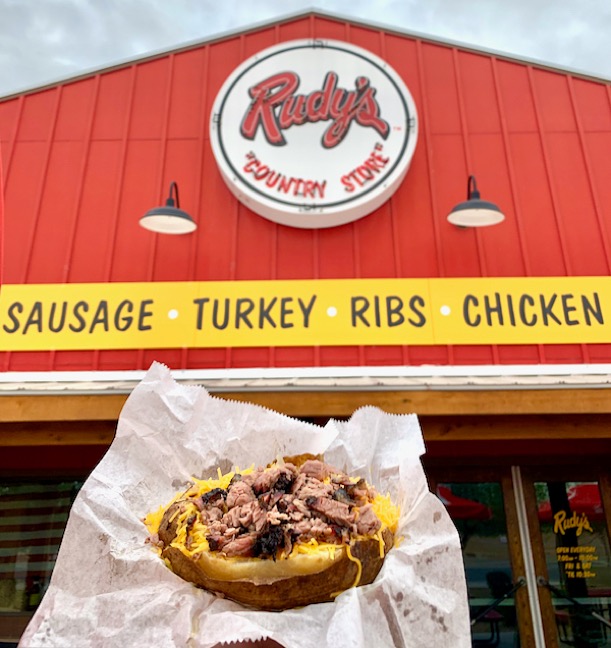 When visiting Albuquerque, you definitely need to try Rudy's BBQ for amazing bbq and a great value!  Rudy's is the best mix of amazing BBQ and great prices.  Be a little adventurous and try ordering your Brisket moist with extra bark!  You'll also love the Pork Baby Back Ribs, Sweet Corn and Banana Pudding!  Teenagers meet their match with the Jumbo Smoked Potato topped with Brisket!  Try getting the special Rudy's Cup, and you'll score 75 cent refills of Coke or Sweet Tea on all future visits!
Cory said: "Rudy's BBQ is a MUST for the best food in town… Also gotta hit up Frontier (awesome breakfast near UNM – Cinnamon rolls the size of your head)."
Betsy said: "Old Town! You must try the Green Chile Stew… anywhere in Albuquerque!"
Alexis said: "Yes I grew up there and love it… visit the Sandia Tram… eat at Dion's Pizza and order Green Chile Pizza, or at Blakes Lotaburger and eat a Green Chile Cheeseburger ( if you are going there you need to eat green chile)… old town is fun to visit and if you have time a trip up to Santa Fe is enjoyable… have fun!!"
Jim writes: "Look on Diners Drive-ins & Dives map for great spots to eat!"
Ryan said: "Breakfast at Frontier is a must!! I drool thinking about it!!"
Score Free Coffee at Starbucks!  With all the fresh air, sunshine, and things to do… you just might be needing a caffeine fix!  There are lots of Starbucks locations around Albuquerque, so check this out…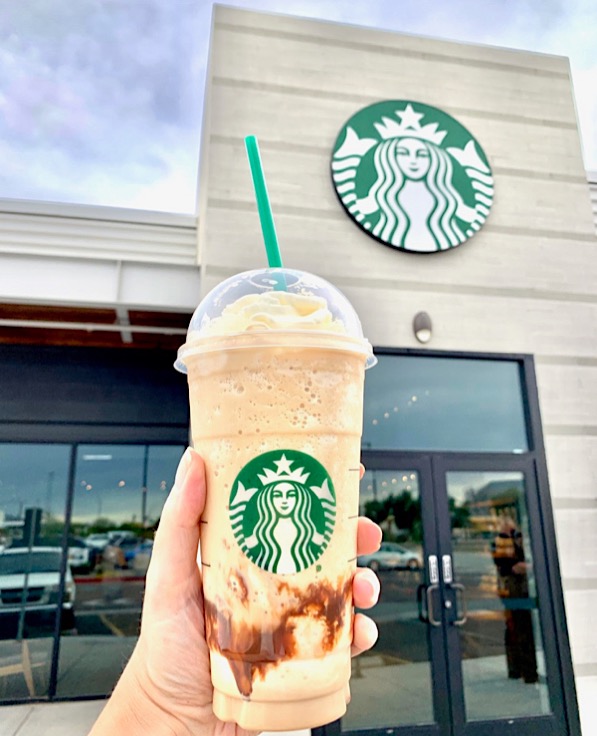 Albuquerque On The Cheap:
To keep your vacation budget-friendly, you'll need to plan ahead.  One of the first things you'll want to do is start stashing cash away for your  'Albuquerque Trip Fund'.  Need to increase your travel fund stash?  One of the easiest ways is to make extra money on the side in your free time!  Here are my favorite tricks for ramping up the vacation budget…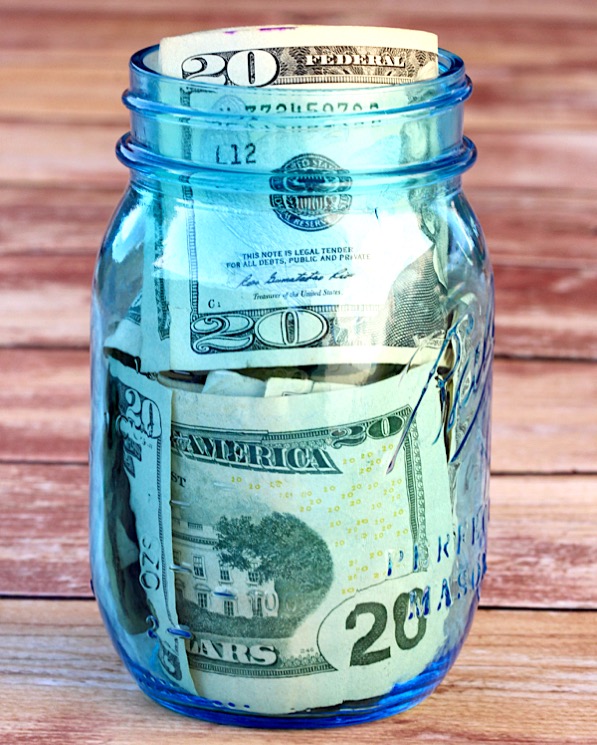 How to Get Cheap Flights to Albuquerque, New Mexico:
Wondering how to get cheap flights?  My favorite trick is to load up on free mileage points and airline gift cards, then use them to dramatically cut the cost on airfare!  I've scored so many free flights this way!  Are you ready to start earning your free airlines miles and gift cards?  Here's what you need to do…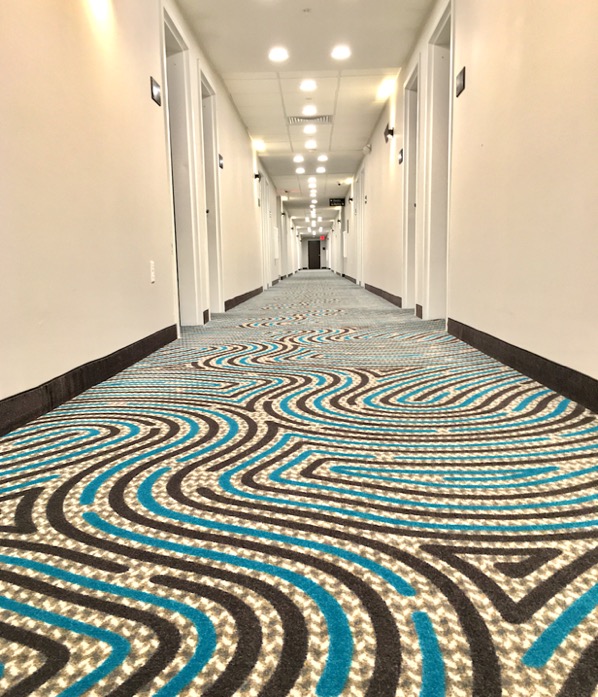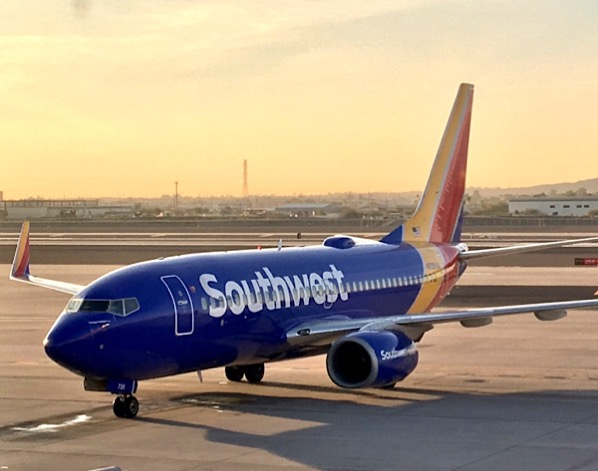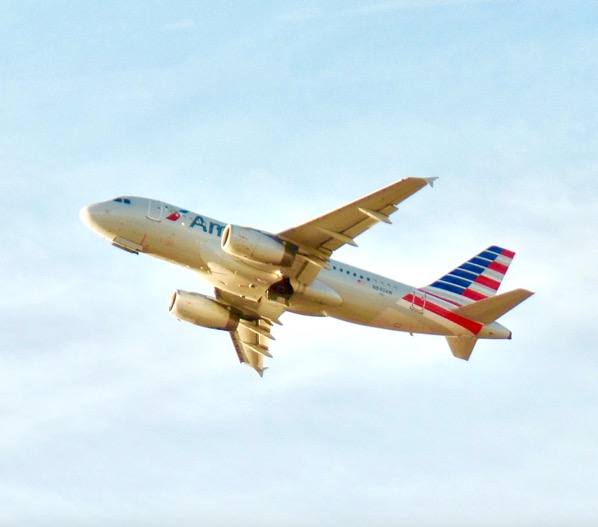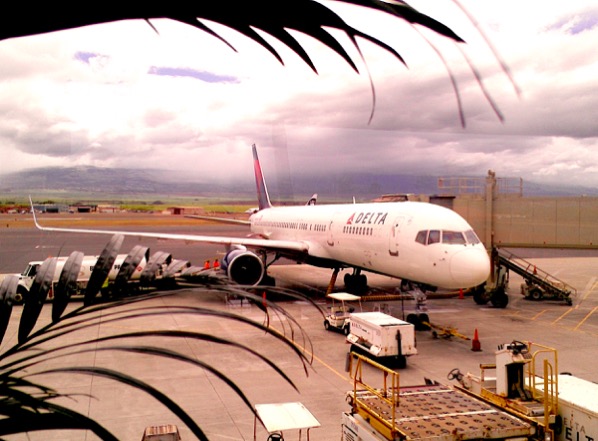 Where to Stay in Albuquerque and Santa Fe:
Wondering how to plan the perfect hotel stay for your next vacation?  It's so much easier than you think!  Don't book your next hotel without knowing these secrets shared by Hotel Staff and Frequent Travelers…
75 Hotel Hacks Everyone Should Know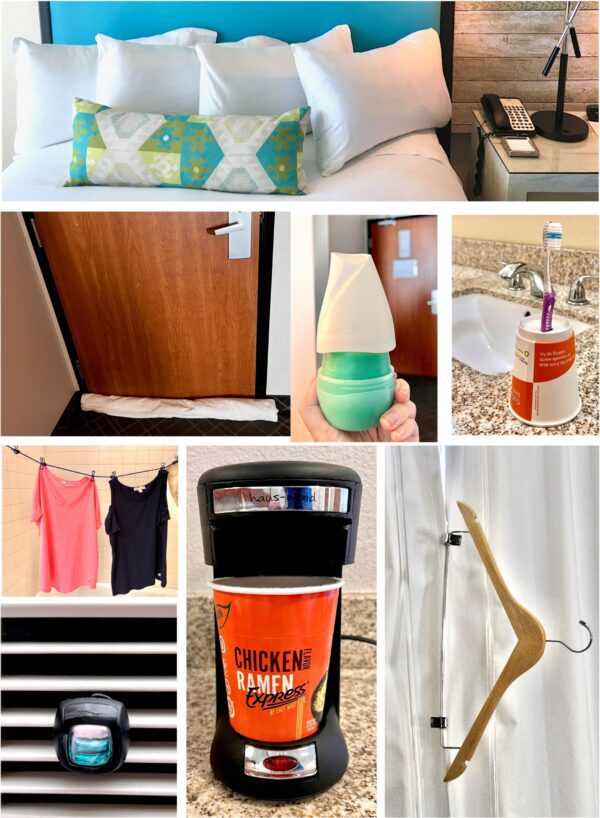 In addition to hotels, be sure to also check out VRBO for lodging on your trip to Albuquerque.  They have so many vacation rentals listed by owner.  I've personally stayed at multiple VRBO rentals, and loved every one.  Not only were they often significantly cheaper than the nearby hotels, they also came with a full kitchen.  One even had in-room laundry!
Now do you want to know my favorite tips and tricks for saving BIG on a VRBO?  These little known hacks will save you SO much money!  Check this out…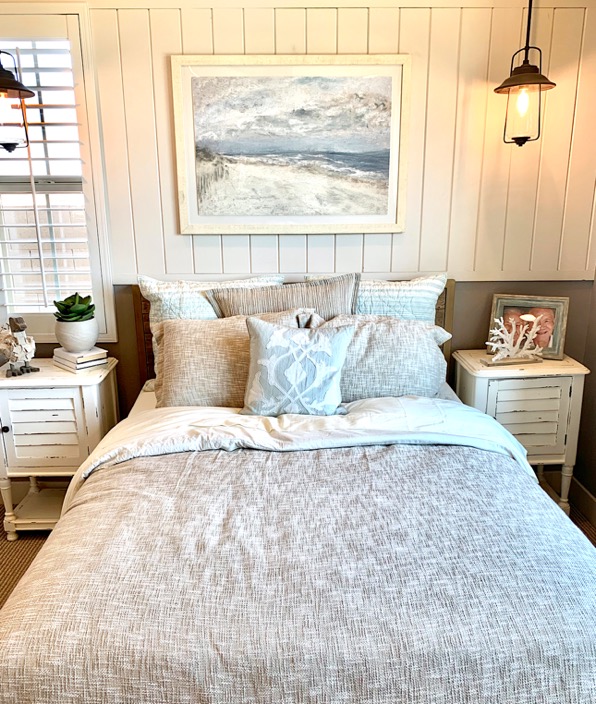 Timeshare Maintenance Fees can be outrageous, so I always avoid timeshares.
More Budget Albuquerque Travel Tips: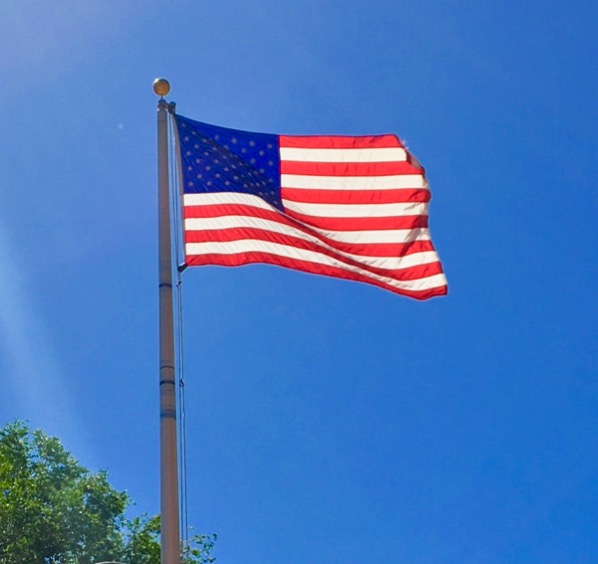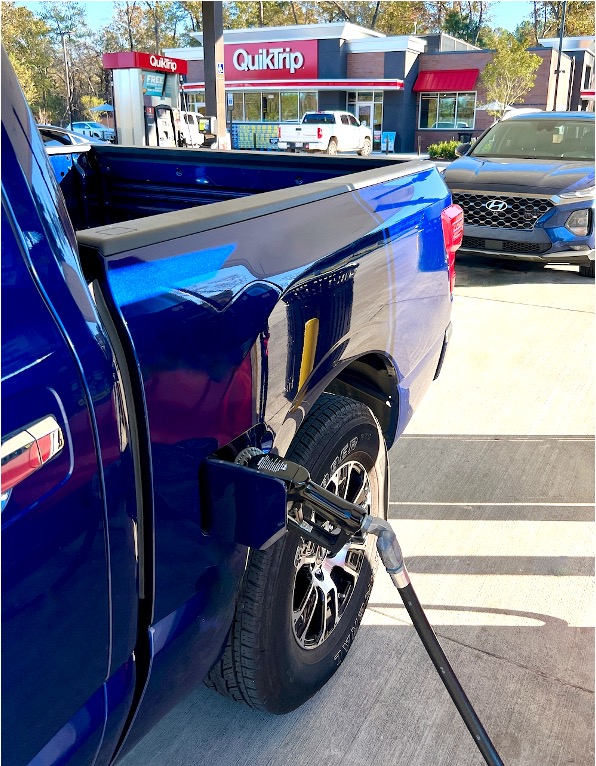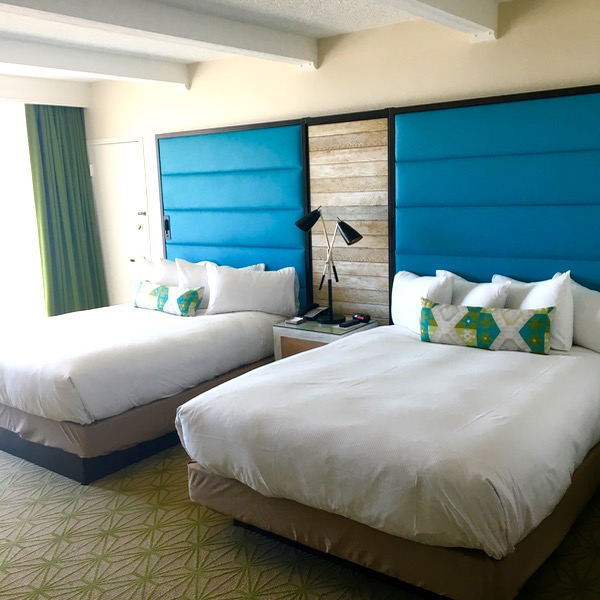 What To Pack for Albuquerque and Santa Fe, New Mexico: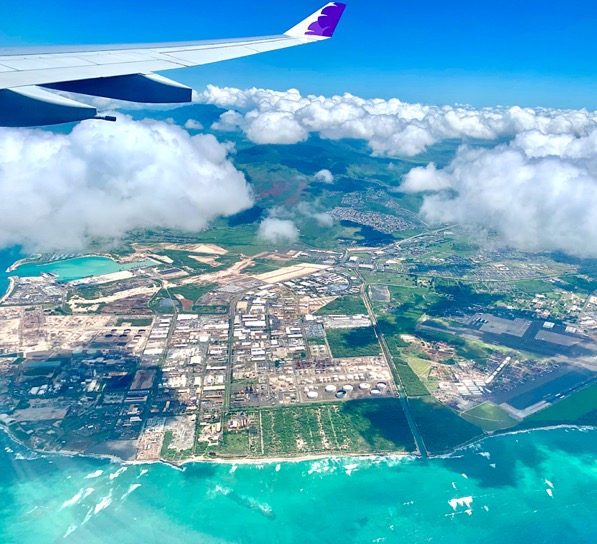 Now that you've scored all of these Albuquerque Travel Tips, are you dreaming of More Fabulous Vacations in the Southwest?
Have fun planning your next trip with these fun tips below…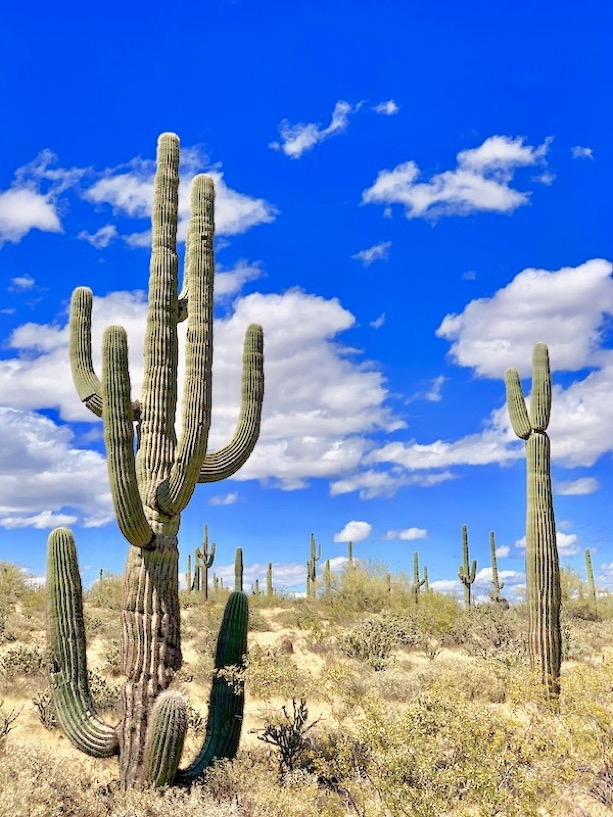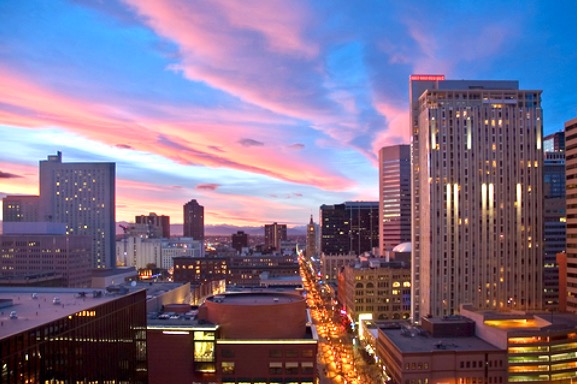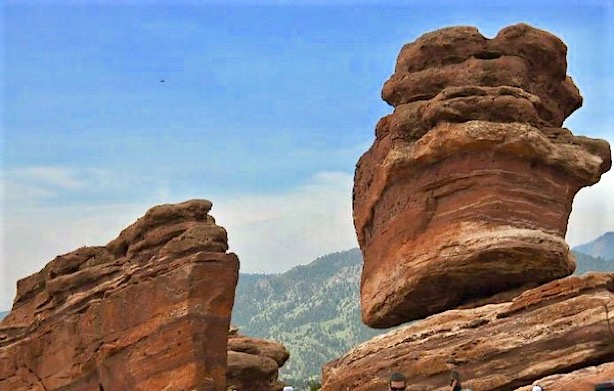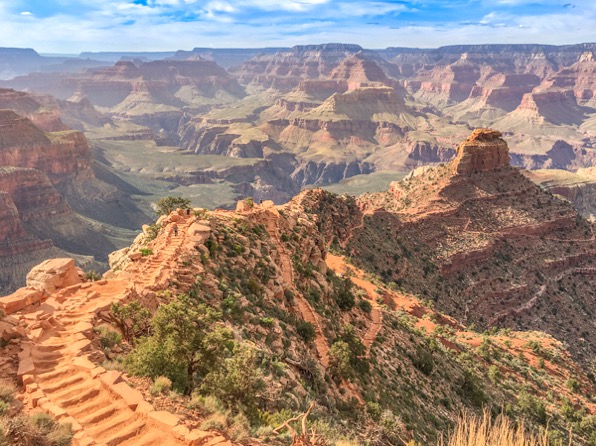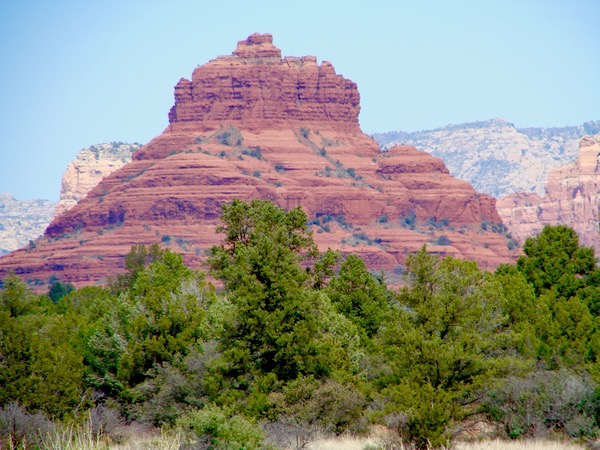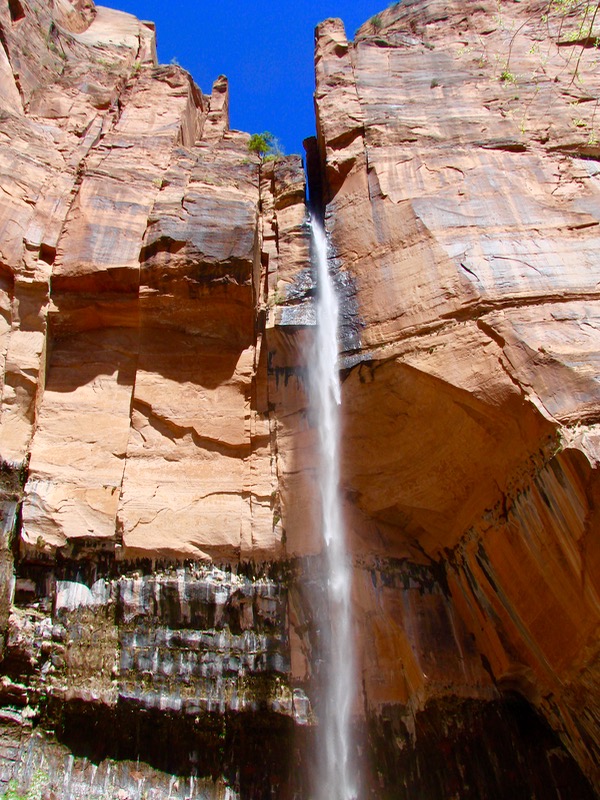 37 Tucson Travel Tips – Top Things to do in Tucson Arizona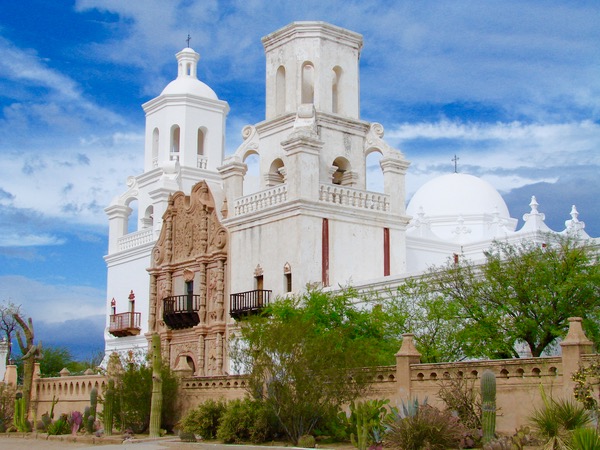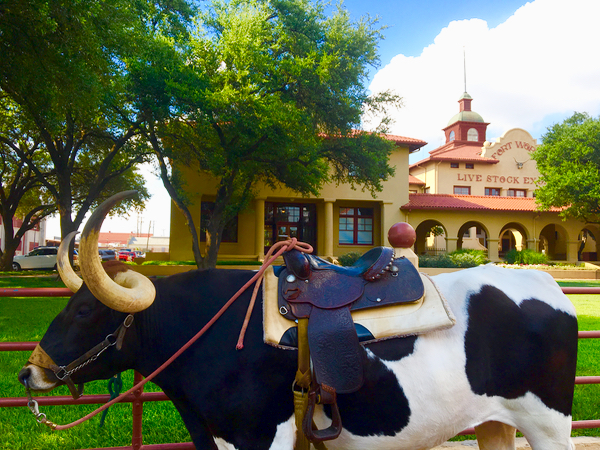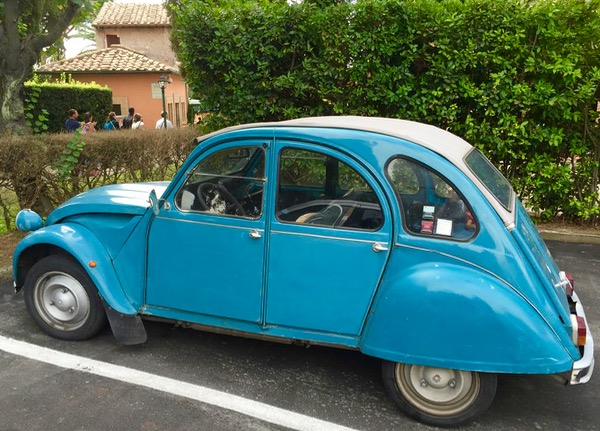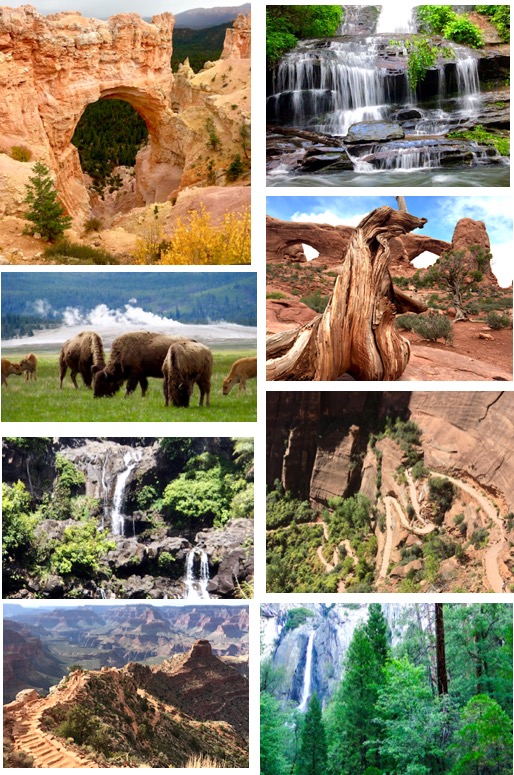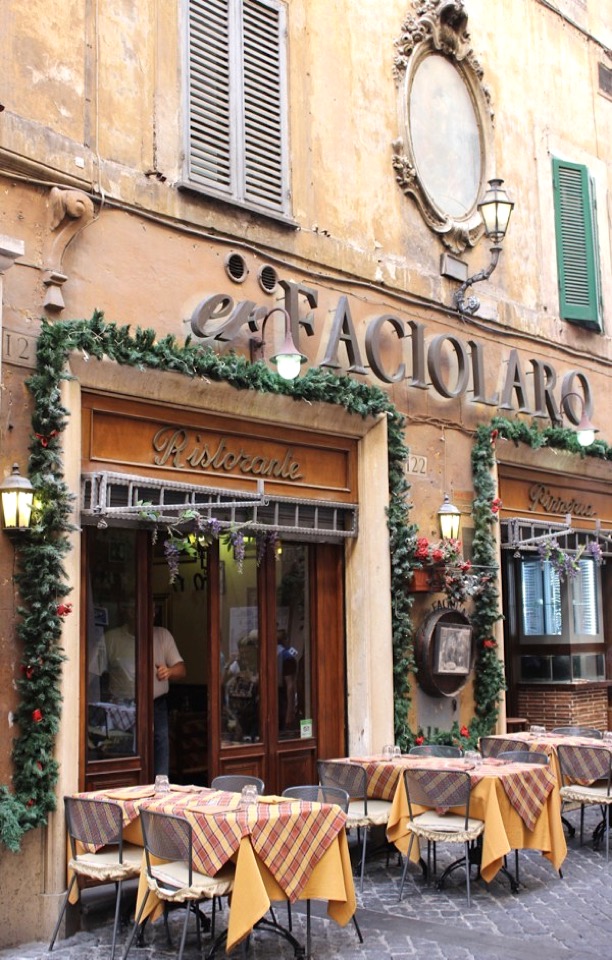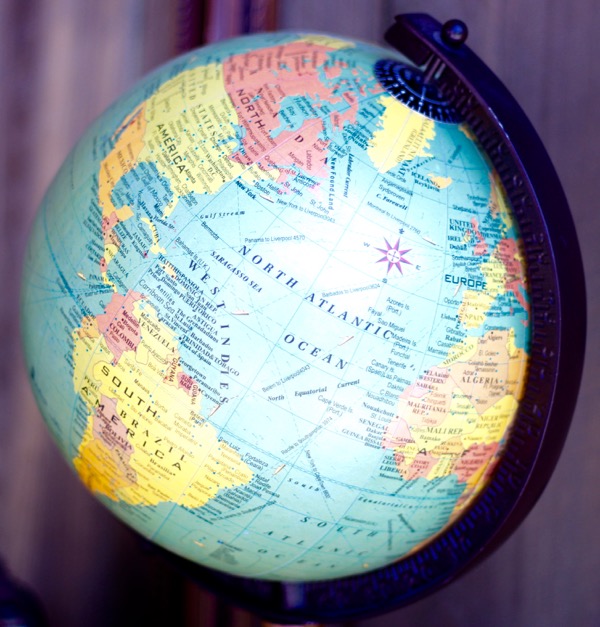 So don't miss out!  Catch all the latest fun new Frugal Girls Travel Tips, Recipes + more…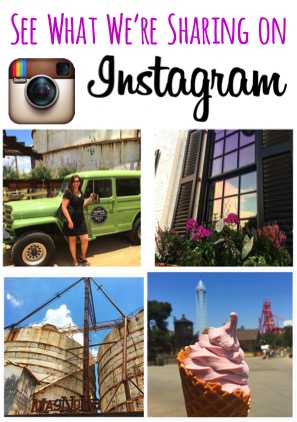 So… have YOU ever been to Albuquerque before?
What are some of your favorite Albuquerque Travel Tips for things to do, places to eat, etc?
Leave a comment & share!