Have fun reading through these creative Houston Travel Tips that are perfect for families!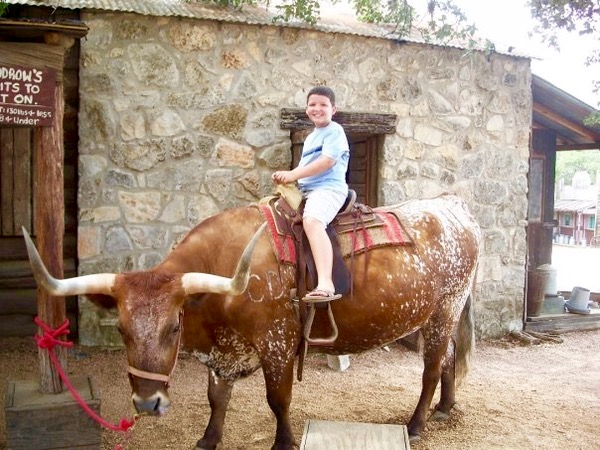 Planning a trip to Houston?  There are so many fun things to do and today is the perfect day to start planning and dreaming!!
Don't leave home without reading these best Houston Travel Tips and Vacation Ideas for Families, shared by your frugal friends.
It's time to start dreaming…
Related:
A special thanks to frugal friend Beth for sharing this fun Houston photo!
So You're Planning a Trip to Houston?
To keep your vacation budget-friendly, you'll need to plan ahead.  One of the first things you'll want to do is start stashing cash away for your  'Houston Trip Fund'.  Need to increase your travel fund stash?  One of the easiest ways is to make extra money on the side in your free time!  Here's my favorite trick for ramping up the vacation budget…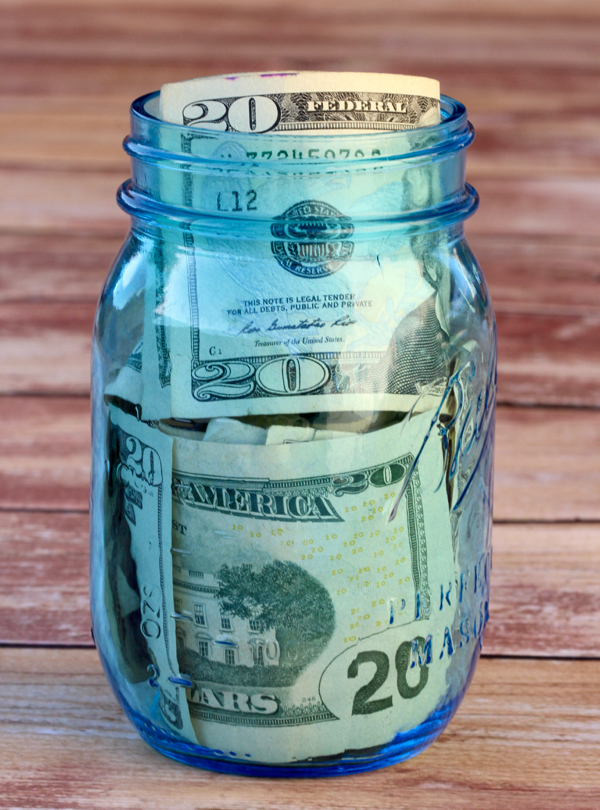 How to Visit Houston for Free!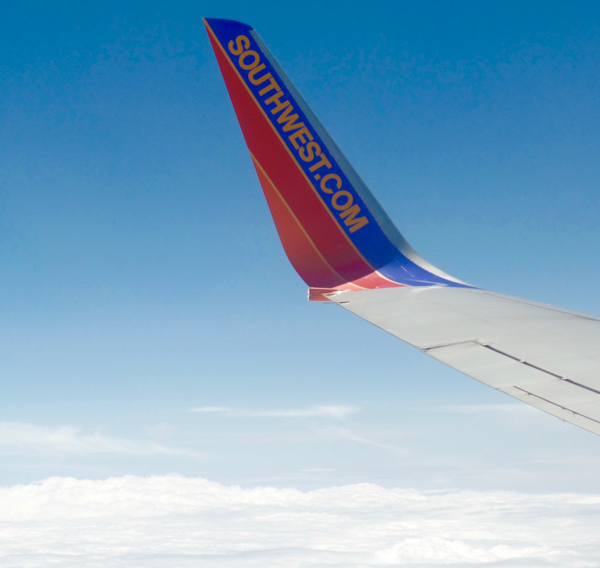 Now keep reading for all the very best Houston travel tips and things to do shared by myself and your frugal friends…
Houston Travel Tips
Sheryl said: "Go to Johnson Space Center"
Kema said: "Definitely NASA and the Kema Boardwalk!"
Ronda said: "Space Center, aquarium, zoo and children's museum – get a CityPass.  It makes the museums cheaper."
Angie said: "Check out CityPass for great Houston deals! Discounts for NASA & other locations!"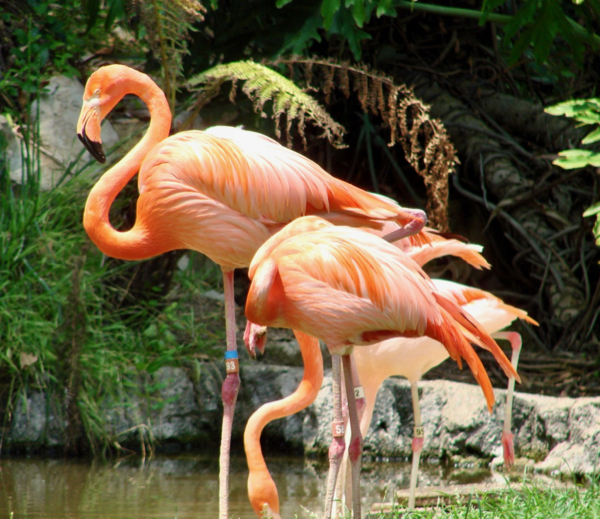 Shannon said:
"Check the CityPass deals.  We used that for spring break and it was an incredible savings at $46 per person.  The only place I had to pay for my 2 yr old was at the children's museum and it was only $8.  Then at the boardwalk we bought him a day pass for $12 with the coupon from CityPass."
Elaine said: "Art Car Museum, find some cool food trucks, Space Center Houston, Galveston, Kemah, boat ride in the port…."
Kimberly said: "We love the Hermann Park area – which includes HMNS, Cockrell Butterly Exhibit, zoo, etc."
Deondra said: "Galveston"
Tonya said: "Galveston! The Strand, Pleasure Pier, Moody Gardens, and the Beach!"
Score Free Coffee at Starbucks!  With so many things to do and explore all over town… you just might be needing a caffeine fix or a snack break!  There are so many Starbucks locations all around Houston, so check this out…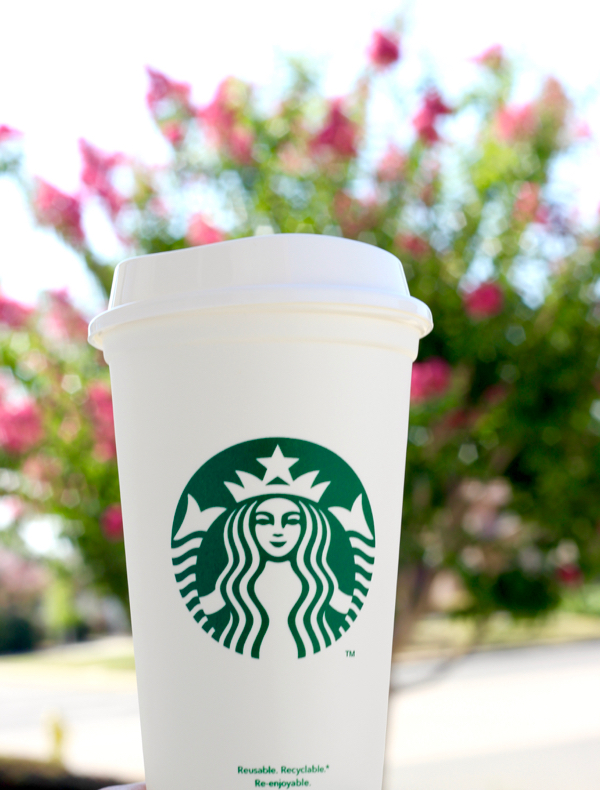 Sheha said: "NASA is amazing for the kids, Galveston Beach, alligator farms.  So much to do!"
Joana said: "We have a great zoo!  The aquarium is so much fun, and The Galleria area is incredible!"
Shari said: "The Holocaust Museum"
Jennifer said: "Menil Art Museum (free of charge)."
Shari said: "Houston Museum of Natural Science is my favorite. Then you could always make the short drive to Brenham to tour the Blue Bell Ice Cream Factory!"
Alisa said: "Ooooh! I live here! Saint Arnold's is a must… The Grove, Discovery Green and did you know our Natural History Museum is one of the nations largest museums?? Menil Gallery… eat at Goode Company Armadillo Palace, El Tiempo!!!"
Linda said: "Museum of Natural Science & Splashtown!"
Kelly said: "Houston Astros Stadium and the aquarium."
Jennifer said: "GREAT minor league baseball (Skeeters) at Constellation Field in Sugar Land… and if you are on that side of town, eat at Lopez.  We love to take visitors to the Original Chocolate Bar for a Wonderful dessert experience.  If you like lakes, head up to the Conroe Area.  Check out the Breakfast Klub for a nationally recognized breakfast experience (be prepared for a wait on weekends)."
Frugal Restaurant Tip: Save money when you use my easy Eat Out Cheap Ideas.  Making a trip to your favorite restaurant is about to get a whole lot more fun!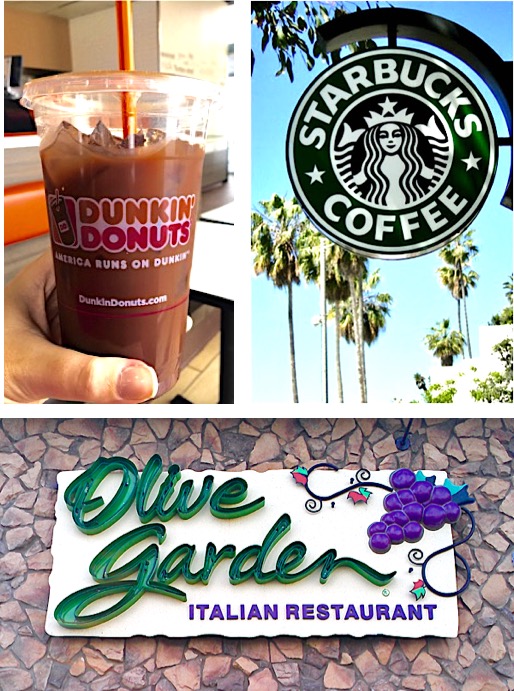 Lori said: "Kemah.  Eat at Crazy Alan's Swamp Shack!"
Shelly said: "Clear Lake.  Kemah.  Eat at T-Bone Toms!"
Raquel said: "We have family there ,so we're usually with them… however if you like food (lol like I do) go to Papadeaux's! Yummy yummy!"
Sammie said: "Captain Tom's Seafood & Oysters! The restaurant is a boat.."
Christine said: "We love Saint Arnold Brewing Company.  It's family friendly, you can bring in your own food, and they make their own homemade rootbeer for the kids… or if you aren't a fan of beer."
JoAnn said: "This restaurant isn't frugal, but it is oh so good – Fogo de Chaou.  Everyone I know loves Chuy's Mexican Food."
Jessica said: "Liberty Cafe in the Heights neighborhood is an absolute must!!  Swear they have the best food in Houston!"
Nikki said: "Eat at La Brisa in League City, used to live there and miss that place."
Deb said: "Have to eat a Po' Boy sandwich at Antone's shop"
Score a Deal on your Houston Car Rental!  There are so many beautiful places to explore around Houston… and you'll need a car to see most of them!  There are a few easy Rental Car Hacks to slash your costs that you'll want to put to use!  Here are my favorite tricks to save BIG on car rentals…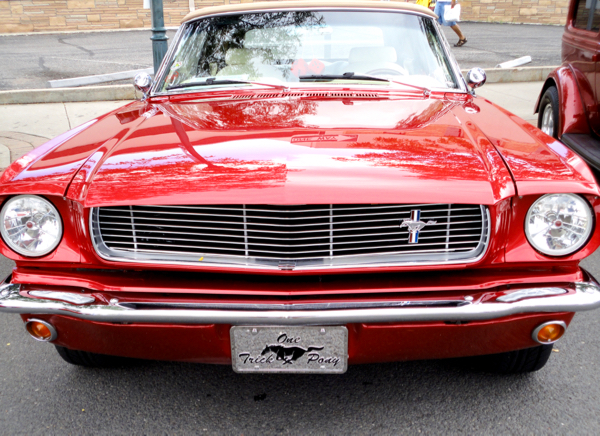 Karen said: "Market Street in The Woodlands is a nice place to walk around, shop & eat…"
Kristi said: "I live here and I love the amazing restaurants! We have tons of really cool small business places to name a few: Lola, Jus' Mac, Steamboat Steakhouse. Mmm, now I'm hungry! The new outlet mall NW of Houston in Cypress has great high end stores."
Therese said: "My husband is obsessed with Buc-ee's Convenience Store / Gas Stations in that area . They are pretty cool. ( weird I know)"
Alexis said: "Check out CityPass for Houston.  Worth it if you visit the places everyone has mentioned.  And yes, stop at at least one Buc-ee's."
Frugal Houston Travel Tips: Don't forget to cash in your Swagbucks for Free Gas Cards, Free Hotels, and Free Airfare, too!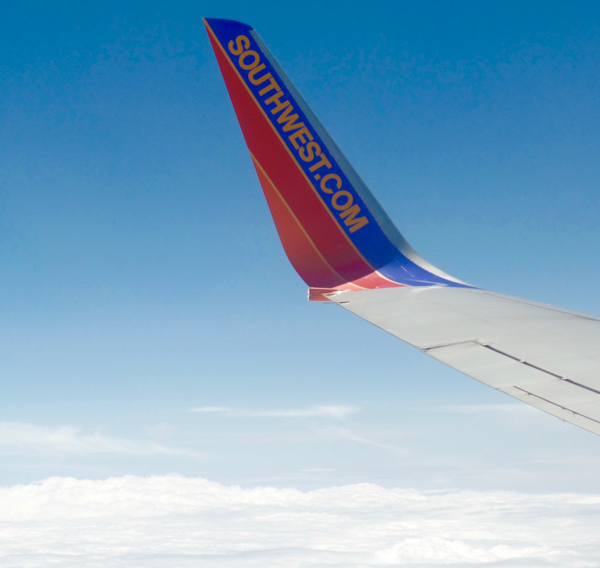 What To Pack for Houston:
Traveling with Baby?  Don't leave home without these Baby Travel Gear Essentials!  I've taken my babies on the long flights so many times and these must-have items will make traveling with Baby so much easier!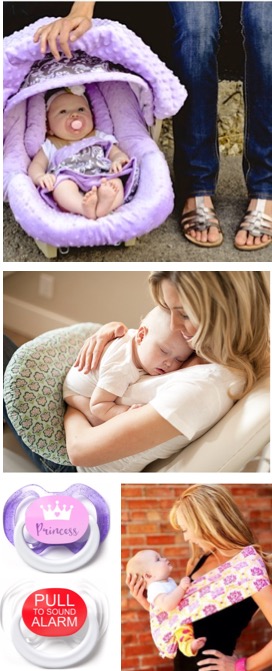 Now that you've read through all of these incredible Houston Travel Tips… are you ready to get packing for Texas?  Make sure you've got some good sturdy luggage with wheels to take along!  Fun and unique prints on luggage are always great, because it always seems like every suitcase at the airport or hotel is black, right?  Someone will be a lot less likely to walk off with your luggage when it's got a unique color or print!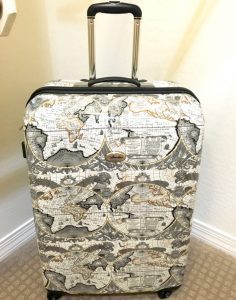 Every great trip starts with a large purse, right?  I have one large purse I save just for trips, and it's perfect for storing my Kindle, Maps, Snacks, and even my Camera!  I never leave on a trip without it, and am always grateful for that extra space!

Make sleeping on those long flights a whole lot easier when you pack a comfy travel pillow!

Don't board your plane without these 11 Carry On Must Haves!  They're a lifesaver on long flights!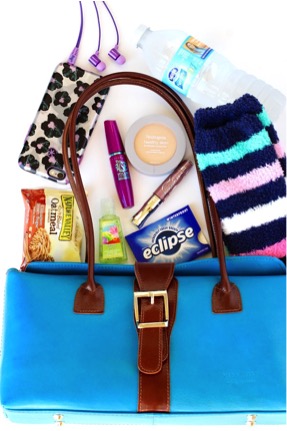 Be sure to leave extra room in your suitcase to bring home some souvenirs!
Now that you've read through these fun Houston Travel Tips and Vacation Ideas, start dreaming of more Vacation Getaways near Houston below…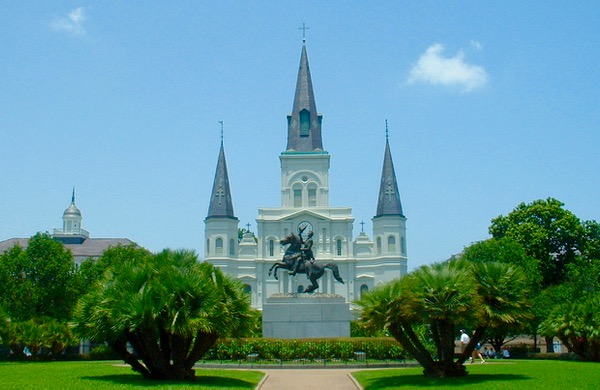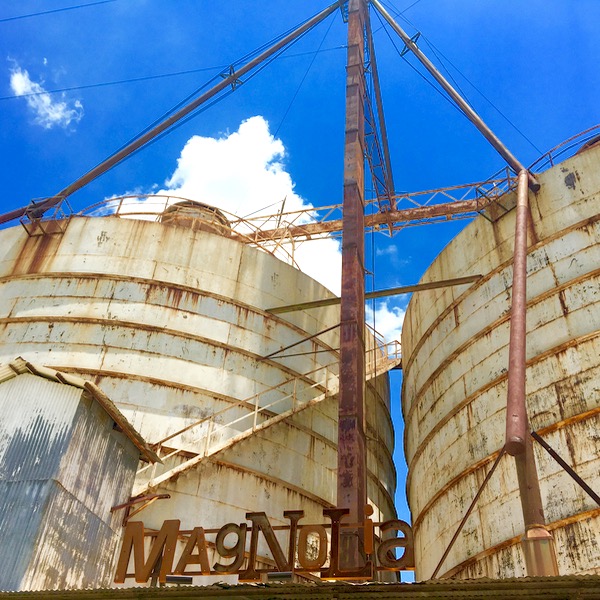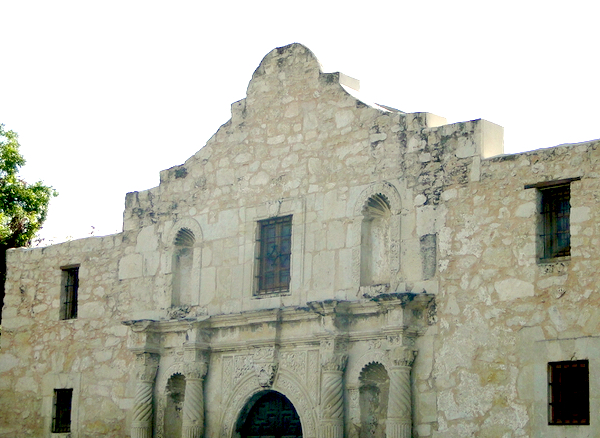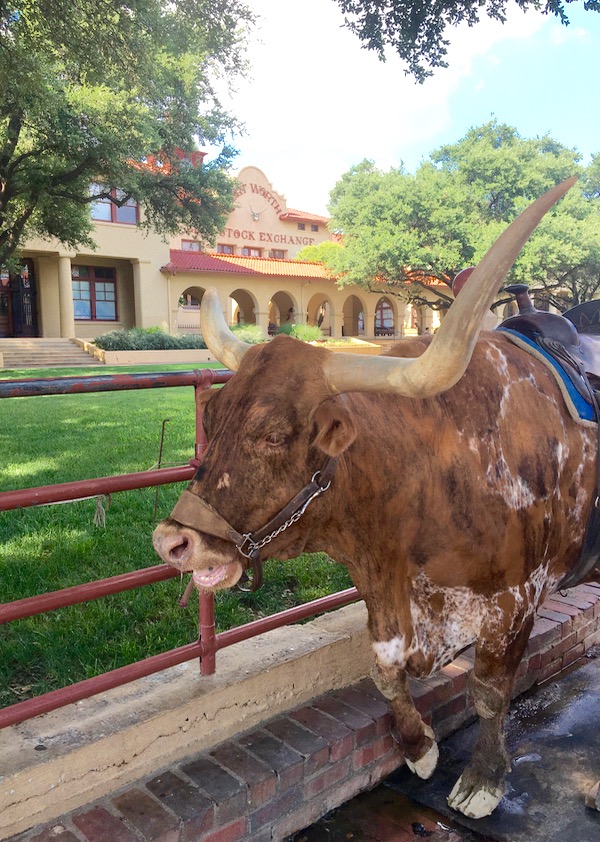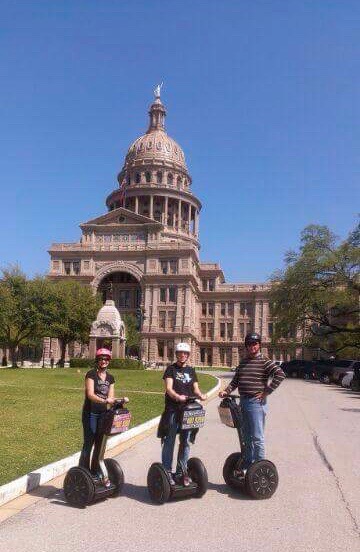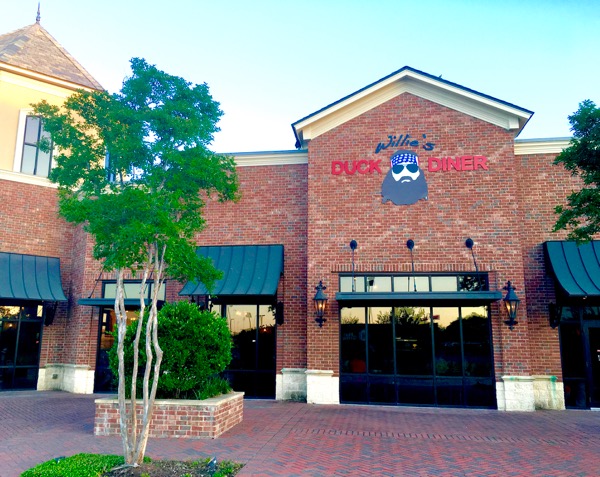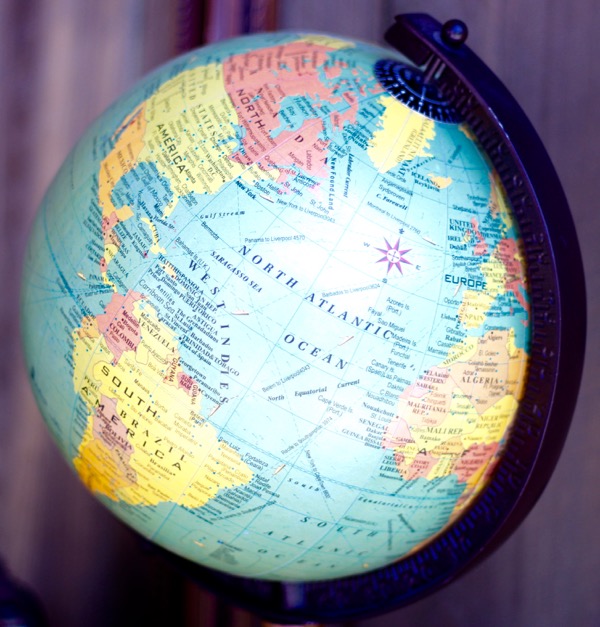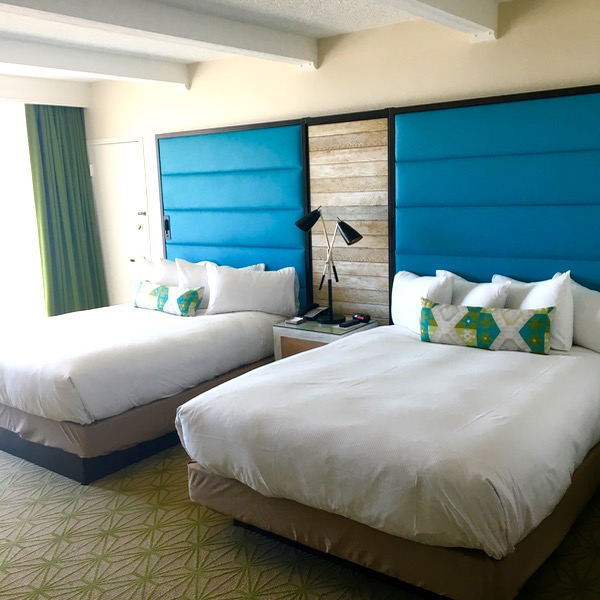 Don't miss out!!  Get even more Frugal Girls Travel Tips, Recipes + More…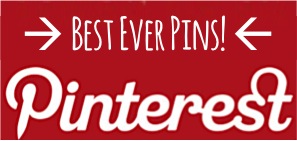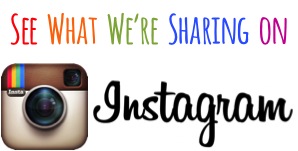 So… do You have any Houston Travel Tips to share? 
What are some of your favorite places to see, things to do, etc?  Leave a comment & share!