I may get
paid
for ads or purchases made through links in this post.
Plan your next epic family vacation to Portland with these fun things to do in Portland Oregon!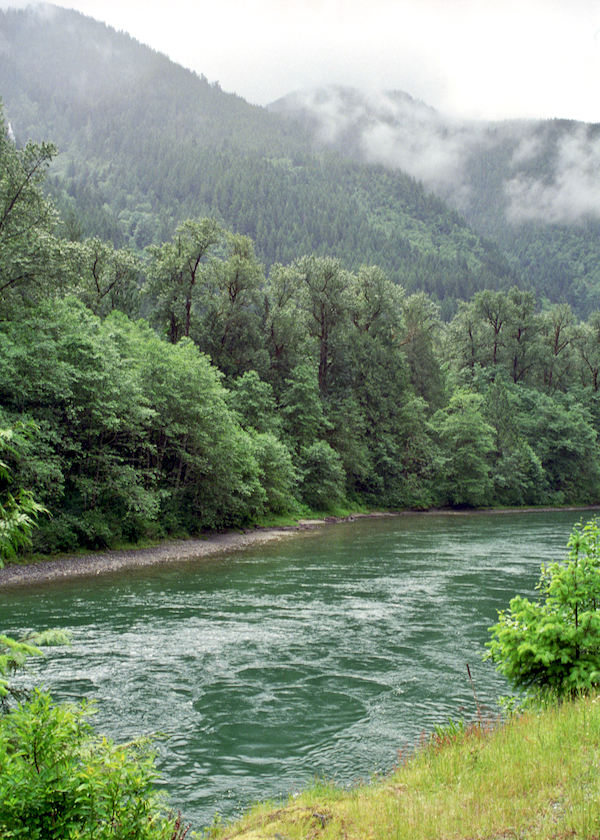 So are you planning a trip to Portland, Oregon?
Before you head out onto the Columbia River, or drive-thru a quirky Coffee Stand, be sure to check out this HUGE list of Fun Things To Do In Portland Oregon!
As the oldest city in the state of Oregon, Portland is a bustling hub of activity, all while retaining that beautiful Pacific Northwest charm.  From big city excitement to quirky eats, and artsy shops to outdoor adventures, there's something fun for everyone!
Here's everything you need to know BEFORE you go…
Related:
How To Visit Portland On A Budget:
So You're Planning a Trip to Portland, Oregon?  To keep your vacation budget-friendly, you'll need to plan ahead.  One of the first things you'll want to do is start stashing cash away for your  'Portland Trip Fund'.  Need to increase your travel fund stash?  One of the easiest ways is to make extra money on the side in your free time!  Here's my favorite trick for ramping up the vacation budget…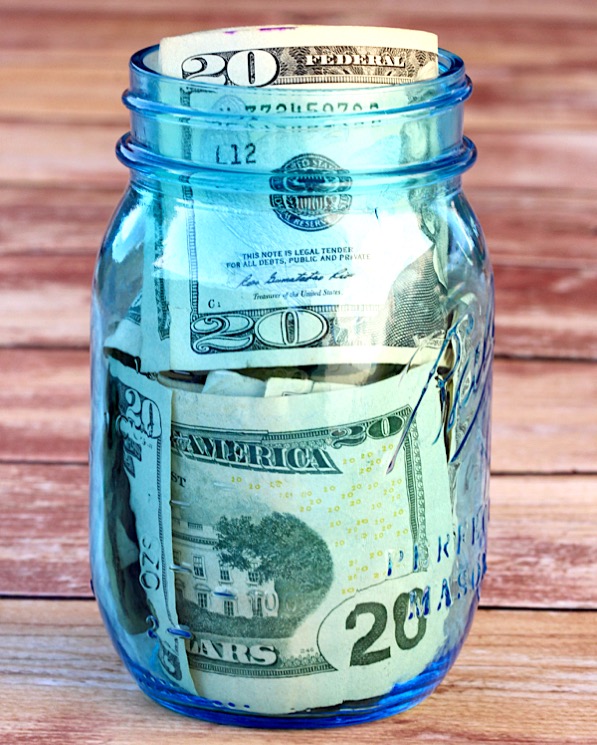 How to Get Cheap Flights To Portland Oregon:
Wondering how to get cheap flights?  My favorite trick is to load up on free mileage points and airline gift cards, then use them to dramatically cut the cost on airfare!  I've scored so many free flights this way!  Are you ready to start earning your free airlines miles and gift cards?  Here's what you need to do…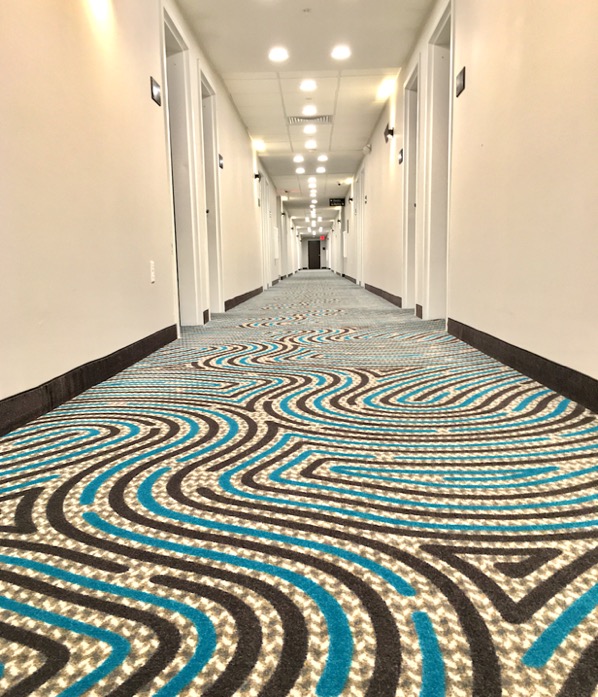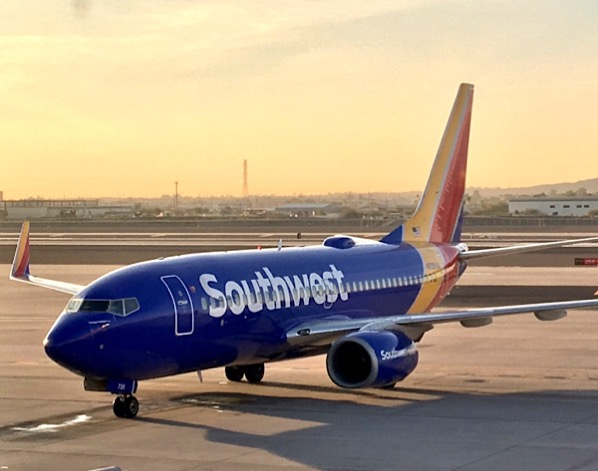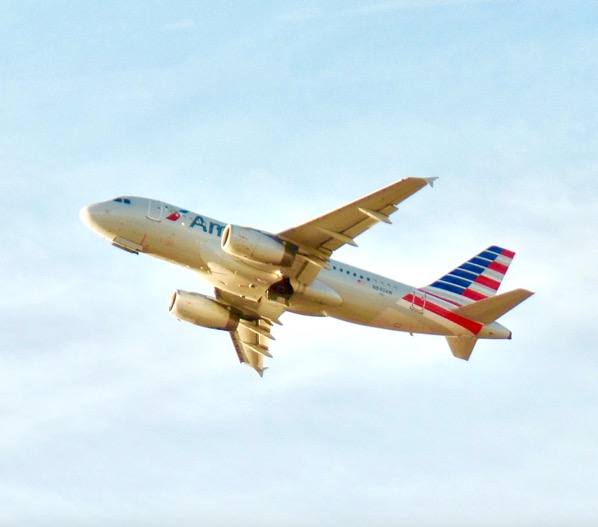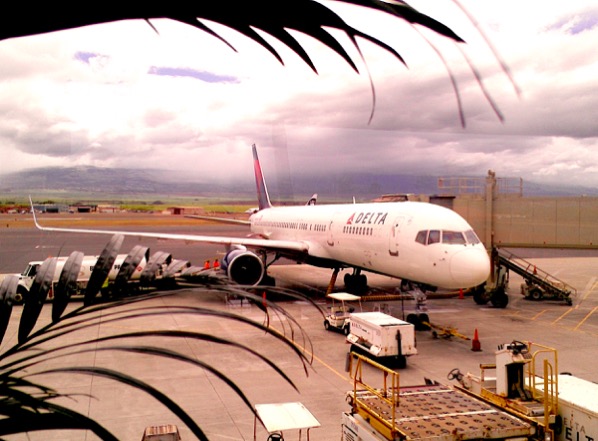 Where to Stay in Portland:
Wondering How to Earn Free Hotel Nights for your next vacation?  It's so much easier than you think!  Here's how I travel the world and stay at nice hotels for FREE…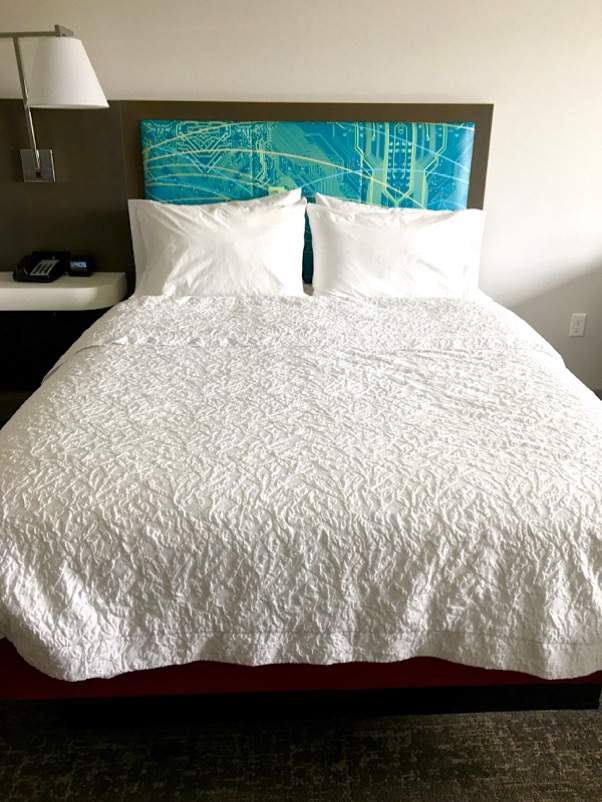 In addition to hotels, I also recommend staying at a VRBO when visiting Portland to save BIG on your trip.  VRBO has so many vacation rentals listed by owner, and they can be such a great way to find nice lodging that is way less expensive than the hotels.  I've personally stayed at multiple VRBO's, and loved every one.  Not only were they often significantly cheaper than the nearby hotels, they also came fully stocked with convenient amenities that saved us SO much money!
Now do you want to know my favorite tips and tricks for saving BIG on a VRBO?  These little known hacks will save you SO much money!  Check this out…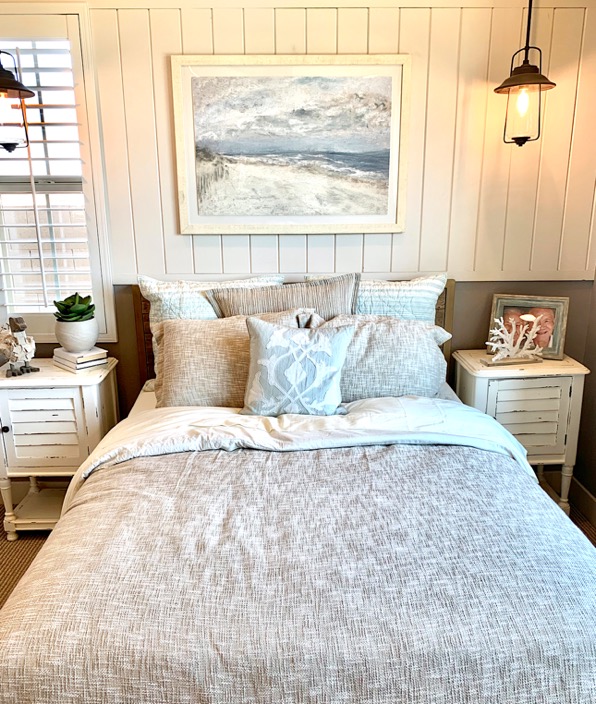 Now keep reading for all the very best Portland travel tips and things to do shared by myself and your frugal friends…
Fun Things to Do in Portland Oregon
Whitney said: "Saturday Market, if you have kids; the Oregon Zoo, PDX play date. Downtown Portland, walking the river.  I miss home."
Jennifer said: "LOVE Portland! Definitely Powell's Books (my personal idea of what heaven must look like! Ha!)"
Erin said: "The Japanese Gardens near the zoo.  Serene and reflective and gorgeous!"
Mindy said: "Lan Su Garden.  It is a beautiful Chinese garden based on the Dynasty gardens of Su Zhou, China.  Great just to walk around, but they also have an authentic tea house and cultural programs."
Christy said: "The Grotto is beautiful."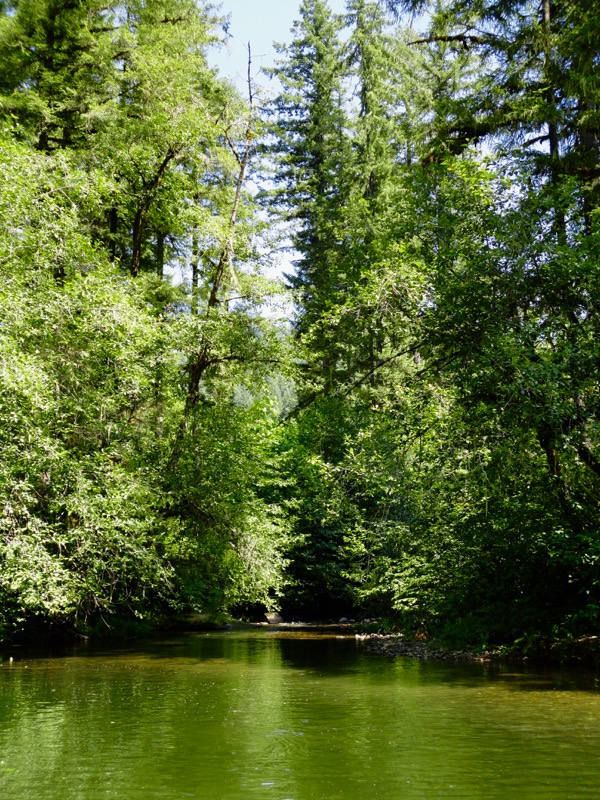 Bryce said: "Powell's Bookstore, check out the bridges, Multnomah Falls, drive out to Newberg, it goes on and on!"
Melissa said: "Montage under the Morison Bridge, McMenamins Pub and going hiking in the Columbia Gorge.  Powell's Bookstore is probably the most awesome bookstore ever and Saturday Market is really fun."
Christa said: "Food Trucks, Living Room Theatre, Powell's Books, Paddleboarding on the Willamette, the list goes on and on!"
Roxanne said: "Eat at Pok Pok"
Amy said: "So you must eat (breakfast food) at The 24 Hour Hotcake House and also The Original Pancakecake House (it really is THE original one), both are totally worth every minute of the wait!!!!"
Kristal said: "My fave restaurant: Urban Farmer (in the Nines Hotel)"
Kathy said: "The Rose Gardens in June.  If you have small children, the Children's Museum is wonderful!  Cannon Beach has wonderful shops all within a few blocks to walk, and then restaurants to eat at.  Shops in the Pearl District are great, and Washington Square has lots of stores (and a Cheesecake Factory for eats), also shopping at Bridgeport Village."
More Fun Things to Do in Portland:
Amy said: "Visit the Shanghai Tunnels!"
Stacey said: "If you're coming during the early summer, the Rose Festival, Shanghai Tunnels… the list goes on."
Julie said: "Portland Walking Tours is the greatest, the tour guides are wonderful."
Score Free Coffee at Starbucks!  With so many things to do and explore all over town… you just might be needing a caffeine fix and a snack!  There are so many Starbucks locations all around Portland, so check this out…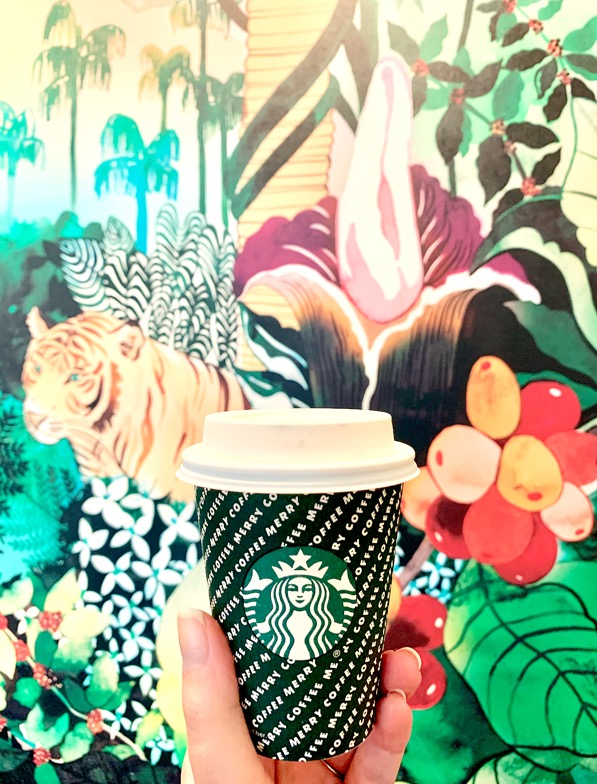 Drea said: "The light rail takes you to Washington Park, which has a really fun & interesting Forestry center."
Amy said: "Oaks Park Amusement Park."
Lisa said: "The 4-T Trail."
Rose said: "The Tulip Farm if you are going in spring."
Sharon said: "Portland City Grill! Great views & awesome food.  The Pittock Mansion, The Pearl, Multnomah Falls!  Great City!"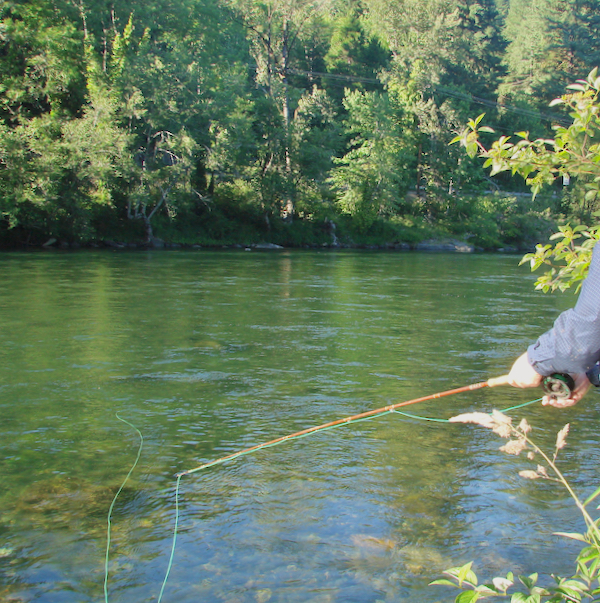 Danielle said: "Get the spaghetti meatball pizza from Pizza Scmizza!"
Cathy said: "The Screen Door Restaurant! Can be a long wait but SO worth it. Amazing Southern/Creole food, outstanding for any meal!"
Susan said: "Moonstruck Chocolate!"
Sylvia said: "Cupcake Jones in The Pearl District.  I know people who've traveled far and wide for their cupcakes!"
Diane said: "The March issue of Sunset Magazine recommends Blue Star Doughnuts and my personal favorite The Grilled Cheese Grill.  Husband & I always stay at the McMenamins locations.  Our favorite is The McKenndy School."
Shannon said: "Salt & Straw Ice Cream! It's so good!"
Lisa said: "Also Alberta Street."
Kim said: "If you're taking kids then OMSI"
Brandi said: "The zoo and Washington Park!"
Bobi said: "If taking kids, go to OMSI, Portland Zoo…"
Robyn said: "The zoo…. new baby elephant and otter!  Also, ride the train."
Sarah said: "The sturgeon at Bonneville Dam."
Ami said: "Multnomah Falls!"
Patty said: "The Heathman, Bob's Red Mill, Hood River, Cannon Beach… I used to live there and I could go on for days.  Going to be there this weekend!"
Nikki said: "The Aquarium in Newport is awesome."
Jennifer said: "Mt Hood, near where I live… The Columbia River Gorge… Mt Hood Railroad… Multnomah Falls… The Beach…"
Beth said: "There are some great things to see at Mt. Hood like Timberline Lodge and Trillium Lake (in good weather)."
Michelle said: "Go to Seaside or Tillamook Cheese Factory."
Jim writes: "Look on Diners Drive-ins & Dives map for great spots to eat!"
Finally… Christine said: "Bring an umbrella!"   and… something tells me she isn't referring to a beach umbrella!!!
Related: Best Places to Drive Your Corvette
More Portland Money Saving Tips: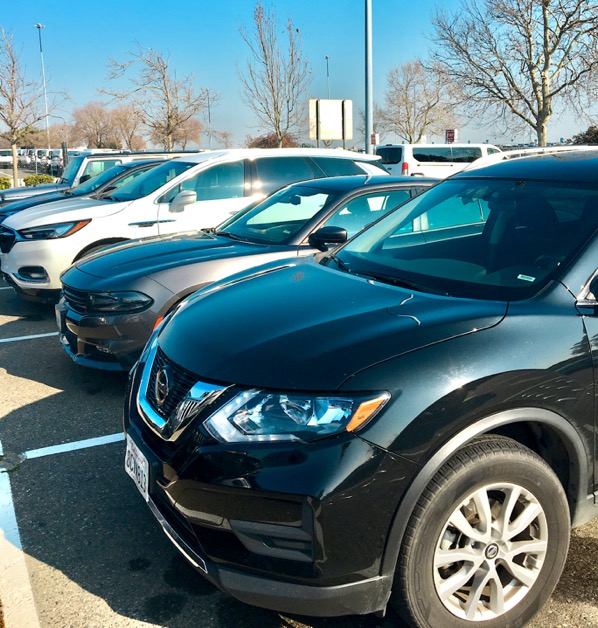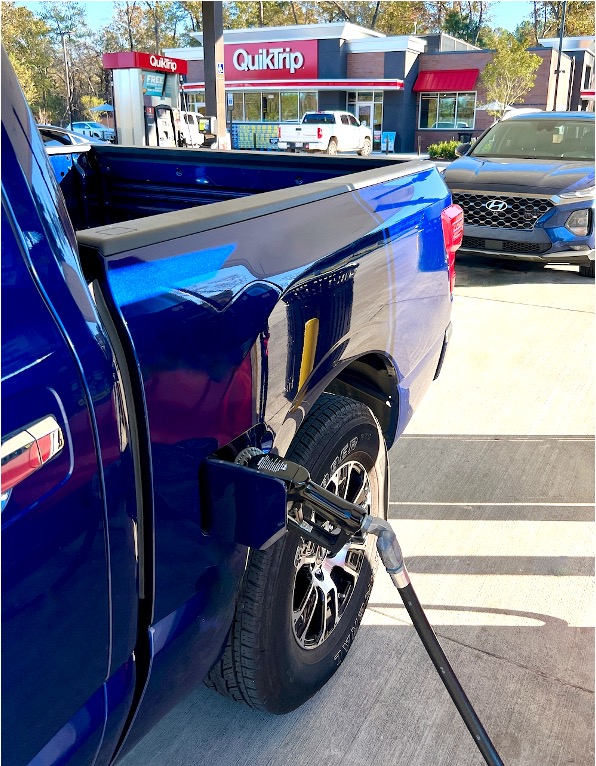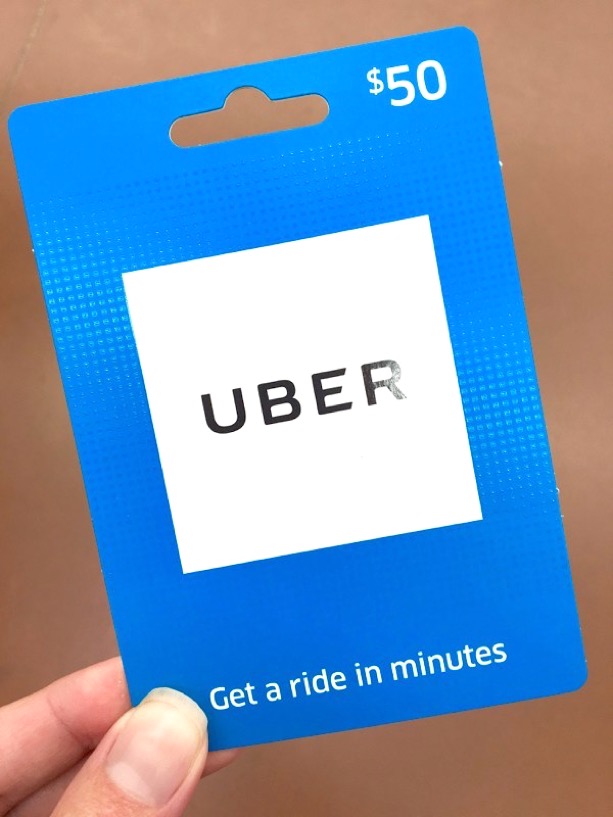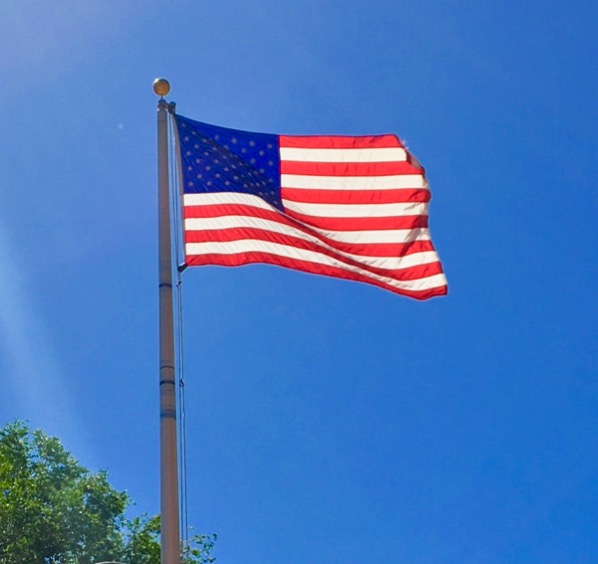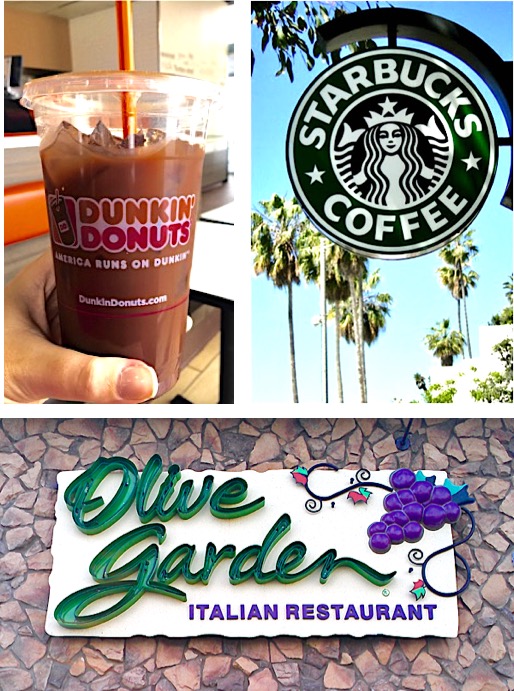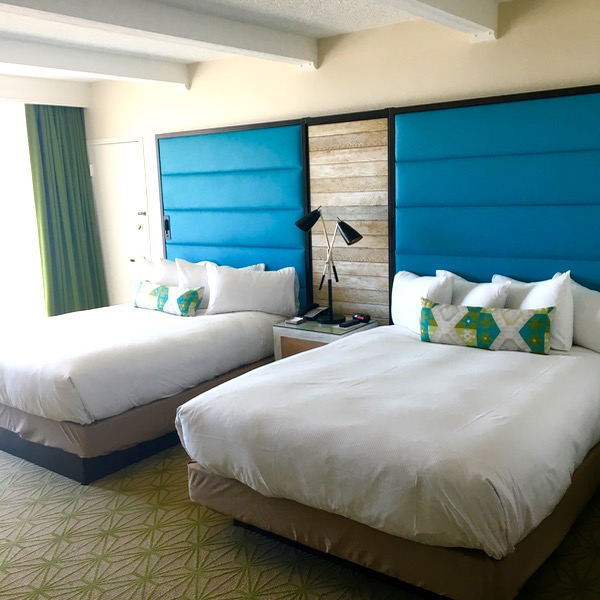 What To Pack for Portland Oregon:
So will you be traveling with Baby?  Don't leave home without these Baby Travel Gear Essentials!  I've taken my babies on the long flights so many times and these must-have items will make traveling with Baby so much easier!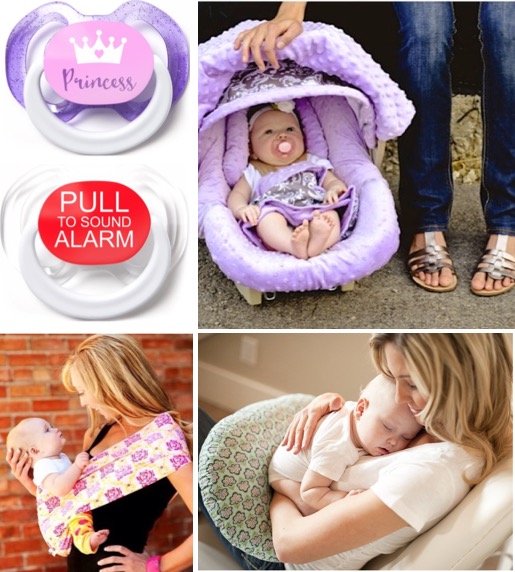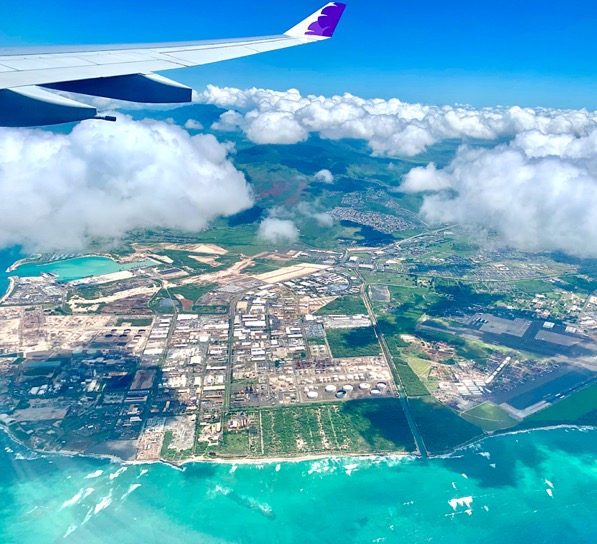 Be sure to leave extra room in your suitcase to bring home some souvenirs!
Now that you've had fun reading through these fun things to see and do in Portland Oregon, start dreaming of more vacation getaways in the beautiful Pacific Northwest with these fun and frugal travel tips below…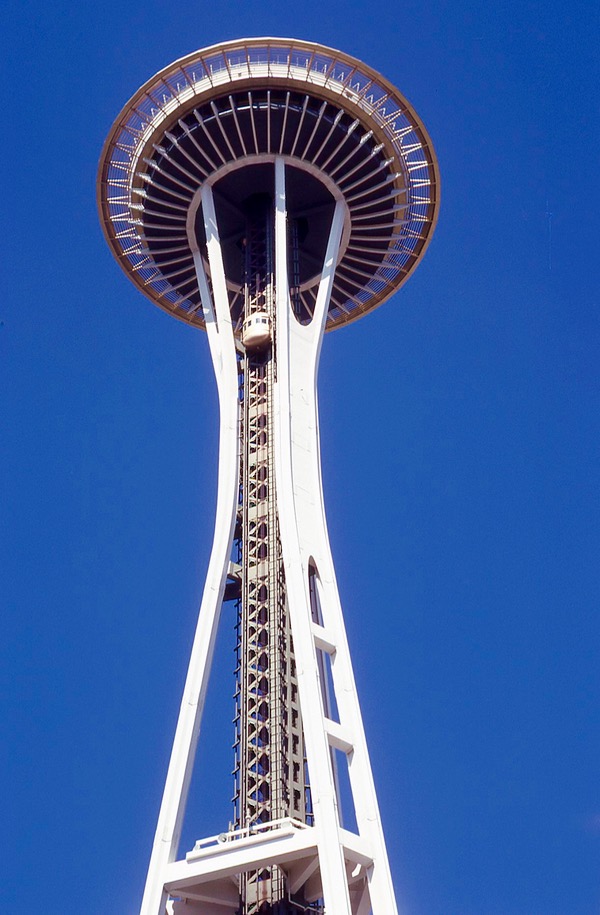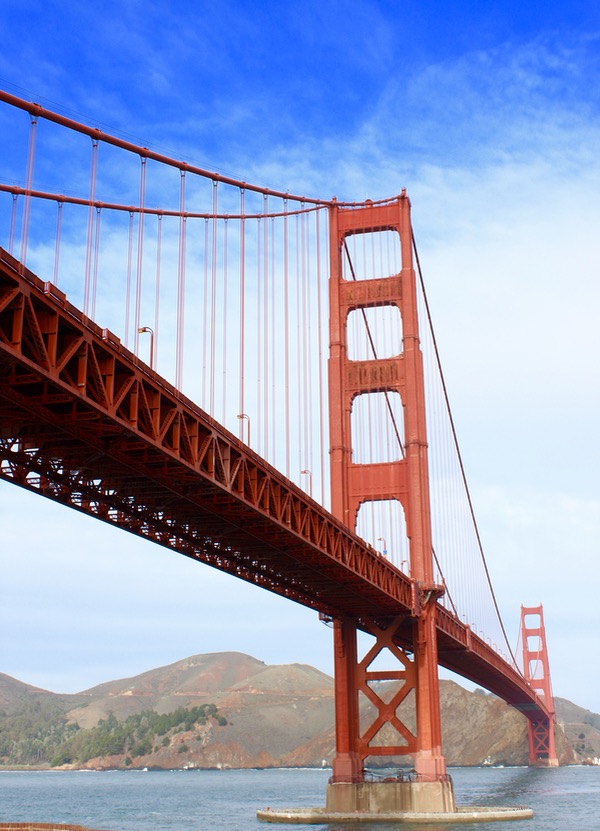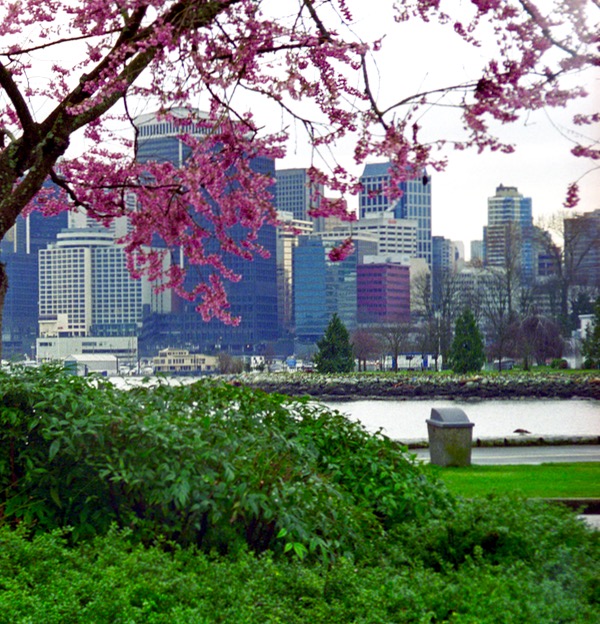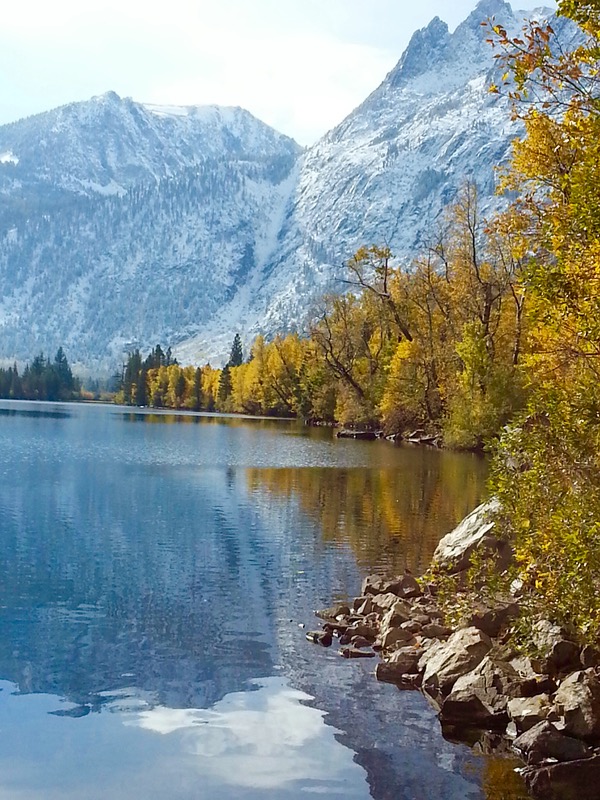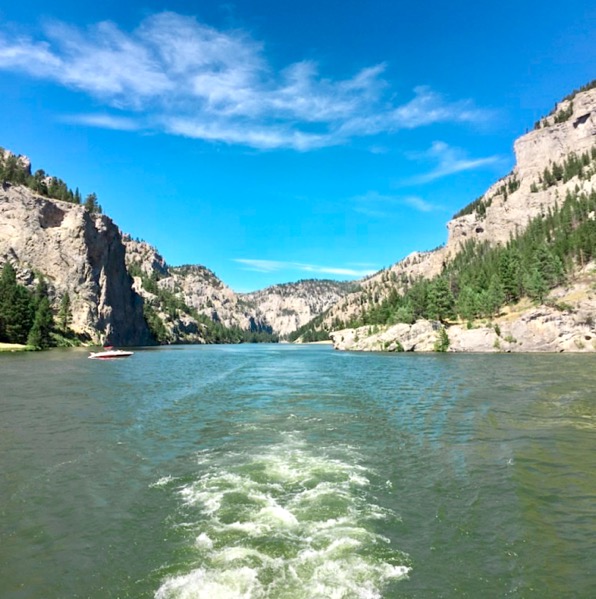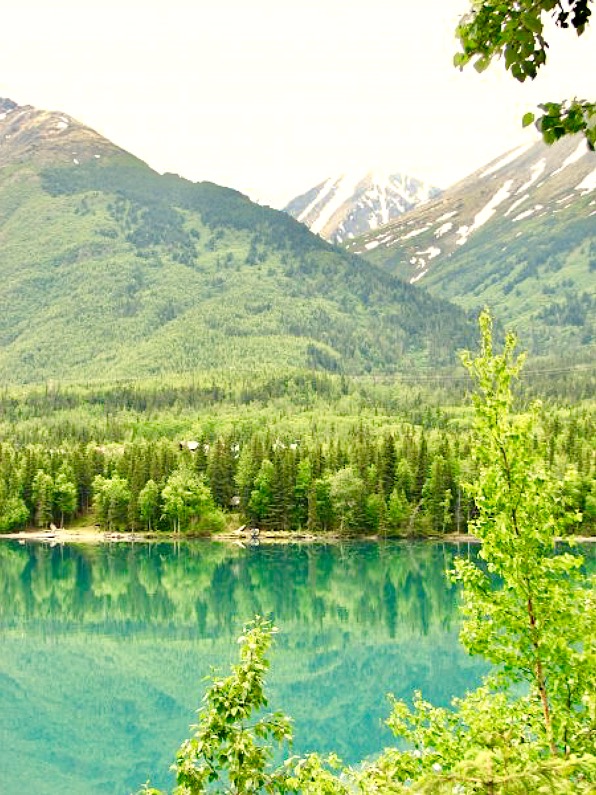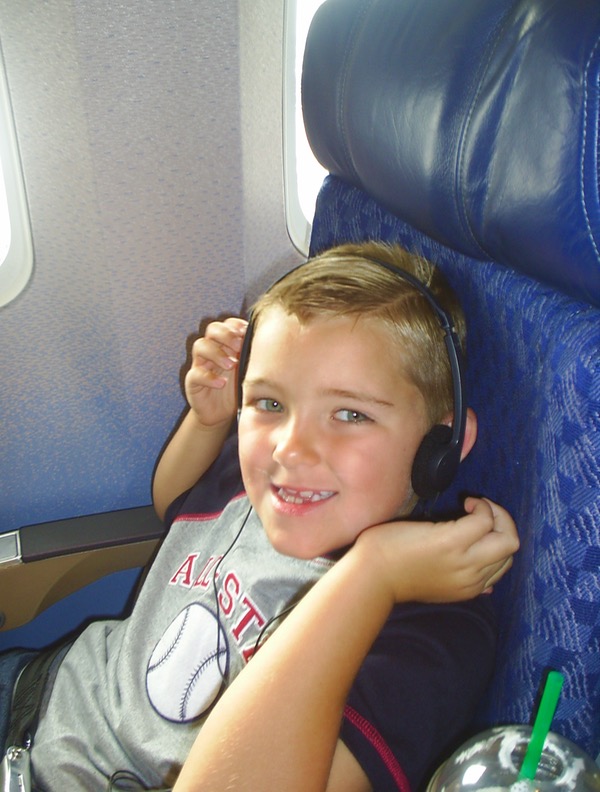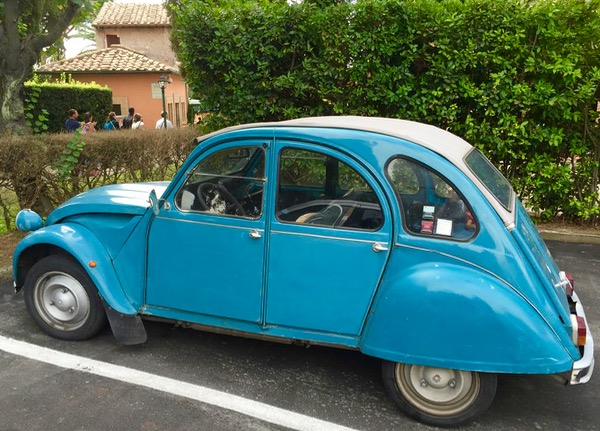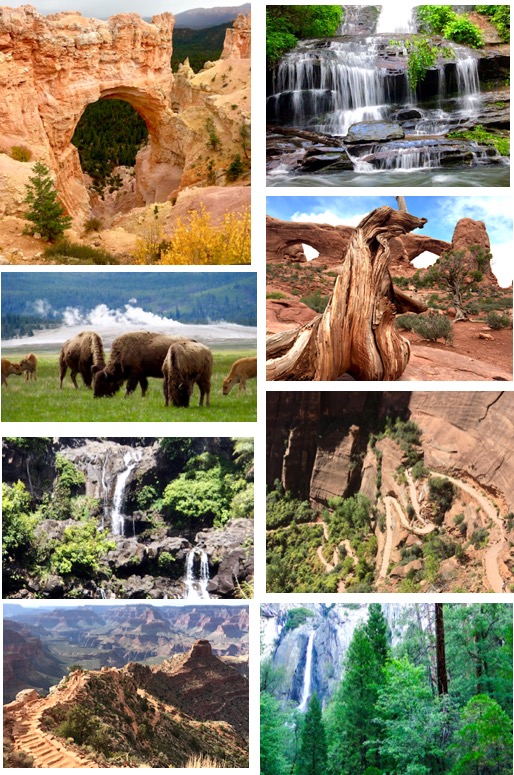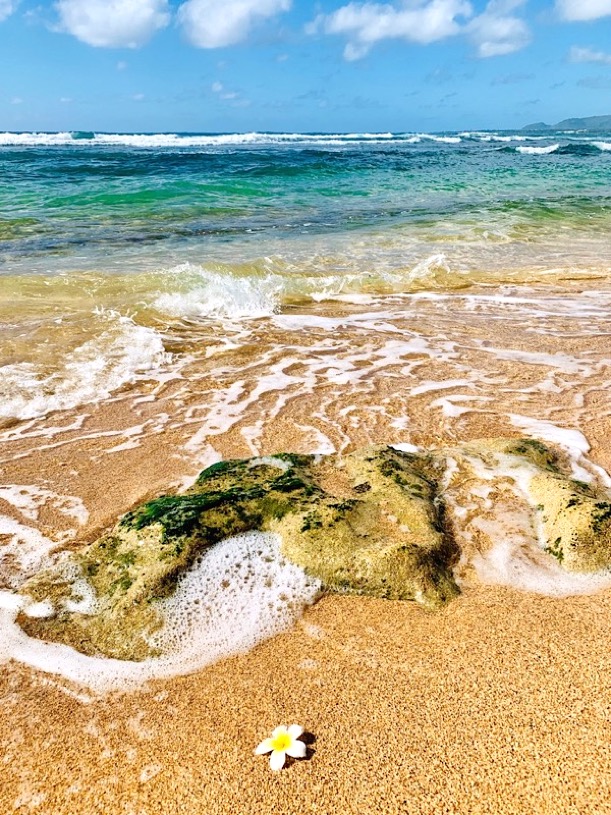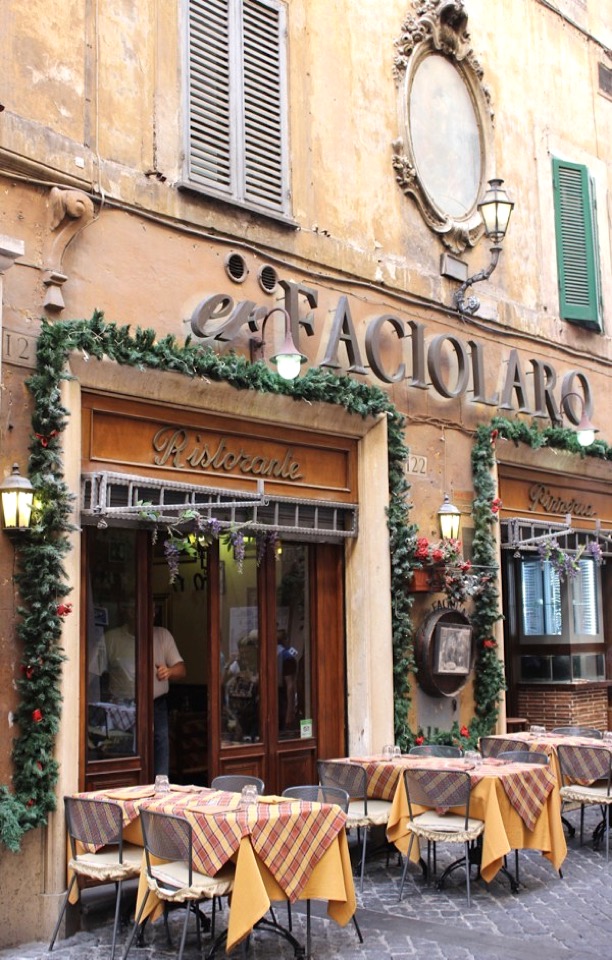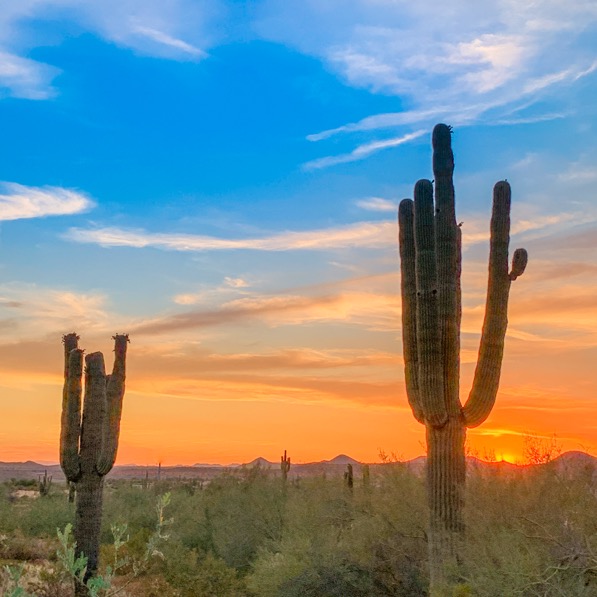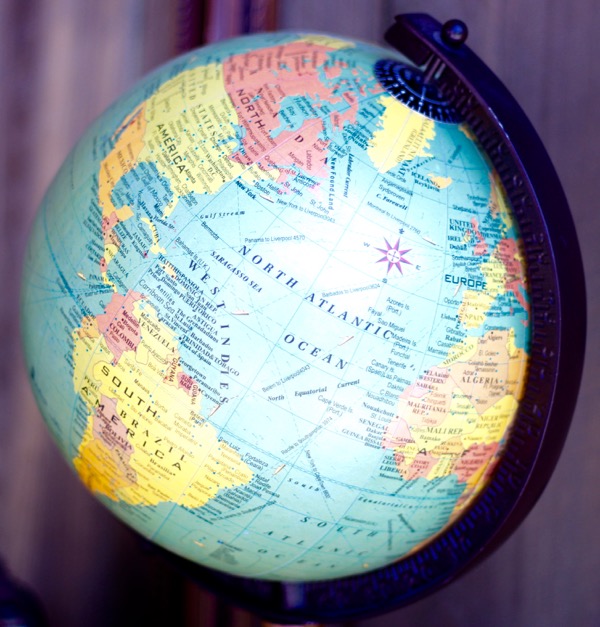 So don't miss out!  Catch all the latest fun new Frugal Girls Tips, Recipes, + more here…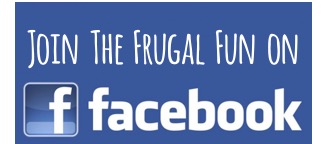 So… have YOU ever been to Portland before? 
What are your favorite Fun Things to Do in Portland Oregon?  
Leave a comment & share!