I may get
paid
for ads or purchases made through links in this post.
Use this tutorial for How To Write On Plates to create a fabulous homemade keepsake or DIY gift!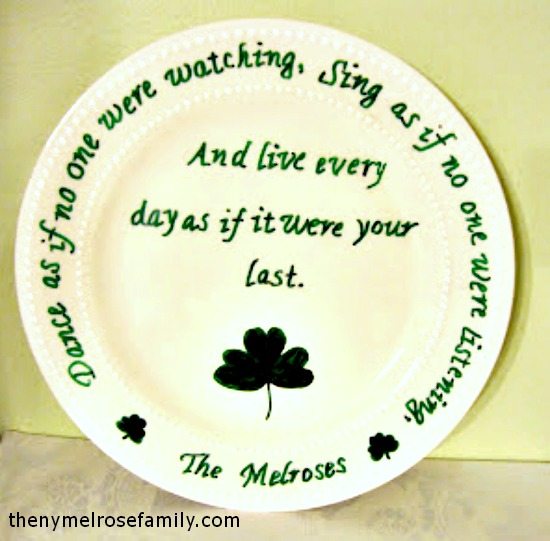 The following is a fun tip for How to Write on Plates and guest post by
Jenny at The NY Melrose Family… enjoy!!
After completing my St. Patty's Day Mugs I decided that I needed to clean up the process when it came to creating the perfect Shamrock and Irish Blessing Plate. I wanted the plate to have my favorite Irish blessing around the outer edge.
The blessing is "Dance as if no one were watching, Sing as if no one were listening, And live each day as if it were your last." I also wanted our family name on the plate as well. I decided to use the method I used on our Santa plate.
Related: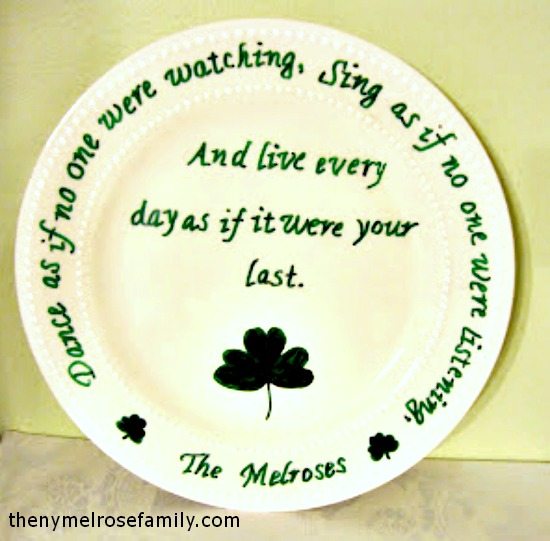 I typed up the quote I wanted in Microsoft Power Point. I'm not confident in any other product out there. I'd gladly take suggestions for resources on new products though.  Then I formatted the font using Monotype Corsiva in a size 60 pt. font.
I also typed up "The Melroses" in the same font and put it in 54 pt. font to fit the plate I bought. The plate I had was a plain white plate I picked up from the Dollar Store, which made the price of this project a dollar.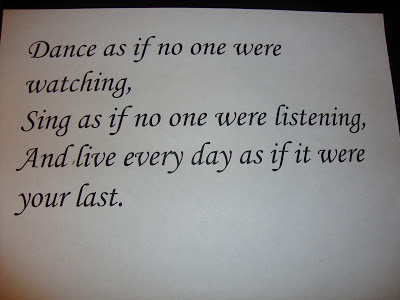 Next, I turned over the paper and used a pencil to cover the back side of the quotes. You need to make sure that you cover the letters from top to bottom. The trick is to hold it up to the light so that you can make sure that the quote is covered entirely.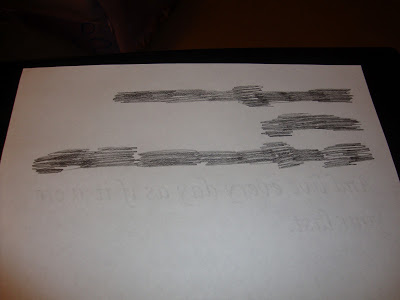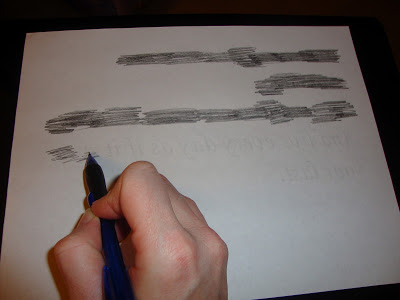 Once the quote is covered, cut up the quote by each word so you can then tape it onto the plate. When I made our Santa plate I cut each word by the letters and then taped the letters around the plate.
This time though I made the font small enough that as long as the word was short I could fit it without cutting it. I cut "watching" and "listening" into two pieces so that they would curl around the plate.
Something to keep in mind is that you are going to get pencil smudges on the plate, which is fine because it rubs off once you're all done so don't fret.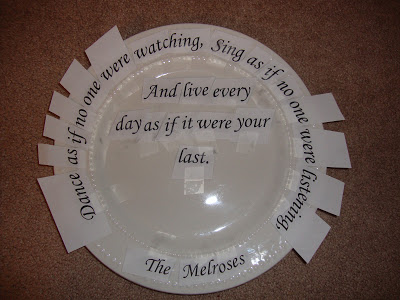 Once the letters are taped down and everything is straight, you'll need to use a pen to trace over the taped on pieces. The pressing of the pen causes the pencil on the other side of the paper to transfer on to the plate so that you have a pencil stencil.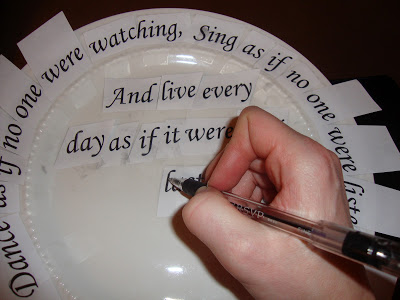 To the left of "as" is the stenciled on "Dance". I then traced over the word "Dance" with a green Sharpie. I would highly recommend keeping the pieces on the plate until you have traced over it in a Sharpie.
To be more specific I traced over "Dance" and then I pulled up "as" and traced over "as" before I pulled up "if". This technique makes sure not to smudge the stencil when you are tracing over with the Sharpie.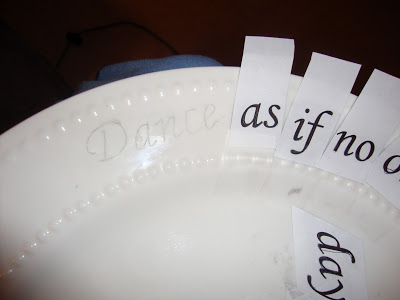 I used the green Sharpie for the entire plate. I made the shamrocks the same way I made them on my St. Patty's Day Mugs. The only difference is that I colored in the shamrocks on the plate.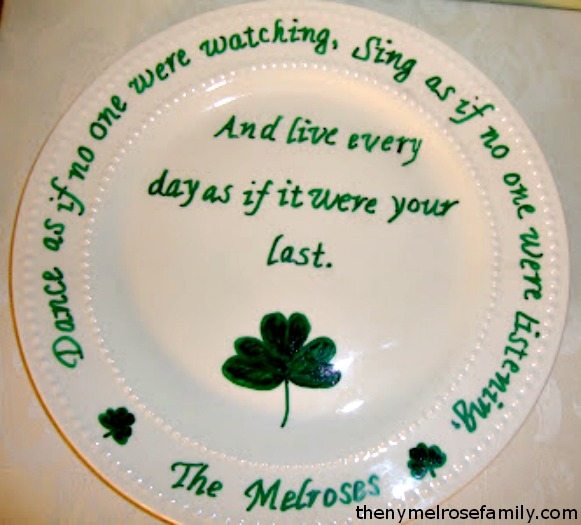 I have to admit, I love it!
Thanks so much for taking the time to check out my St. Patrick's Day ideas. Feel free to stop by The NY Melrose Family any time.
So are you on the hunt for more Fun and Frugal Crafts you can do at home?
I know you'll love these creative ideas…
On the hunt for some Spring Tulle Wreath Ideas? Get step by step instructions to make your own easy Spring Tulle Wreath!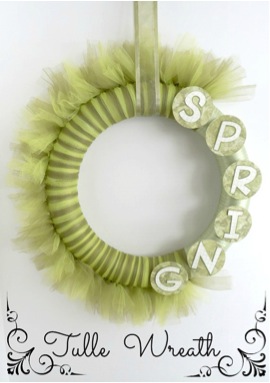 It is a very easy and inexpensive little gift to remind your child's teacher how "Lucky" you are to have them be a part of your kid's days!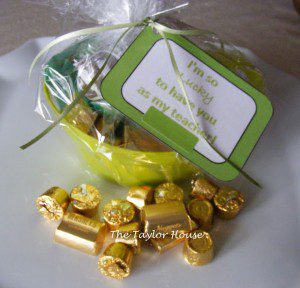 They take just minutes to make and look like they came straight from a boutique!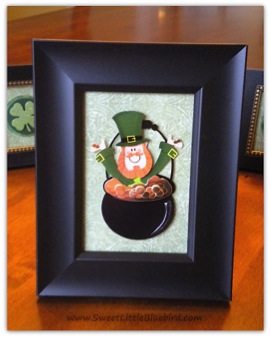 Get ready to celebrate everything Irish with these fun St. Patricks Day Crafts!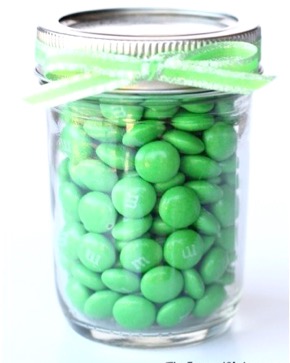 Feeling crafty??  It's time to get your Craft on and get inspired to do some fun crafts!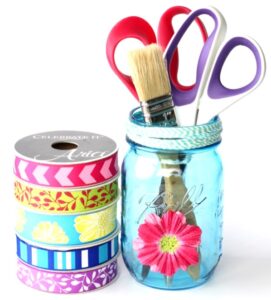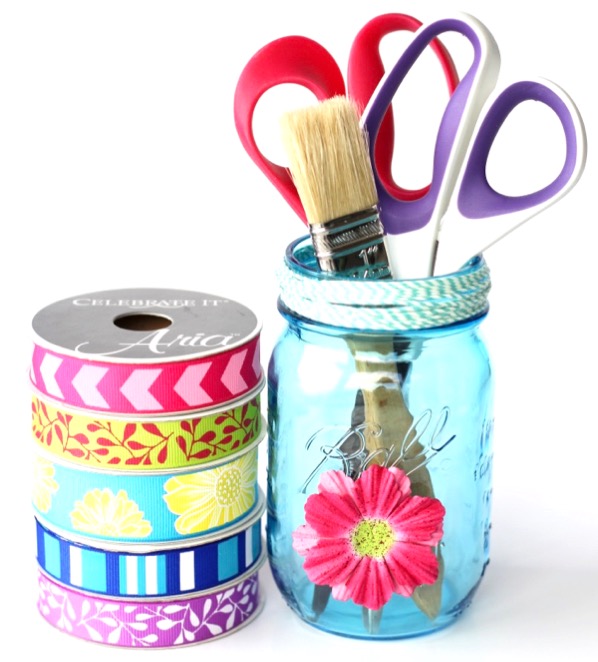 Give your home a gorgeous makeover with these Easy Designer Home Decor Tips and Tricks!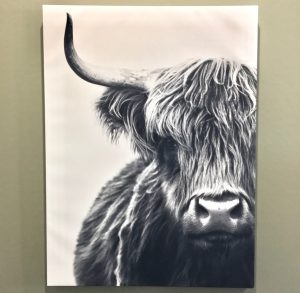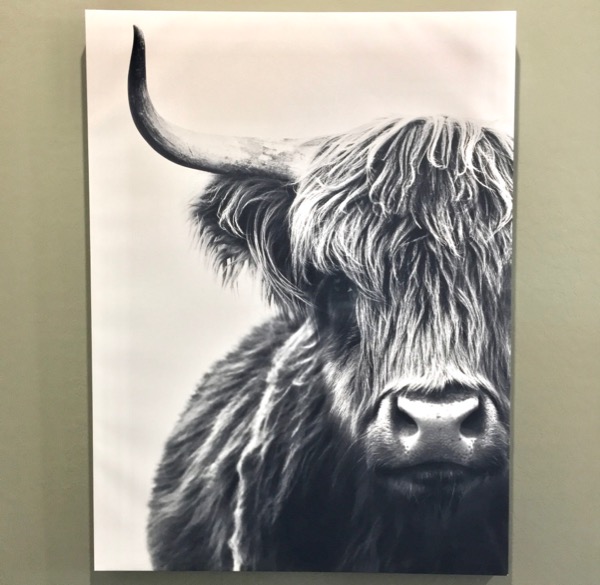 Nothing beats coming home to an organized home!  Put these Home Organizing Tips and Tricks to use and you'll love the results!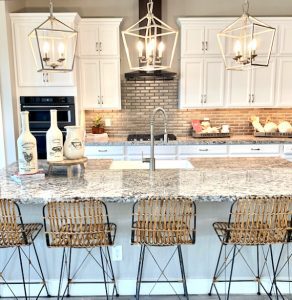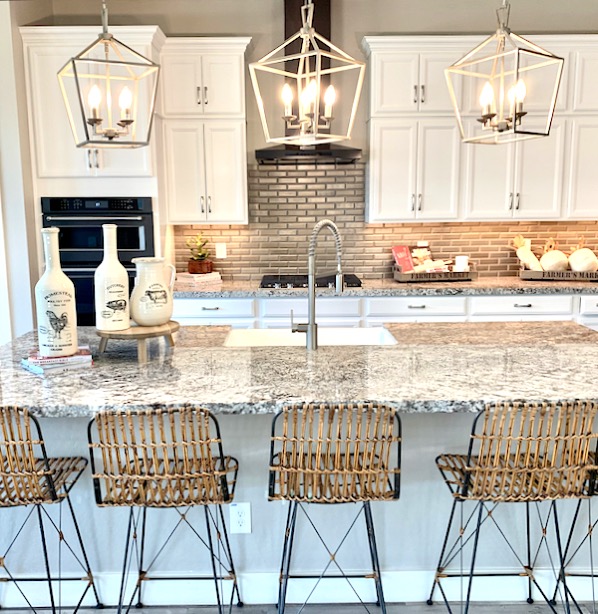 It's true… you can LOVE your house and save BIG all at the same time!  Are you ready to start saving?  Check out these affordable ideas and frugal hacks for your home.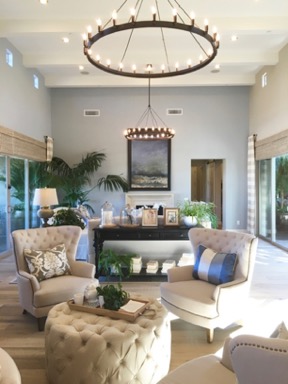 You won't believe how much you'll save at Target, Walmart, Amazon, Home Depot, Bath & Body, Homegoods, Kohl's, Sephora, Lowe's, Bed Bath & Beyond, Old Navy, TJ Maxx, Marshalls and more!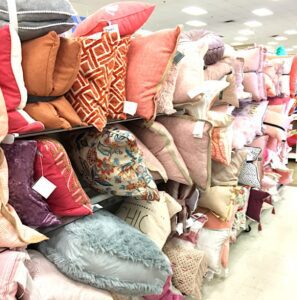 So have you tried this method for How to Write on Plates?
Leave a comment and share…