This Pumpkin Spice Doughnuts Recipe is the perfect way to start any Fall day!

Following is a fabulous Fall Recipe and guest post
by Angela at Angela's Adventures… enjoy!!
Happy Fall! I'm Angela, from Angela's Adventures. Besides being a busy stay at home mommy of two little ones (and another one on the way!), I love to cook delicious treats, create frugal crafts and document our daily life on my blog. When you visit my blog, you will often find me writing from my heart, sharing what's currently inspiring me and also hoping to inspire you with my latest cooking or craft adventure.
I'm one of those girls who loves everything about fall. I love the cool crisp mornings, the chance to bring my scarves back out, more reasons to use my Crock Pot, pumpkin patches, the beautiful leaves and of course, I just love all things pumpkin spice.
Related:
Pumpkin Spice Doughnuts Recipe

Nothing says fall better than A Pumpkin Spice Doughnuts Recipe, drizzled with a Brown Sugar and Molasses Glaze. These doughnuts are a great example of how perfect fall is. Lightly golden brown, they warm your house with the smell of pumpkin spice and invite all who enter to stay awhile and get cozy.
Although they don't taste like it, these doughnuts are actually very simple to make. However, frying them does take some time so, make sure to plan on spending a chunk of uninterrupted time in your kitchen. The full recipe for these doughnuts can be found at the bottom of this post.  In a large bowl, whisk together the flour, baking powder, salt, pumpkin spice and sugar.
In a separate bowl, whisk together the eggs, melted butter, buttermilk, pumpkin and vanilla.
Combine the wet and dry ingredients, being careful to not over stir. Next, put the dough into the refrigerator and allow it to chill for 30 minutes.
While the dough is chilling, get all set up for frying your doughnuts. You'll need cooling racks for the hot doughnuts to be placed on. I put my racks up on glasses so, I could put the doughnuts holes underneath and the glaze from the doughnuts would drip down and cover them.
Get cookie sheets ready with waxed paper to place the doughnuts on, while they're waiting to be fried.
When your dough is almost done chilling, start heating your oil. Canola Oil is what you'll want to use. When the oil is ready, it will temp at 350 degrees F. Yes, that's hot….be careful! I kept a candy thermometer in my oil to make sure that it stayed the right temperature.
You'll need to have tongs and your candy thermometer all ready to go because when it's doughnut frying time, you'll be busy!
After the dough has chilled for 30 minutes, press it down with your hands onto a very heavily floured surface. The dough is very sticky so, you will need to use lots of flour and I didn't even bother with using a rolling pin. With my hands, I patted it out, until it was about 1/2 inch thick.
Use a doughnut cutter to cut out the doughnuts. If you don't have one….no biggie! I don't have one either and I used a glass with a small plastic circle to cut out the inside. Just get creative and you'll make it work.
Pumpkin Spice doughnuts, all ready to get fried!
Before you deep-fry the doughnuts, you need to make the Brown Sugar and Molasses Glaze. In a small sauce pan, heat up brown sugar, molasses, water, salt and vanilla. After it comes to a light boil, turn the heat down to very low. Now your glaze is all ready to decorate the doughnuts and give them some extra sweetness.
After the oil has reached 350 degrees F,  fry the doughnut holes first. Carefully slip them into the hot oil and let them cook for approximately 2 minutes per side. Once their color changes to a nice golden brown, you know they're done.
Place them underneath the cooling racks, where they'll wait for the glaze from the doughnuts to drip over them.
Next, carefully place the doughnuts into the hot oil. I fried 4 at a time because that's what my pan comfortably held. Like the doughnut holes, let them cook for approx. 2 minutes, flip them over and then let them cook for another couple of minutes. You'll know they're done when they start turning that nice golden color.
With tongs, gently swirl them around in the Brown Sugar glaze until they're nicely coated. Place them on the rack to cool above the doughnut holes.
These doughnuts are too good not to share. Plus, if they stay at your house, you'll for sure be tempted to sit around and eat them all. Pack a few up for a neighbor or bring them with you for a fun snack at the Pumpkin Patch. Whoever you share these with with surely be reminded that fall is in the air. Enjoy!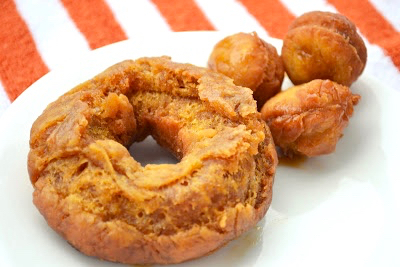 Angela's Adventures is written by Angela, a stay at home mom of two little ones (and another one on the way)!   Angela loves writing about daily life with her little ones, her crafting and cooking adventures.
Creating tasty recipes and making her home beautiful, without spending much money is a passion of hers. You can find her on Pinterest!
Now that you've tried this Pumpkin Spice Doughnuts Recipe, I have even more amazing
Pumpkin Recipes
to share with you today.  You can never ever have enough Pumpkin recipe inspiration, so have fun exploring these ideas…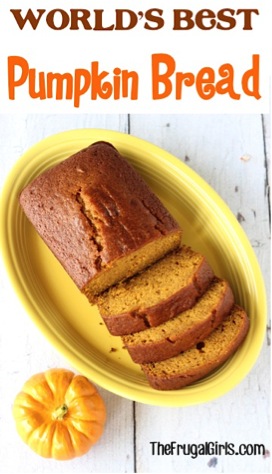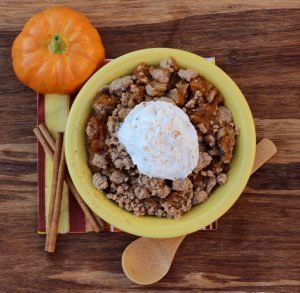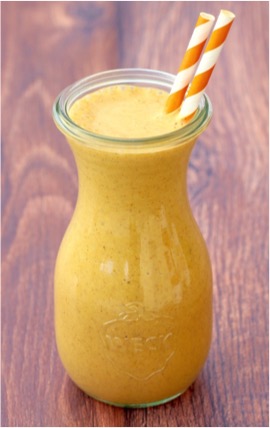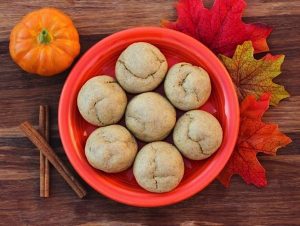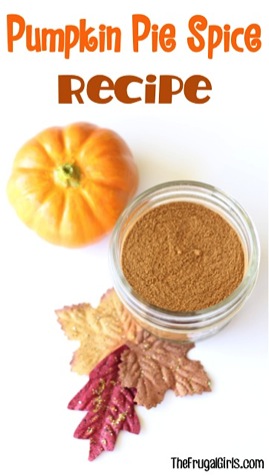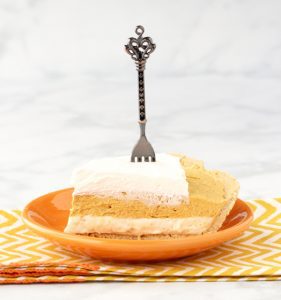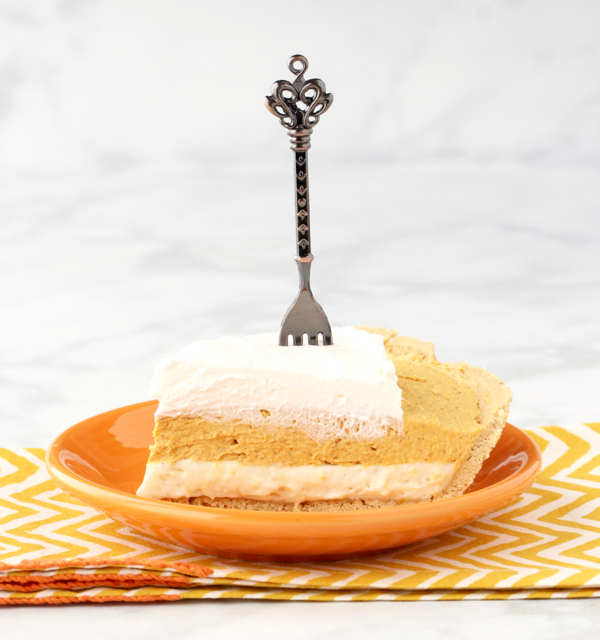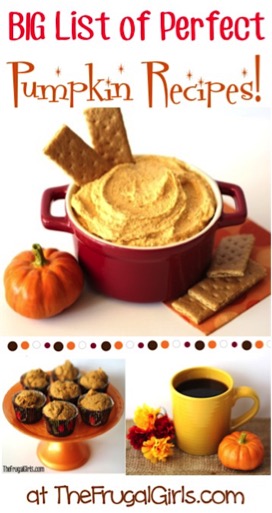 Grocery Money Saving Tips: