I may get
paid
for ads or purchases made through links in this post.
Tackle the clutter and keep all those cute memories with this easy idea for What to Do with Kids Artwork!
 Following is a guest post by Jenny at KidsNCoupons ~ enjoy!!
What to Do With Kids Artwork
Related:
I have 3 kids. I would like to save all their wonderful works of art but I would need an extra garage to store it all. My kids get so excited when they show me their art.
I have found I not only love their art but their huge smiles as they show it to me and explain all the fantastic details of their finished master piece.
I'm sure you have heard the idea of taking pictures of your child's special works of art, but I have taken that a step further….take a picture of your child holding their art work.
Not only will you get some of the most fantastic smiles on film but you freeze in time what your child looked when they made this most wonderful creation. Most likely they made it for you.
You can find Jenny at www.kidsncoupons.wordpress.com, blogging about what do on a dime with your kids and couponing in the Bay Area, CA
So do you want even more easy tips for helping you declutter and get organized right now??
Here are more ideas I know you can start using right away…
These home decluttering tips will help you take control of the chaos!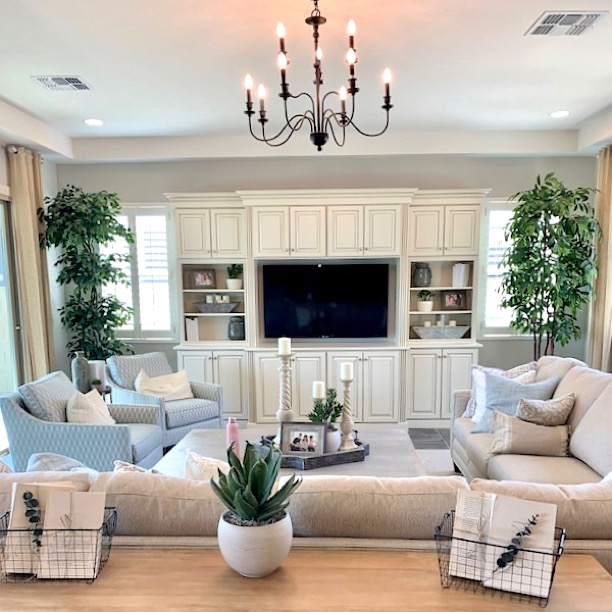 Learn how to tackle paper clutter once and for all with these easy paper clutter organization ideas you can start using today!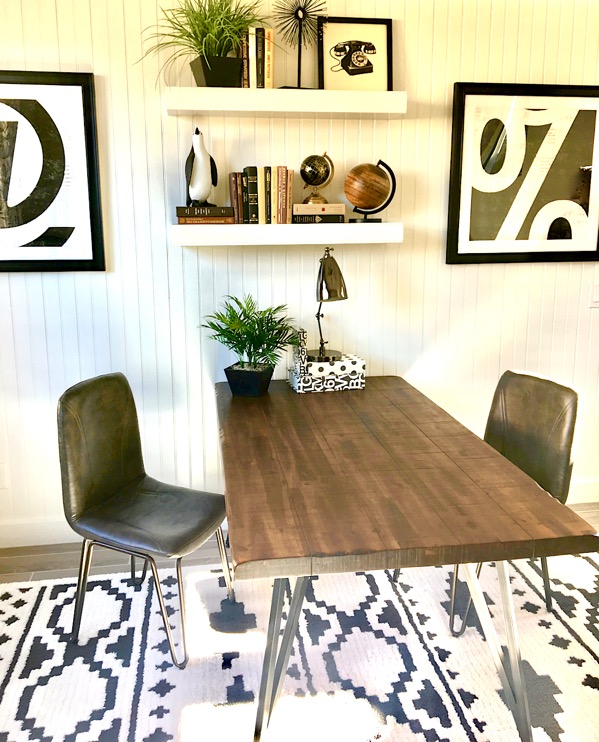 Make your space count with these Creative Storage Solutions for Small Homes!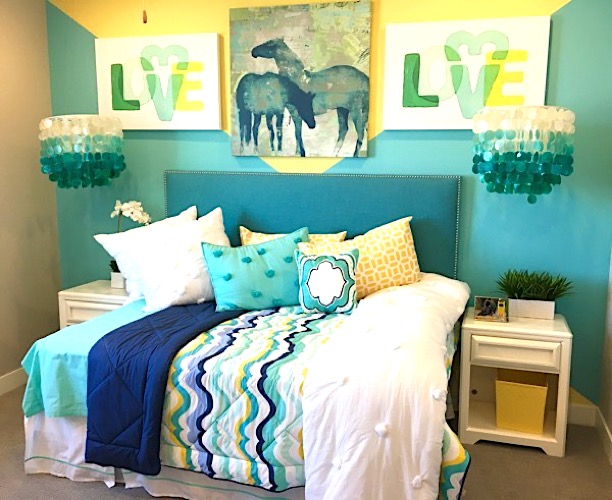 Get your play room or game room organized in a jiffy with these creative tips and tricks for DIY Playroom Storage Ideas!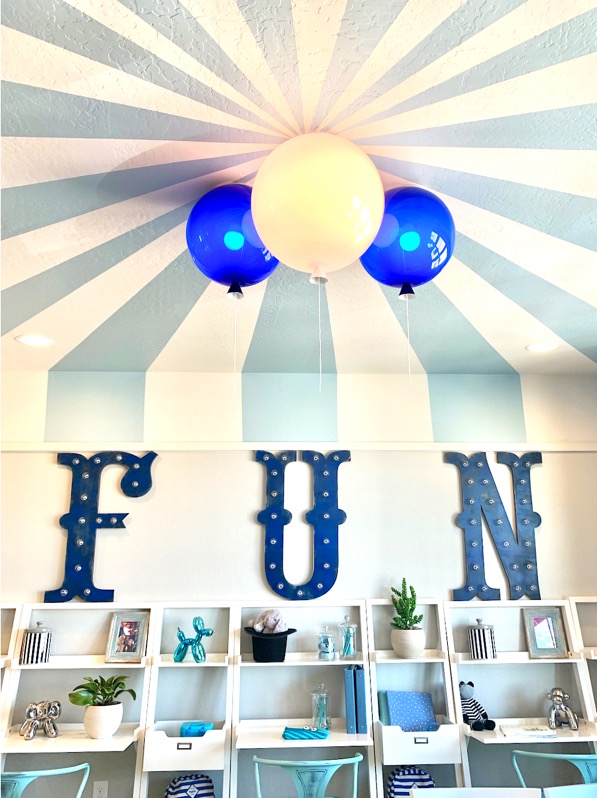 Don't let the chaos of the clutter in your Craft Room, Craft Closet, or your favorite Crafting Area take away from your crafting any longer!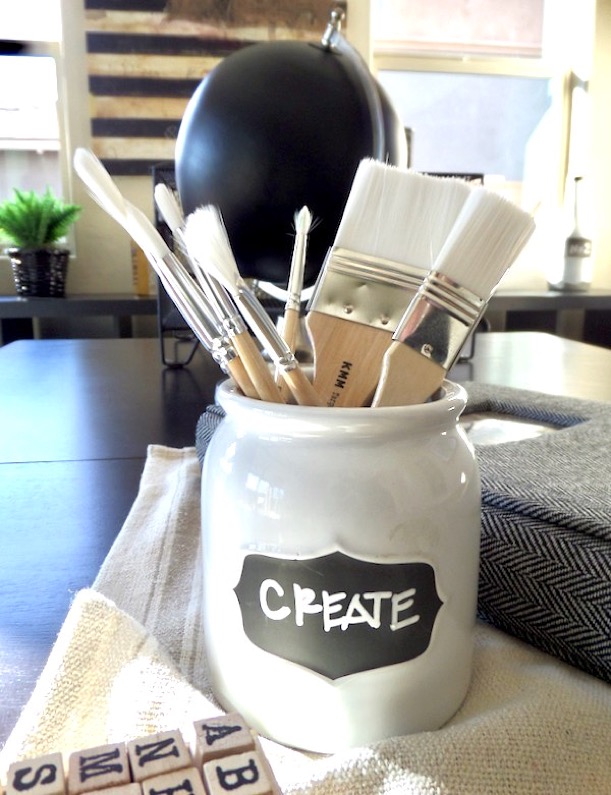 Are you ready to tackle your next crafting project?  Before you do, check out these EASY tricks and learn How to Save Money on Craft Supplies!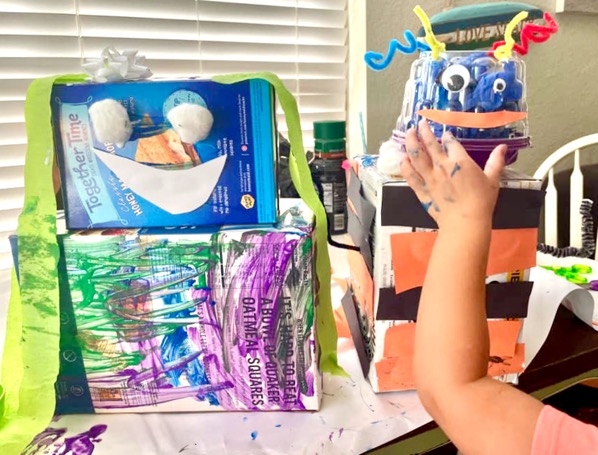 Turn that rainy day into an opportunity for endless creativity and fun!  And trust me… I grew up in Seattle, so I know all about those rainy, drizzly days.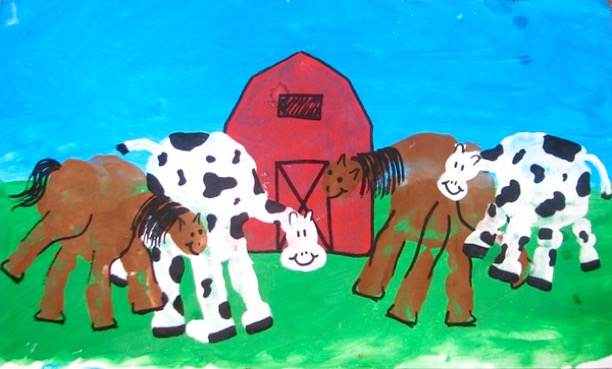 Plan loads of fun for your kiddos with this BIG List of Frugal Summer Fun Ideas for Kids!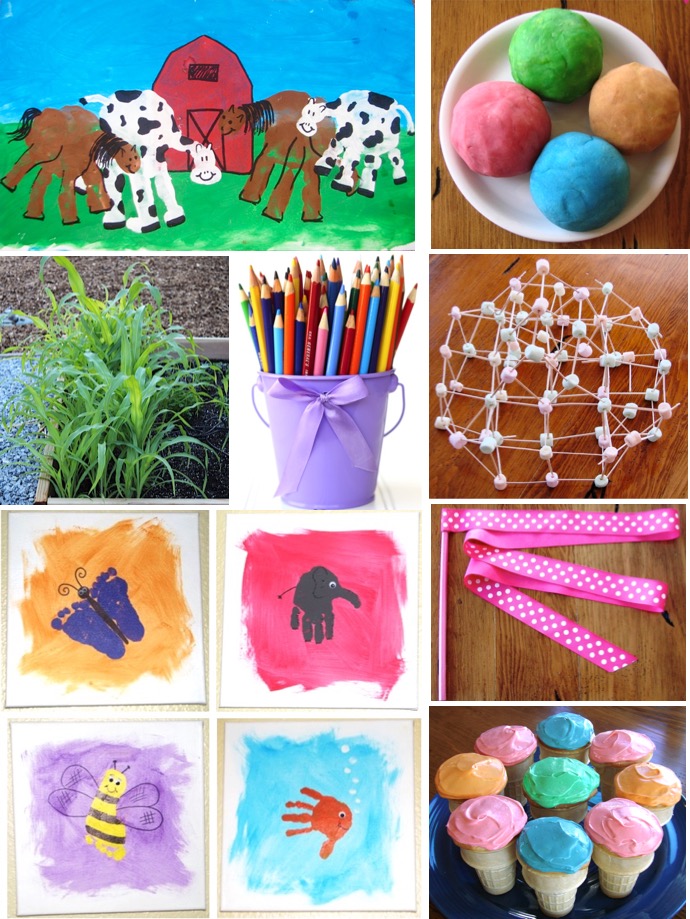 The kiddos will love these creative craft projects and ideas ~ perfect to keep those cute little hands busy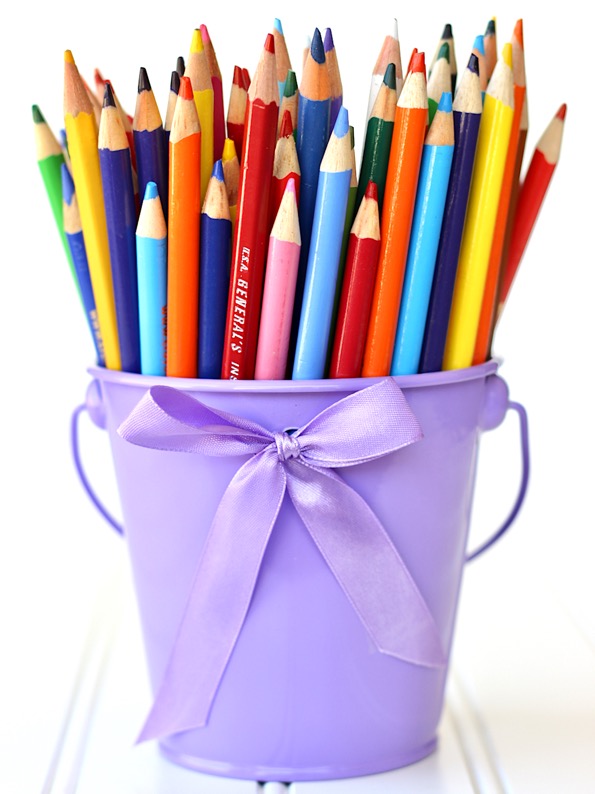 Feeling crafty??  It's time to get your Craft on and get inspired to do some fun crafts!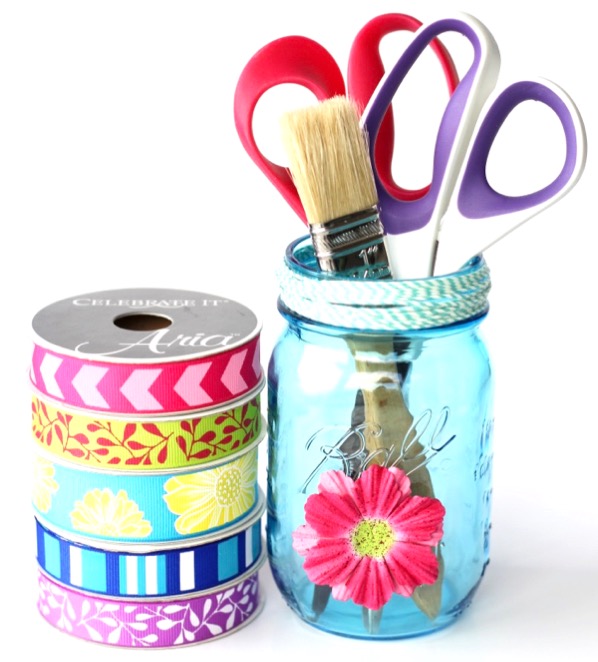 So do you have a favorite tip for What to Do With Kids Artwork?
Leave a comment and share…