I may get
paid
for ads or purchases made through links in this post.
Put all of that fresh zucchini to good use when you make this delicious Whole Wheat Zucchini Cookies Recipe!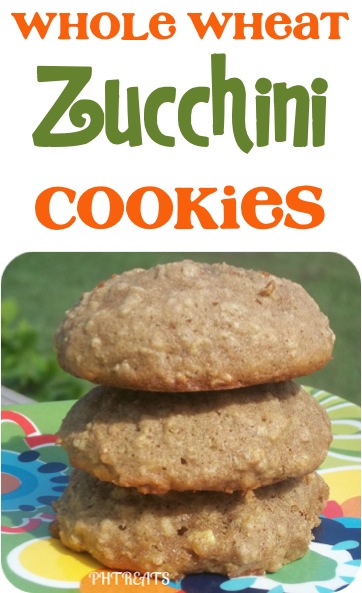 The following is a delicious Cookie Recipe and guest post by Pamela… enjoy!!
Whole Wheat Zucchini Cookies
Hi! My name is Pamela and I am the lovely lady behind Pamela's Heavenly Treats, I must first say that without God none of this would be possible.
I am a wife, mother of 6, homeschool teacher and I have a small Healthy Cupcake & Cookie business. Everything that I make is made with 100% Whole Wheat Flour and my secret ingredients.  I have an Etsy shop where I sell my healthy mixes!  Come on over and visit!
Today I am sharing a recipe for: Whole Wheat Zucchini Cookies I picked another crate of zucchini this week, and one of the fridge cool bins is filled, so I began thinking what am I going to make with this abundance of zucchini.  Then it hit me, cookies, muffins, cupcakes oh my… I made all 3 and they came out GREAT!  
This recipe is like a back to school, fall cookie, but it's good anytime! I didn't let the kids know that there was zucchini in the cookies, they each got 3 cookies for their snack, and they were like mama these are so good, they taste like your oatmeal cookies, but much better (ok thanks little people).
So after they were all done, I told them the secret ingredient and you should have seen their faces, they were like oh that's what the green stuff was.  HA – I got them, they ate zucchini without a hassle!  This is an easy recipe, just follow and you will have your own heavenly healthy treat!
Related: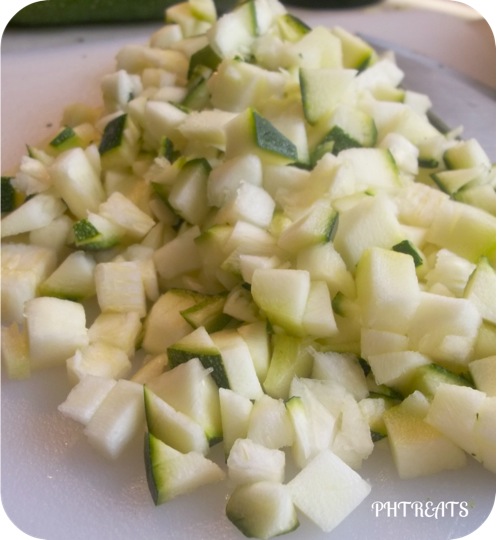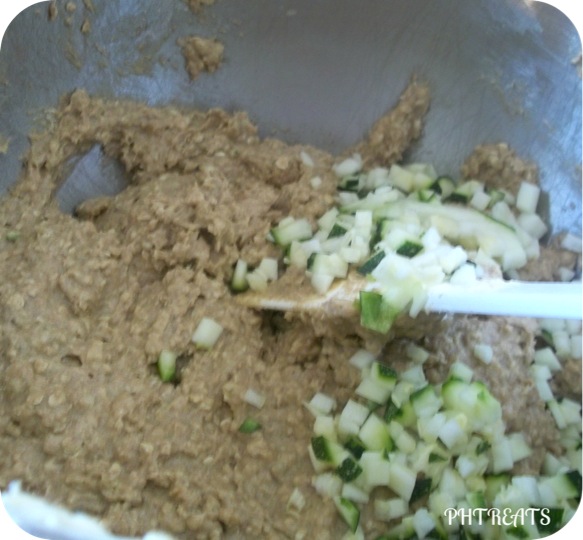 Whole Wheat Zucchini Cookies Recipe
Put that zucchini to good use with this delicious Whole Wheat Zucchini Cookies Recipe!
Ingredients
1

cup

firmly packed brown sugar

1

cup

unsalted butter

softened

1

teaspoon

grated lemon peel

1

teaspoon

vanilla

2

eggs

2½

cups

whole wheat flour

1

teaspoon

baking soda

1

teaspoon

cinnamon

½

teaspoon

salt

2

cups

quick-cooking rolled oats

2

cups

shredded zucchini

drained
Instructions
Preheat oven to 350 degrees.

Cream butter, sugar, eggs,vanilla, lemon peel together, and then add the dry sifted ingredients.

Then add shredded zucchini.

Drop by the spoonfuls on nonstick baking sheet.

Bake for 12 minutes, or until done. Then transfer to wire rack to cool. ENJOY!
~I want to thank Heidi for inviting me over to share this recipe with you~
Pamela is the mama to 6 kiddies, that she wants to see eat healthy. She started making healthy cupcakes and cookies for her family and town, and it is the rave of the neighborhood.  She loves to spend time with her family, have her quiet time (when she can get it) and listen to praise and worship music.
Find her here:  Etsy    ~ Pinterest
So are you ready for even more amazing Skinny Dessert Recipes?
I know you'll love these ideas…
This Vanilla Whole Wheat Sugar Cookies Recipe will have you dreaming of cinnamon spice and everything nice!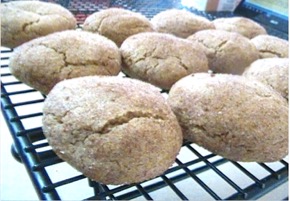 Satisfy those cookie cravings tonight with this protein-packed Healthy Chocolate Chip Cookies Recipe!  You won't believe what the SECRET ingredient is!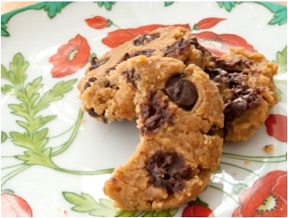 Looking for a treat that won't mess up your fitness or diet plan?  Here's an option that is high fiber and high protein!
This brownie recipe is 3 Ingredients easy!  Plus… it's got a healthy secret ingredient the kids won't even notice!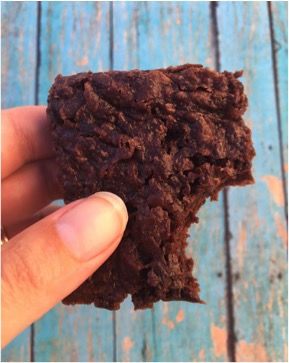 Are you ready to meet your new favorite sweet & spicy snack? These baked walnuts are so good!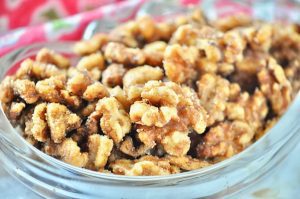 Fruit snacks are fun… but real homemade fruit snacks smothered in cinnamon sugar are irresistible!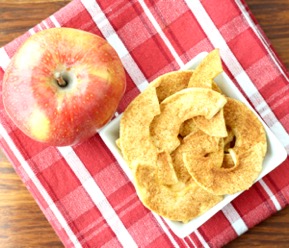 Satisfy your snack attack with this easy Homemade Banana Chips Recipe!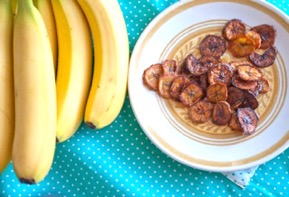 I can't get enough of these yummy Garlic Parmesan Kale Chips!  Healthy, Easy, and SO delicious!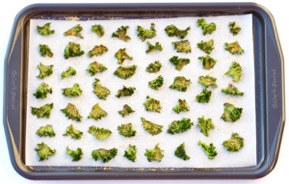 Whip up something deliciously refreshing when you make this easy Avocado Smoothie Recipe!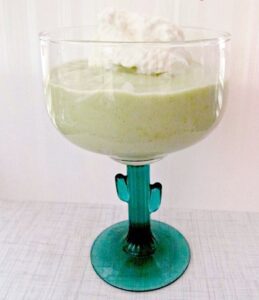 Angel food pumpkin dump cake is pure genius.  Talk about the ultimate Fall dessert!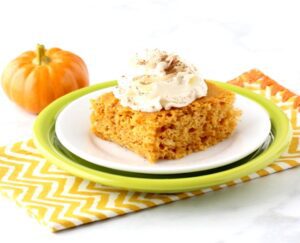 Load up on dessert inspiration without the guilt with these yummy and Skinny Dessert Recipes!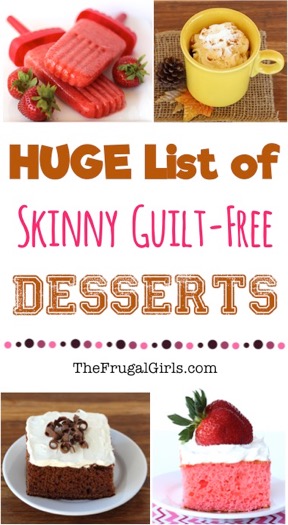 Grocery Money Saving Tips:
Want to know how to cut your grocery bill in half?  Keep more cash in your wallet with these easy money saving tricks!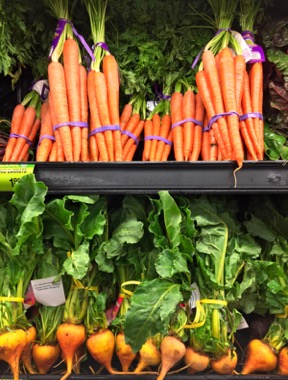 So have you tried this Whole Wheat Zucchini Cookies recipe yet?
Leave a comment and share…