I may get
paid
for ads or purchases made through links in this post.
If you've got the hiccups, these clever hiccups tricks may be just what you're looking for!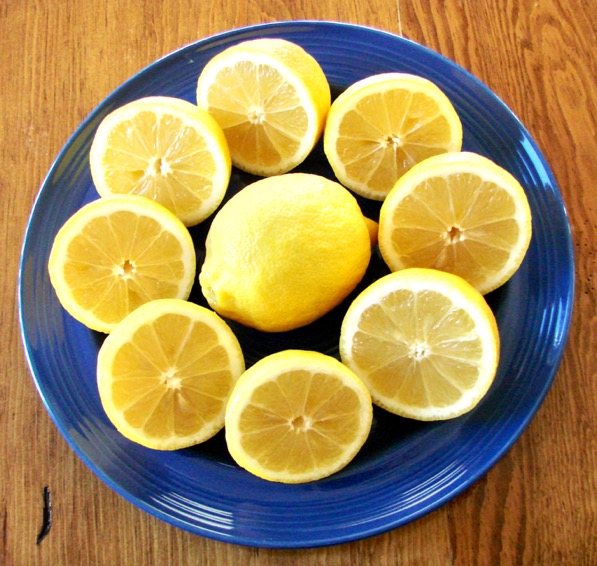 Hiccups here, hiccups there, hiccups, hiccups everywhere!  Got the hiccups??
I've got 2 simple Get Rid of Hiccups Tricks to share with you that I've been using at my home for years.
I really don't know why these tricks work, but for us… they have been working for years  Give them a try… and hopefully they will work for you, too!