Use this Homemade Pop Tarts Recipe with step by step instruction to bake up a batch of one of your very favorite childhood memories!
Following is a delicious Breakfast Recipe and guest post
by Veronica at CookingMorningNooNight… enjoy!!
My man-child husband inspired to me to make one of my childhood favorites: pop tarts. These are a little time consuming but anything worth having is worth some effort. Like marriage…
You are welcome to use your favorite pie dough… this is mine:
In the bowl of your food processor, pulse together the flour and salt. Once combined, add in the chilled butter and pulse until pea-sized crumbs form (with a small amount of larger pieces mixed in). This will take 10-15 seconds of pulsing.
Homemade Pop Tarts Recipe
Related:
With the machine running, start with 1/4 cup of ice water, and pour slowly (in a steady stream) through the tube of the processor. I always need around 2 tablespoons more following. You want your dough to come together but not be too wet. Test by squeezing a small amount of dough together. If it sticks and is not too crumbly you are all set.
Divide the dough into 2 equal portions and form each into a flattened disk and cover with plastic wrap. Place in the refrigerator for a minimum of 1 hour or up to overnight.
If you have chilled your dough overnight, make sure to let it sit on the counter for 15-30 minutes before using.
Place a piece of your dough on to a lightly floured surface and roll into a rectangle that is around 1/8″ thick. You will want your rectangle large enough to trim to 9×12″. Cut your rectangle in half horizontally (at the 4.5″ mark) then vertically every 3 inches. Making eight 4.5×3″ squares.
Carefully transfer 4 (bottom tarts) onto your baking sheet. Taking the whisked egg, lightly brush the tops (of the bottoms. HA!)
Combine your ingredients if making the brown sugar filling, or if using jam, take 1 tablespoon of either and spread onto the bottom tart. Leaving around a 1/2″ edge. Grab another rectangle and place on top, pushing down lightly to seal the edges. Press the tines of a fork around the edges of the rectangle and repeat.
Half of the dough should provide you with 4 full tarts.
Brush the tops of the tarts lightly with the egg was and place in the refrigerator for 30 minutes.
Preheat the oven to 350 degrees and bake the tarts for 20-25 minutes until they are golden. Cool completely on a wire rack.
Pop Tarts Glaze:
(if you like)
For the glaze, combine 1/2 cup powdered sugar, 1/2 tablespoon of milk and 1/2 teaspoon of cinnamon in a small bowl and stir to combine. Adjust the milk to more or less depending on your desired consistency.
Allow the tarts to cool before glazing.
Now enjoy… the options are endless and even the strawberry would be great with a vanilla glaze and sprinkles. I like mine just plain.
Veronica blogs at CookingMorningNooNight.blogspot.com! She has 2 beautiful boys who are her world, and a supportive husband who motivates her every day!
She's a self taught chef and loves to be experimental in the kitchen. She also loves to motivate other people to get in the kitchen and cook for the ones they love!
Now… I've got even more fabulous breakfast temptations to share that I know you're gonna love.
Give your breakfast and brunch a tasty upgrade with these fun ideas…
Whether you make this Cake Mix Donuts Recipe for breakfast or dessert, you're going to LOVE the delicious results!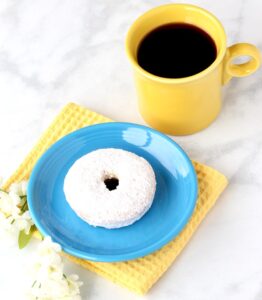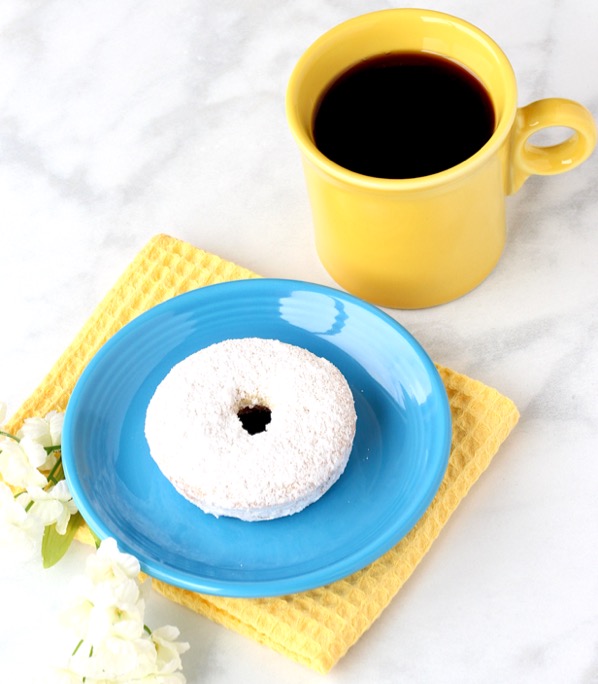 This easy to make Pumpkin Spice Doughnuts Recipe is the perfect way to indulge in your favorite Fall flavor!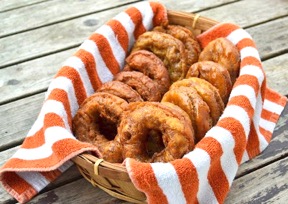 This Monkey Bread Muffins Recipe is a temptation not worth fighting!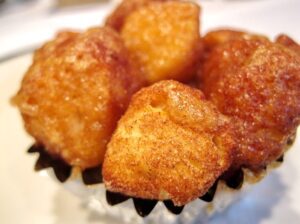 Ready, Set, Bake! Get ready to LOVE this easy Peanut Butter Chocolate Chip Muffins Recipe!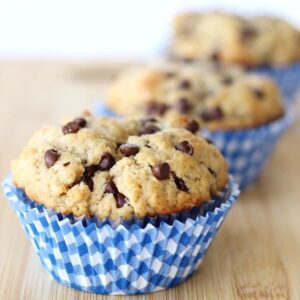 Start your morning with something delicious… like this Easy Banana Bread Muffins Recipe! This recipe is also freezer-friendly, making your breakfast planning even easier!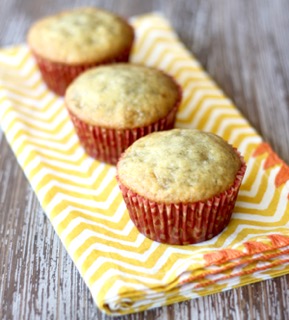 Fresh, hot biscuits are the perfect way to share some love, so make yourself household famous with this Easy Biscuit Recipe from scratch!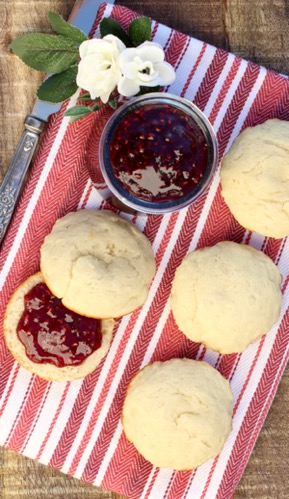 Skip the bakery this weekend, and make your own easy coffee cake recipe using cake mix at home!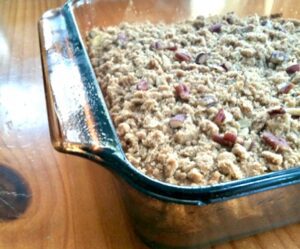 This fluffy Pancake Mix Recipe is easy to make and whips up some seriously amazing pancakes.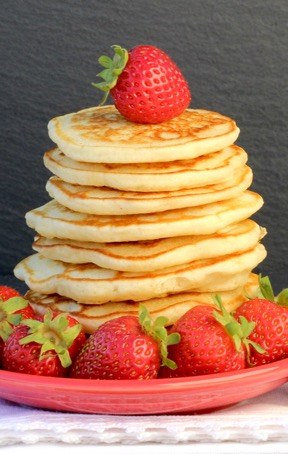 Whether Saturday or Christmas, these Easy Breakfast Recipes at Home are a great way to start your day!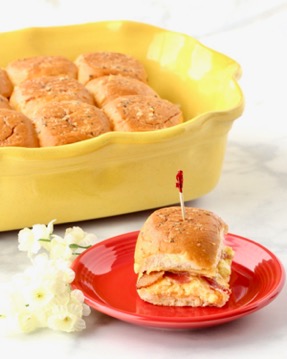 Grocery Money Saving Tips:
Want to know how to cut your grocery bill in half? Keep more cash in your wallet with these easy money saving tricks!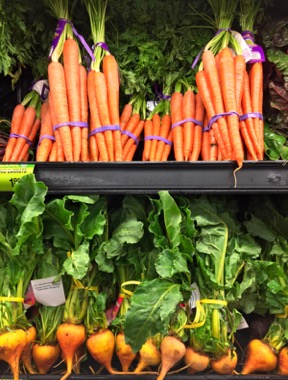 So have you tried making this Homemade Pop Tarts Recipe yet?
Leave a comment and share…