I may get
paid
for ads or purchases made through links in this post.
Keep track of prices at your local grocery store using a Grocery Price Book! You won't believe how much money you'll save!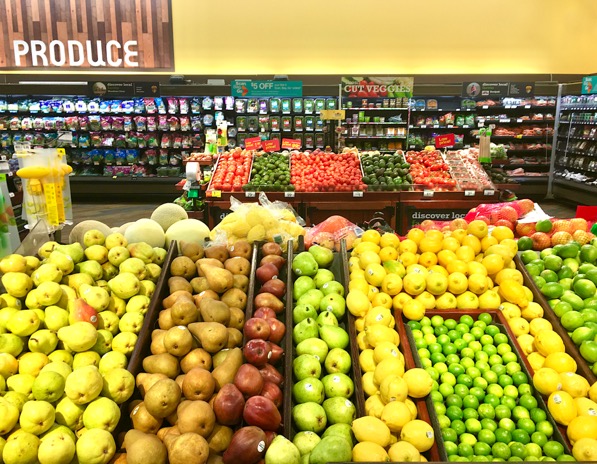 Following is a great Money Saving Tip and guest
post by Rachelle at Oh I Got This ~ enjoy!!
Grocery Price Book
Related:
When I first got married I had ABSOLUTELY no idea when I was bagging a bargain or when the grocery store was ransacking my wallet. Obviously it was alarming. So, I tried a caboodle of things that did not work well.
My latest effort has been to strut into the grocery store, list in hand, determination on my brow, and…not buy much of anything or staunchly ignore when my pocket was getting picked. Sad, I know. But a solution has been found in the form of a book!
How Do You Keep Track of Grocery Prices?
Well… a grocery price book, of course!
What is a Price Book?
Definition: A book in which one records store's prices on items so that sale cycles and best deals can be clearly seen.
You can thank Organized Home (organizedhome.com) for this beautiful idea. It will help you save money, find your target price for each item, find sale cycles for your favorite stores, and feel great.
Grocery Price Book Template:
Here is the layout for a Grocery Price Book…

At the top of the spreadsheet (notebook, or whatever else works best for you) there is the product, in this case Cheese. Underneath the product name you record the date, store, brand or description of the product, price and size, and finally the price per unit.
It makes the process easier if you create store codes. For example here are some of my store codes:
KRG- Kroger
SMC- Sam's Club
SMT- Smith's
WLM- Walmart
In the Cheese product spreadsheet above the store is HEB.  That is an actual store name on it's own, no shortening required.
The sections date, brand or description, and price and size are all pretty self-explanatory and simple. The price per unit can be a little tricky sometimes though.
What is Unit Pricing at the Grocery Store?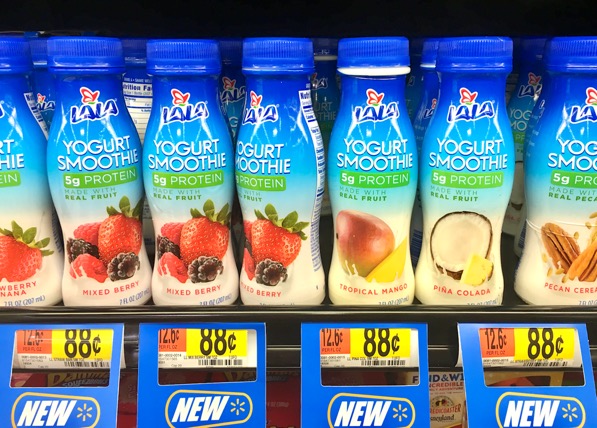 First, you need to decide what your unit for that product will be and make a note of it on that product's page somewhere (my note is in the top right-hand corner). If you look at the price tags at most stores it will tell you the unit price and what unit they are using.
Usually the unit is either ounces, fluid ounces, or "per count". An example of per count is paper towels. The count is one roll, or with batteries the unit price is per battery. Here is an example of a Cheerios price tag you might find at the store:
The unit price is .263 and the unit they are using is ounces.
Since the stores are so nice as to do all the math for you, it can be handy to make note of the unit price while you are shopping then record it in your price book later. When you are first starting your price book, or if you don't have the time to peruse price tags at the store, use receipts! You will need to find out how many ounces, pounds, or counts there are in each product though when using receipts because it is usually not marked on them.
Once you have the price and the size for your product simply divide the price by the number of units and you have your unit price! Going back to my Cheese spreadsheet, the HEB brand Sharp Cheddar cost $4.18 and was 16 oz. So I grabbed my calculator, divided 4.18 by 16 and got the unit price of $.26.
Another good idea for building your price book is to check out your local ads. Most stores make it easy on their websites to receive their ads by email which makes it so you get the ads right when they come out (and it saves paper).
Now it takes a little time to create a solid price book, but I started mine not too long ago (a month maybe) and it has already been saving me money at the store. Like a few weeks ago I saw that HEB was having a sale on chicken breast so I marked it in my price book and compared the unit price with others I had under chicken breasts and it was a steal of a deal! So I stocked up!
Preventing wallet ransacking? Oh, I Got This!
Rachelle is a novice Mom with a newly found motto: Oh, I Got This! She blogs about her lemon-scented, dime-saving, diaper-changing, recipe-rounding, homemaking life at ohigotthis.blogspot.com. Check it out and get out of those "I can't do it" days!
It's a fact, you can never save enough money!
So load up on even more clever Money Saving Tips and Tricks with these ideas below…
Are you looking for some Easy Ways to Save Money on Meat? With grocery prices soaring, these simple tips and tricks are just what you need!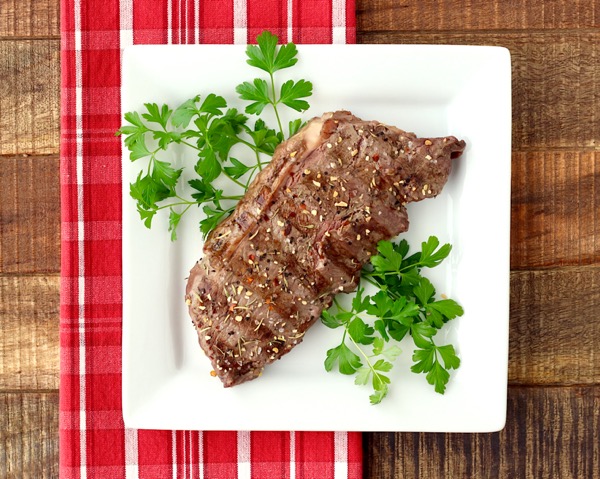 Want to know how to cut your grocery bill in half?  Keep more cash in your wallet with these easy money saving tricks!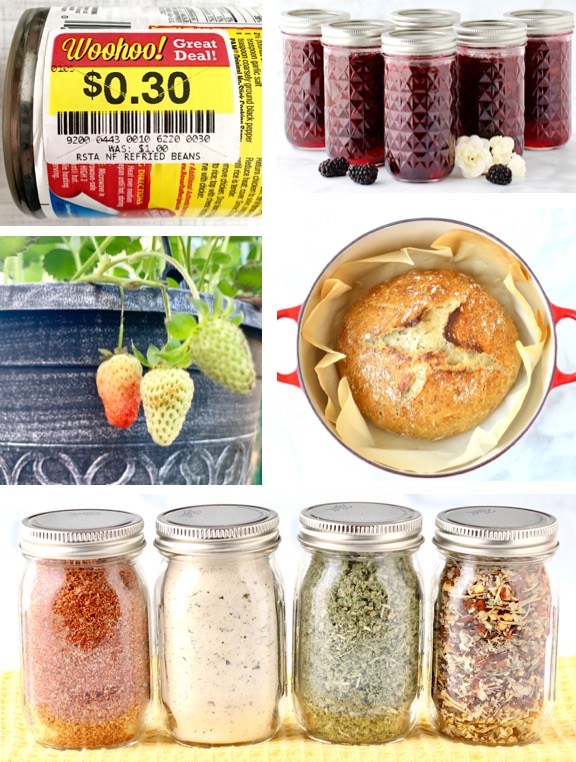 Start scoring yourself some serious deals when you shop using Free Sam's Club Gift Cards and these thrifty money saving tips!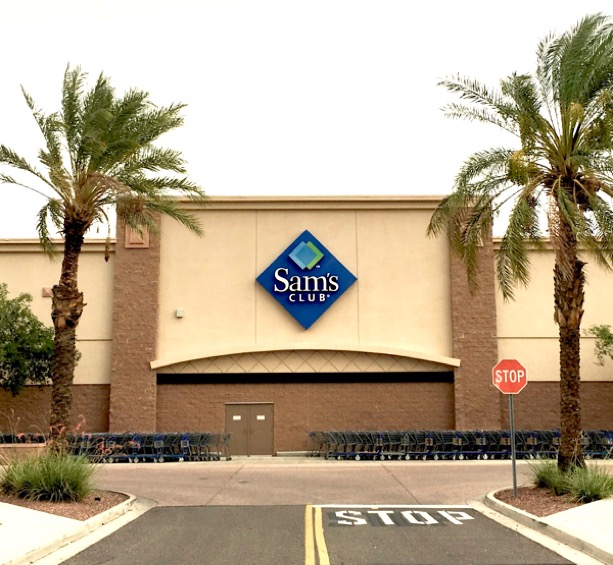 Make your next trip to Walmart extra thrifty when you use my favorite shopping hacks and tricks that include a tip for how to get Free Walmart Gift Cards!
Make the most of your next trip to Target with these Ways to Save More at Target!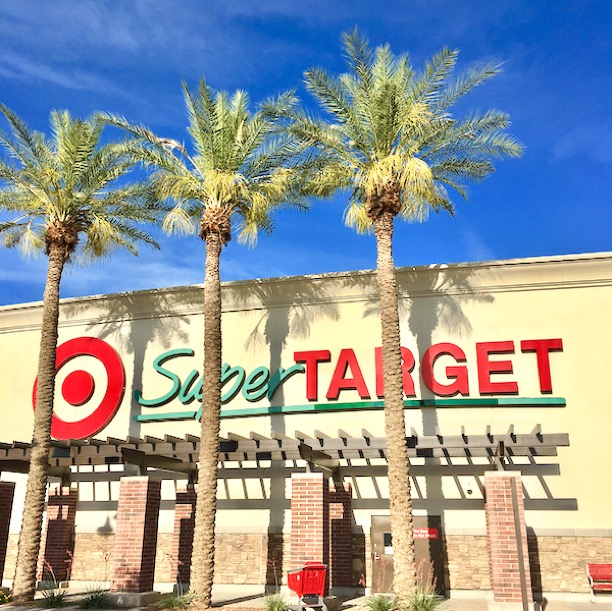 Today I want to show you how to get free stuff at Safeway!  It's easier than you might think to slash your grocery bill!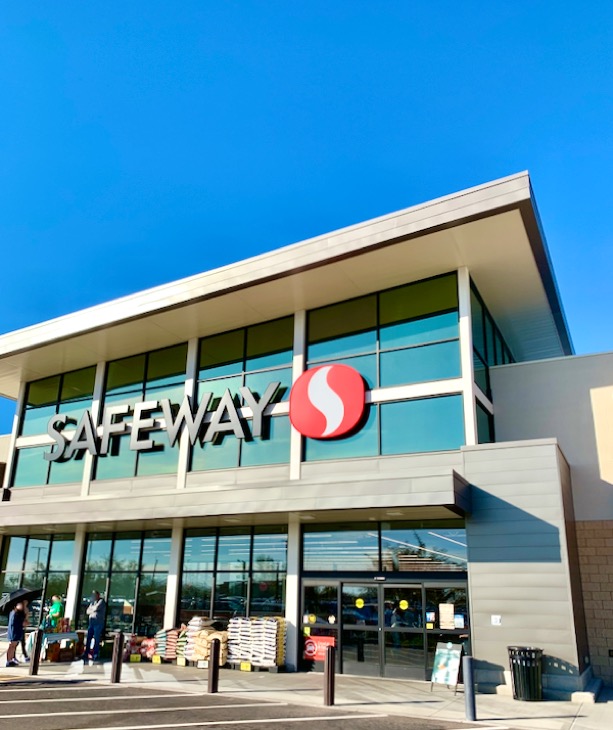 The Frugal Girls Couponology is here to help.  Couponology is Couponing for Beginners + more!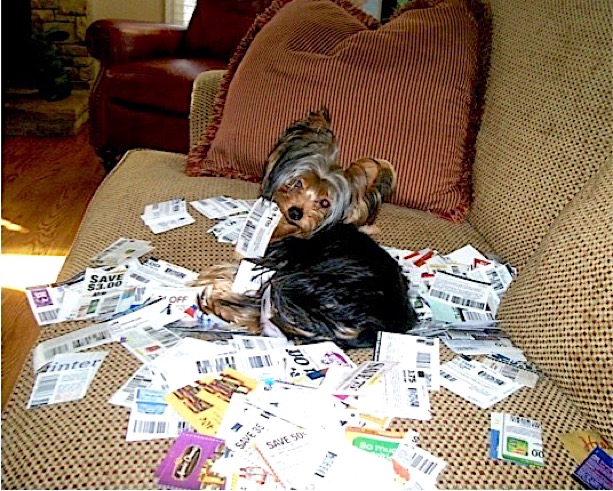 So have you made a Grocery Price Book yet?
Leave a comment & share!