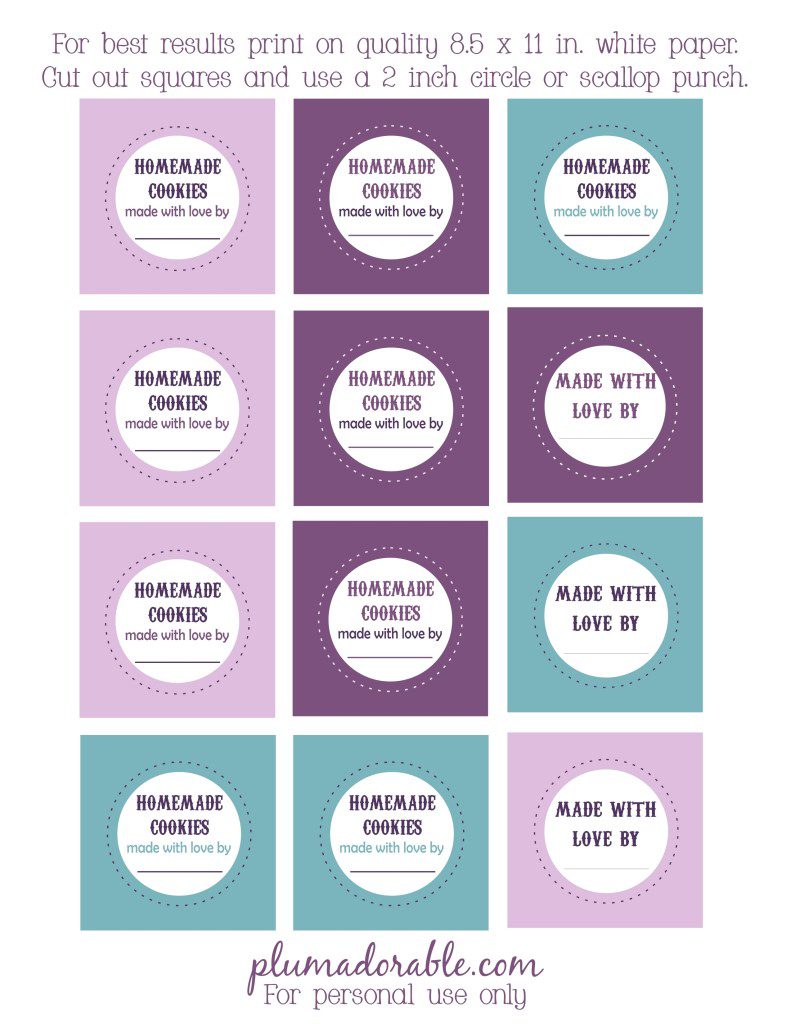 Following is a guest post by Jenny and Jess at Plum Adorable… enjoy!!
My daughter really wants to get a Kindle Fire, so we told her to save up her allowance. Being the smart girl that she is, she told us that it would be quite some time before she would have enough money to buy a Kindle. She wanted to know how she could earn extra money. So, we decided to bake cookies and sell them to our friends and family. We actually did this last summer as well when we had a few rainy days and they couldn't do a lemonade stand, so we made some Snickerdoodles!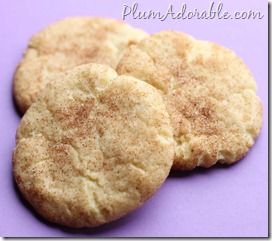 The day we made this first batch I just happened to be going out with some friends later in the day, so I texted them to see if they wanted to support my daughter in her effort to get a Kindle Fire. Of course they 'couldn't say no to a kid trying to earn her keep' (this is actually exactly what my friend Caryn said 🙂 We decided to sell a dozen for $3 (although I think I put thirteen in the bags). I'm happy to report that my daughter is well on her way to earning that Kindle!
I made these cute printable tags to add to them. Click here or on the actual image at the end of the post to download and print.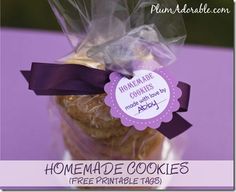 Now we need to decide whether we make these delicious Snickerdoodles again or move on to a different delicious cookie.
Hey family…we are hittin' you up next, so what kind of cookie do you want her to make? 🙂
Click here or on the image below to download and print.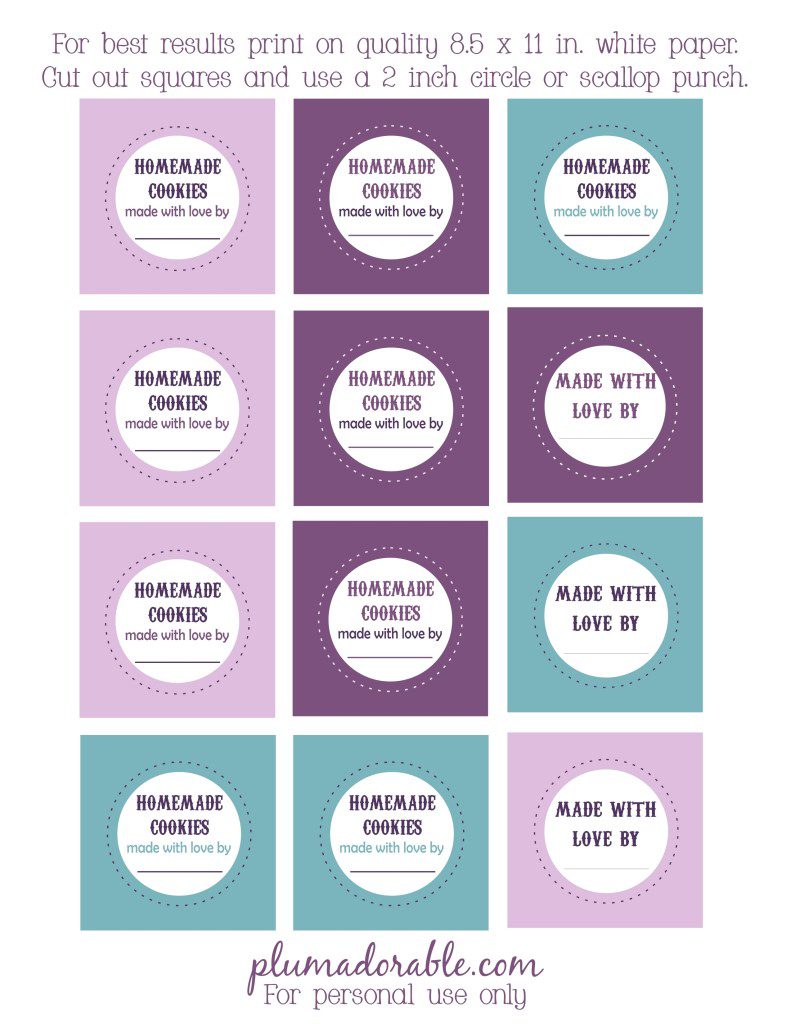 ~Jenny
Jenny and Jess are two friends that love creating crafty stuff (for both kids and adults), cooking, reading, and so much more! They were so inspired by the ideas and lives of so many of their favorite bloggers, that last Fall they decided to start their own blog PlumAdorable.com. Even though they still feel like they have no idea what they are doing (most of the time), they are excited that their followers seem to like it! They also love to create free printables and svg's for both kids and home decor.   You can also find Jenny and Jess on Facebook and Pinterest!
Be sure to also check out this BIG List of Cookie Exchange Recipes!