Here are some ways to plan ahead and make some amazing Freezer Friendly Recipes for Football Season!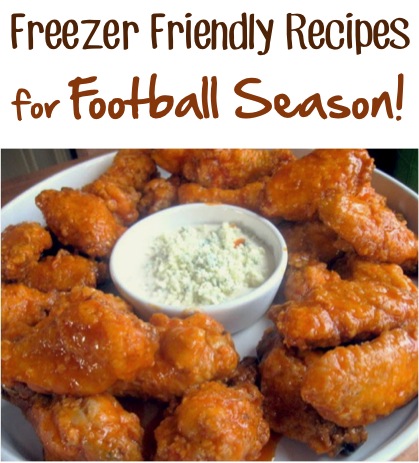 Following is a list of some great Freezer Friendly Recipes for Football Season and guest post by Natalie at A Turtle's Life for Me ~ enjoy!
I'm Natalie from A Turtle's Life for Me, and am so excited to be guest posting here today!  Since most of you have probably never heard of me before, there are a couple of things about me you should know:  I love hanging out in the kitchen, football season makes me giddy and I can procrastinate like nothing you've ever seen before! We're talking professional procrastination over here.  I don't even try to fight it anymore. It's just me.
We're college football fans over here, which means ALL day Saturday from noon on is taken up by football.  We spend the mornings at our kids' sports events and by the time we get home, I don't have much time to figure out what I'm making for the games, run to the store, make it and still hang out with friends for 8 hours.
So, I've figured out a way to dance around it and prep my food ahead of time!  Most of these aren't actual meals, but they're items that I can quickly pull out of the freezer and bake from frozen.  And, after all, football get-togethers are more about 26 appetizers than they are an actual meal, right??
Freezer Friendly Recipes for Football Season
The first thing I do is make up 3 batches of Pizza Dough, and let it sit in the fridge over night.  The next morning, I hop over to the store and see what meats I can find on sale…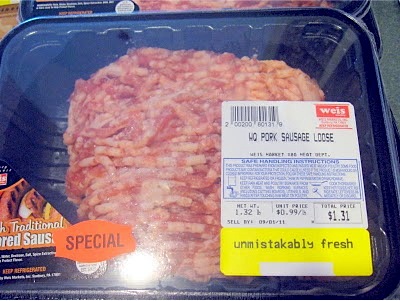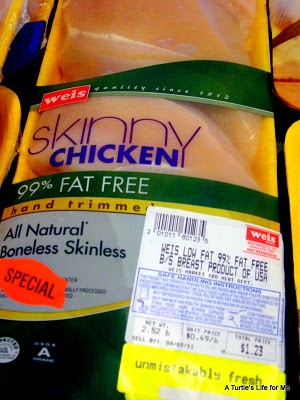 This is just an example of what I bought one day.  I got multiple packs of each (they were about 3-4 days from the SELL BY date when I bought them).  I'm well aware that not every store marks their meat down this much… heck, I can't even always find it this cheap, but you can still buy bulk packs of meat to get a cheaper price.
Once I got home from buying the meat…
I threw most of my chicken into a stock pot with water and simmered it, covered, and cooked for about an hour until the chicken was cooked through.
Once it had cooled, I shred about 2/3 of it and cubed the other 1/3.
Then, about half of all of that got split between quart size bags, and it was officially ready for the freezer.
I can also pull these out anytime I want for a taco bar, dips, sandwich wraps, chicken salad sliders, nachos, white chicken chili, chicken tortilla soup, etc.
The rest of the shredded chicken got tossed with some buffalo sauce and melted butter.  I'm not picky about my buffalo sauce, and I'll just use whatever I have in the fridge.
Some of this got split between quart bags immediately for the freezer.  These are great to pull out for buffalo chicken dip, buffalo chicken quesadillas, nachos, sliders, etc.
I used the rest fora  buffalo chicken rolls recipe that I found on Can You Stay for Dinner.  I never turn down a chance to use blue cheese.  Now this is where you'll see just how cheap I am… I couldn't bring myself to pay for the broccoli slaw, so I bought a few heads of broccoli and used my mandoline slicer to julienne them.  I love that thing!  Don't toss your broccoli crowns, we'll be using them later!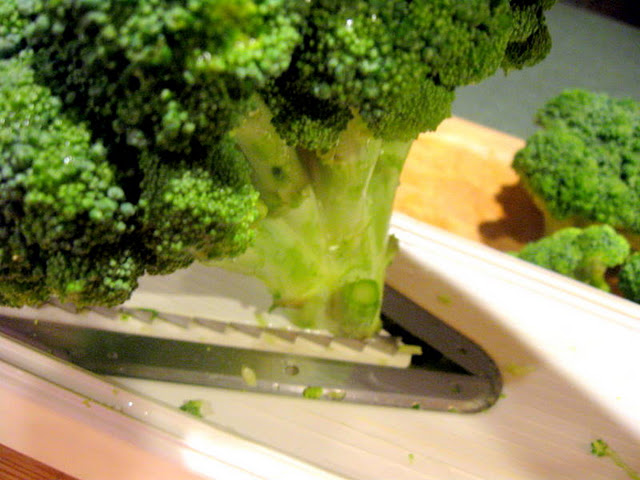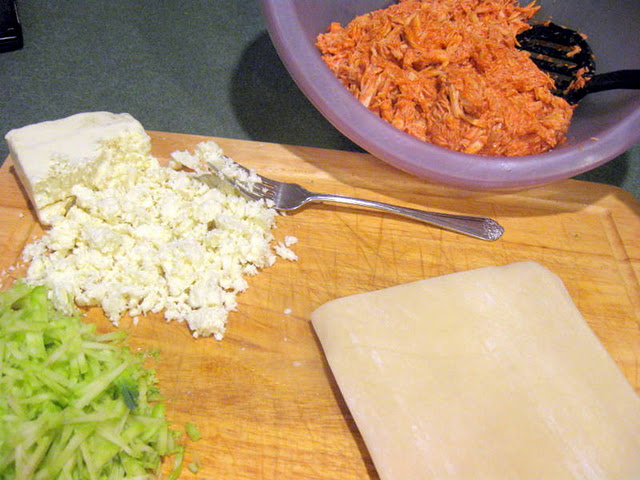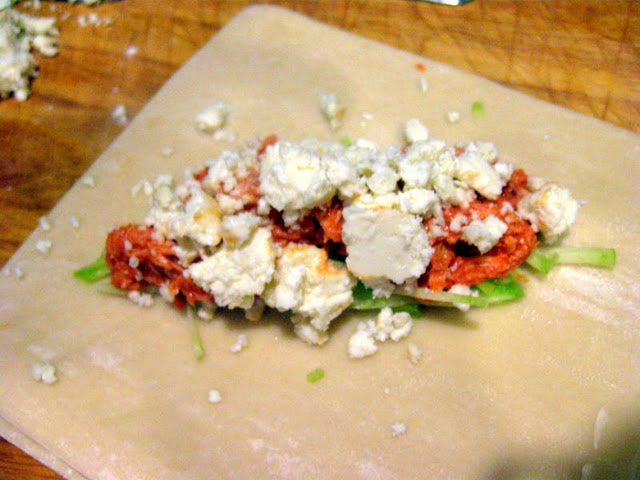 After I had them all assembled, I baked for half the time suggested in the recipe.  I just wanted to firm them up a bit before I froze them.  This way I can pull them out of the freezer later, and cook them without them getting overdone.
While you're chicken is cooking, throw your ground sausage into a frying pan and get that cooked up.
After it's cooked, you're ready to make calzones!
Grab the pizza dough that you put in the fridge the day before, roll it out and fill it up!
For my calzone filling, I use whatever I happen to have on hand, i.e. cooked sausage, cooked ground beef, ricotta, mozzarella cheese, parmesan cheese, diced tomatoes, chopped red and green peppers, etc.
Sometimes I even make cheeseburger calzones with ground beef, cheddar cheese, onions, tomatoes and mustard.
Just mix it all up and then put a couple of tablespoons on a small piece of dough that was rolled out.
Fold the top over
Crimp the edges with a fork
Spray the top (or brush with oil)
Bake for about 8 minutes or so.
They will not be done baking, but remember, I only bake things halfway if I'm going to freeze them.
With the rest of the cooked sausage, I grabbed my wonton wrappers and made some Mini Sausage Cups!
Spray a mini cupcake pan and insert the wonton wrappers being careful to leave the centers open.
Cook, unfilled for about 6 minutes at 350.
I mix my cooked sausage with cheddar cheese, diced red pepper, ranch dressing and anything else you think sounds good. T
here isn't really right or wrong here, just add in the flavors you like!  Fill your cooked shells and bake for another 7-9 minutes.
Cool and then throw in a freezer bag.
I used the rest of the raw sausage to make sausage balls. I flash freeze these on a cookie sheet lined with wax paper. After about 30 minutes, you can throw in a freezer bag and this way they won't stick together.
While I was dealing with raw meat, I used the same bowl to mix up some lamb sliders and lamb meatballs. Same exact bowl of mixed meat, I just shaped them differently so they would "feel" like we were eating something different!
I didn't really have a recipe for this, I just mixed ground lamb, a minced onion, 3 tbsp. minced garlic, parsley, cumin, oregano and salt and pepper.
Yes, that bag should say "meatballs".  Oh well.  The day I serve these, I plan to make a cucumber yogurt dipping sauce for them using this recipe.
Remember those broccoli heads we haven't used yet?
Put the broccoli heads in a container with a little bit of water and microwave until it just starts getting soft.
Take some more of your pizza dough and roll it out for a stromboli.
Layer ham, cheese and broccoli and you've got yourself 2 strombolis for the freezer.
For my chicken wings, instead of refrigerating them after coating, I just flash froze them and then put them in a bag.  All I have left to do is deep fry them on the day of the games.
I also made some Bacon Roll-Ups. There are a lot of variations of this recipe out there but for mine I…
Take 20 slices of white bread and trim the crusts off.
Don't throw those crusts away, though (do you notice a theme here?).  Just freeze them and use them later for bread crumbs.
Then I mix about:
12 ounces of softened cream cheese
1/2 cup chopped scallions
3/4 cup diced roasted red peppers
garlic powder
and some pepper.
Spread on each slice and then roll up jelly roll style.
Wrap a piece of bacon around and push it to secure.
Flash freeze and then put in bag to store.
On the day you make them, bake at 375 for about 15-20 minutes until the bacon is crispy.
I also made some jalapeno popper dip for the first time (and his picture is MUCH better than mine!).  I mixed it up and then put it in a bag to freeze.  I thawed this first and then spread it in the baking dish and then added the panko/parmesan topping.  I've had great luck freezing dips that are only cream cheese and shredded cheese. If there's mayonnaise or sour cream in it, it doesn't seem to freeze as well.  I baked this dish after it had been frozen for about 3 weeks.
And what is football without desserts?  Not much according to this girl.  I made a double batch of peanut butter s'more cookies, and then split that double batch into 3 batches.  One batch got taken to friends that night and the rest was put in 2 baggies for the freezer.
Aside from these things, I took my extra pizza dough and split it into freezer bags to use for pizzas later on.  I can just throw some shredded chicken on it since that's already cooked too!    I also have my homemade spaghetti sauce that I can pull out and throw in the crockpot with some meatballs for meatball subs.
The beauty of this, for a procrastinator like me, is that I can actually enjoy Saturdays now.  I get to go to all my kids' games, still throw together some food (quickly now) and spend the rest of the day hanging out with friends instead of in the kitchen!
Just like I do with my normal freezer cooking, I made multiple batches of everything I showed you here. I should be set for a couple months here, depending on how hungry my boys are! The fall is already busy with school and the holiday season, so this makes it much easier for me to just relax and enjoy!
Natalie is a wife and mom of two who likes the simple things in life, the whole family home for dinner, volunteering in her kids' classes, and hitting garage sales!  She blogs at A Turtle's Life for Me where she shares recipes, thrift shop make-overs, themed parties, and her crazy family.  You can also find her on Facebook and follow her on Pinterest!

Want even more Freezer Friendly Recipes for Football Season?
Check out these Freezer Friendly Recipes for Burgers, Sides and more!
Meal Prep Ideas: Pre-Marinating Meat before Freezing
On the hunt for more Kitchen Tips and Timesavers??  Pre-Marinating your meat is a quick trick to save time and hassle later!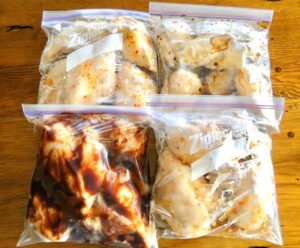 Wanna keep your evenings fun and carefree? Then you'll love this tip for Freezing Hamburger Patties to enjoy anytime you need them!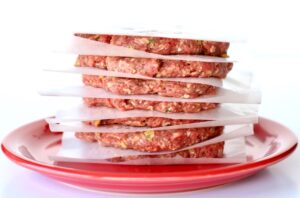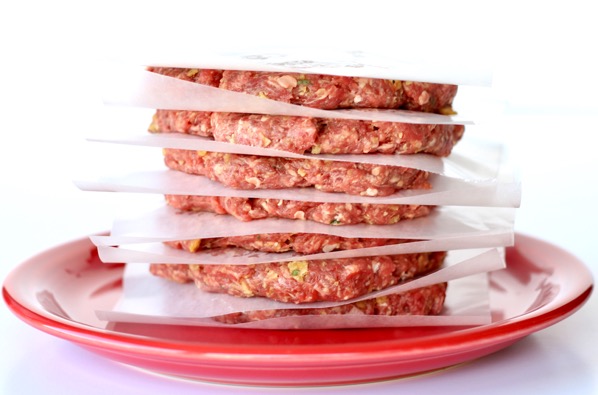 Enjoy these amazing bbq baked beans today… or freeze them for later!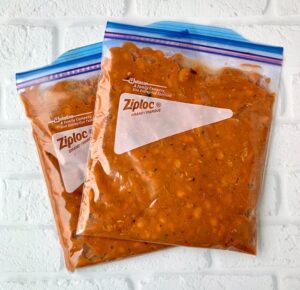 To make this ahead of time or to store leftovers, the creamed corn can be frozen in freezer friendly bags.  When ready to serve, just place the frozen corn in the refrigerator to allow it to thaw, then microwave it in a microwave-safe bowl.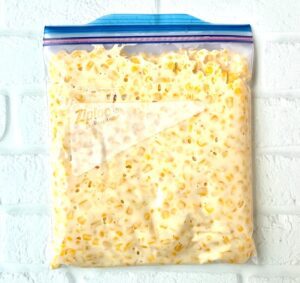 Once you've made this yummy sauce, your freezer is going to contain a little bit of pasta heaven for any night you need it!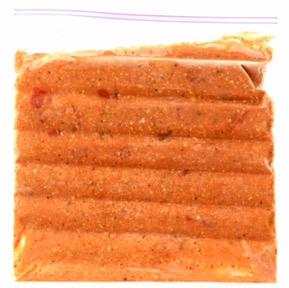 Check out these Simple Yet Overlooked Ways to Save Money and Eat Healthy!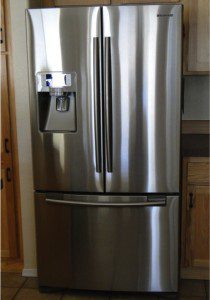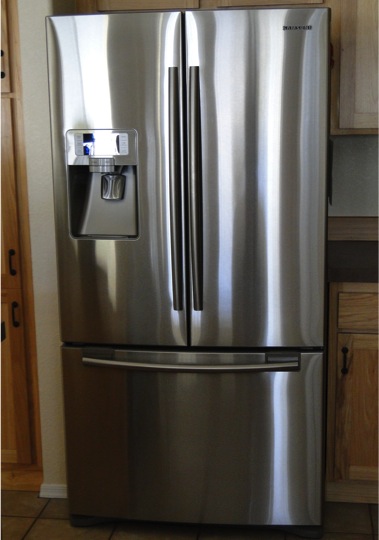 Dinner planning is about to get really easy with this fabulous list of popular Freezer Friendly Meals and Recipes!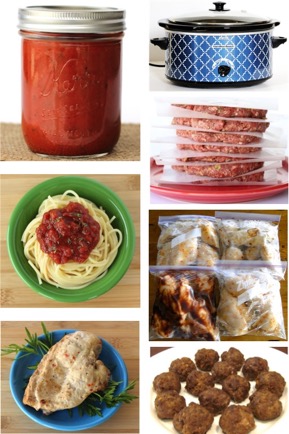 Make the most of your time in the kitchen with these favorite kitchen timesaver tips!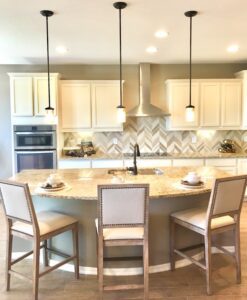 Stock up on loads and loads of helpful ideas for making everything in your kitchen… EASIER!!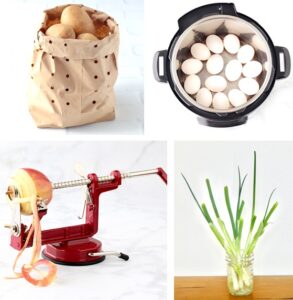 Want to know how to cut your grocery bill in half?  Keep more cash in your wallet with these easy money saving tricks!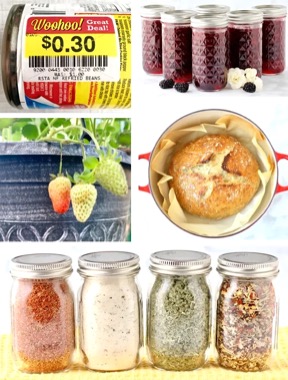 Don't miss out!  Get all the latest fun new Frugal Girls Recipes, Tips + more right here…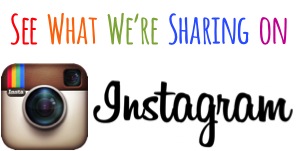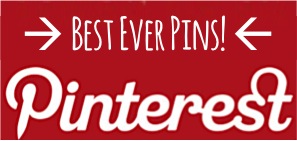 So have you tried any of these Freezer Friendly Recipes for Football Season?
Leave a comment and share…