I may get
paid
for ads or purchases made through links in this post.
Make lunch time the very best time of day for your kids with these creative Packed Lunch Ideas for Kids!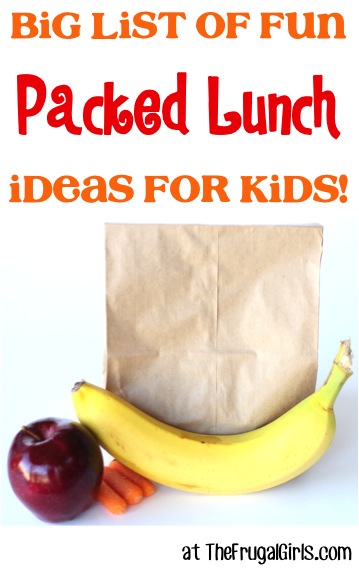 It's back-to-school time, and that means it's time to get back to packing those lunches!
I received the following question from frugal friend Desi…
"With the school year approaching, and school lunch prices rising, I was wondering what ideas everyone would have for lunchbox meals?  It seems like it's almost cheaper, and definitely healthier, to pack lunches for kids… I'd love to hear everyone's ideas ~ thanks!"
I shared this question on The Frugal Girls Facebook Page, and here are just a few of the great Packed Lunch Ideas for Kids that were shared.  These ideas are both fun and budget friendly…
Packed Lunch Ideas for Kids
Terri said: "Make their sandwich fun, cut in fun shapes or use cookie cutters. For the veggies make them fun & include peanut butter or individual dips. Once in a while pack a surprise!"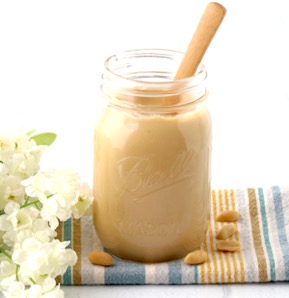 Kellie said: "Being a teacher I have seen tons of lunches go in the trash uneaten (aka money)… so I always had my daughters leave whatever they didn't eat in their lunchbox. That way I could see what was getting eaten and what not to waste money on."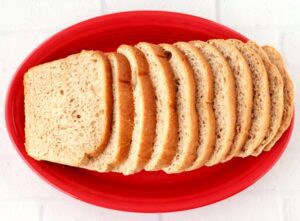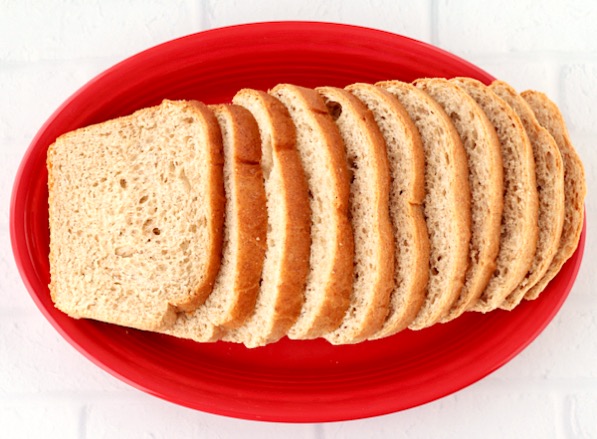 Tabatha said: "Instead of sandwiches all the time we make cold salads and wraps!"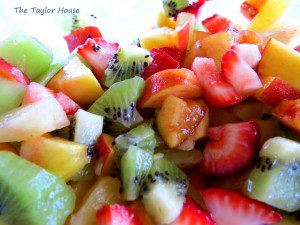 Mary said: "One thing I'm going to try this year is turkey roll ups cut up and secured with a toothpick.  My kids love finger food!"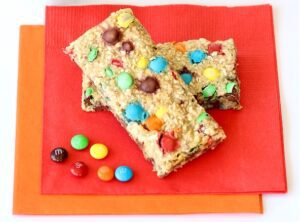 Kimberly said: "My "tricks" aren't all that original, but I feel the need to share.  We all, kids included, eat with our eyes first.  With presentation being key, I invested in a Planetbox for each of my kids. They are expensive until you realize you won't be buying all of the paper bags, plastic bags, plastic bowls, etc. The kids love that their food doesn't touch and I love that I can portion control the less health parts. Bonus is that you wash it and reuse it!"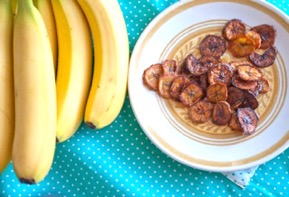 Amanda said: "The Gogurts you can freeze and put in lunch box as the ice pack and its thawed by they time your child is ready to eat lunch!  Sometimes its also fun to send your version of the lunch menu for that day…just with a lil' homemade flare and a lot of extra love going into it."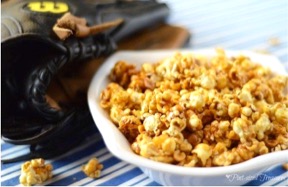 Suzie said: "Don't buy the individual wrapped veggies.  Instead, buy the big bags, and cut them up to save on price!  The same can be said with yogurt, applesauce, and so on.  Plus… they can individualize and decorate their own containers to keep them in for lunch."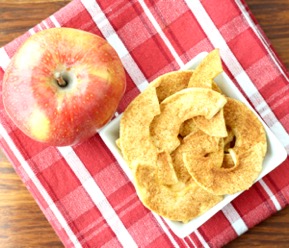 Julie said: "My girls love soup in a thermos….weird…but they love it.  Also and fun thing every once in a while is milk in a thermos and cereal in a tupperware ~ just add milk at lunch!"
Ready, Set, Bake!  Get ready to LOVE this easy Peanut Butter Chocolate Chip Muffins Recipe!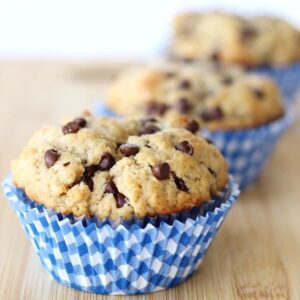 Lorie said: "My mom bought me a sandwich cutter from Pampered Chef–it crimps the edges and cuts into neat little circles that look like the expensive frozen Uncrustables. I make a whole loaf of bread into sandwiches (PB&J usually) and freeze them individually bagged/wrapped.  Easy to grab to pack in lunches and stays frozen just long enough to stay cold and be ready to eat at lunchtime."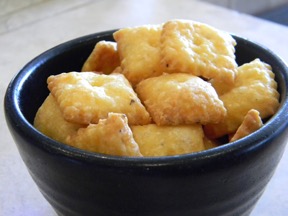 Tianna said: "Meat, cheese, crackers, yogurts, fresh fruit and veggies, cheese crisp, wraps, sandwiches, nuts. Also, if you buy a thermos, you can warm up food beforehand and it will be warm at lunch!  Toss into the thermos things like chicken nuggets, mac and cheese, soups, pastas, hotdogs, leftovers from dinner, etc… let your kids help pack lunch too, they will be more apt to eat it if they get to pick it out."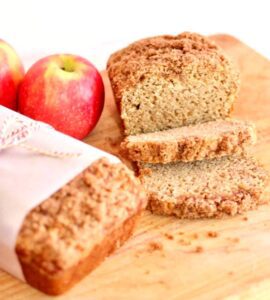 Melissa said: "My kids love grape tomatoes. Those are a staple in my son's lunch box as well as dino shaped sandwiches, ham/cheese/ranch wraps, string cheese, Gogurt.  I always try to have a protein, carb, fruit/veg, and a dairy packed.  I love putting surprises in there too!"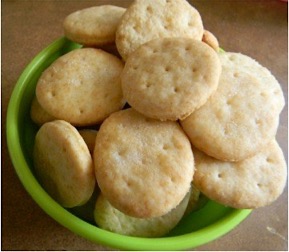 Kimberly said: "I plan out my meals each weekend at least 2 1/2 weeks in advance based on grocery store advertisements, to make sure I have 5 different meal/lunch ideas for work and school, and rotate them.  This way I don't get bored and always have a new look to my lunch bag

Staples in my lunch box include:
– Sandwich & Wraps (Chicken or Turkey with Mayo and Honey Mustard)
– Fruit cups (from home/not store bought) with seasonal fruit cut in bite sized pieces.
– Soups or Stews home made, sometimes store bought & put in Thermos
– Left overs like Mac & Cheese, Lasagna, Pizza, Spaghetti.
– Yogurt, Cottage Cheese with additional Fruit or Oatmeal"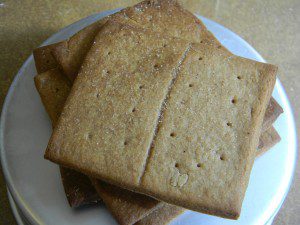 Beverly said: "We try different things…but only things I can do the night before (sandwiches not allowed) as I have a 7 yr old and a 3 month old to get up and get going before work:
~ Pasta salad
~ Boiled Eggs (I cook about 5 at a time for b'fast and lunches)
~ Bean and Cheese Burritos (the night after mexi dip) add chips & salsa with corn for a fiesta
~ Sliced ham with cheese cube and cherry tomato head (makes cute ham/cheese people)
~ Salad
~ Polish Sausage w/ sliced bell pepper
~ Peanut butter, honey & granola rolls (take a slice of bread, remove crust, flatten, spread pb/honey/granola mix over bread, roll up and slice in pin wheels cover with a little granola)
~ Peanut butter & honey with dried banana slices to dip
~ Drink (frozen juice boxes are great as the keep the other food cold and are slushy like sometimes at lunch which my daughter loves)
~ Veggies (carrott sticks, bell pepper, tomatos, corn)
~ Snack (Usually on the weekend I'll make homemade cookies or brownies and that's a snack for the week)
I love these creative and healthy ideas I found and I can make them the night before with a lot less pressure!"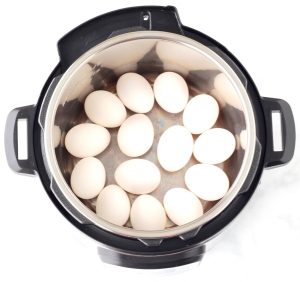 Netashia said: "Never forget the love letter!"
More Kid Lunch Ideas for School and Home:
Trust me, you'll be using these tips for How to Keep Bananas Fresh from now on!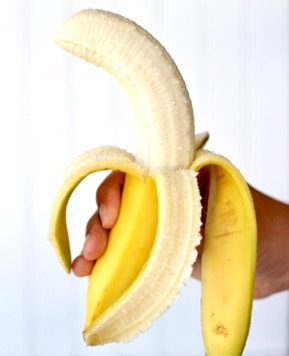 These DIY Lunchbox Ice Packs conveniently fit in your cooler and are so handy for treating any owie!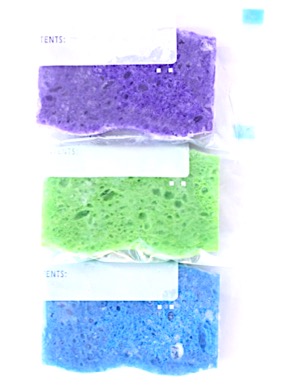 You never know when a sudden need for a snack may happen, so be prepared with these Tasty Snack Recipes the kiddos will love.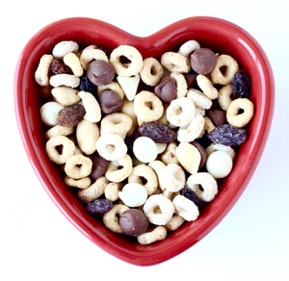 Got a cookie craving?  Tackle ever last craving with this HUGE list of Cake Mix Cookies Recipes!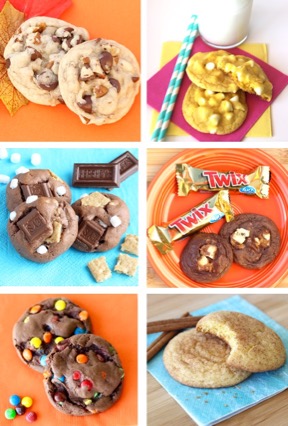 Get ready to become your own household celebrity when you bake some of these Best Ever Muffin Recipes!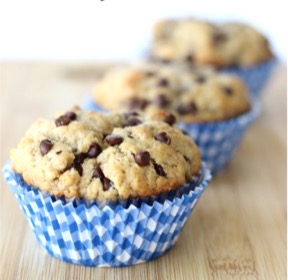 Grocery Money Saving Tips:
Use these frugal tips for How I Save Money on Snacks for the Kids to feed your kiddo's snack cravings!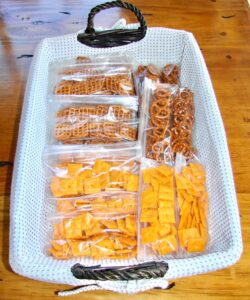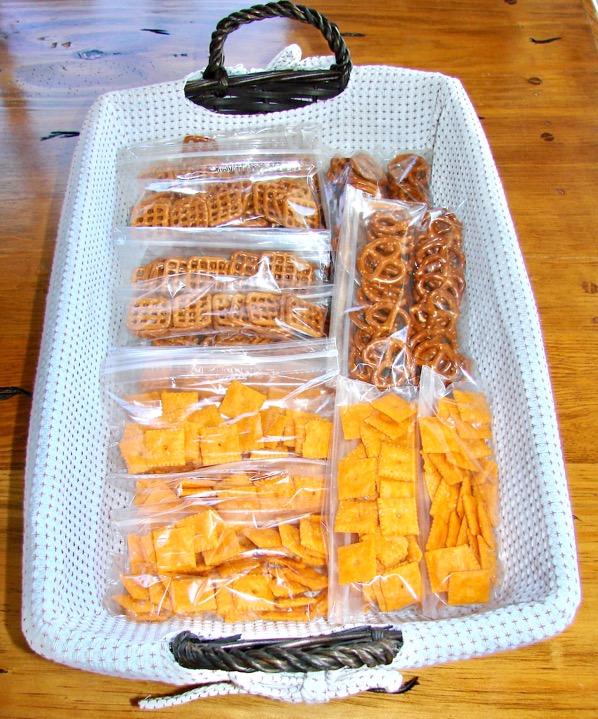 If you've got a teenager, then you need these helpful tips for How To Feed a Hungry Teenager Affordably!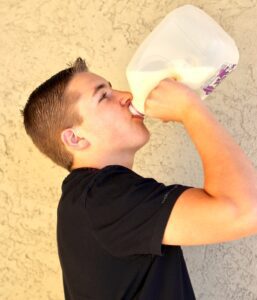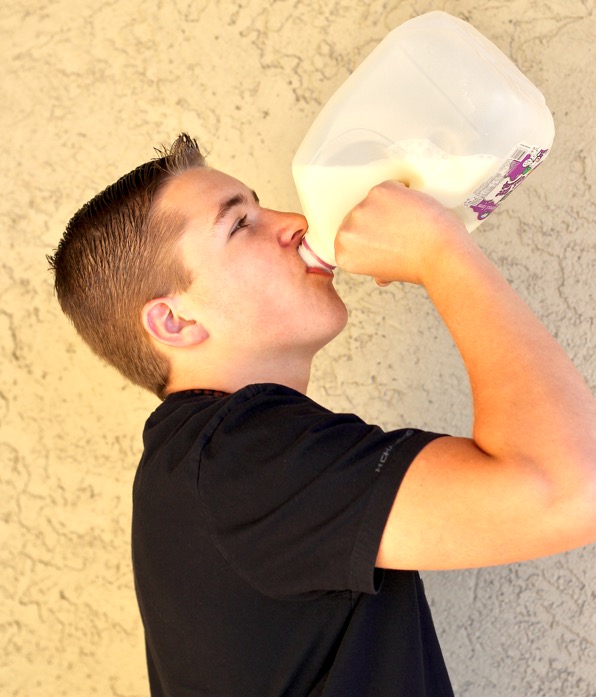 Whether you're just in need of some easy recipes for the big party, or cheap family meals for those out of town guests, these easy recipes will help save the day!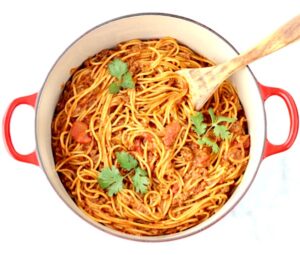 Want to know how to cut your grocery bill in half?  Keep more cash in your wallet with these easy money saving tricks!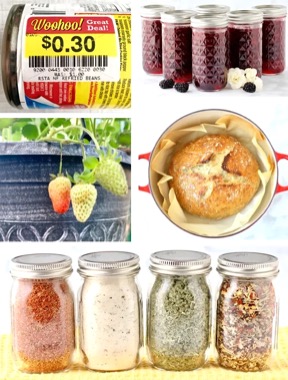 So don't miss out on anything!  Follow along for more fun Recipes and Tips with The Frugal Girls right here…


So what are your favorite Packed Lunch Ideas for Kids??
Leave a comment & share!