I may get
paid
for ads or purchases made through links in this post.

Looking for some easy and effective Makeup remover solutions??
Check out these 25+ Creative Makeup Remover Tips shared right here and on Facebook!

I have even more makeup and beauty hacks I know you'll love.
These beauty treatment ideas are totally frugal…
Get inspired to save money with these creative ways to save on beauty treatments!
Get ready for a flood of coconut oil inspiration with these Creative Coconut Oil Uses!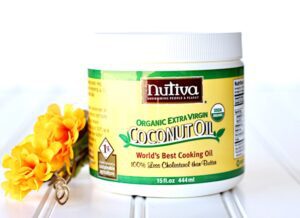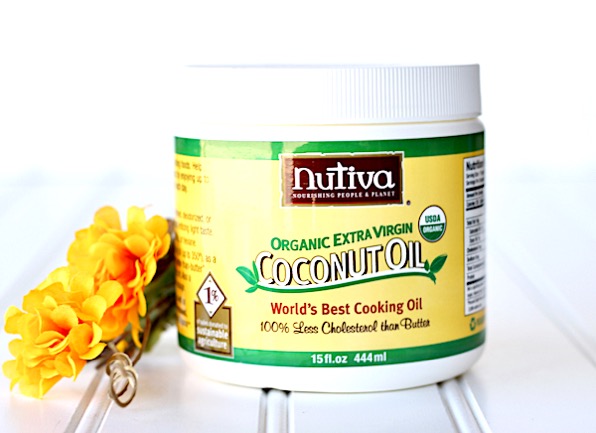 These tips and tricks will have you feeling beautiful and pampered in just a few minutes each day.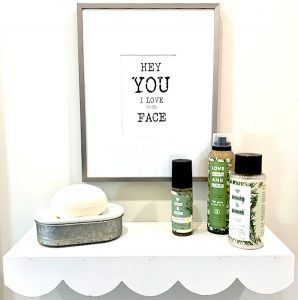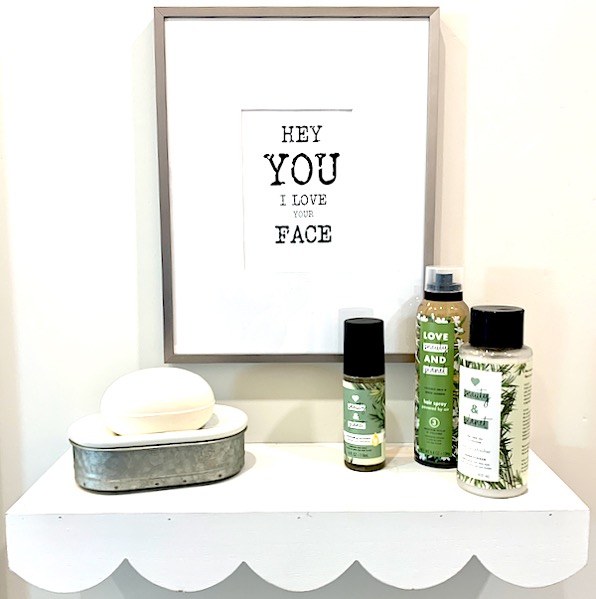 Get ready for some seriously sweet Frugal Fashionista Deals and Tips to save you more money!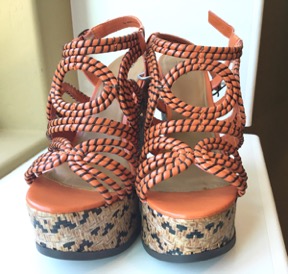 Get ready for some serious savings with these simple DIY Homemade Cleaners Recipes and Tips!