I may get
paid
for ads or purchases made through links in this post.
Use this fun Marshmallow House Craft to keep your kiddos entertained and using their creativity!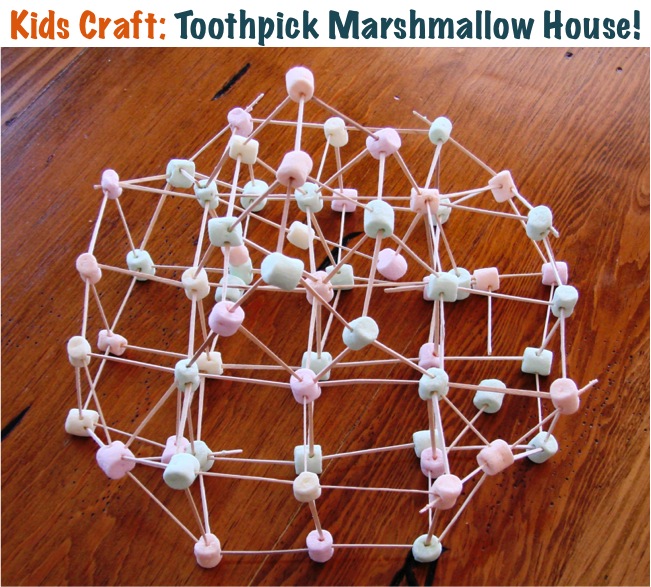 On the hunt for a fun, thrifty boredum-buster for the kids??  It's time for a Marshmallow House Craft!
This idea comes from my friend Kristee, and my boys loooove making their marshmallow houses!
Related:
Toothpick Marshmallow House Craft
What You'll Need:
1 Bag of Mini Marshmallows
1 Pkg. of Flat-end Toothpicks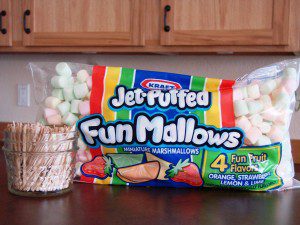 What You'll Do:
Begin by attaching a marshmallow to each end of a toothpick… then let your creativity take over!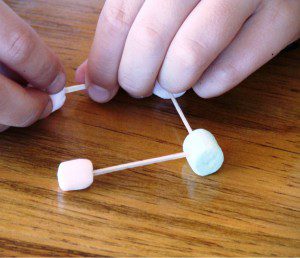 Pause… it's time for a sample break!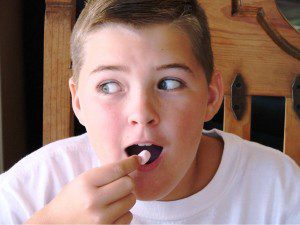 Now back to work…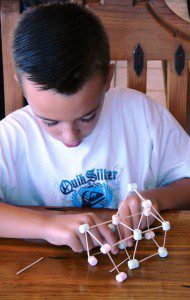 There you have it… it's a marshmallow-house-igloo-dome-like contraption!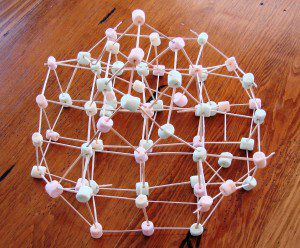 I have even more fun craft ideas and ways to keep your kiddos entertained that I know you'll love.  Check out these creative tips…
Come rain or shine, keep the kiddos busy with this big list of frugal craft ideas for kids!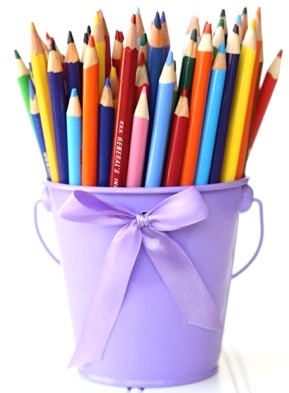 Plan loads of fun for your kiddos with this BIG List of Frugal Summer Fun Ideas for Kids!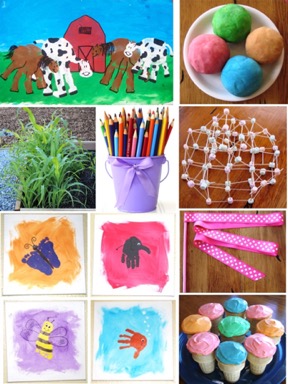 Feeling crafty??  It's time to get your Craft on and get inspired to do some fun crafts!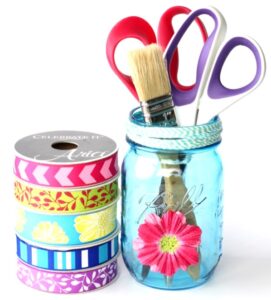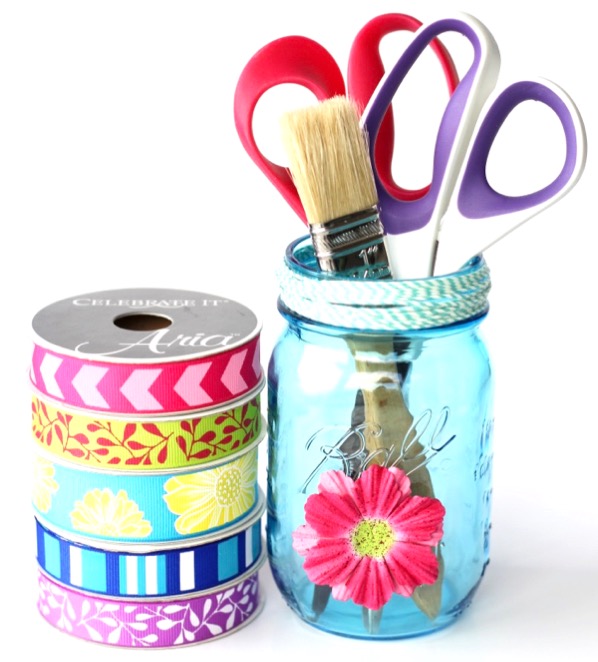 Don't miss out!  Get all the latest fun new Frugal Girls Crafts, Tips, Recipes + more right here…


So have your kiddos tried this Marshmallow House Craft yet?
Leave a comment and share…