I may get
paid
for ads or purchases made through links in this post.
Use this DIY Dishwasher Rinse Aid to save money in the kitchen!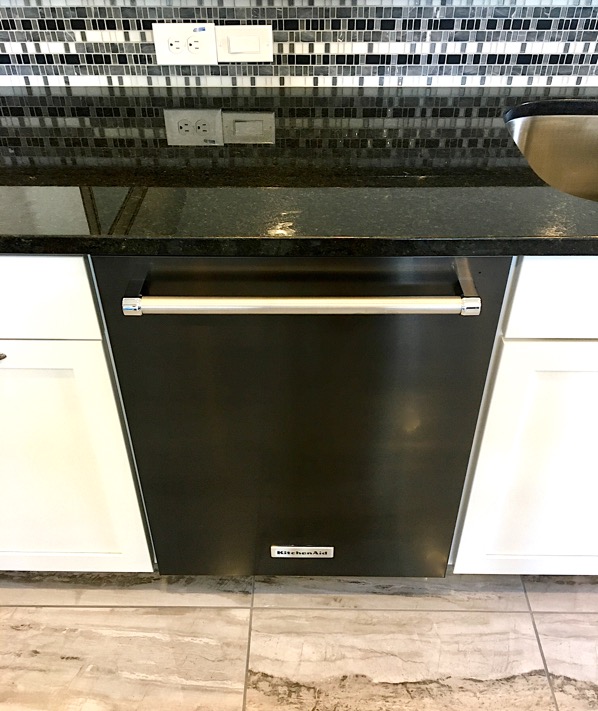 Dishwasher Rinse Aid
This frugal tip comes from several frugal girls who shared on The Frugal Girls Facebook page!
If you've been wanting a way to cut costs on dishwasher rinse aid… here's a great frugal alternative:  White Vinegar!
That's it!  Rather than using expensive rinse agents, simply fill your rinse aid dispenser with white vinegar. Vinegar does a great job at removing spots and disinfecting, too!
I've been putting this tip to the test for the past few months, and am amazed… it really does work!
Want even more fun and frugal cleaning tips and tricks?  These ideas will help you save both time and money…
Even though your dishwasher is used for cleaning… it has a way of building up residue from dish soap, grime, and developing streaks on the interior door.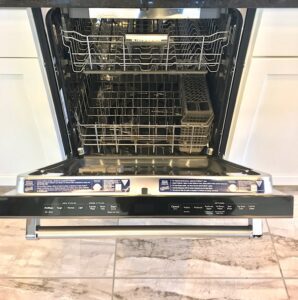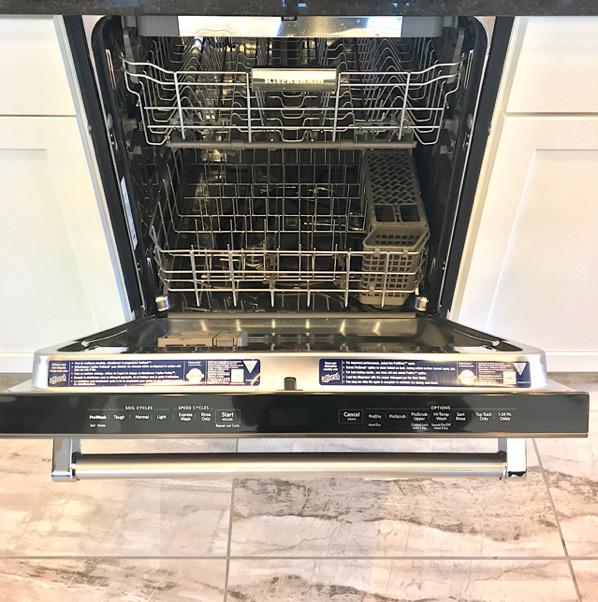 Keep your microwave as clean as possible with these easy tips and tricks.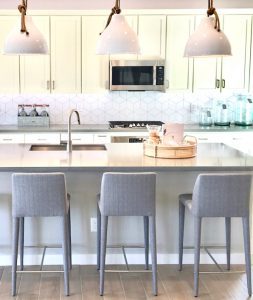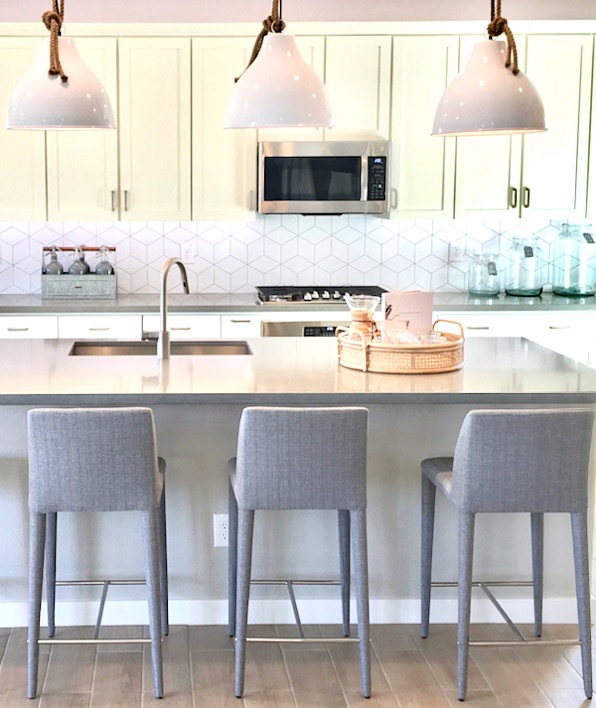 Cleaning your blender is about to get a whole lot easier with this easy tip!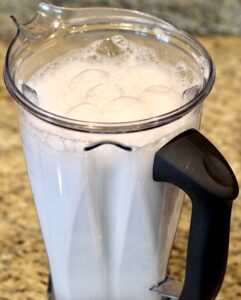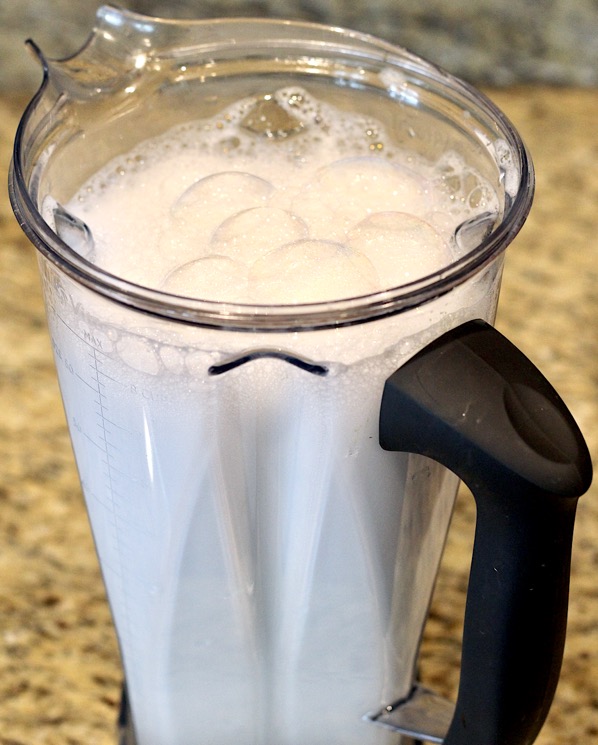 Is your kitchen sink backing up?  We've had some monster clogs at your home, but this drain cleaner works like a charm!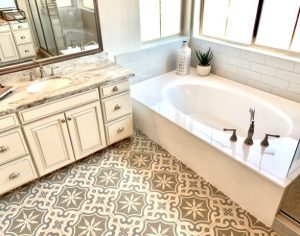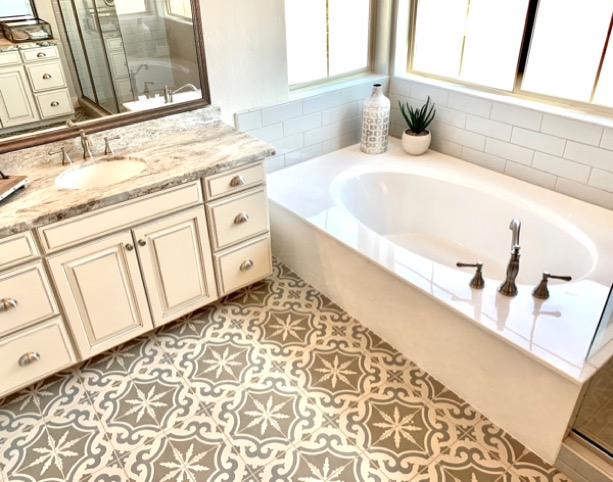 This foaming dish soap hack is seriously one of the easiest ways to save money on dish soap!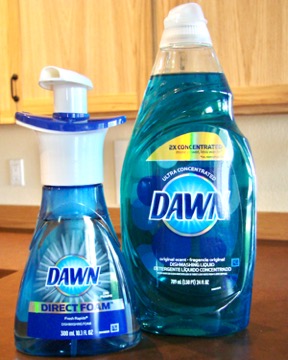 Save money on that overpriced store-bought granite cleaner when you use this frugal Homemade Granite Cleaner instead!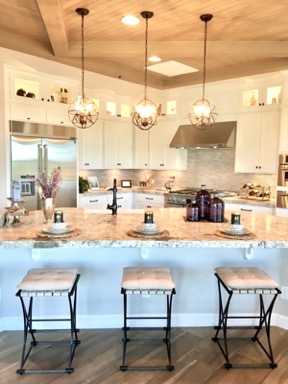 Need a simple trick for How to Keep Your Garbage Disposal Smelling Fresh?  Check out these creative tips…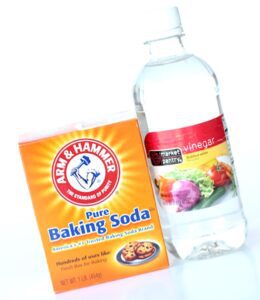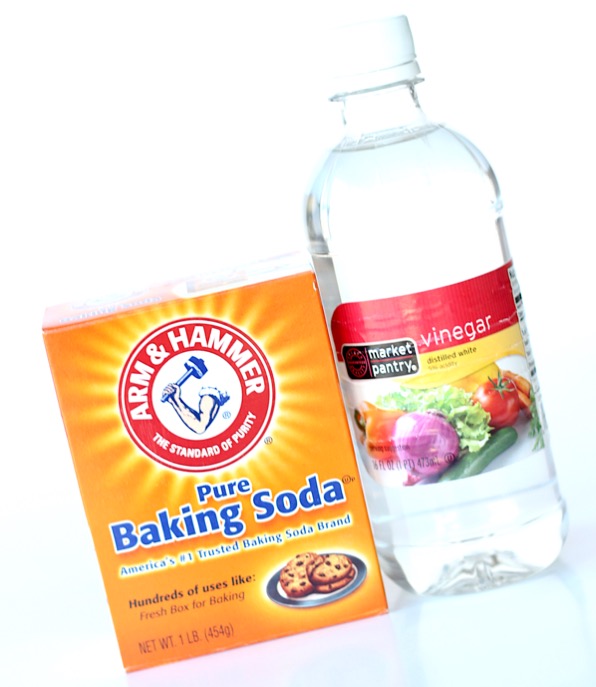 Get ready for some serious savings with these simple DIY Homemade Cleaners Recipes and Tips!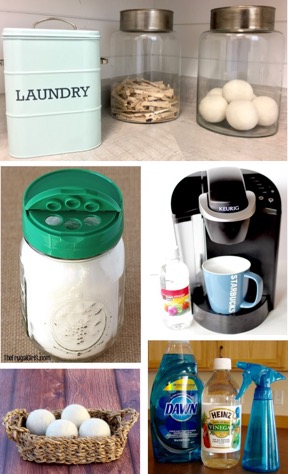 Stock up on loads and loads of helpful ideas for making everything in your kitchen… EASIER!!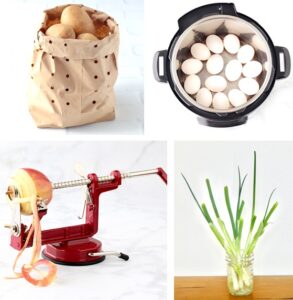 Got a frugal tip??
Leave a comment and share!