I may get
paid
for ads or purchases made through links in this post.
Save money and score the very best deals on your home decor and gift giving with help from these Craigslist Tips for Buyers!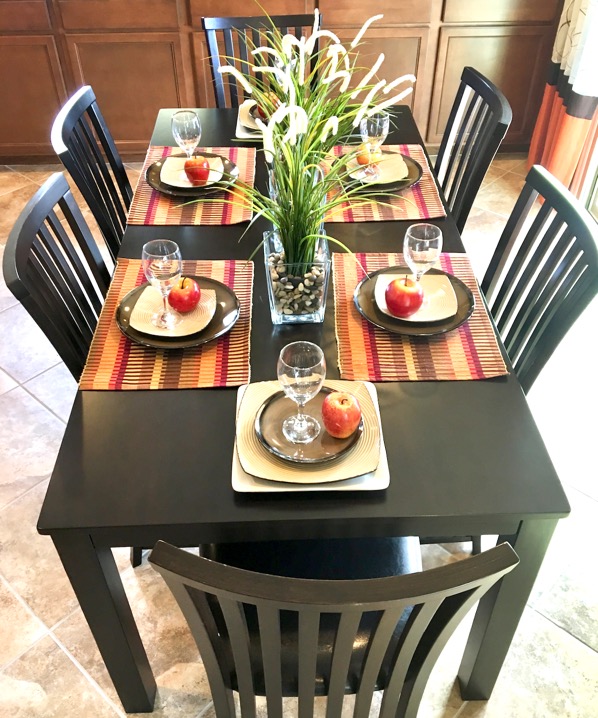 The following is a Home Decor Tip and guest post from Toni at The Happy Housewife… enjoy!!
Craigslist Tips for Buyers
Could you use some Craigslist Tips for Buyers?
After Christmas is a great time to check out you local Craig's List listings for lots of great deals. People get rid of the old to make room for or pay for the new. Christmas credit card bills arrive in mid January and some people need to find a way to pay those bills.
Personally I love these Craigslist tips. Over the past few years we have purchased the following items:
Upright freezer – FREE
Side tables – $20
Wood Desk -$50
Large Wooden Bookcase- $75
Bunk Beds – $125
Kitchen Table, 2 Benches, 2 Chairs – $125
Ethan Allen Trundle Bed – $200
Living Room Set – $250
Before I buy anything new I always scan the Craig's List classifieds to see if the item I want is available for less. I am proud to say that most of the furniture in my home has been purchased for pennies on the dollar by using the following Craig's List tips…
Related: 31 Garage Sale Tips and Tricks!
#1: Check the Free Section First
Many times people don't want to mess with selling and item, they would rather give it away. Check the listings for a "curb alert." A curb alert is when people put things on their curb and place their address on Craig's List. First come, first served.
#2: Check the Listings Often
Listings are updated in real time, which means each time someone adds a listing it is updated. Great deals and big ticket items priced right are usually sold within hours after they are listed. If you are interested contact the seller immediately.
#3: Deal Only with People You Can Meet in Person
As with everything in this world there are people who want to make a dishonest dollar. Don't agree to mail money or have something shipped. Pay with cash and never give out your bank account information.
#4: Stay Safe By Meeting in a Public Place, or Bring a Friend!
I realize you can't pick up a bed at Starbucks, but you can pick up a blue ray player or a set of books.
Remember to tell a friend where you are going (including the address) and take a cell phone just in case. I have bought and sold numerous items on Craig's List over the past few years and I have never had an incident, but it pays to be safe.
#5: Know Your Price Points Before You Start Shopping
Know the average price of the item you are looking for before you scan the listings. There are plenty of people selling used items at almost new prices on Craig's list. It is not a deal if you pay too much.
A few months ago I started looking for a couch, I knew I didn't want to pay more than $250. It took me a few months but I finally found and entire living room set for $250. Patience and persistence saves you money.
#6: Don't Forget to Negotiate
If you find an item that you love, but is priced higher than you would like to pay, negotiate. Most of the time people just want to get rid of their stuff and are willing to take a lower (but fair) amount.
#7: Ask for Pictures
Craig's List allows you to post pictures on your listing, but unfortunately there are still people who can't figure out how to do it. If you are interested in an item that does not have a picture, email the seller and ask if they can send you a few pictures.
#8: Show Up with Cash
Always have the exact amount of cash needed to purchase the item. If you negotiated a bed down to $90 don't ask the seller to make change for $100.
#9: And Take a Vehicle Big Enough to Haul It
When you go to look at an item, be prepared to buy it on the spot. Also, don't show up in a Honda Civic if you are planning on buying a piano.  🙂
#10: Always Be Polite
Even if it is the ugliest sofa you have ever seen in your entire life, you don't need to tell the seller. A simple no thank-you or I'm not interested will suffice. You catch more flies with honey than vinegar.
Toni is a military wife and homeschooling mom to her seven beautiful children. She loves to read, sew, bake, recycle, and bargain hunt. Visit The Happy Housewife and take some time to poke around her site ~ you'll be glad you did!
You can never have enough creative ideas.  Now that you have these Craigslist Tips, find even more Frugal Shopping Tricks, Home Decor Tips and Organizing Ideas for your home below…
There's no need to get dressed for this shopping spree!  You can shop in your pajamas when you shop with a Free eBay Gift Card and these clever eBay Money Saving Tips!
If you're all about the deals, which I'm guessing you are, here are some of my top tips for how to be a smart shopper online!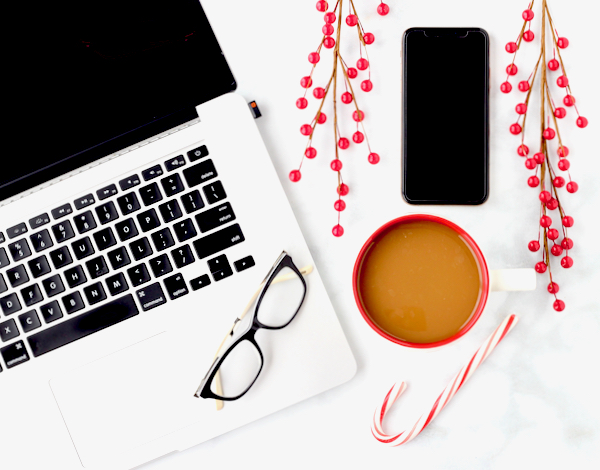 Clean out your closet and learn how to make money consigning clothes with these simple tips and tricks!   Earning cash while organzing is a win-win!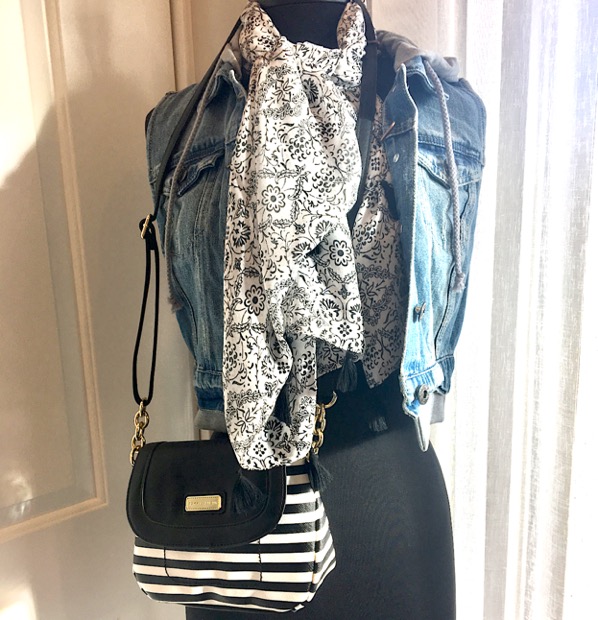 Use these garage sale tips to learn how to lay it out, price your items, attract customers, and rake in the dough!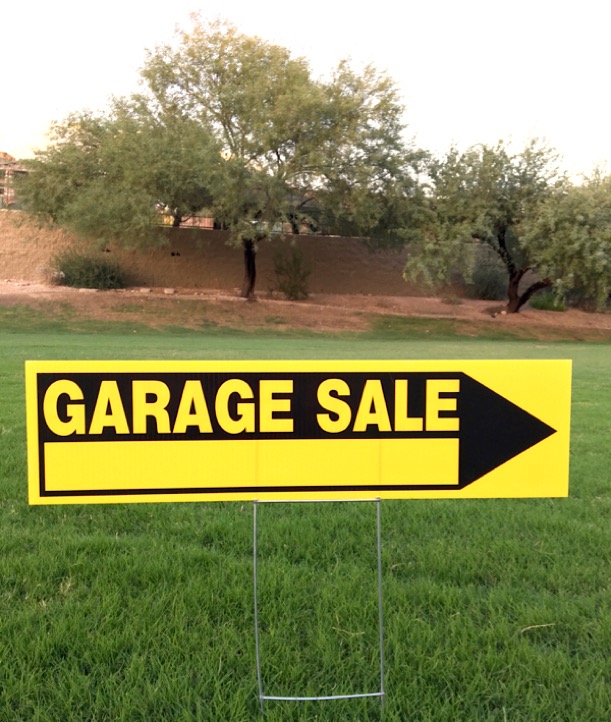 Give your home a gorgeous makeover with these Easy Designer Home Decor Tips and Tricks!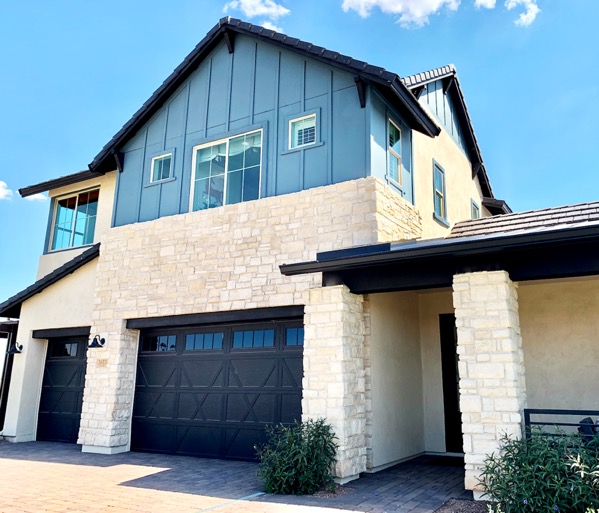 Nothing beats coming home to an organized home!  Put these Home Organizing Tips and Tricks to use and you'll love the results!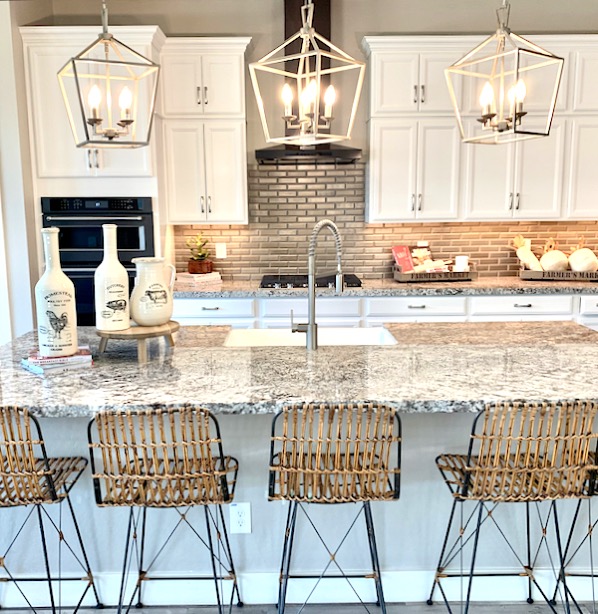 It's true… you can LOVE your house and save BIG all at the same time!  Are you ready to start saving?  Check out these affordable ideas and frugal hacks for your home.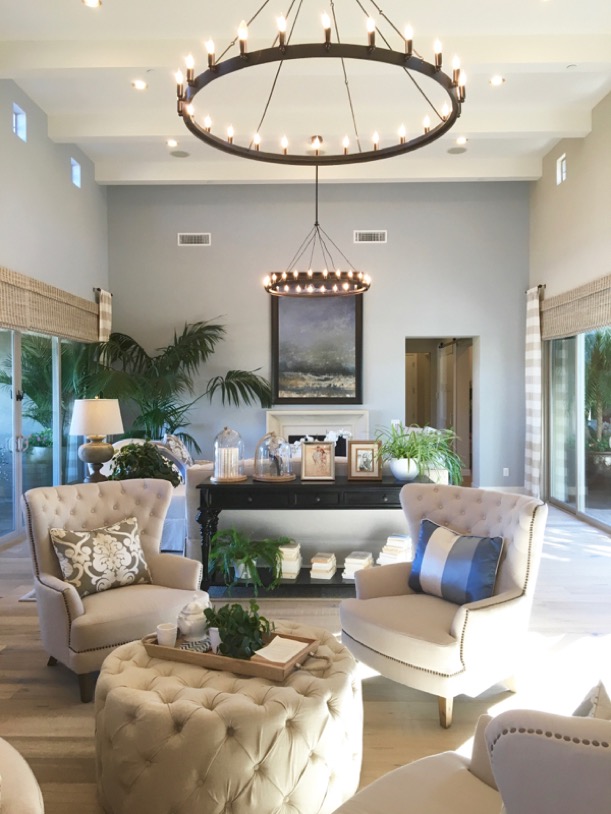 Frugal Girls LOVE great deals!  Before you shop, check out these Insider Tips + Shopping Hacks that will save you so much money at your favorite stores!!
So have you tried any of these Craigslist Tips?
Or do you have any favorite tips for using Craigslist?
Leave a comment and share…