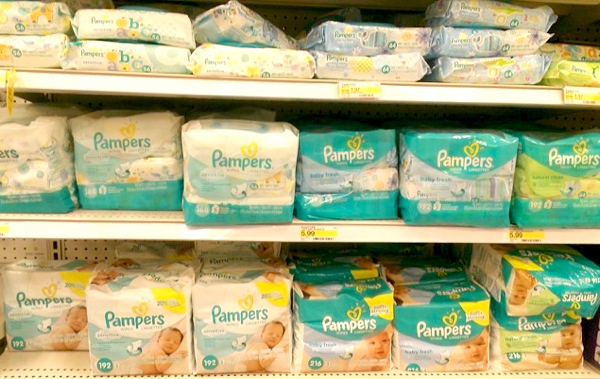 I have been buying baby wipes ever since my kids were born. Even though they are in school now, it's still something I keep on my shopping list!
Yes, they are wonderful for wiping those lil' baby buns, but there are so many more fun and non-traditional uses for baby wipes too!
Following are just some of my favorite ways to use baby wipes, now that my kids are no longer needing them for their original primary purpose. 🙂
Cleaning stains out of the carpet
Removing crayons and scuff marks from walls or flooring
Blotting away deodorant marks on clothing
Cleaning the computer keyboard ~ works great!
Keeping a stash in the car for grimy hand clean-up
Cleaning up on camp trips ~ they're a lifesaver out in the woods!
Using to '

pre

-treat' stains on clothing
Cleaning shoes
Cleaning rubber stamps
Empty wipe containers can even be used to organize craft supplies, etc!
Get even more tips for Creative Ways to Use Baby Wipes here…

The uses are limitless!
What are some non-traditional ways you like to use baby wipes?
Leave a Comment and Share…