I may get
paid
for ads or purchases made through links in this post.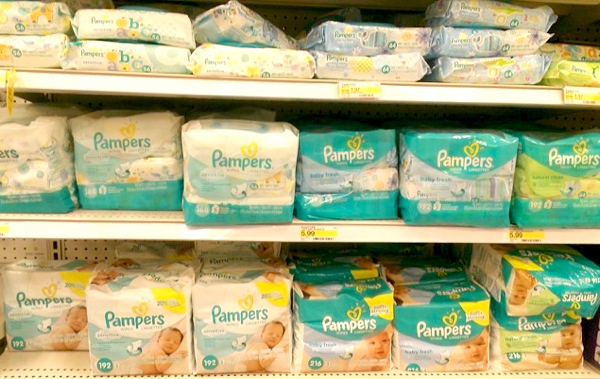 I have been buying baby wipes ever since my kids were born. Even though they are in school now, it's still something I keep on my shopping list!
Yes, they are wonderful for wiping those lil' baby buns, but there are so many more fun and non-traditional uses for baby wipes too!
Go check out some of my favorite Creative Ways to Use Baby Wipes, now that my kids are no longer needing them for their original primary purpose. 🙂

The uses are limitless!
What are some non-traditional ways you like to use baby wipes?
Leave a Comment and Share…