Find even more ways to Save Money Around The House with these fun tips!


Looking for some easy ways to keep more cash in your wallet and bank account?  If the money seems to be disappearing before your eyes… these brilliantly Easy Ways To Save Money Around The House are here to help!
It's true… you can LOVE your house and save BIG all at the same time!  Are you ready to start saving?  Check out these affordable ideas and frugal hacks for your home.
Saving money is about to get really fun!!
Related:
Save Money Around The House ::
On the hunt for some Homemade Cleaners, Tips and DIY Homemade Cleaning Solutions??

Grab your shovel and get inspired with these Easy Gardening Tips Tricks!
Slash your monthly bills and save BIG when you use these easy tips for Cutting Cable TV and Watching TV for Free!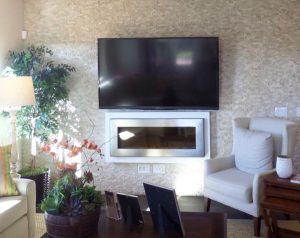 Looking for ways to save BIG on electricity, heating costs, and A/C costs??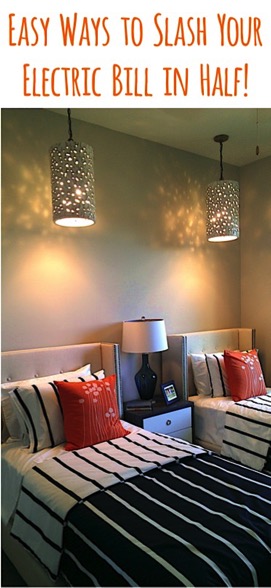 Looking for some creative Laundry Money Saving Tips??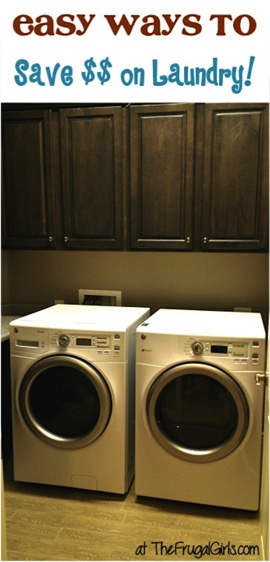 I've got some proven Home Staging Tips to share with you, that are going to make selling your home so much easier!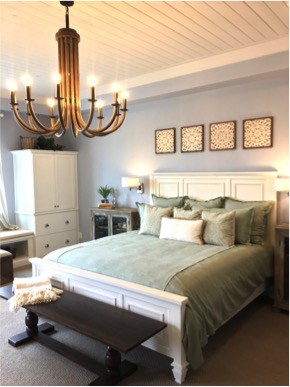 Need some helpful tips to make your Garage Sale a success?
Handle your next move like a pro with these Moving Packing Tips and Tricks that you can't afford to miss!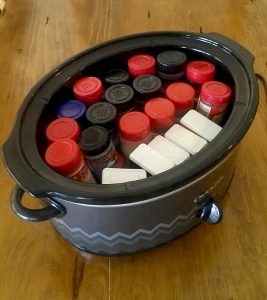 Make your dollar count with these tips for Creating Curb Appeal!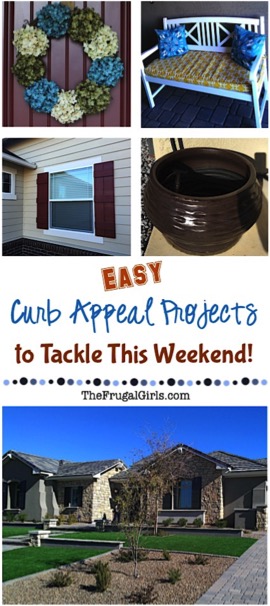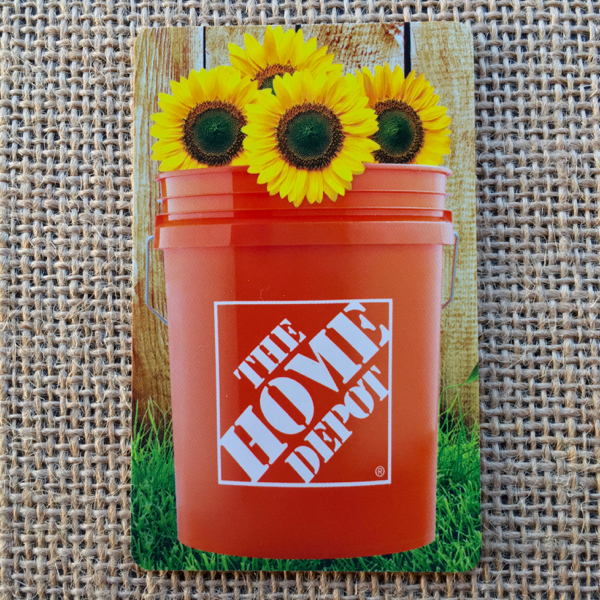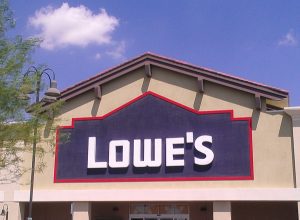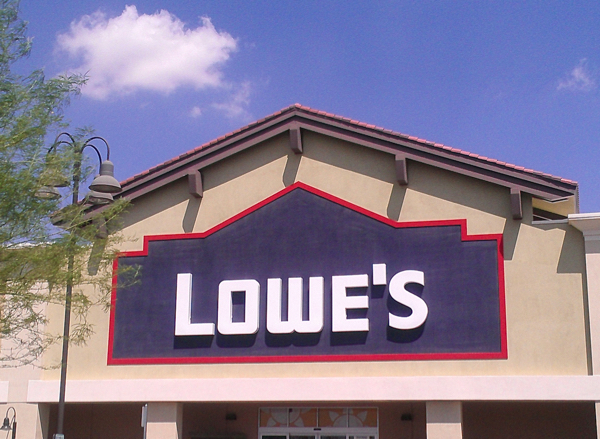 Want some fun and frugal ideas for decorating your home??  Have fun exploring these ideas shared by your fellow frugal friends…
Heading out of town or just looking for some simple ways to make your home more secure?  Check out these clever DIY Home Security Tricks!
This is the story of How I Became a Frugal Girl + 5 Life Changing Lessons I've Learned about Money!

Take back control of your money with these 5 Tips to Avoid Overspending!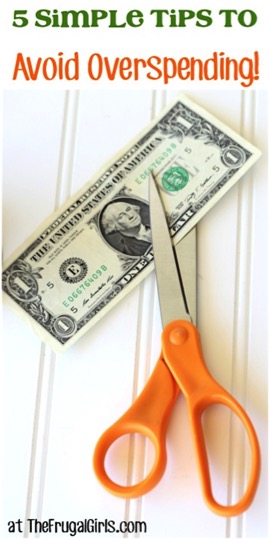 Get ready for some help couponing with these helpful Couponing for Beginners tips!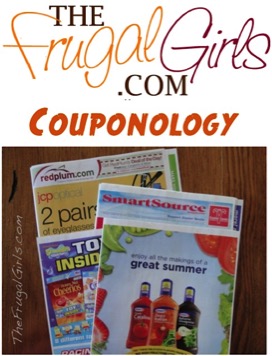 Sometimes the whole gang shows up and your like… what am I going to feed all of these People?  Have no fear, just get prepared with these Recipes to Feed a Crowd on a Budget!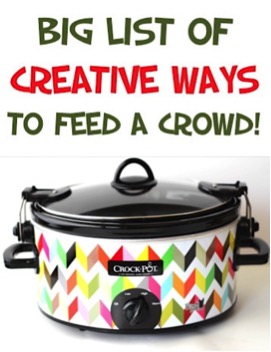 Start stashing money away today with this sweet and simple little system… Save, Give, Spend Mason Jars!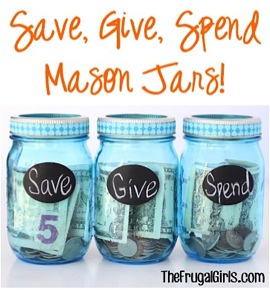 My grandmas were both fun, frugal, financially savvy, and made a BIG impact on my life.  I learned so many amazing lessons from those two sweet ladies!  Want a little sneak peek into my life?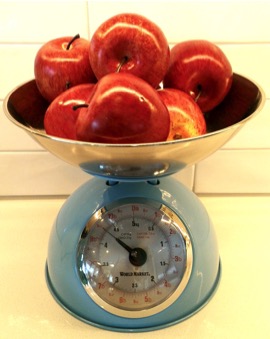 Keep those blooms looking gorgeous with these easy tricks for How to Keep Cut Flowers Fresh Longer!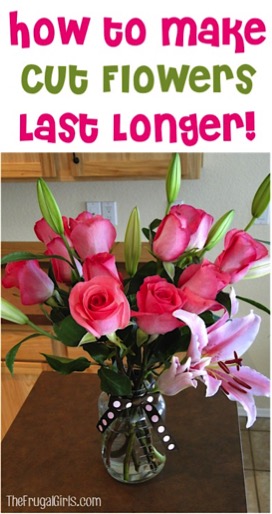 Whether you're living in an area with plenty of beautiful sunshine… and maybe not quite enough rain, or you just want to cut back on your water bill, check out these easy tips and tricks to conserve water!!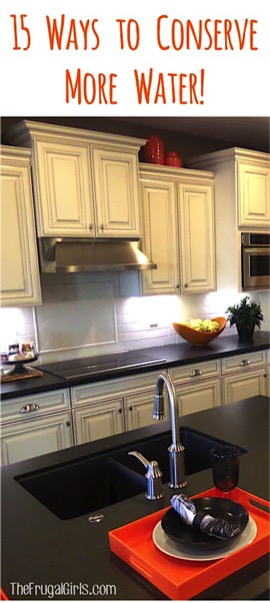 Clean out your closet and make extra money consigning clothes with these simple tips!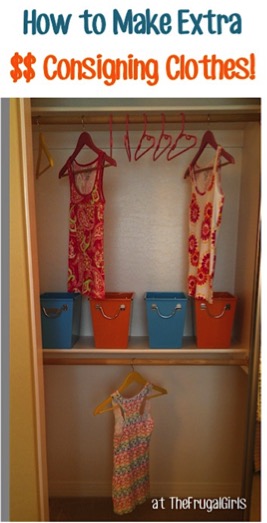 Now that you've been inspired by these Brilliant Ways to Save Money Around the House, start earning money with these fun tips for…
Here are some Top Survey Sites to Make Money online… plus several insider reviews shared by fellow Frugal Girls!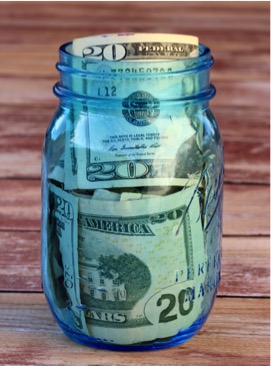 Help fuel your summer fun with Free Gas Gift Cards for Road Trips from Swagbucks!
Would you like to have your own blog? Check out these insider tips and tricks for how to start a blog and make money blogging!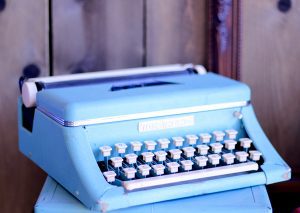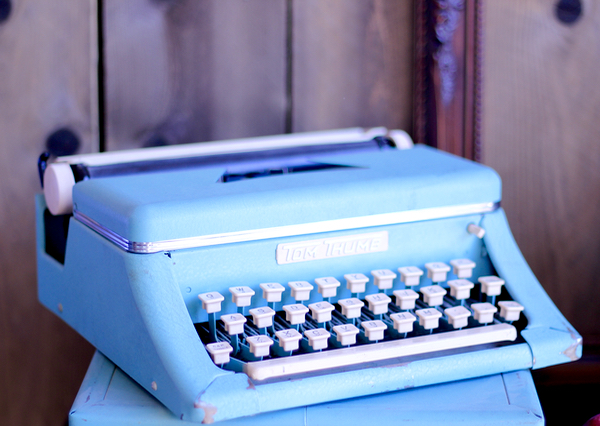 Don't miss out!  Catch all the latest Frugal Tips, Recipes + more here…