Be sure to use these Walgreens tips to save money on your next trip to Walgreens!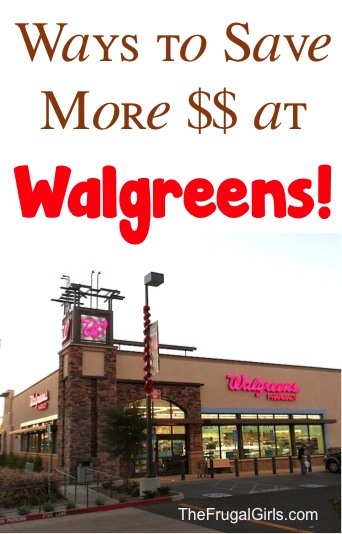 Planning a trip to Walgreens this week?
Score some savings this week with these Easy Walgreens Tips to Save More Money!
9 Walgreens Tips
Walgreens Ad – Go to Walgreens.com and review your Walgreens Weekly Ad, prices and deals vary slightly by region!
Coupon Policy – Go to Walgreens.com and become familiar with the Walgreens Coupon Policy!
Register Rewards – Look for Register Reward deals in your weekly Walgreens Ad online or in your Sunday Newspaper.  When you purchase qualifying items at Walgreens, you'll receive "Register Rewards" or "RRs" printed from the catalina machine at checkout. They are valid for use on your next purchase.
Balance Rewards – Look for Balance Reward deals in your weekly Walgreens Ad.  Be sure to sign up for your Walgreens Balance Rewards Card. Use your Rewards Card to receive sale pricing and earn points on select purchases for future savings: 5,000 points = $5 or 10,000 points = $10 or 18,000 points = $20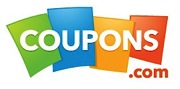 Walgreens Store Coupons – Get store coupons from the monthly in-store Walgreens Coupon Book or from the Walgreens Weekly Ad.
Coupon Matchups – Find coupons to match up with items already on sale!

Multiple Transactions – Split your items up into more than 1 transaction and use your "Register Rewards" on your next transaction. Try to use all of your Register Rewards the same day!
Makeup Counter Tip – If you plan to do multiple transactions, ask a cashier to ring you up at the makeup counter!
Now that you've scored these Walgreens Tips, be sure to check out these ways to save money at more of your favorite Stores and Restaurants…
Make your next trip to Walmart extra frugal when you Get Free Walmart Gift Cards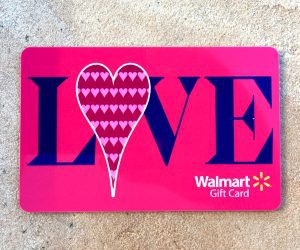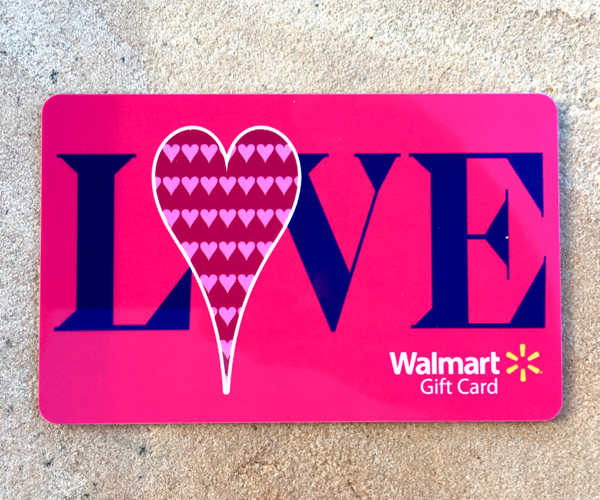 Make the most of your next trip to Target with these 8 Best Ways to Save at Target!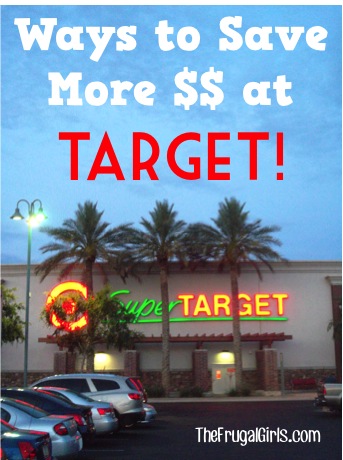 Do you love love love CVS Pharmacy??  Pick up some savings with these 8 Easy Tips!
Pick up some savings this week using these 7 Easy Tips to Score More Rite Aid Deals!
Make eating out guilt-free with these 10 Eat Out Cheap Ideas for your Favorite Restaurants!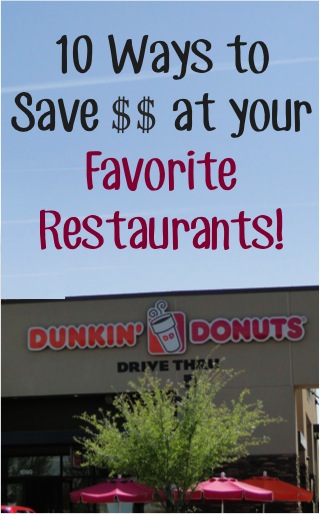 Want to know how to cut your grocery bill in half?  Keep more cash in your wallet with these easy money saving tricks!