Sign up for Swagbucks and start earning Free Grocery Gift Cards, Gas Gift Cards, Travel Gift Cards and more!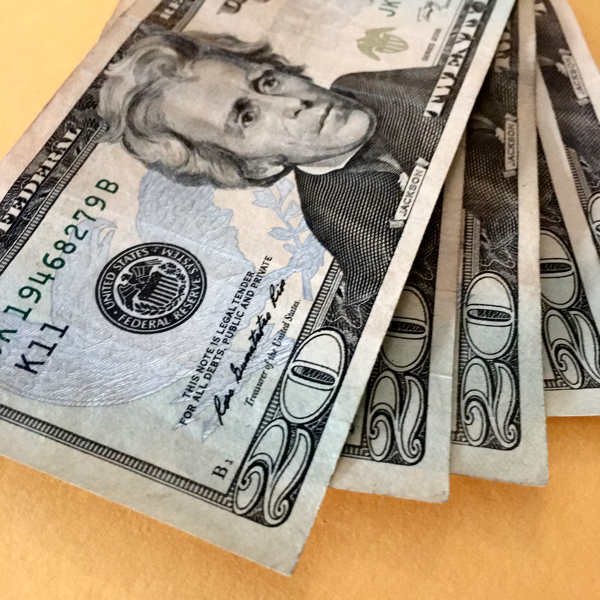 Would some Free Gift Cards come in handy for some totally free shopping?? You only need 300 Swagbucks SB Points for a $3 Amazon Gift Card!
In addition to Amazon Gift Cards, you can also score Gift Cards for PayPal Cash, Visa Prepaid Cards, eBay, iTunes, Starbucks, Dunkin Donuts, Target, CVS, TJ Maxx, Marshall's, Walmart, Olive Garden, Cracker Barrel, Cheesecake Factory + so many more…
Free Swagbucks – How to Get Your Free Swagbucks!
Go here to sign up for your Free Swagbucks account
Next, Earn 50 SB points when you add the SwagButton to your browser! (find instructions under Quick Links on the Swagbucks sidebar.)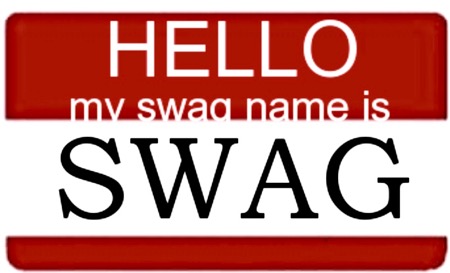 Here's what your Frugal Friend said…
"I love Swagbucks!  In fact, I just redeemed mine for a $25 PayPal gift card." ~ Brenda
"I am using swagbucks to pay for my gas to Walt Disney World plus food on the road. Love Swagbucks!" ~ Lynn
I love to cash in my Swagbucks "SB" reward points for Free gift cards including Starbucks, Amazon, PayPal Cash, CVS, Target, Walmart, and more!!


Now that you've learned how to earn more Swagbucks SB Points, stash even more cash in your pockets with these 7 Top Survey Sites to Make Money Online!
There are so many ways to earn money at home, so let's take advantage of our extra time and make some money from the comfort of our own couch!