Wondering how to save money on music?  Check out these creative tips!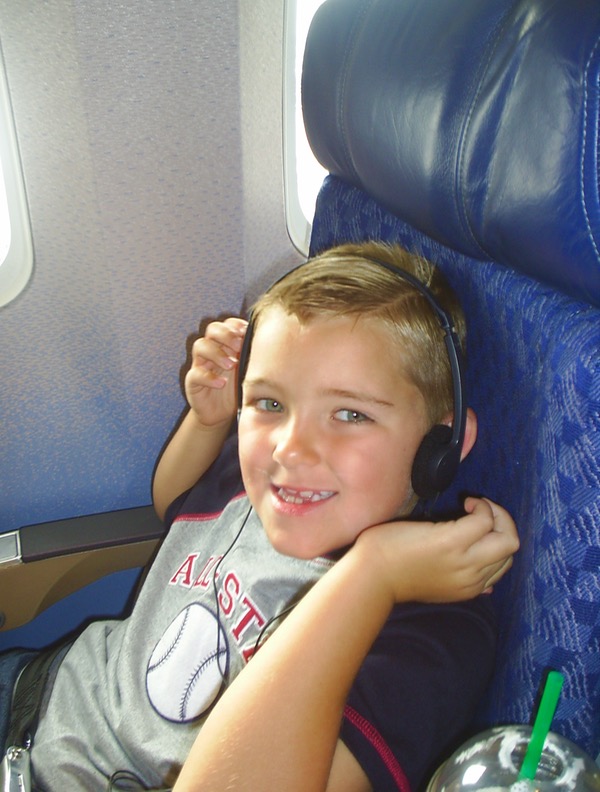 Do you love music as much as I do?  I seem to always have a song in my head or find myself humming or singing along to my favorite tunes each day.  Not a day goes by where I'm not listening to my favorite songs… and saving money on music makes me even happier!
If you're wondering about How to Save Money on Music, check out these simple tips and tricks to start saving today!  It's time to start adding more fun new music to your day…
How to Save Money on Music
Listen to the Radio
I listen to the radio every day, and it's such a great source of free music.  No need to spend money on downloads when you have access to the newest hits and best classics on your local AM / FM Radio Stations!
Your local library can be a great source of free music!  Most libraries offer CD's you can check out, take home, and enjoy listening to while you borrow the CD.  How nice is that?
Listen to Free Internet Radio on Pandora.com
Another great way to enjoy free tunes is by taking advantage of free Internet Radio services like Pandora!  I've used this site again and again, and saved a bundle!
Get free Song Downloads from Noisetrade.com
Looking for free music downloads from new and emerging artists?  Head over to Noisetrade and check out their database loaded with songs the artists are currently offering for free!  I've added so many of these songs to my playlists, and have found some great new artists along the way!
Free gift cards are always fun, and if you've got a specific song or album you've been wanting… using Free iTunes Gift Cards is one of the best ways to save on your purchase!
Listen to over 2 Million Songs Ad-Free with Amazon Prime Music
Got Amazon Prime?  Did you know that you can take advantage of Amazon Prime Music, and listen to over 2,000,000 songs ad free every day?  Now that's a lot of free tunes to listen to!  Simply select from pre-made playlists or personalized stations to find your favorite songs and styles.  You can even play your Prime Music using Alexa!
Try Amazon Prime 30-Day Free Trial
Got some more tips for how to save money on music?
Share with us in the comments below!