Pampers Rewards Codes are such a fun way to earn free prizes! Check out this tip on how to start earning…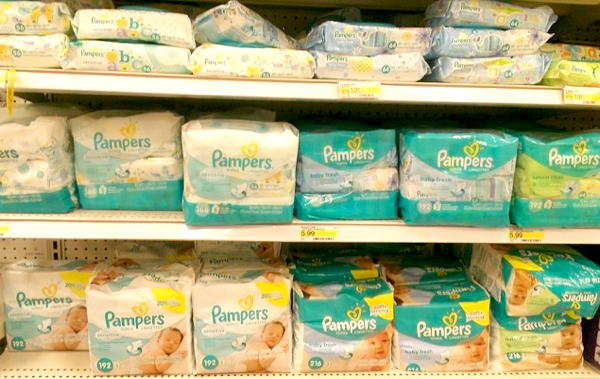 Pampers Rewards Codes
Got a Baby in diapers?  Make sure to take advantage of Pampers Rewards Codes!
Each time you purchase Pampers Diapers or Wipes, check your package for a rewards code, scan it with your phone, and earn points!
Then… cash in your Pampers Points for fun free rewards!
To get started, head on over to Pampers.com, click on Rewards, and sign up for a new account.  You'll receive 100 Points just for registering for a new Pampers Rewards Account, and 50 points for your first code scan!
Pampers Diaper Deals:
Searching for the best deals on Disposable Diapers?  Check out these Pampers Deals, plus deals on Luvs and Huggies!
Be sure to also check out this BIG List of Freebies and Coupons for Baby Stuff!
Need a steal of a deal on Baby Gear… or a fun Baby Shower gift to stash away? Check out these deals below…