Today you get to customize your freebie when you score 3 Free Pacifiers for your baby!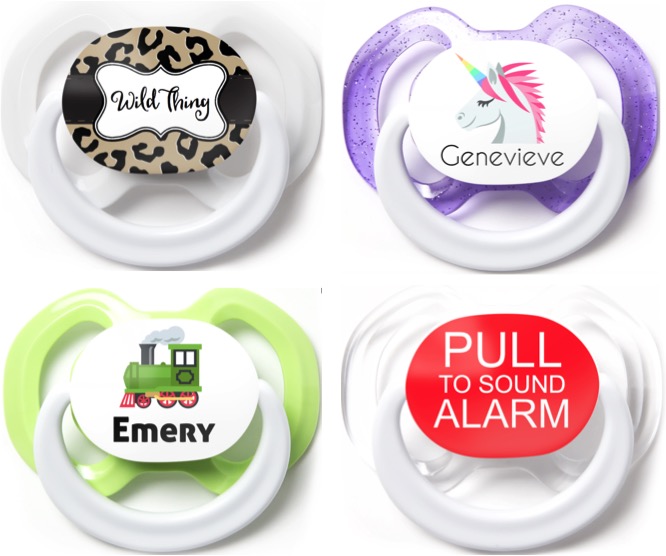 Right now you can score 3 FREE Pacifiers for Babies using promo code: 1FRUGALBABY!  You can customize the name, colors and design of each pacifier at no additional charge!

Talk about scoring some adorable cuteness!!

Don't have a baby?  No problem.  These would make a fun and thrifty Baby Shower gift to stash away!!