You know you want to!  It's time to be your own DIY magnificent home decorator! 😉
Get inspired with these Best Kept Designer Secrets and Home Decor Tips and Tricks!
Doors:
Designer Trick —–> Turn regular interior doors into super-cute Sliding Barn Doors with a Barn Door Hardware Kit!  It's such a simple DIY Project and completely transforms the look of any room!  Some fun places to implement this trick are in an entrance to an office/den, or in a master bedroom, leading into the master bathroom.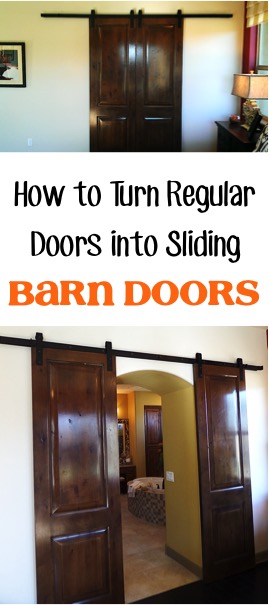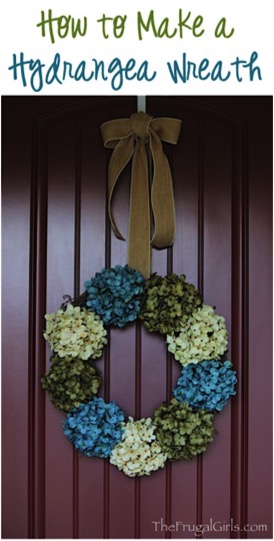 Lighting:


Living Rooms:
—–> Designer Trick: One of the easiest ways to update the look and feel of your living room is with new Throw Pillows!  A simple trick for saving BIG on Throw Pillows is to simply purchase one insert, then rotate the Throw Pillow Covers.  That way you can easily have seasonal designs and fun, fresh new looks whenever you're in the mood for an update!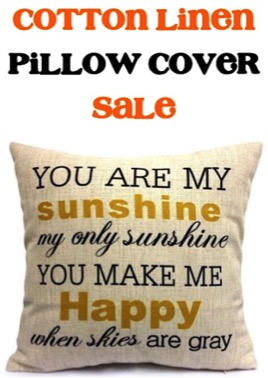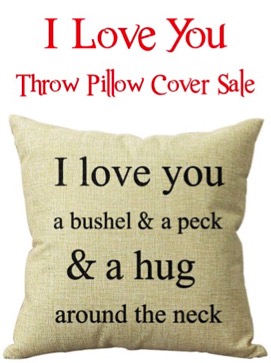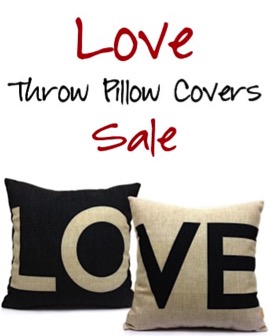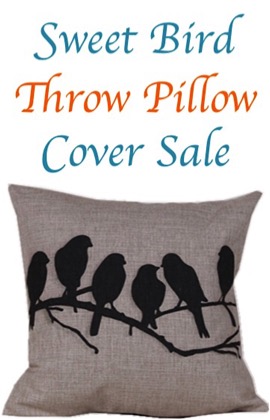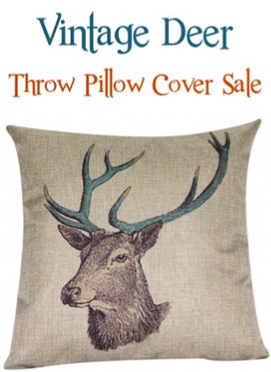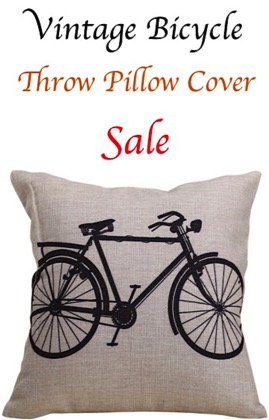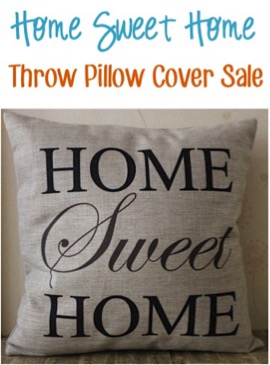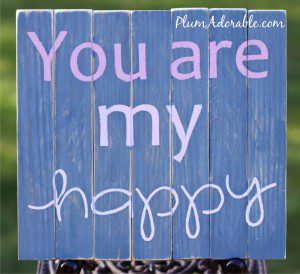 Kitchens + Dining Rooms: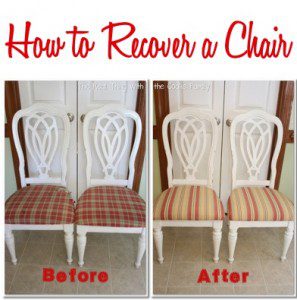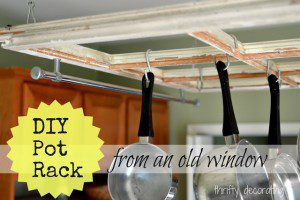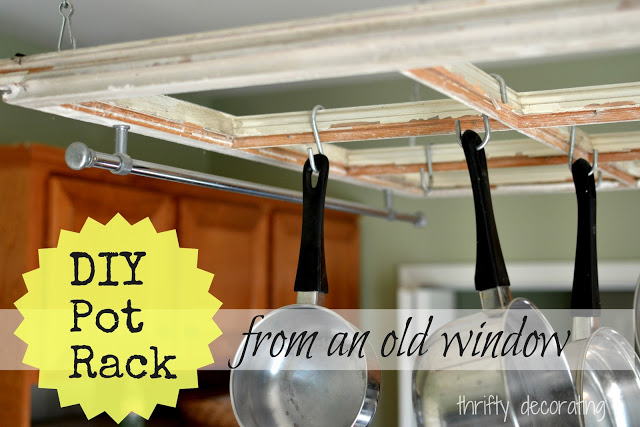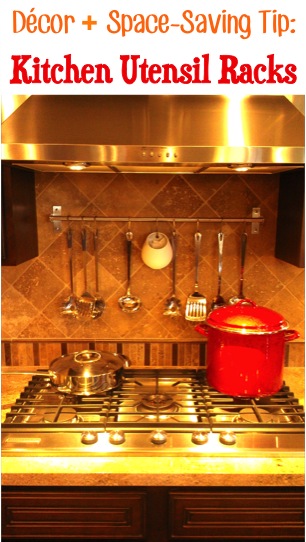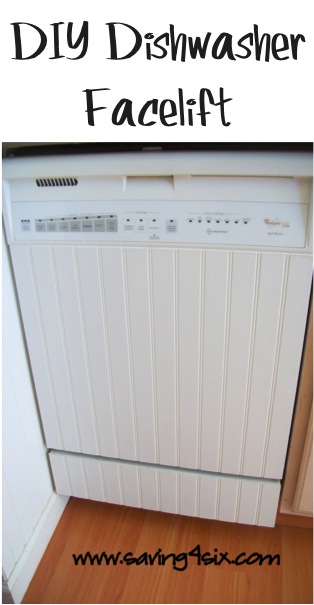 Office: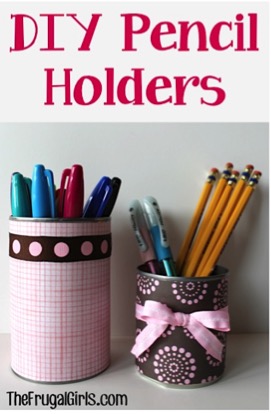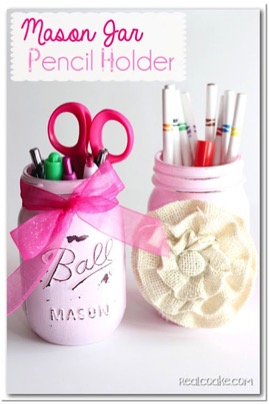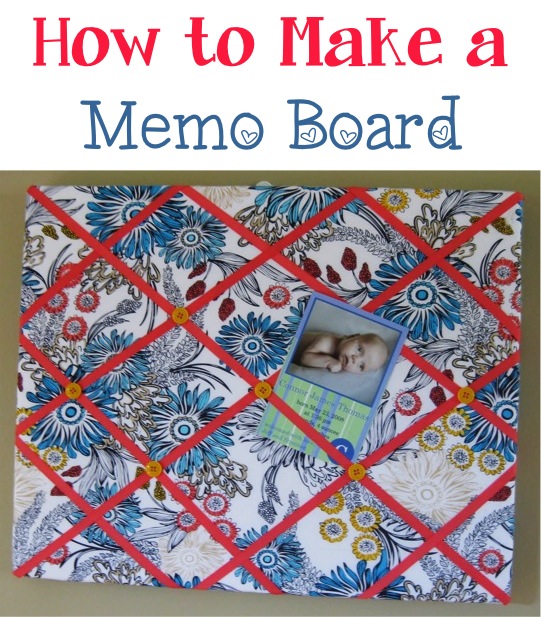 Bedrooms: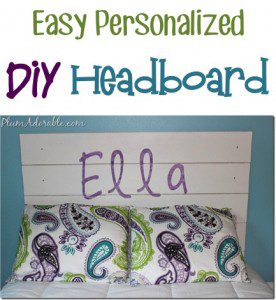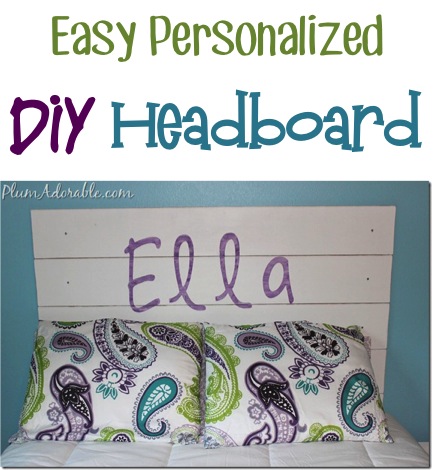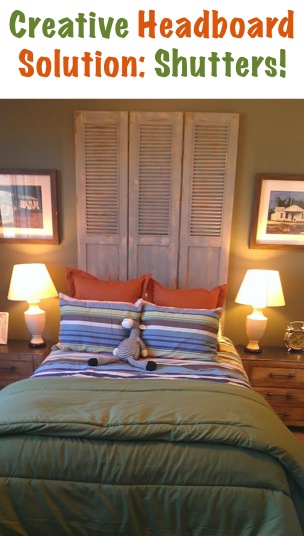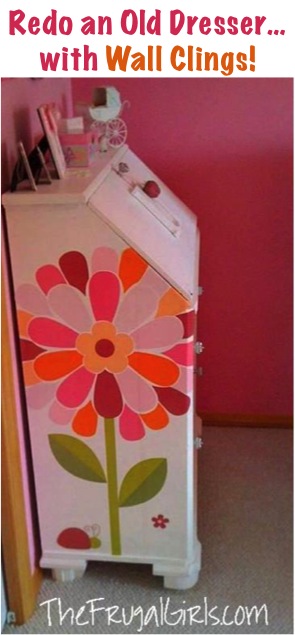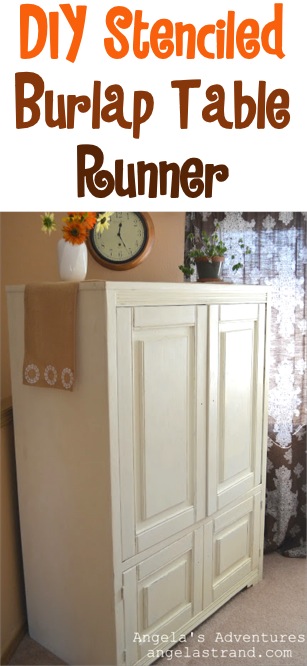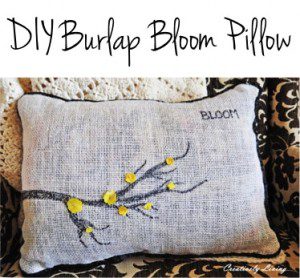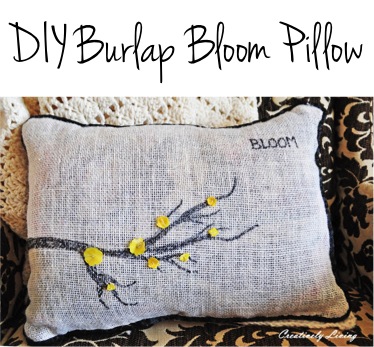 Hallways: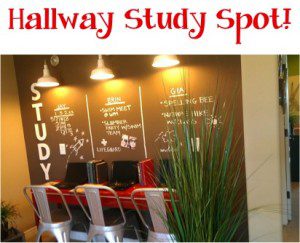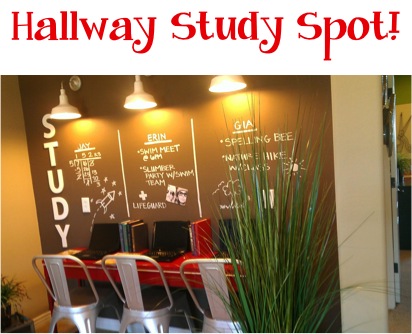 Mud Rooms: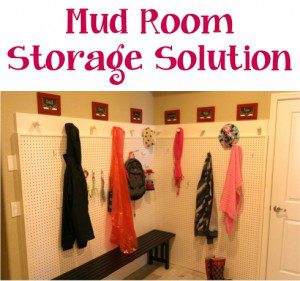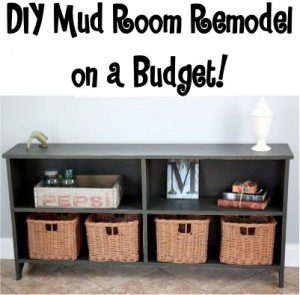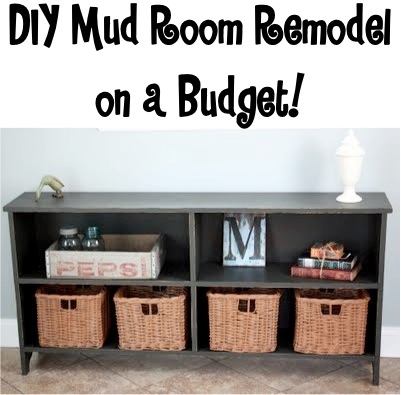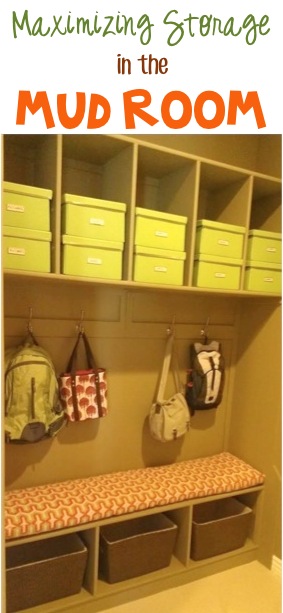 Play Rooms: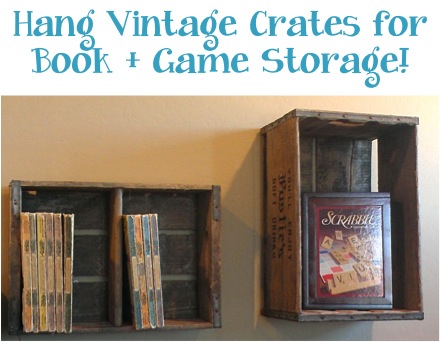 Laundry Rooms:
We all spend a lot of time in our laundry rooms with our never-ending loads of laundry… so the room might as well be cute and cheerful, right?
Designer Trick —->  Hang Vintage Washboards and Oversized Safety Pins on your laundry room walls for a fun retro look!  Then add some accent Vintage Metal Laundry Signs for an added cheerful touch!

Walls + Wall Art: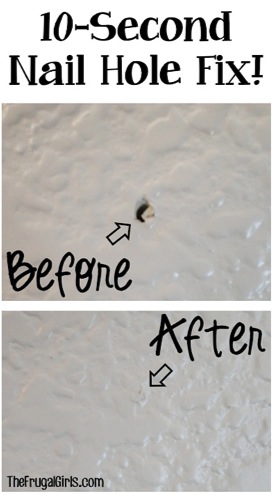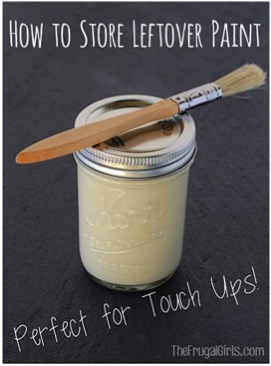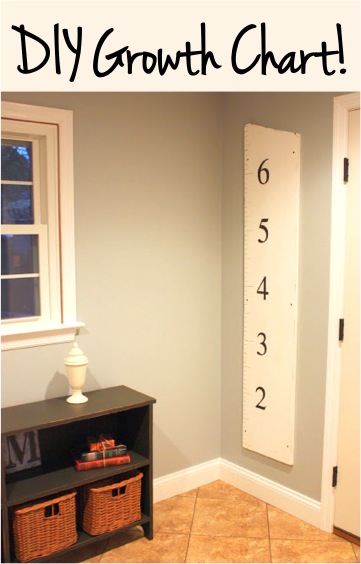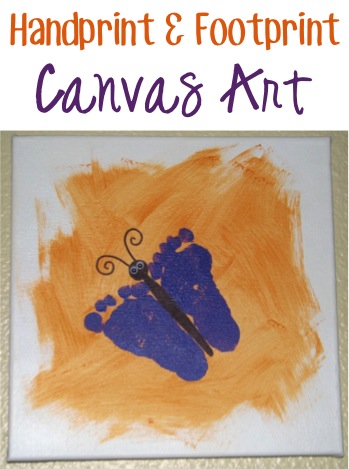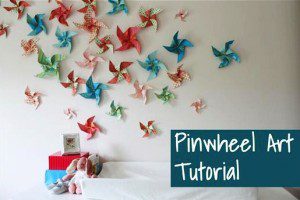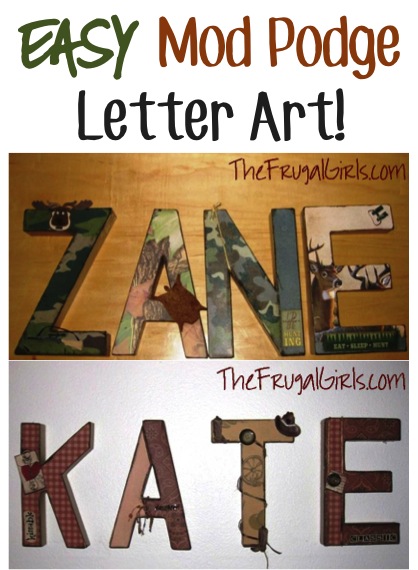 Holiday:
Organized Homes:
Save $$ Around the House:


Thanks for supporting The Frugal Girls!