On the hunt for the best classic Christmas movies of all time? Get inspired with this Greatest Christmas Movies List!
Are you ready to cozy up on the couch with your family and enjoy one of the best Christmas movies ever?
Stock up on old favorites and new finds with this Greatest Christmas Movies List!
Add these classics to your DVD collection or plan ahead for a fun family movie night!

Related:
Greatest Christmas Movies List :
Get FREE 2-Day Shipping when you sign up for a Free 30-Day Amazon Prime Trial!
Be sure to also check out: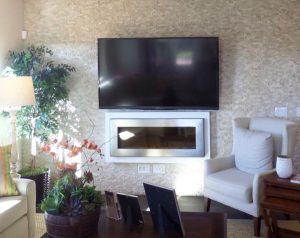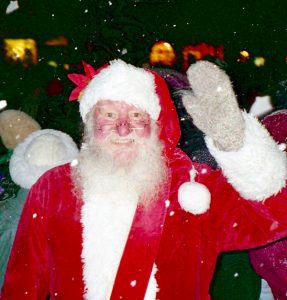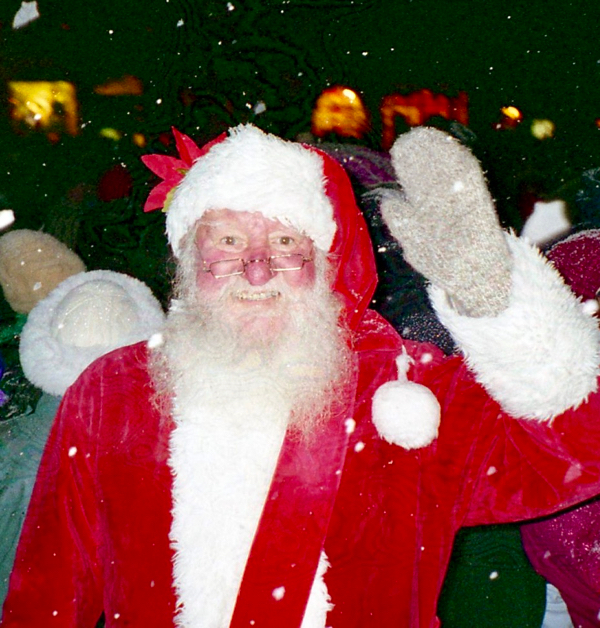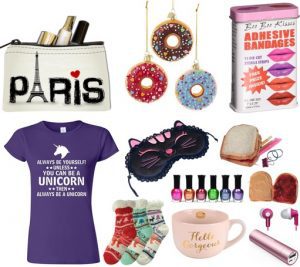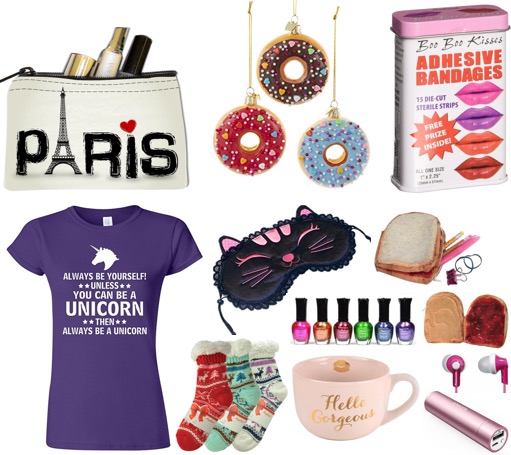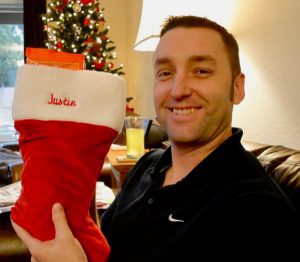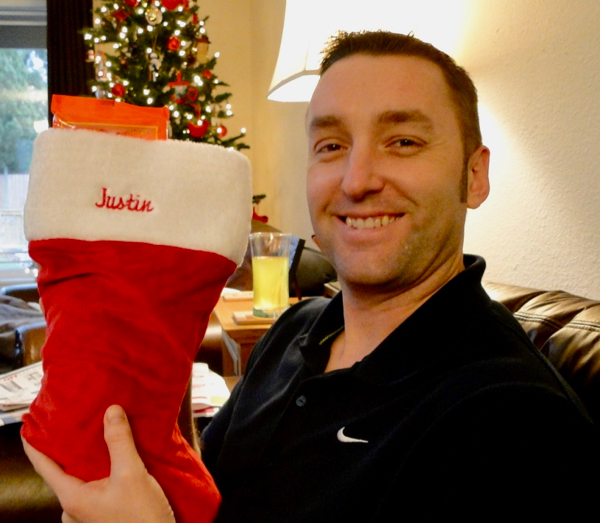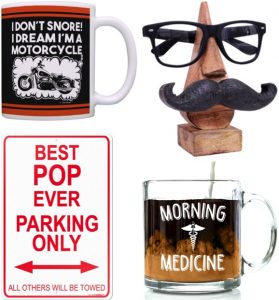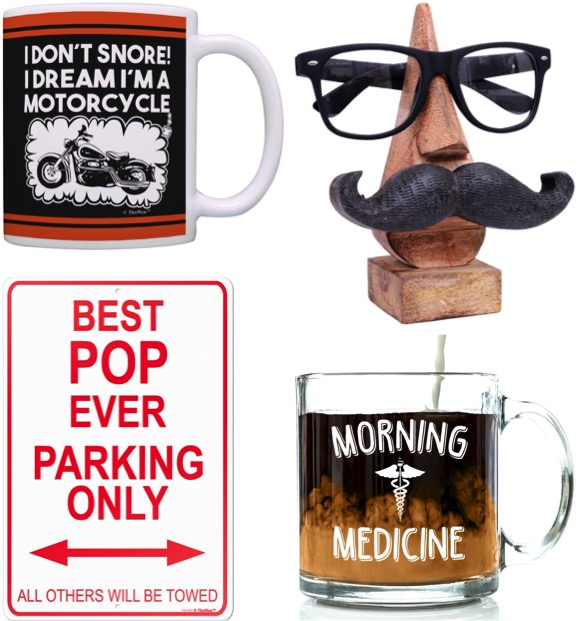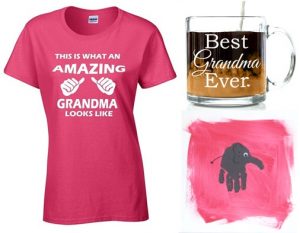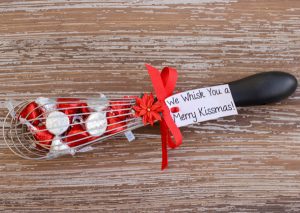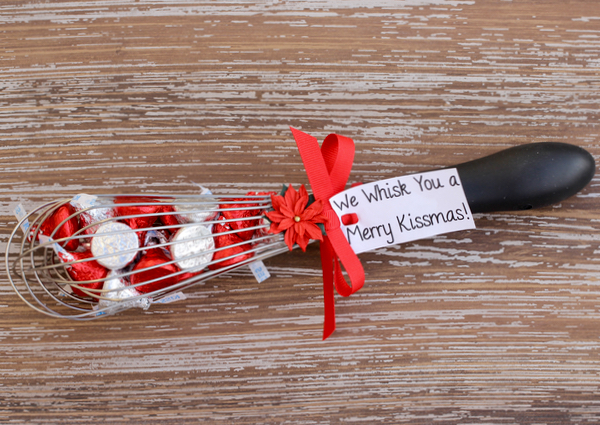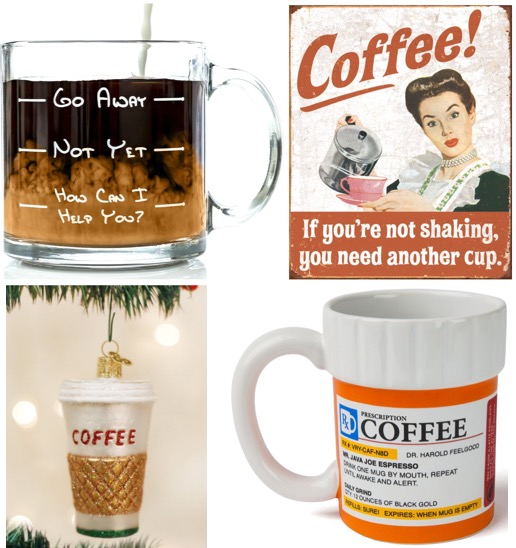 Don't forget the Popcorn!!
You'll love this easy money saving Popcorn tip!  It's an absolute must-have for Friday night movie nights at home.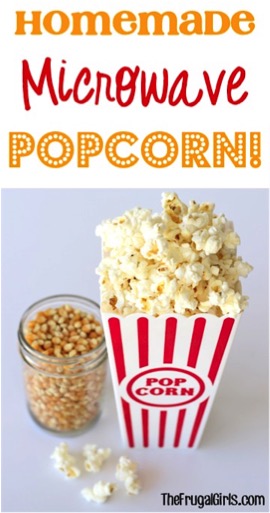 Make your own delicious snack at home with this easy Homemade Cracker Jacks Recipe!  It's nostalgia at its finest!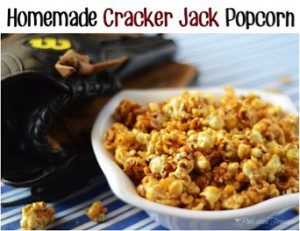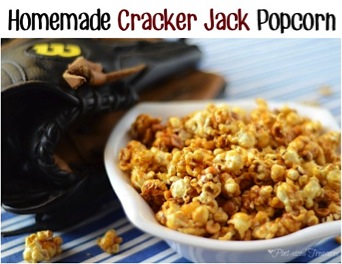 Give your popcorn a crazy delicious makeover with this easy Peppermint Popcorn Bark Recipe!  It's perfect for Christmas movie nights, or a fun party snack during the holidays!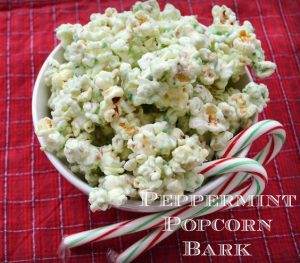 Load up on more Chic and Thrifty Christmas Gifts with these fun ideas!
What are YOUR favorite Christmas movies?
Leave a comment & share!