This BIG List of Easy Casserole Recipes will have your dinner menu stocked with delicious options!


Craving some good old fashioned comfort food? This BIG List of  Easy Casserole Recipes is sure to deliver some serious yumminess to your table!
Whether you're just feeding the family, or your dishing up for a crowd, these simple and delicious casseroles are the perfect addition to your Dinner and Brunch menus!
Easy Casserole Recipes:
This yummy Baked Ziti Recipe is as good as lasagna, but much easier to make!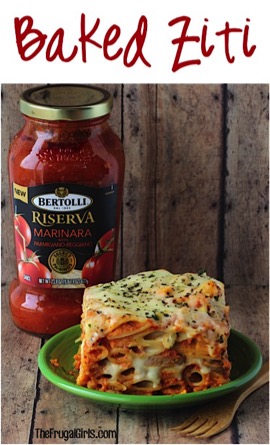 Warning: with all the ooey gooey cheesy ravioli goodness this recipe delivers… don't expect any leftovers!!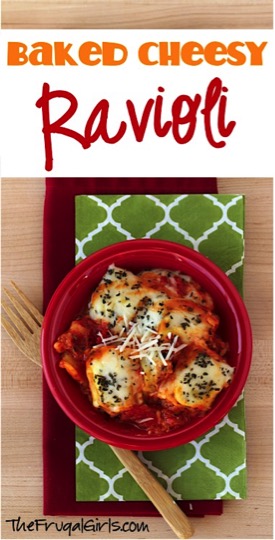 This Stove Top Swiss Casserole Recipe defines comfort food casseroles!

Comfort food to the max!  Sneak some veggies into your delicious cheesy casserole with this Easy Chicken Broccoli Casserole Recipe!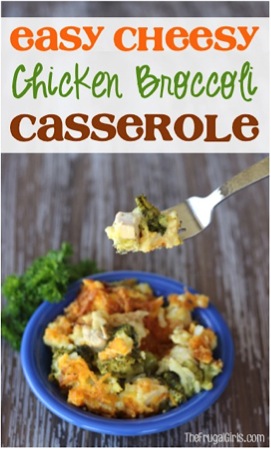 It's so delicious, and the perfect way to sneak some veggies into your dinner!

This Crockpot Cheesy Tortellini Recipe is the perfect way to turn any day right side up and put a smile all over your face!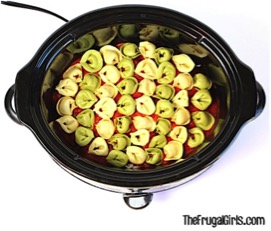 This casserole comes together in a snap, and makes for a delicious dinner, or Sunday afternoon lunch!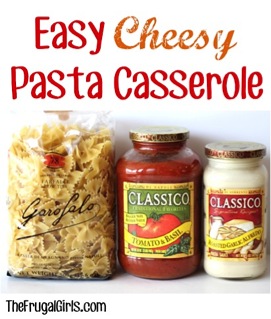 Make yourself some deliciously creamy Chicken Enchiladas!
These Beef Enchiladas are simple to make and ridiculously delicious!

Take your casserole south of the border this week when you add this easy, yummy recipe to your dinner menu!
It's such a simple little twist on your ordinary mac and cheese… and makes a fabulous dinner casserole, side, or party food dish!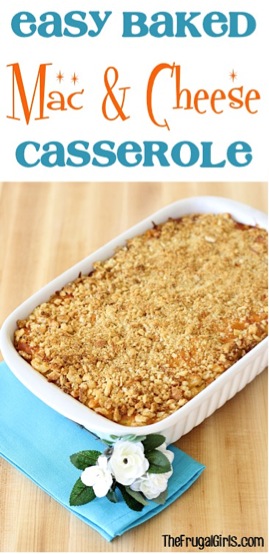 Craving some serious comfort food for dinner?  You'll love this easy Bacon Baked Macaroni and Cheese Casserole!
This hashbrown recipe is simple to make, tasty and rich, and 100% delicious goodness!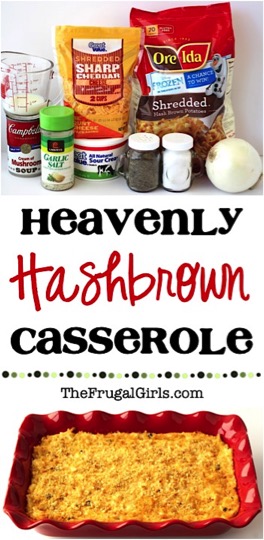 Easy Breakfast Casserole Recipes:
Weekend Brunch just got really exciting with the introduction of this easy Bacon Hashbrown and Egg Casserole Recipe!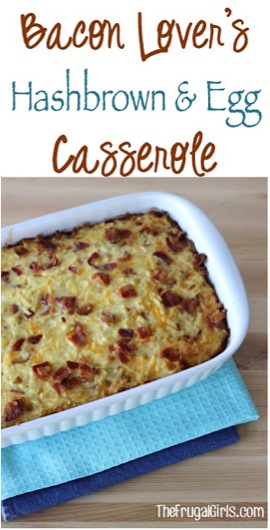 This fabulous Breakfast Recipe comes from my sweet Aunt Shirley, and it's definitely a keeper!! 😉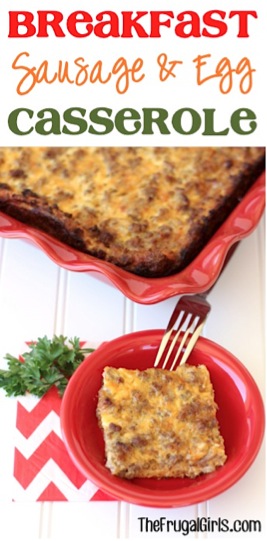 Give your Weekend Breakfast or Holiday Brunch a delicious makeover packed with flavor with this Southwest Bacon Breakfast Casserole Recipe!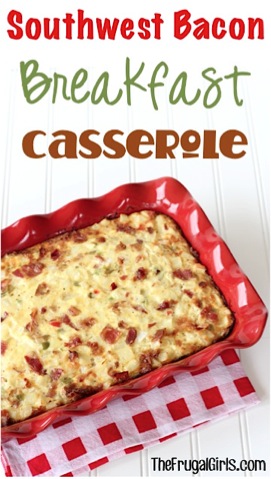 This Overnight Breakfast Bacon and Egg Casserole Recipe is a must-have at weekend breakfasts and holiday brunches!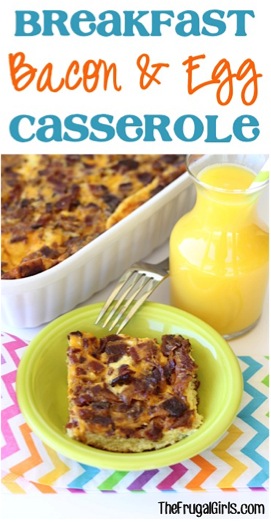 Ready for "an awesome new recipe that you give a try and it turns out even better than you expected?"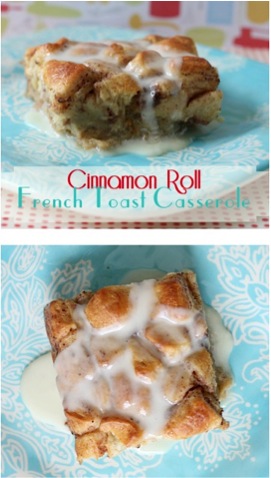 Need a new Casserole Dish?  Score a deal with this Casserole Dish Sale!
Looking for an easy way to easily ready your recipes?

Don't miss out!  Come follow along for more fun with The Frugal Girls here…