Heading to a Potluck?  Check out these Easy Potluck Ideas the crowd will love!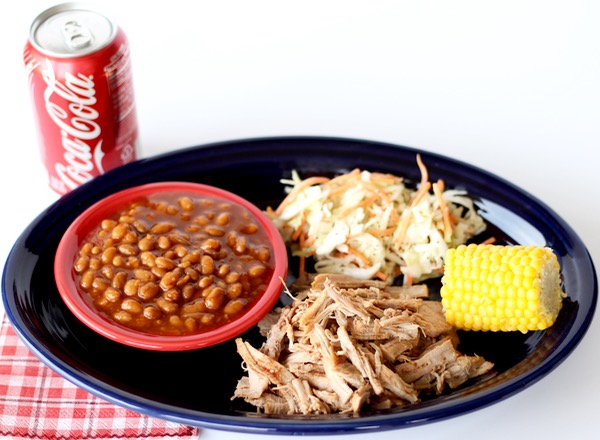 Potlucks are such a fun way to try new dishes, but sometimes it's hard to know just what to bring!
Check out these 23 Easy Potluck Ideas for delicious appetizers, sides, main courses, and desserts everyone will be raving over!