Get ready for some sun kissed strawberry goodness with these fun Strawberry Drink Recipes!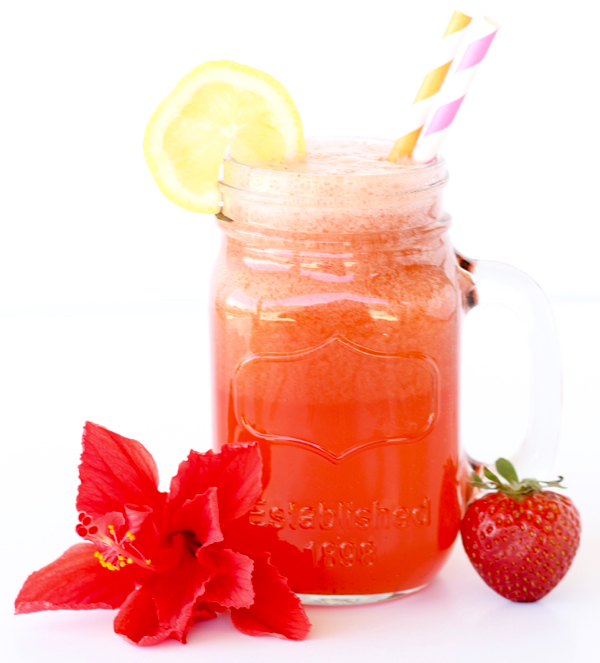 Strawberries just happen to be my favorite food group, and my desire for this amazing sun kissed berry cannot be satisfied!
I can't think of a better way to enjoy strawberries than by adding this sweet berry into some clever and delicious Strawberry Drink Recipes!
Today I want to share with you my favorite Strawberry Drink Recipes…