You can score some good deals at TJ Maxx, but with a Free TJ Maxx Gift Card clothes shopping just got FREE!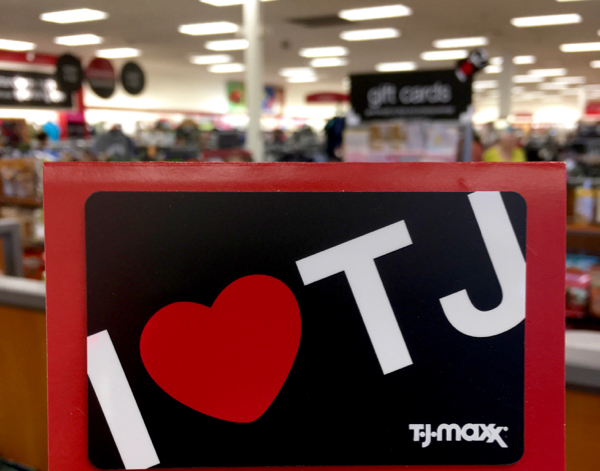 The best way to go shopping is with free gift cards!  So here's my easy tip for how you can pick up a Free TJ Maxx Gift Card and start enjoying some free shopping!
First, sign up with Swagbucks using code: FRUGALGIRL100.  You'll receive 100 FREE SB Points right when you sign up.  Then don't miss it… check out my tip below for earning an extra 50 SB points right now!
That's just the start.  There are so many ways to score Swagbucks SB Points, before you know it you'll be on your way to a Free TJ Maxx Gift Card.
Let's get started earning free gift cards…