You need to read my tips for how to travel the world when you don't have any money!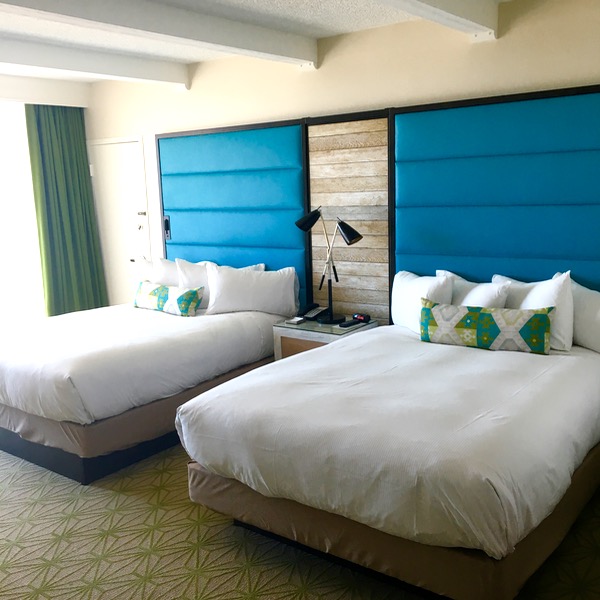 Summer is here, are you ready for some summer fun?
One of the best parts of summer is going on that fun trip that we've been dreaming about all winter long.  But what if you could afford even more trips than you thought was possible?
It's time to find some new ways to pay for your vacation this year, and I've got some surprisingly easy tips to share with you.
When you learn How to Travel for Free or Cheap, the only thing left to do is to start dreaming of your next vacation…