Make the most of your time when you use this overlooked way to make extra money this summer!
Start funding your summer fun when you start collecting free PayPal Cash, free Prepaid Visa Cards, free Amazon Gift Cards and free Starbucks Gift Cards!
One of the easiest ways to make extra money this summer is with Ipsos i-Say paid surveys!  All you need is your smartphone and some free wifi to get started!
When you take Ipsos i-Say surveys, you earn i-Say points.  You can cash in your points for PayPal Cash or Prepaid Visa Cards, or for gift cards to Amazon, iTunes, Starbucks and more!

You frugal friends have really liked using Ipsos.  Check out what they had to say…
Margie said: "I've been with this company for over 20 years! Awesome!"
Makenzie said: "I love this survey site. I've tried tons of products with them!"
Amy said: "I've had great results with them. I have sampled shampoos and conditioners, zipper bags, and dog food to name a few. You get paid in points that you then turn in for visa or amazon gift cards!"
Overlooked Way to Make Extra Money This Summer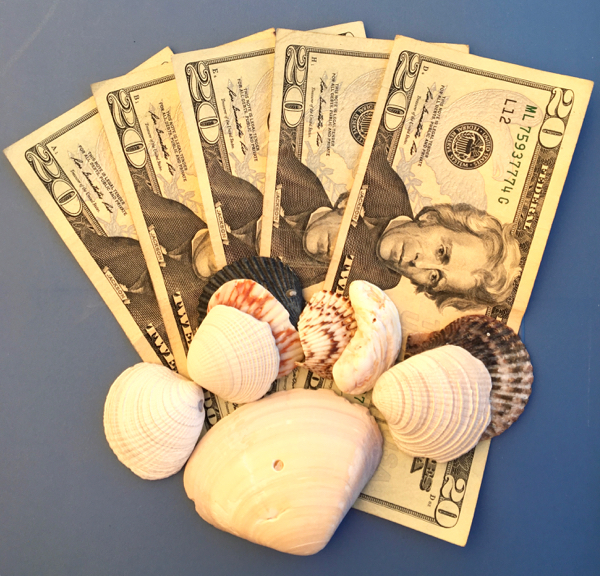 I'm personally a member of Ipsos i-Say and really like how I can make extra money in my free time.
Have you already started taking Ipsos i-Say paid surveys?  I've got good news!  There are even more terrific Survey Sites you can use to earn even more Free Visa Prepaid Cards, Free PayPal Cash, Free Amazon Gift Cards and Free Starbucks Gift Cards.
The key is to sign up for as many of these survey companies as you can, then you'll have the most opportunities to earn Free Gift Cards…