Would you love some easy ways to get free coffee drinks at Starbucks?  Then you'll love these tips!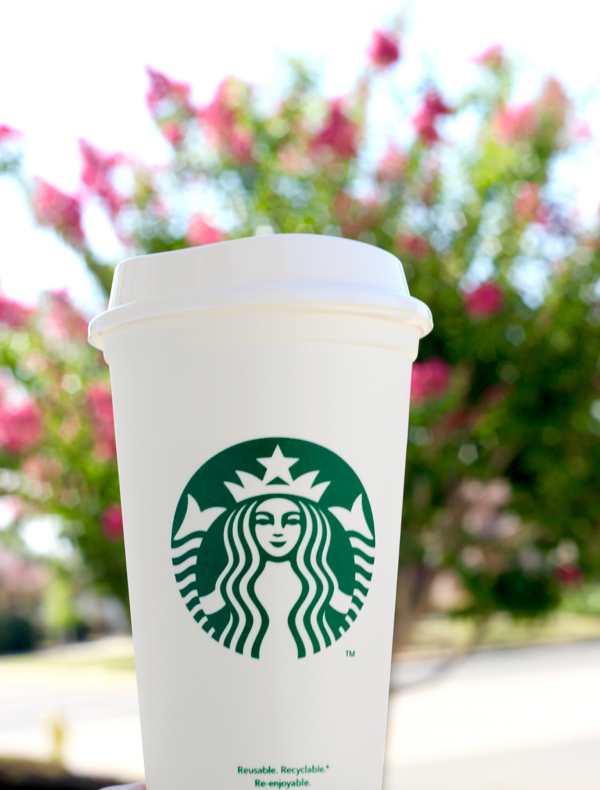 It's time to start enjoying your Starbucks… for FREE! Free is always better, and when you can score free coffee drinks from Starbucks, you just know it's going to be a really good day!
No need to pay full price when you start using these 16 Starbucks Money Saving Hacks!