Today I'm going to give you 51 reasons to plan your trip to Seattle.  This list really is the best of Seattle!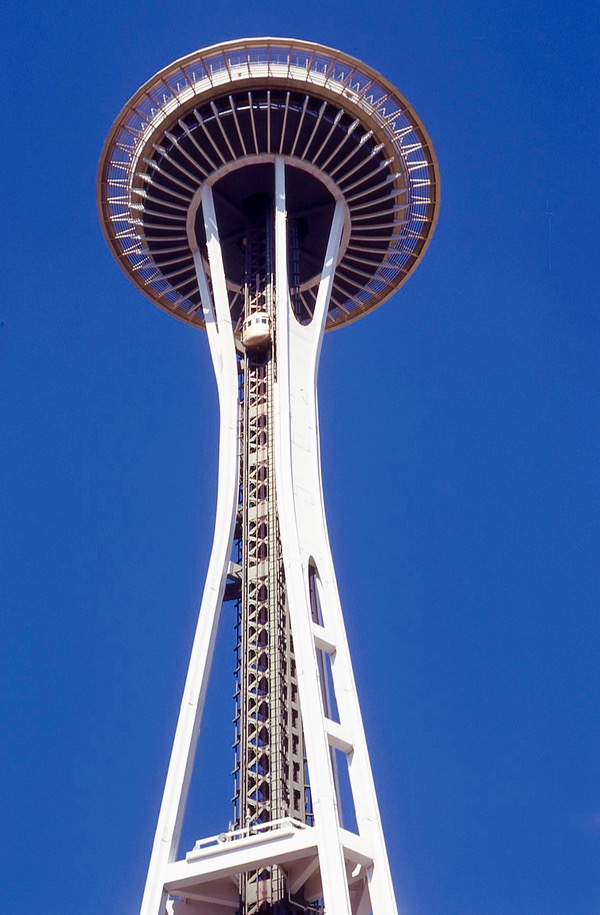 Have you ever been to Seattle?  I actually grew up just outside the city and even went to college in Seattle.
Seattle is such an interesting place to visit, there are so many things to do in the city and all around the Puget Sound area.  Before you head to Seattle, be sure to read my 51 Seattle Travel Tips.
With so many fun things to do, you don't want to miss the very best parts…