It's time to start dreaming about summer tomatoes!  I mean, what could taste better than your own farm to table tomatoes?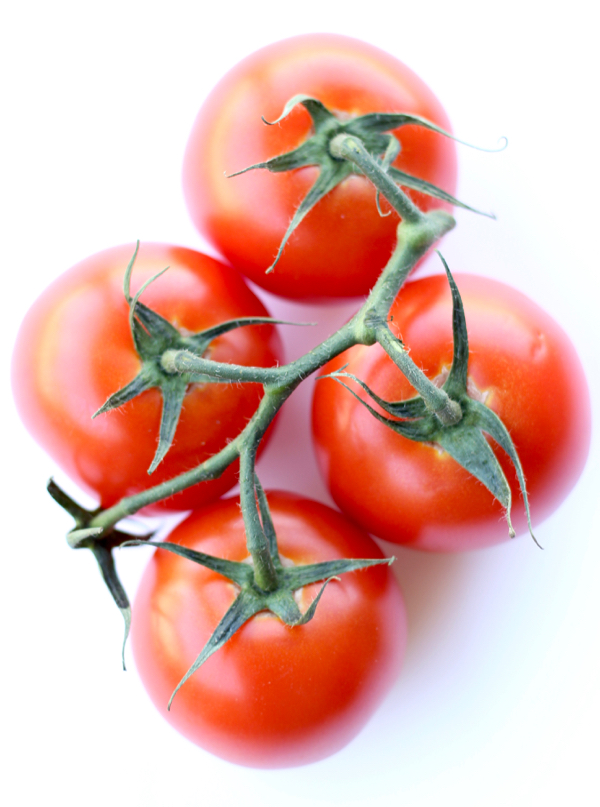 Spring is here and what we plant now is going to become a tasty treat later this summer.  Especially when we plant tomatoes.  Just imagine juicy ripe backyard grown tomatoes.  Yum!!
To help you out, I've rounded up 27 Tips for Growing Perfect Tomatoes that are going to make your backyard tomato garden a reality.
Let's start having some fun in the garden this weekend…