It's time to make your Hawaiian vacation dreams come true and I'm going to show you how to visit Oahu without breaking the bank!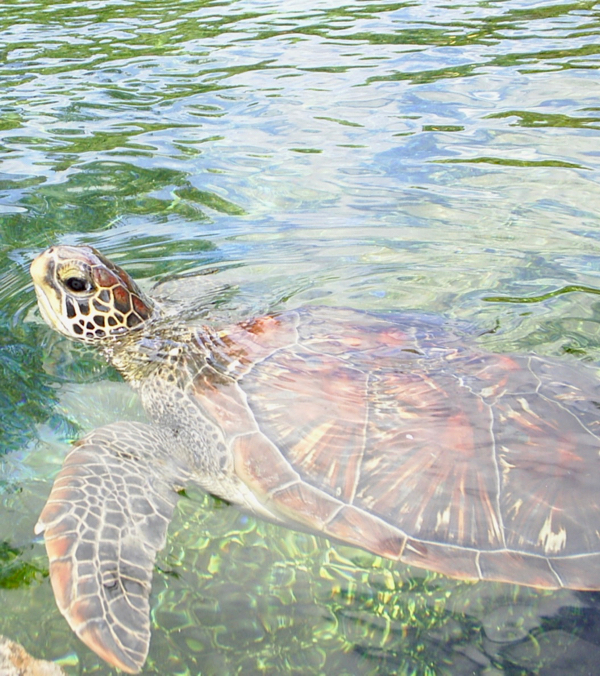 Would you love to visit Oahu and still keep your budget intact?
I've got 65 Oahu Travel Tips and Tricks to share that will show you that it's possible to make your island vacation both affordable and fabulous!  I also have some pretty amazing pictures to share with you.  These island photos are sure to get you excited about your next trip to Oahu.
It's always a good time to start dreaming of your next trip to Hawaii and I know you'll love these creative tips…